Denver could get federal backlash, but the Mile High City's elected leaders are moving forward with a vote Monday night to protect undocumented immigrants.
Although opponents disagree, City Councilmember Paul López says don't call Denver a "sanctuary city" as this bill is about public safety.
"It's unacceptable for folks to be afraid to call the police when there's an emergency, if there's a crime in progress or them themselves are victims of a crime, out of fear of deportation. That doesn't make their situation any safer, that doesn't make our situation any safer in the city," said López.
If the ordinance passes at the city council meeting, it would prohibit city employees from collecting information on immigration or citizenship status. It would also not allow them to share that information for immigration enforcement purposes. That has been a city policy but never officially in the books.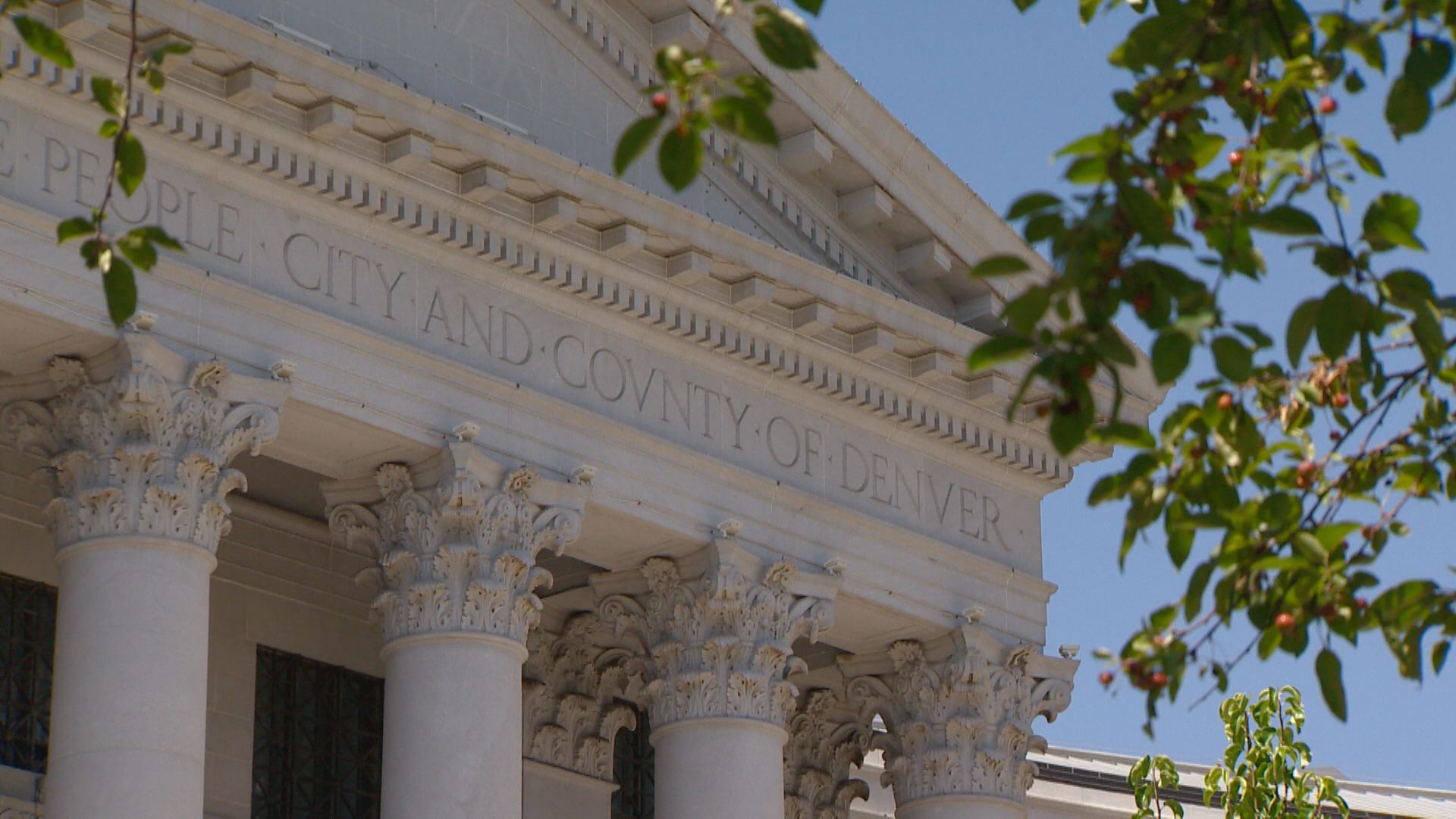 "It's difficult when our residents can't see it. They can't find the policy, they can't see the rules and there were a few gaps. There were a few places where communication was happening. And so, I do think that being able to speak clearly with one voice and having an ordinance that everyone can open up and read and trust and to know there's consequences if individuals don't follow the new law, that I think will make a difference to our community," said Councilmember Robin Kniech.
RELATED: Denver reaches compromise on immigration ordinance
RELATED: A formal proposal to keep Denver out of immigration enforcement
The bill is expected to pass Monday with a 11-to-0 vote. Two city councilmembers are absent.
There could be federal financial repercussions, like the loss of some grant funding. Kniech said if information like national origin and citizenship is required for certain grants, the council will forgo the money. When it comes to other types of funding sources, she said the council could challenge the administration through lawsuits.
"We're a united city. We aren't going to be bullied and we aren't going to be coerced," López said.
"I know that our city is united in wanting to stand with immigrants and making sure that we make it clear that they are not alone in facing the challenges coming from our federal government right now," Kniech said.
Lopez and Kniech both said the bill does not violate federal law.