Red Rocks Park & Amphitheatre wants your original work of art!
The world-famous venue is holding its 2017 season poster contest.
The park is seeking an original painting, drawing, photo, computer-generated illustration or screen print with a unique interpretation of the park, according to the contest's rules.
"We hope entries will portray either the venue's natural beauty or reflect the artist's fan experience at Red Rocks," Brian Kitts, Director of Denver Arts and Venues said.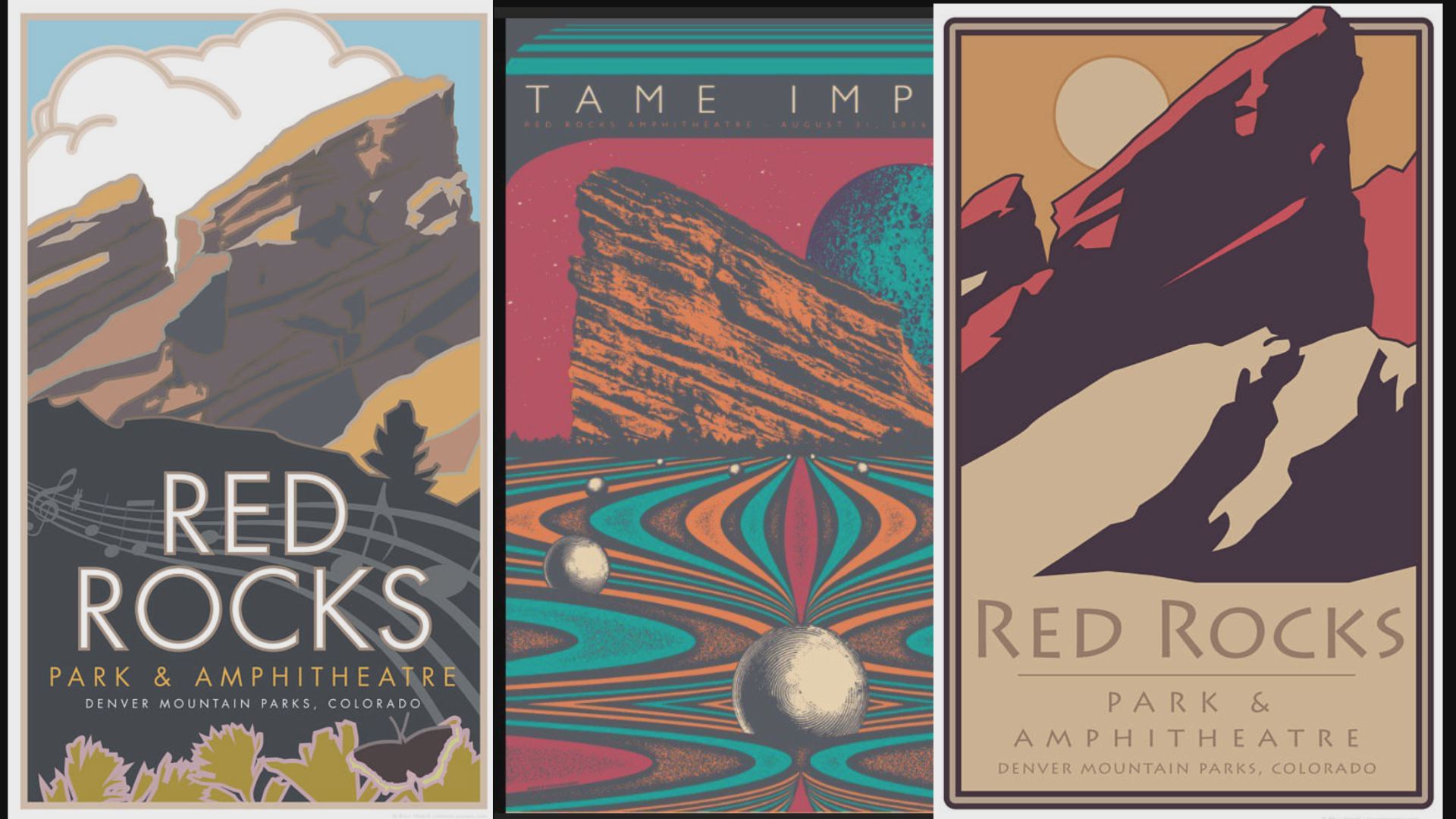 The contest winner will receive a pair of tickets to a 2018 Red Rocks concert and will have their artwork displayed at the Red Rocks Visitors Center.
The submission deadline is Monday, October 9th and the winner will be announced on Monday, October 16th.
Enter your submission at: http://redrocksonline.com/contest/poster-contest.