Jerome Hall wakes up before his alarm clock each morning. Thirty-seven years of being a bus driver has trained his body to do just that.
Thirty-seven years. That's 9,620 days, 76,960 hours, and countless of stories he's collected over the time as a RTD bus driver in Colorado.
"I like it because it's an outdoors job. I hate being confined," Hall said. "I like to see what's going on."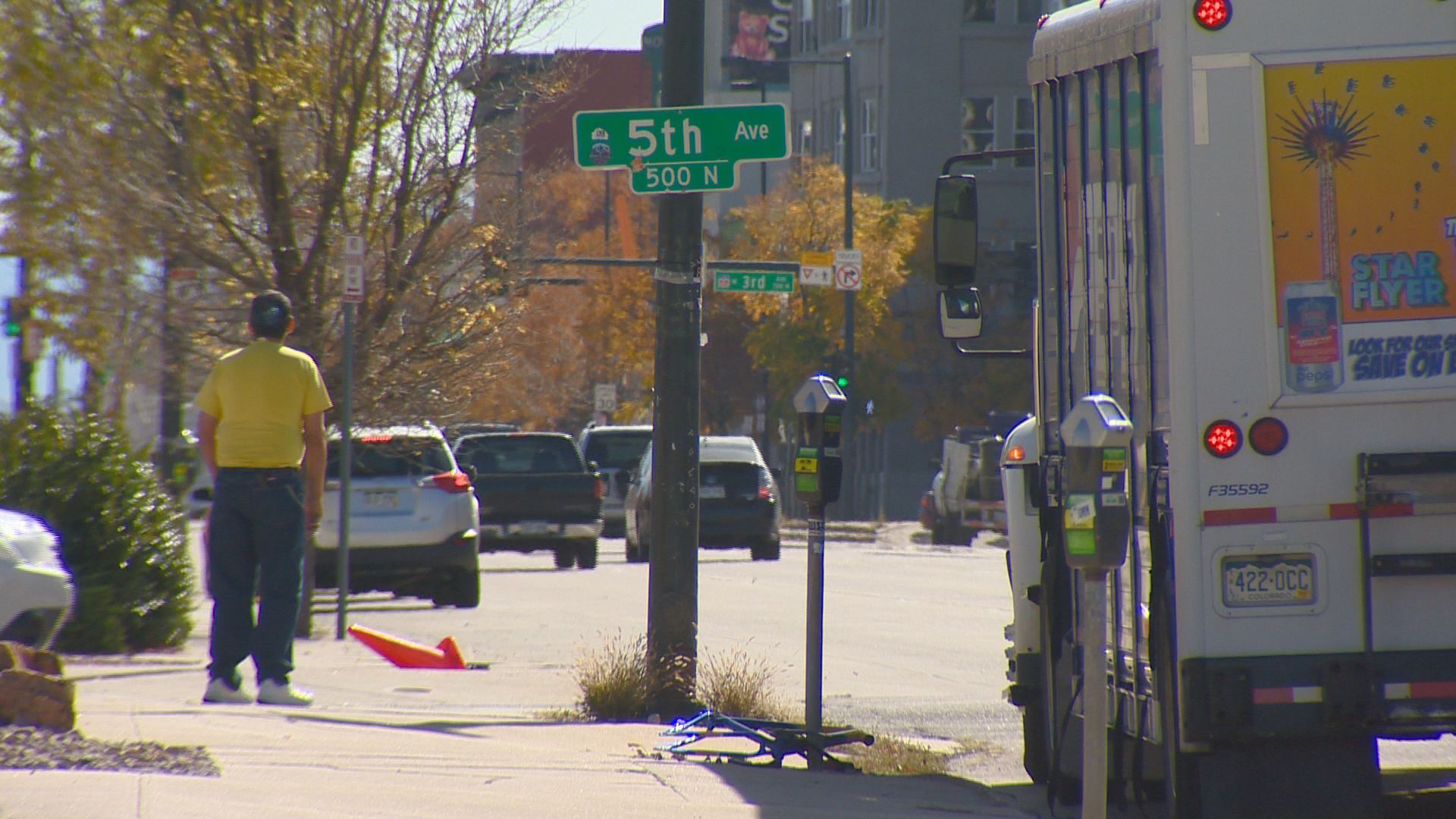 Since his start at RTD, he's had only one incident on his record - a side swipe caused by someone else during his first year of driving. Hall will retire in December with an at-fault record that is sparkly clean.
"Always look ahead," Hall said as he explained his impressive driving record.
We had to ask Hall for some stories about being a bus driver who has encountered thousands of different people over the years.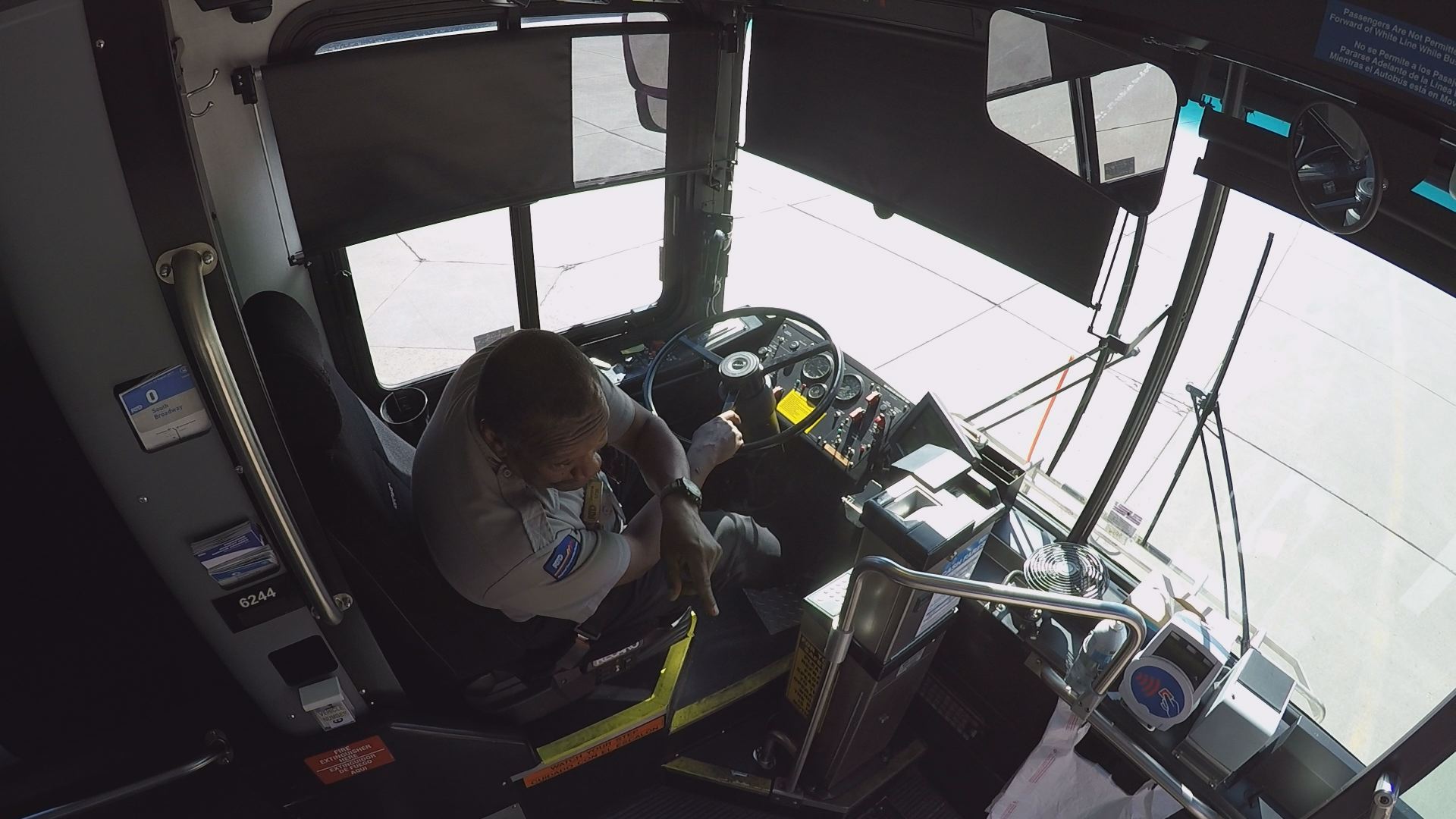 "When you drive a bus, you're kind of like a bartender too because you have to listen to their stories," Hall said.
Have you had a famous passenger before?
Boxer, Ron Lyle in the mornings. (Fun fact, Lyle once challenged Muhammad Ali and lost back in 1975).
What about one of the craziest passengers?
"I had one lady, she said 'pick up my luggage.' And I didn't see any luggage. I was driving at 15 and then she got on the bus and said, 'I told you to get my luggage.' And after then, I looked again, and no luggage. And she got up and walked up to the door and you know how a chicken scratched their feet? She did that and went back and sat down. So everybody on the bus was laughing at her."
Hall added, "You get characters...but the 15 (route) is unique."
When you were a kid, what did you want to be?
"Professional basketball player. That didn't work out."
What will you miss the most?
"The guys I work with the most because they was characters too," Hall said as he laughed.
Future plans?
"Me and my wife gonna travel. Places we've never been, bucket list."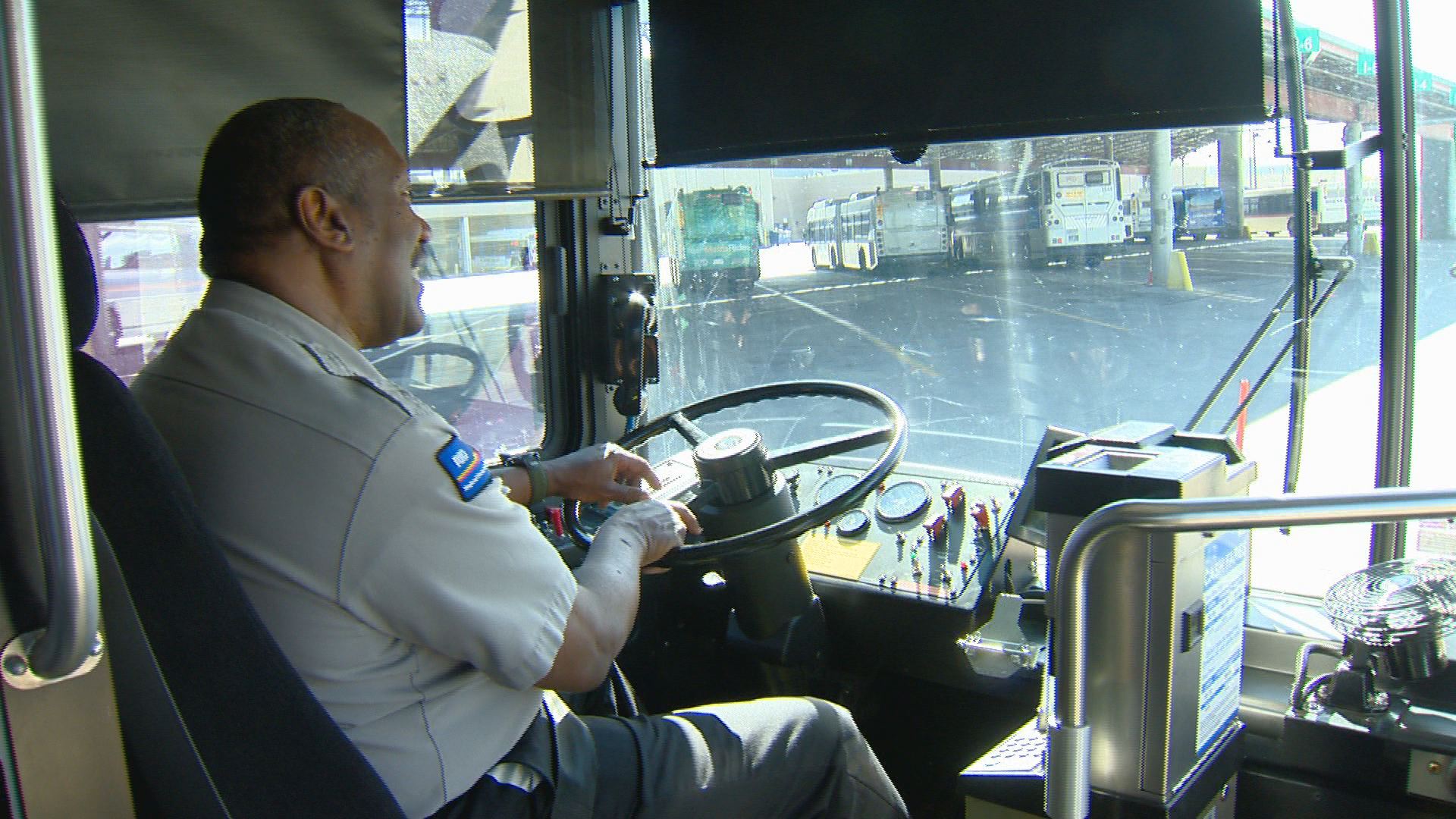 Hall currently drives route 30L in the morning, route zero in the afternoon, and then he picks up elderly people from different apartment complexes to take them grocery shopping at the end of his day.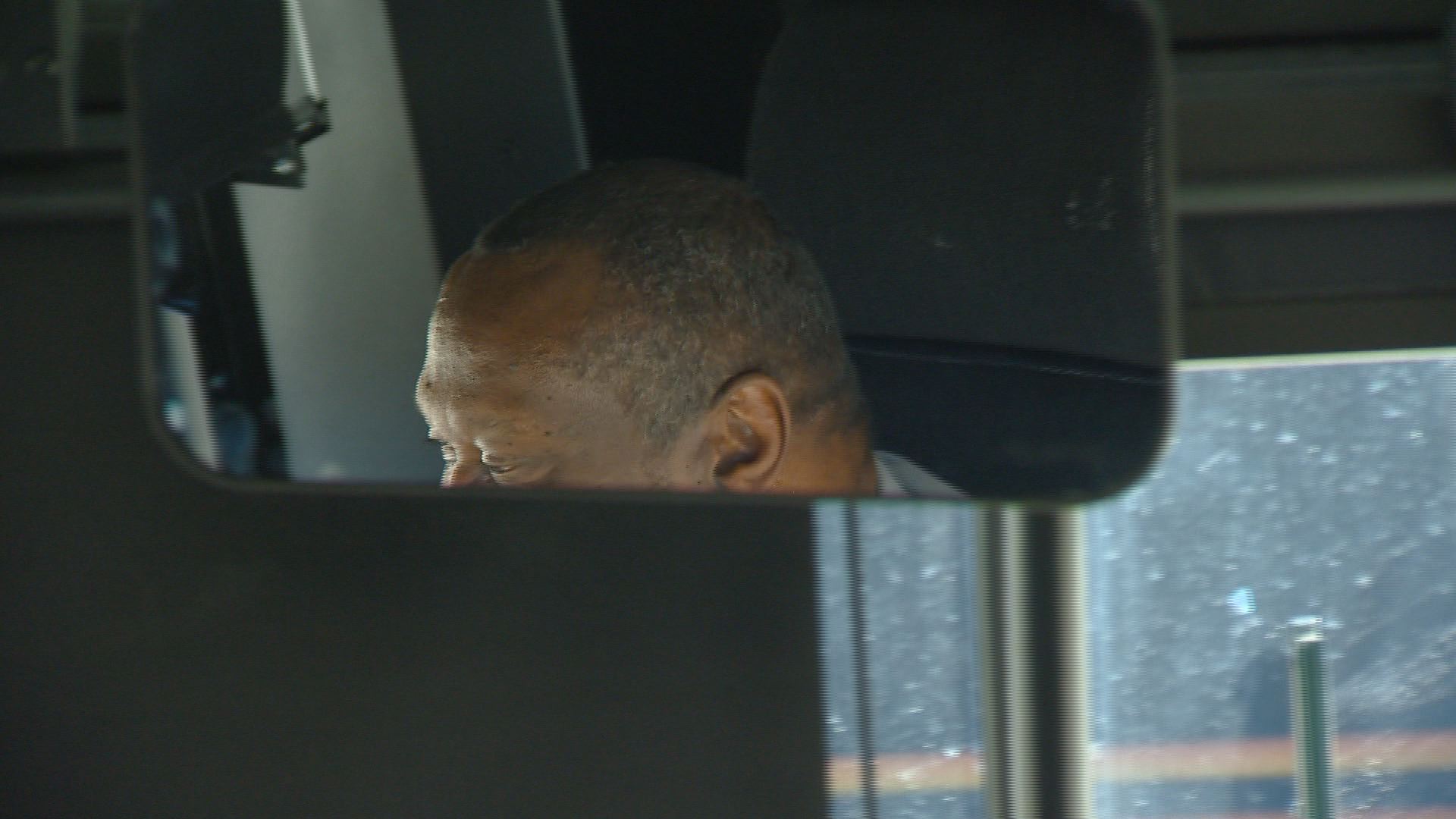 His last day of work will be in December.
"I think I'm gonna sleep late," Hall said as he thought about his days in retirement.
RTD is struggling to find drivers these days for a variety of reasons.
Take your pick:
The economy is strong, meaning drivers with a clean license have higher paying options, including in the energy sector. RTD topping out driver salaries after 5 years can't help.
Marijuana is legal, meaning it's tougher to find drivers who can pass "the test."
And, as RTD's own spokesman said on Next, RTD drivers put up with a lot of "crap."
RELATED: RTD says a strong economy is the reason for its bus driver shortage
Later this year, RTD will be down one more driver, as it says good-bye to Jerome Hall.