The PUC said it's not OK for RTD to continue testing the G.
Let us help you with that alphabet soup.
The PUC -- Public Utilities Commission -- acts as the state regulators for commuter rail, like RTD's A, B and G Lines through the Denver metro area.
On Wednesday morning, the PUC denied a request by RTD to alter the required timeframe that three of the A Line crossing gates need to meet when a train goes through.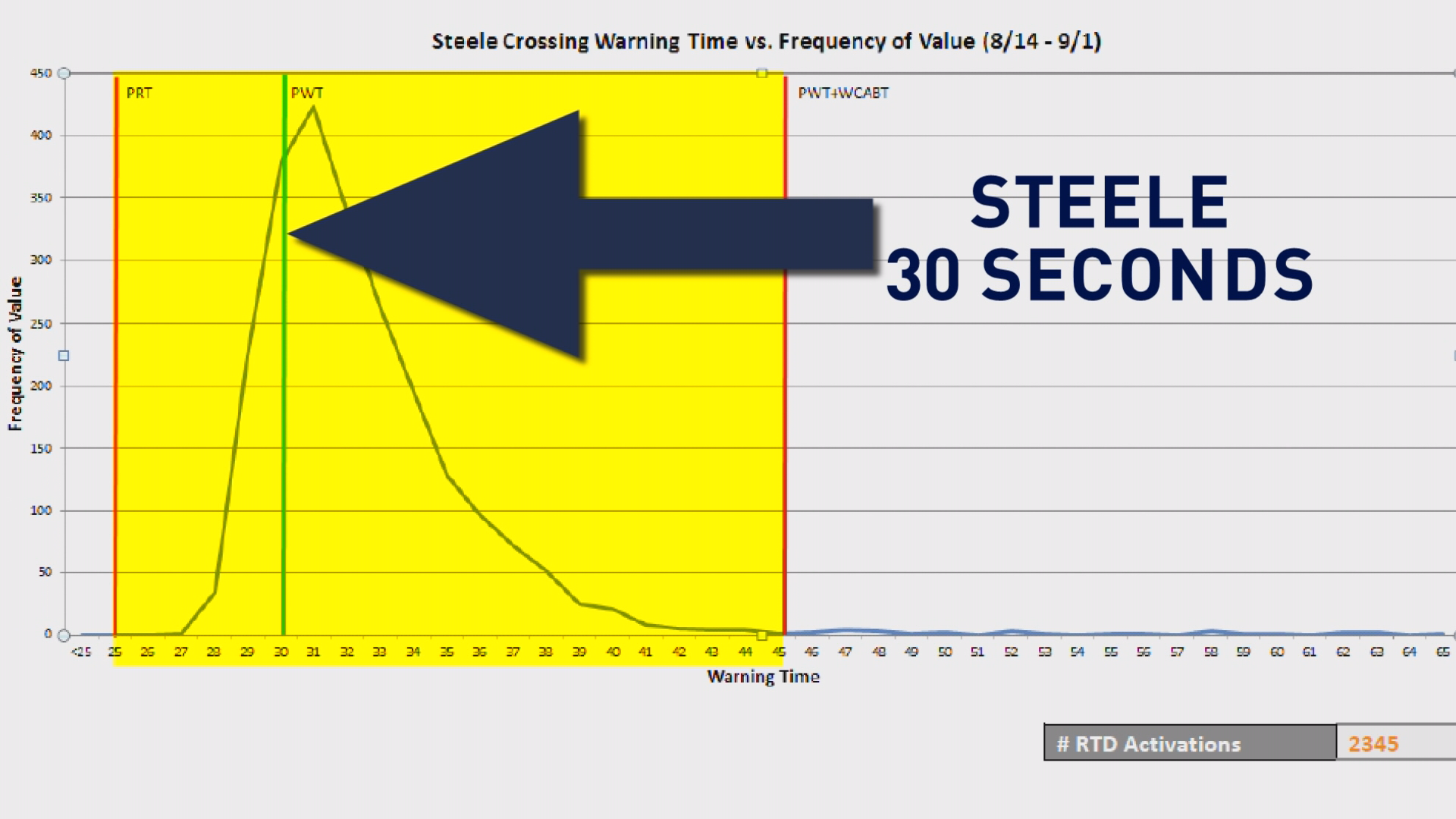 Based on its decision regarding the A Line, the PUC then denied RTD's request to finish testing the G Line through Wheat Ridge and Arvada.
RTD and the PUC previously agreed to specific times for each crossing -- from the time the lights start flashing to when the train enters the crossing.
For example, at the Steele Street crossing once the lights start flashing the train needs to enter the crossing exactly 30 seconds later.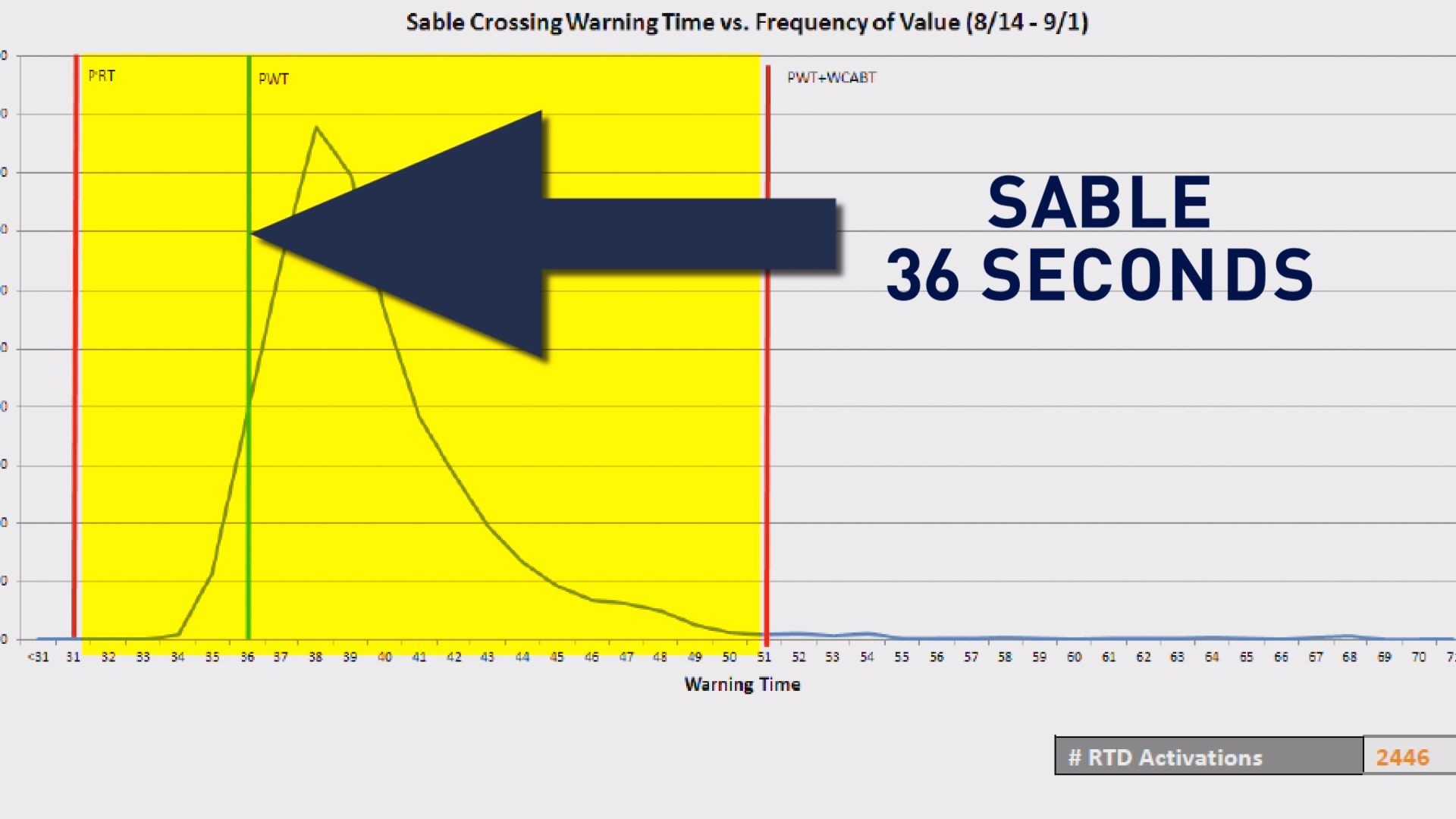 At Sable Boulevard, the train needs to enter the crossing 36 seconds after the lights start flashing.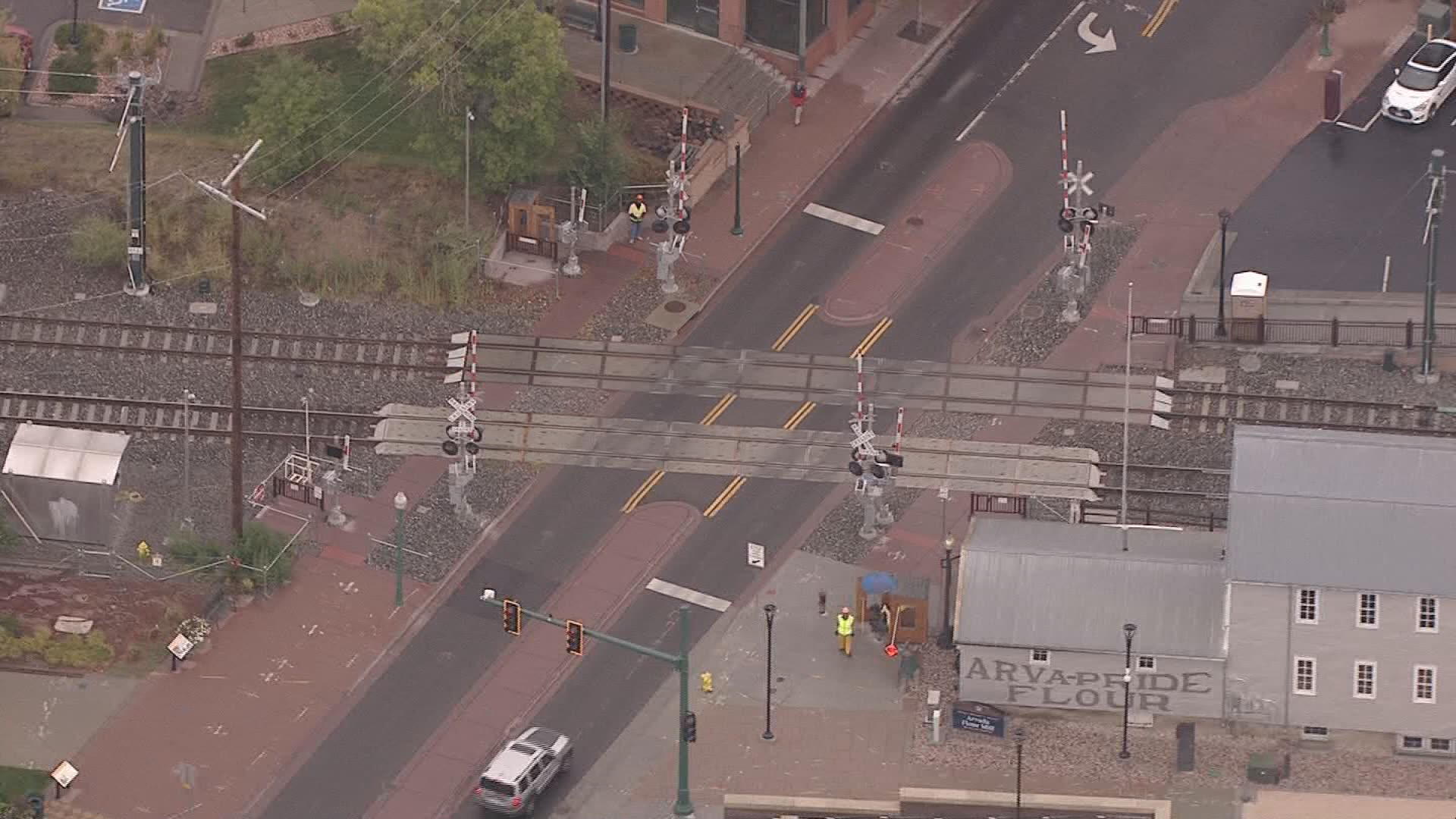 "That's just not realistic we've come to find. There's lots of human variables involved," said RTD spokesman Nate Currey. "As long as we have human beings involved, there's always going to be a variable that's different on every trip."
RTD was asking for it to be acceptable for a five second early buffer and a 15 second late buffer.
At Steele, RTD wanted 25-45 seconds to be allowed instead of a strict 30 seconds.
At Sable, RTD wanted 31-51 seconds to be allowed instead of a strict 36 seconds.
"If I wanted to put it in plain language, RTD is saying we can't make it work the way we promised you to, so we want to change the rules?" said PUC Commissioner Frances Koncilja.
"Correct," said PUC Rail/Transit Safety Chief Pam Fischhaber.
"We may be at a point in time where, sort of, the proverbial path forward, is to look at a different approach now. It, sort of, begs that notion of -- some more famous person than I -- talking about doing the same thing over and over and expecting a different result. Maybe it's time for trying something different," said PUC Chairman Jeffrey Ackermann.
The ruling means that quiet zones can't be requested and that flaggers will remain at the crossings.
"Today's PUC ruling means that until we get them to vote yes on this, that yes we will have flaggers and train horns blowing," said Currey.
After the PUC denied the crossing changes, it voted 3-0 to deny more testing of the G Line.
"I'm surprised they would even ask for this. If they can't establish that what they're doing is safe and reliable and going to protect people crossing, I just don't know why they want to keep doing this," said Koncilja.
"This decision sets us back time wise, sets the G Line back as far as testing goes. We're not able to test it now," said Currey. "Our goal was to get G Line as close as possible to full testing that we could, and then once A and B were resolved, we're ready to pick up the pieces with G right away. That was the goal. Right now, everything is on pause it sounds like."
RTD requires approval from both the PUC and FRA -- the Federal Railroad Administration.
The FRA ultimately signs off that commuter rail is running as it is designed to run.
RTD continues to petition the FRA for waivers to continue running commuter rail through the metro area, even though the rail lines are not meeting all federal standards.
RTD petitioned the FRA for a permanent waiver to no longer have flaggers and move forward with quiet zones.
The FRA has not a made a ruling, but a federal source told Next that a waiver was likely but it would not be "permanent."