Every parent will eventually have to teach their children how to grieve, but those lessons are occasionally offered the other way around.
A young man in Littleton dealt with the accidental shooting of his friend in Jefferson County last year by helping others.
Like many teenagers, Joshua Ebeling loves sports and music. Although he plays the piano, he admits he doesn't practice as much as he should.
"Maybe I can try playing my new song. I'm going to try to play that one," said the 15-year-old as he sat in his family's living room.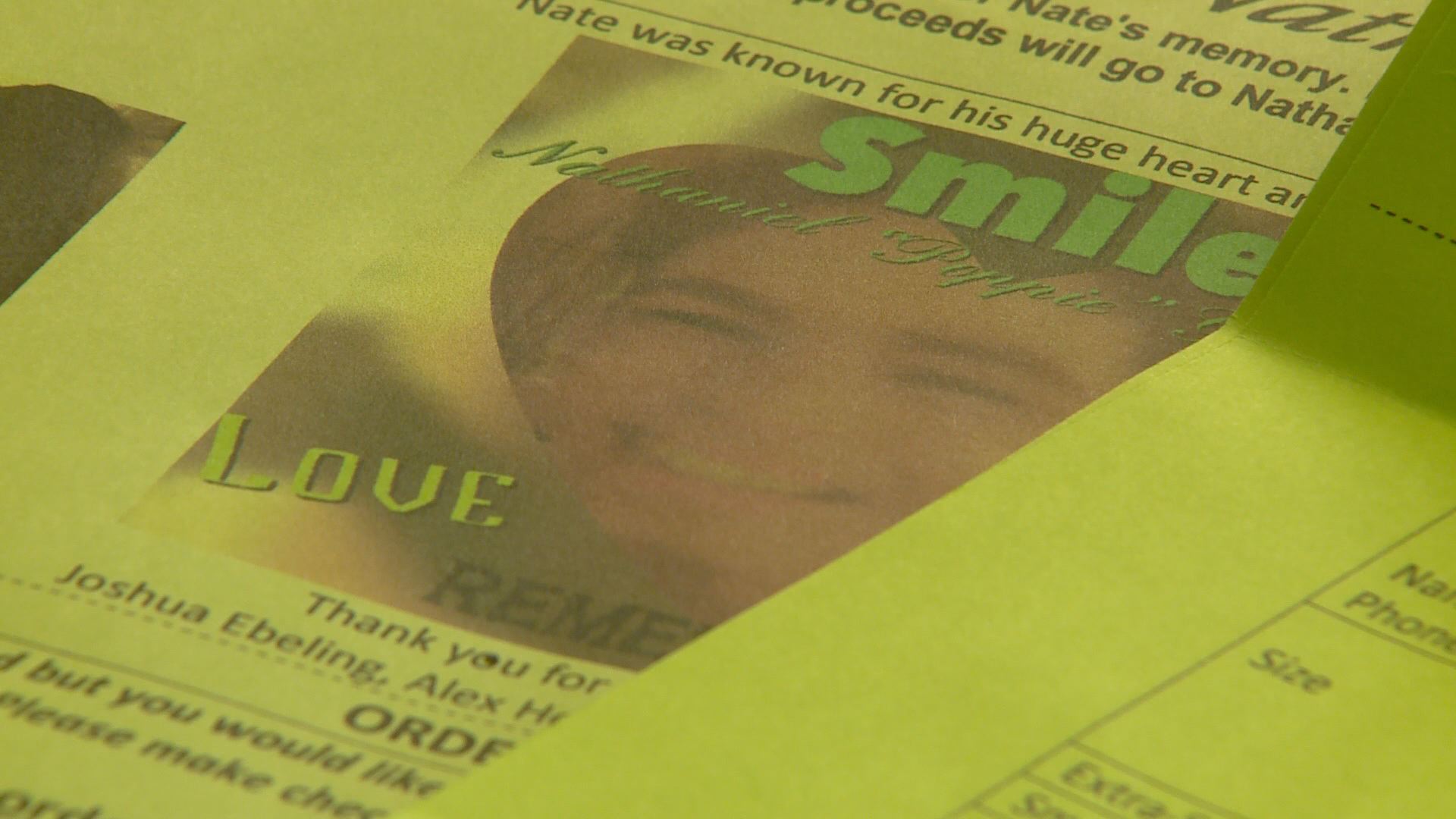 Learning to play the piano is all about figuring out where your hands go, what keys to press and persistence.
"Nope, nope. Not right," said Joshua as he glanced at his sheet music again.
Most of all, learning something new means knowing where to turn for guidance.
"I couldn't have done it without her and the reason I think she helped me is: she's my mom and she loves me," he said.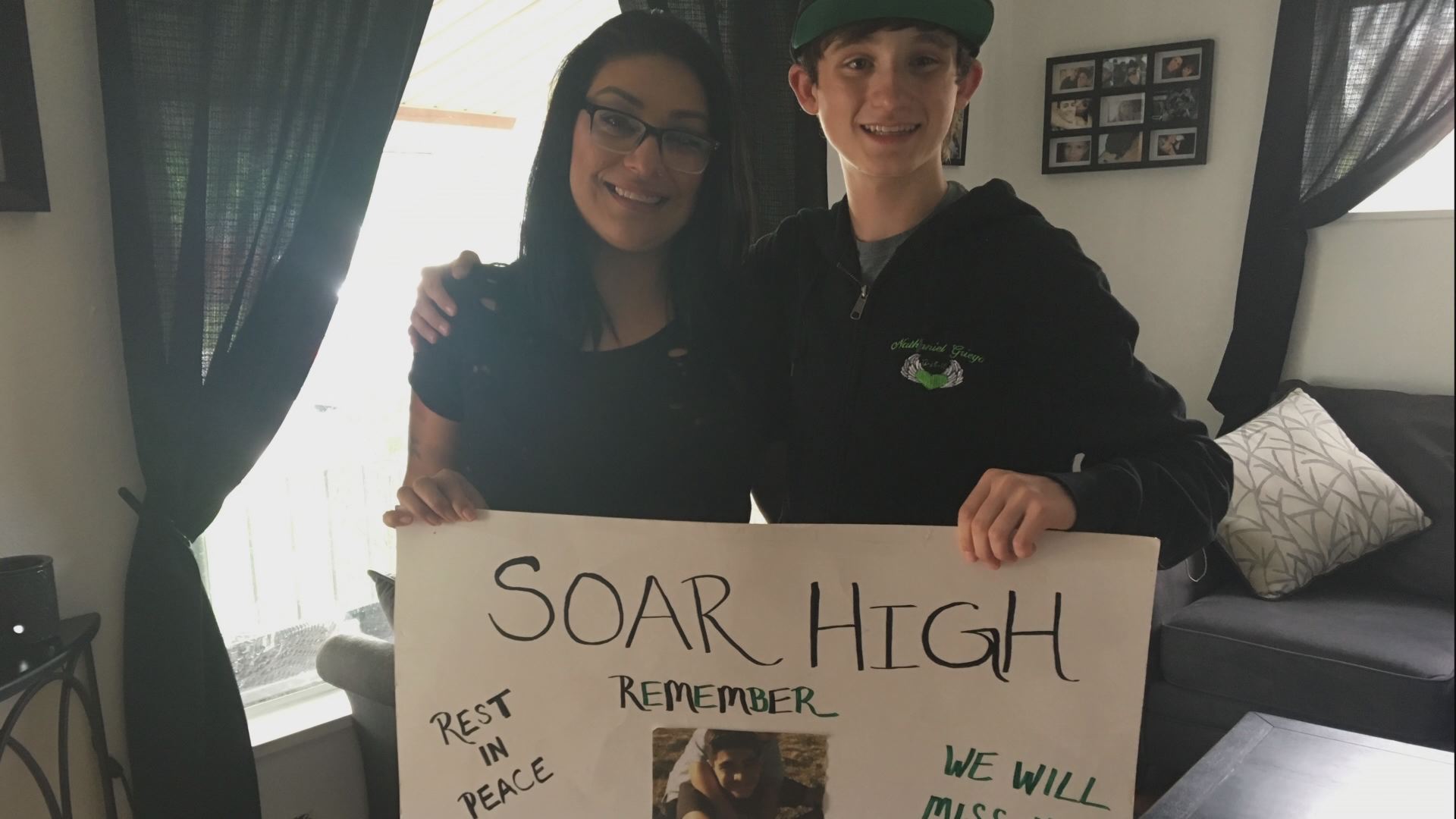 Joshua wasn't talking about getting though a song, but navigating life. One thing he wanted to figure out on his own -- how a 15-year-old grieves.
"I've always been hurting. I'm still hurting from this. It's like a strike to the heart," he explained.
Joshua's friend, Nathaniel Griego, was accidentally shot and killed at Christmastime last year.
He struggled to find a way to cope.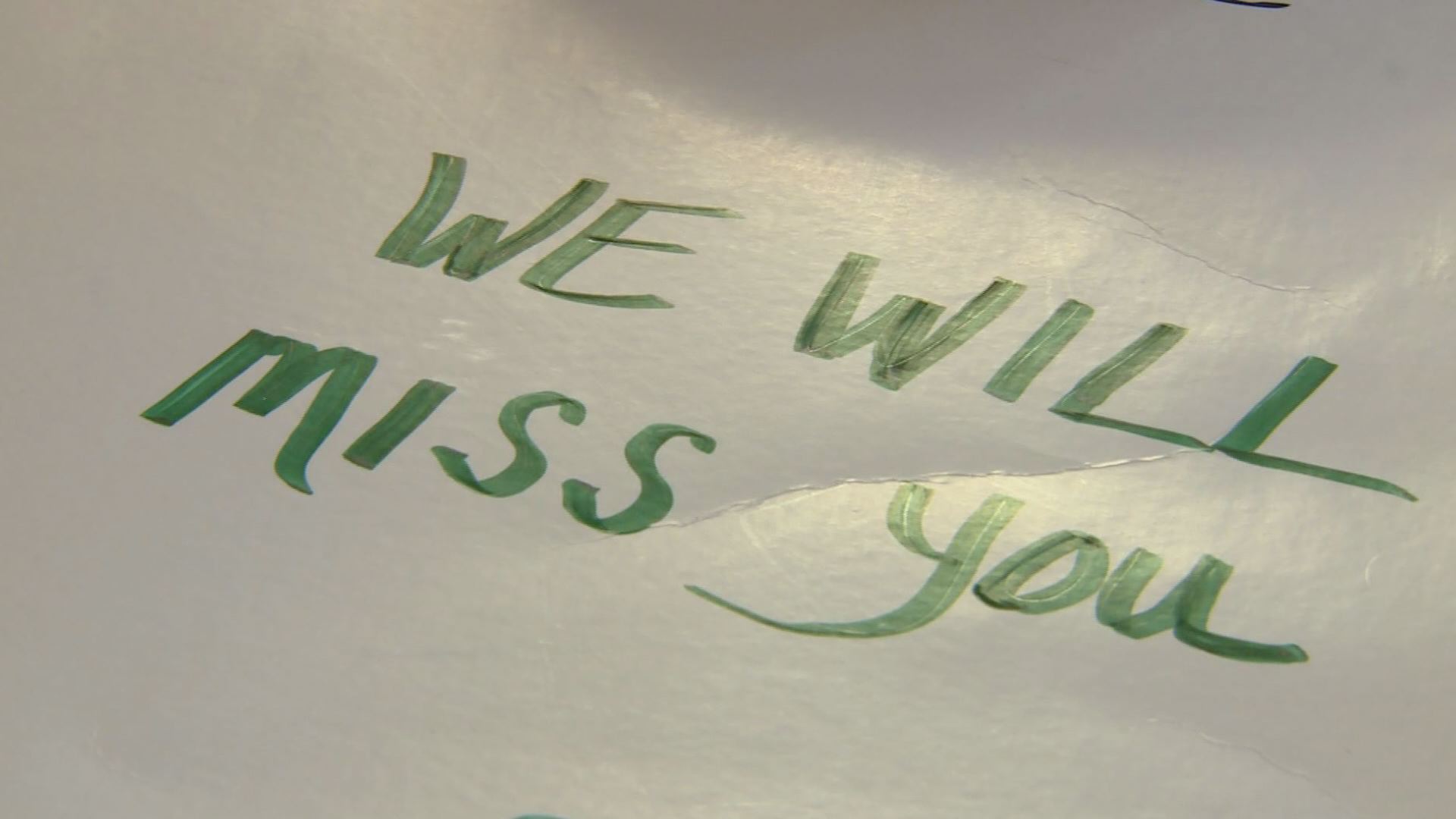 "Very good guy. Very good friend," Joshua said.
He knew he wanted to help his friend's family, so he started to raise money. It was something his mom Lisa Ebeling thought would last a few weeks.
"Especially a teenage boy. You start with an idea and I just can't believe he followed through with it and just kept on, and kept on, and kept working on it," she said.
He persisted just like he does with his music.
Joshua held garage sales, enlisted his sister's help for snow cone stands and even donated his birthday money. Joshua also created hats and clothing in memory of his 14-year-old friend.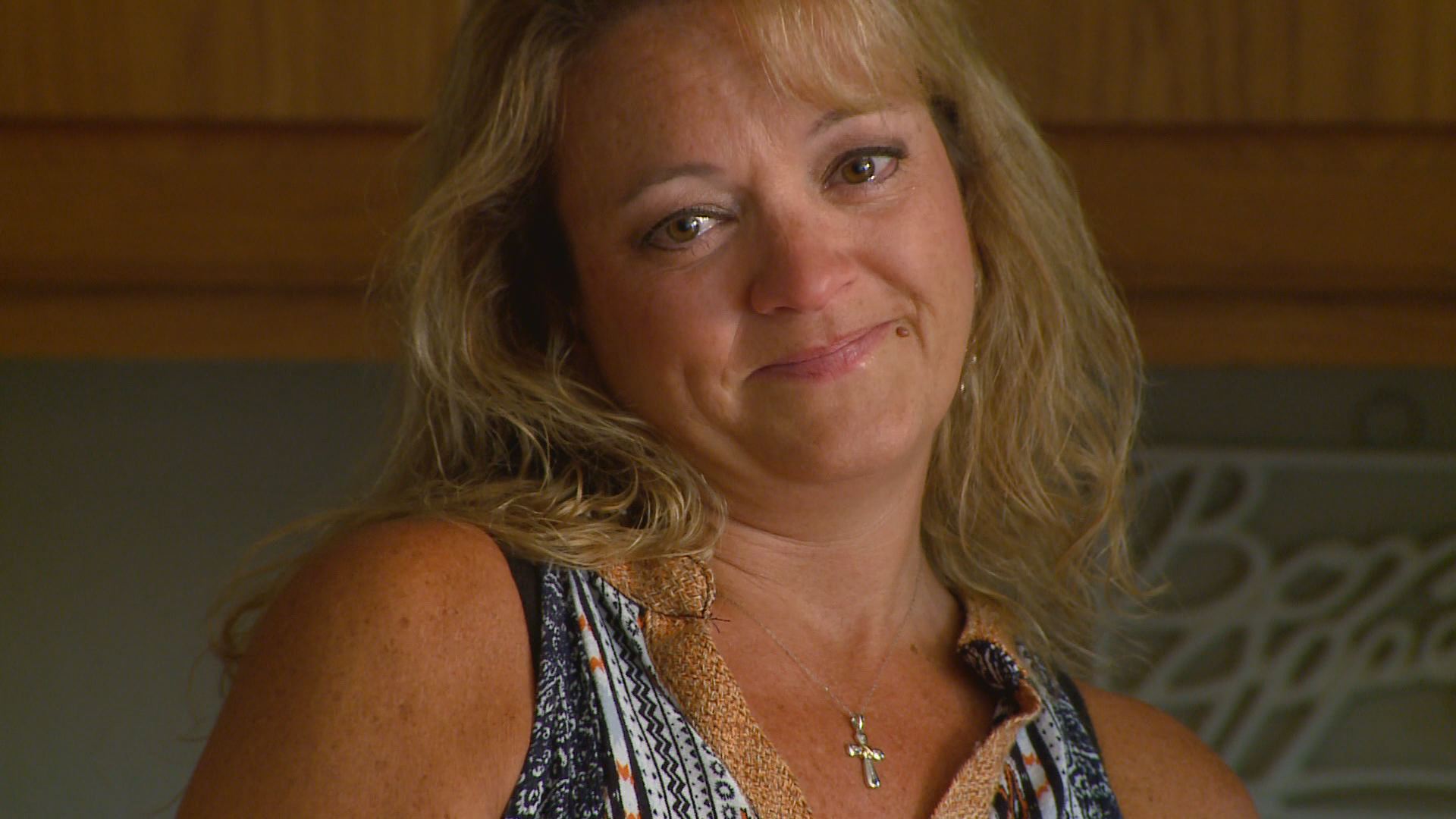 Teenage persistence, with help from mom, helped raise $2,000.
Nathaniel's mother was surprised with a big check and even bigger smile from her son's friend.
"She was in tears and she was very happy and gave her hugs," Joshua said.
He knows he couldn't have done it on his own.
"Thank you, mom," Joshua said as he stood up and gave his mom a spontaneous hug. "It meant a lot to me."
Lisa said she's tried to teach him to be a good person and to be kind and loving.
A moment like this is proof she's done her job.
Students at Dakota Ridge High School continue to wear the sweaters, hats and shirts Joshua made. The one's he didn't sell were a gift to Nathaniel Griego's family along with the big check.