There's a long list of things canceled because of Thursday's storms, including high school graduations. Inconvenient and disappointing, but ultimately something that's relatively easy to overcome.
But people's livelihoods were affected by the storm, as well. For some, it meant a day without work.
For farmers, it may mean something much more serious.
Take Petrocco Farms in Brighton, as one example. The damage it's suffered will last until after the snow is gone.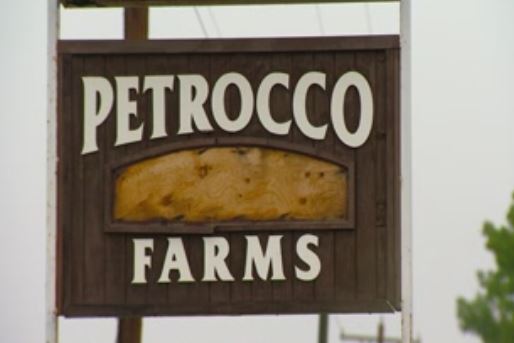 Kate Petrocco manages the farm's sales accounts, working with King Soopers and Sprouts. She told us that produce they were supposed to sell was lost from the wind and hail. And the weather isn't over yet, meaning what's still to come can hurt the farm.
The damage will have a "ripple effect" and will change what they'll take in for the next six to eight months, she said. It may even mean they can't farm any more, as they've taken "tremendous losses," she said.
"Before we can actually harvest, we need the soil to dry out," she explained.
Because they can't get into the field while it's so muddy, the farm is looking at issues that will last into October as rotation of plant maturity is thrown off.
And there's just something depressing about cancelling what was supposed to be the first order of the year, Petrocco said. We can see why – it just doesn't set the tone for a prosperous year.
Here from Kate in her own words in the video above, shot by photojournalist Tom Cole.