The department that handles oil and gas issues in Colorado gave us a fake out.
The Colorado Oil and Gas Conservation Commission posted an "update" on its website about the flowlines that are being catalogued in response to the explosion in Firestone in April that killed two people.
RELATED: Cause of deadly Firestone home explosion 'narrowed down'
Problem is, the update wasn't an update.
"The Commission staff reviewed and identified 120,815 flowline segments within 1,000 feet of a Building Unit during the inventory phase of the NTO.
Operators submitted documentation showing that 107,297 of those lines passed an integrity (pressure) test or were abandoned. Operators reported that 428 lines did not pass an integrity test. COGCC is tracking the follow-up work on those lines.
Finally, COGCC is working with operators to determine the status of the remaining 13,090 flowline segments.
While it is possible these lines were not tested, it is also possible the data submitted was simply incomplete or in error, or that the flowline segment was previously capped, shut-in, abandoned, or was not within the scope of the NTO."
The commission announced those findings in mid-August. We already knew that 428 flowlines had failed.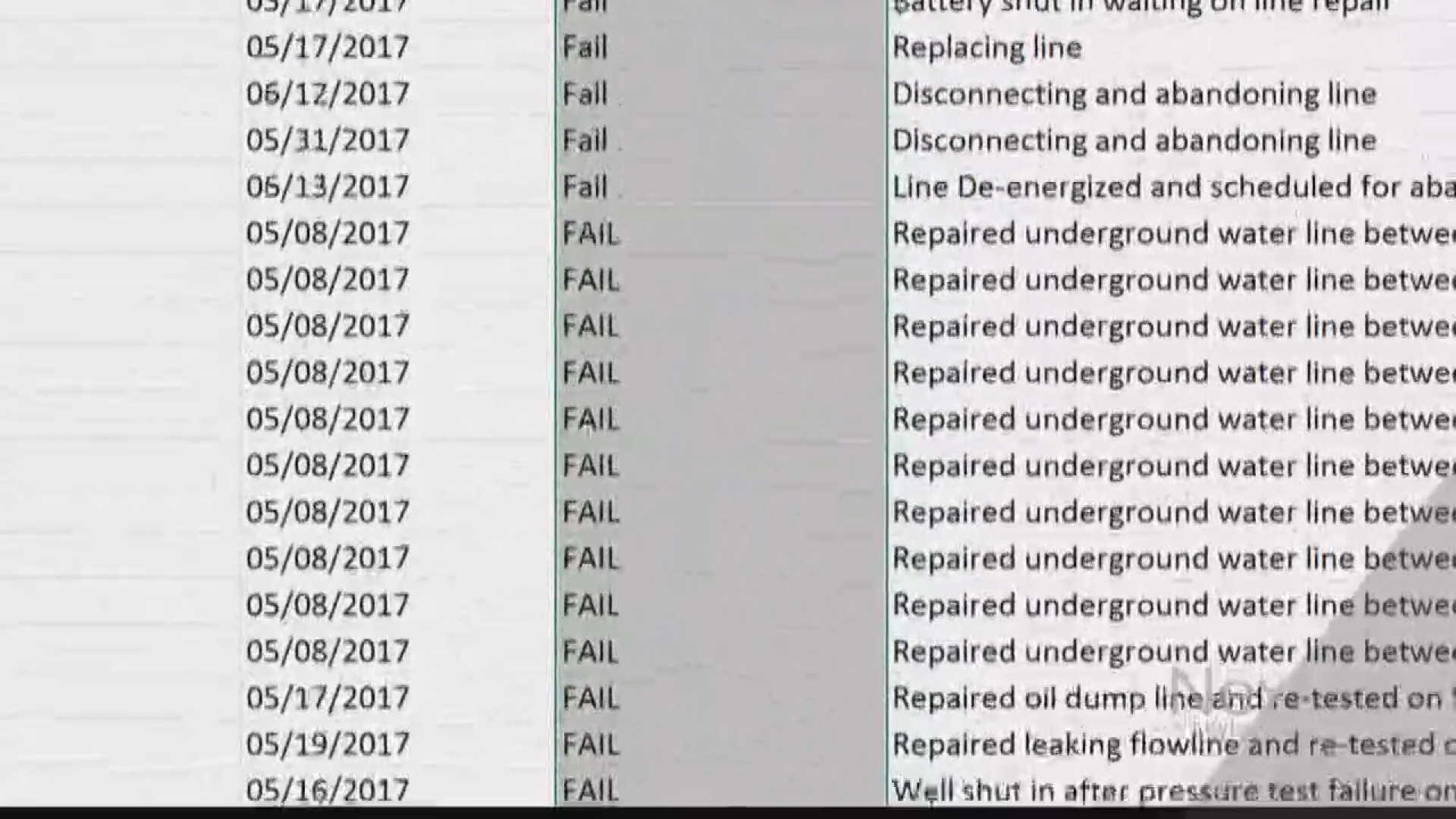 "A failure of an integrity test -- it's a broad term that could mean a number of things -- it could mean a fitting or a valve associated with the line was not working, needed to be tighten, was loose, or it could be something more relatable, like there could be corrosion in the line that could have resulted in a pin hole leak," said Department of Natural Resources spokesman Todd Hartmann. "Of the 428, we're not aware of anything that's of concern, for example, if one of those flowlines failed because of some very massive leak of product or of natural gas."
Even State Sen. Matt Jones, D-Louisville, got duped. He put out a statement in response to the update.
"This situation would be just as 'safe' if the regulators found there are 430 caches of dynamite next to buildings with people in them. As we saw in Firestone, these oil and gas operations can be highly explosive and very dangerous. This is yet another example showing that these oil and gas pipelines have no business being near our children's schools or our communities' homes," said Jones.
A real update could have included an interactive map with the 428 flowlines that failed the integrity test, or a map of all 120,000 flowlines. The commission already has an interactive map for wells, with each one designated with a red dot.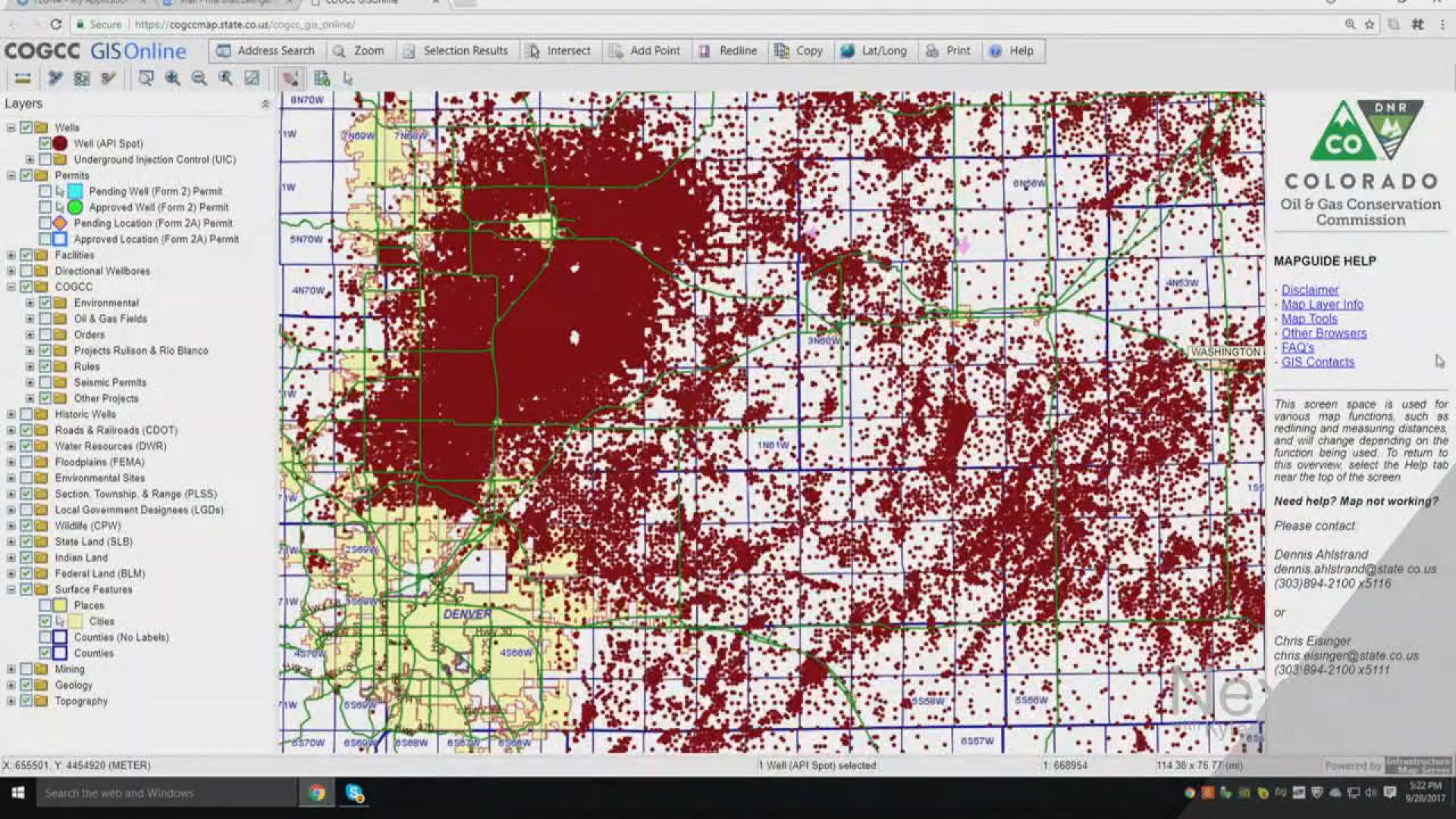 "A well is located at one place with one GPS point, so it's a simpler thing to map. A flowline follows, not always, a straight-line course," said Hartmann. "Some of these flowlines follow routes that curve, and if we're going to be the agency responsible for housing information like that, we would sure want the information to be completely accurate."
The commission has provided a database with 25 columns of information on the flowlines, including if it passed of failed the integrity test.
"You could sort that data in a way, if you were handy with Excel or Access, to see which flowlines registered as not passing or as failing, and then there's coordinates that are associated with each of those lines," said Hartmann.
The latitude and longitude for each flowline is listed. If you want to know where the segments that had failed their test are located, Hartmann suggests searching the latitude and longitude of that segment.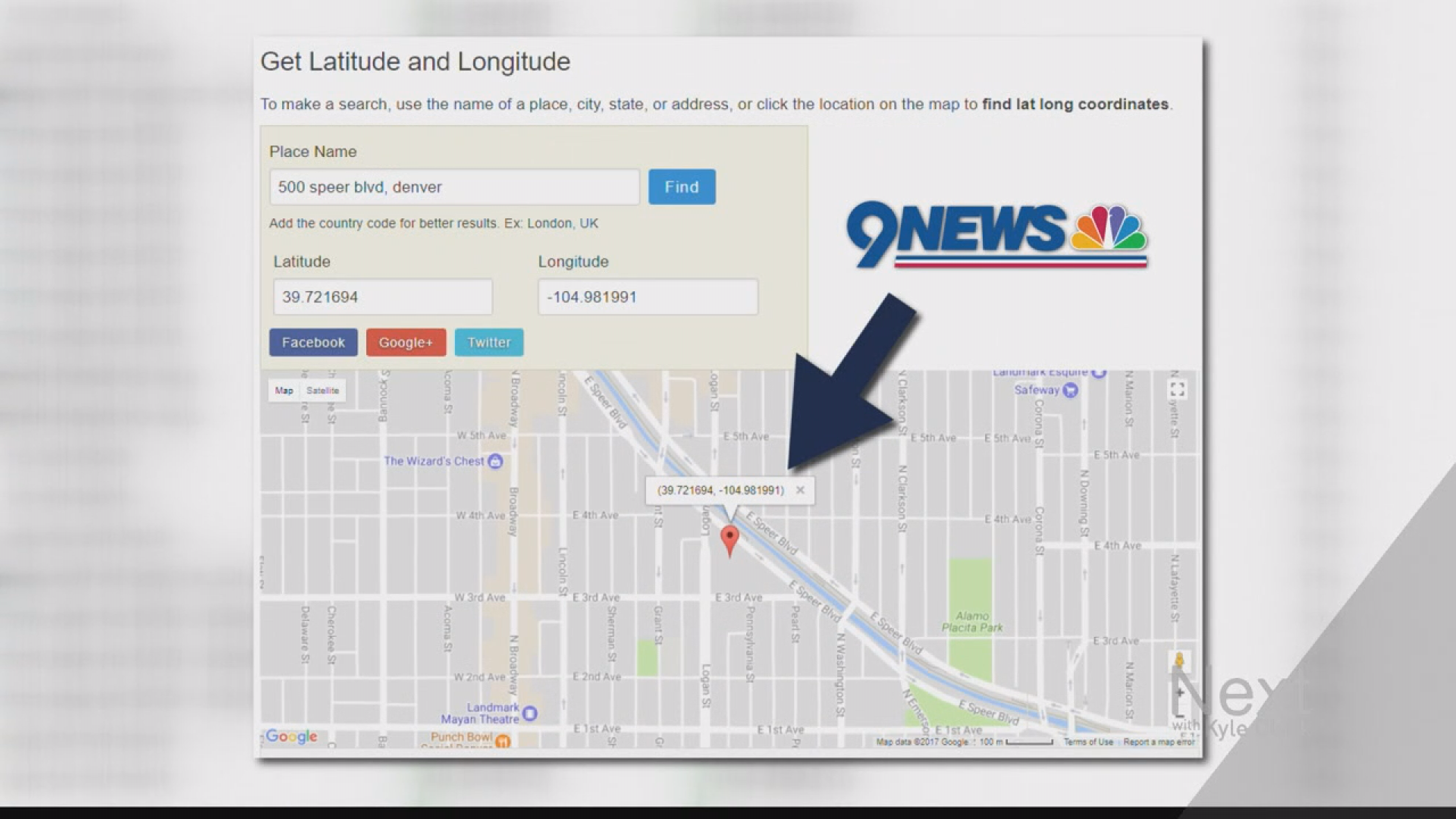 You may be suspicious of the spreadsheet, though, because it includes nearly 800 rows that indicate the flowline failed, not 428 as the commission reported.
"If it were 800, we would certainly be upfront and tell people it was 800," said Hartmann. "There's repetitive information in there, that would be, probably, the simplest information for seeing up to 800 fails."
That reasoning may be plausible because there are more than 317,000 total entries in the spreadsheet.
That's nearly three times as many as the 120,000 flowlines the commission has identified.
According to Hartmann, well operators have provided so much information, much of it is repetitive for the same flowline segment, which is why there are so many more entries than there should be.