The Most Colorado Thing We Saw Today is a man with a beard, but it's not the beard that makes Mason Gravley the most Colorado thing. It's what he's going to do.
Gravley is out to hike every single 14er in Colorado.
That's 1,500 miles of biking. 350 miles of hiking. 300,000 feet of climbing.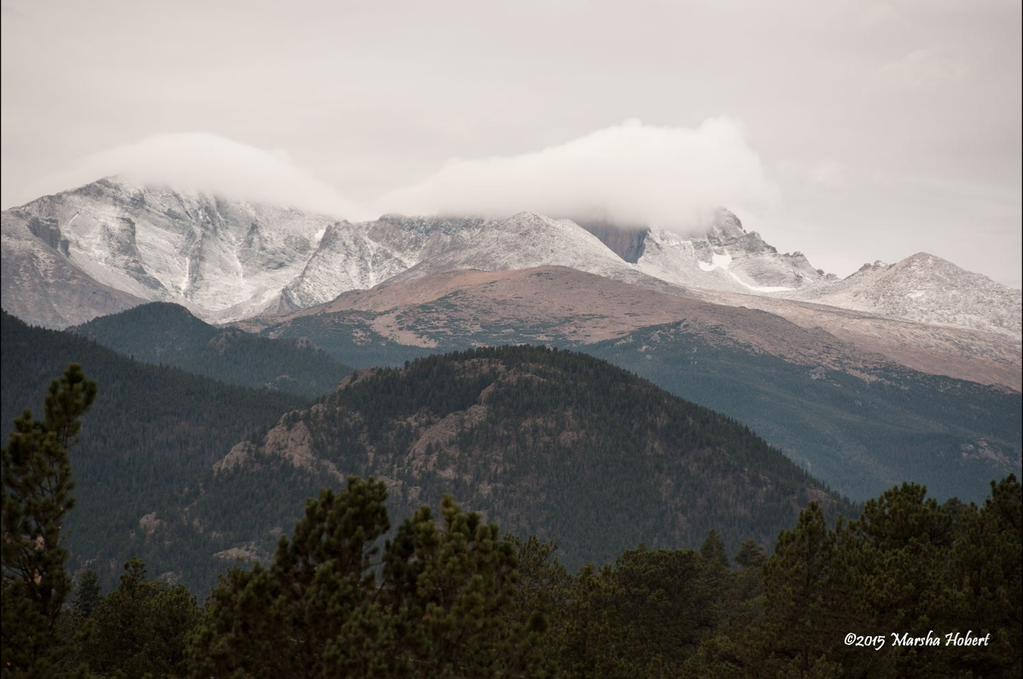 Gravley started this weekend and already finished his first peak. He hopes to do all of them in 45 days.
Started from the bottom now we here. First peak done: Culebra. 57 to go. Weather wasn't great but managed.
A post shared by ALIVE ADVENTURES (@alive_adventures) on
You can follow the rest of his journey here: http://trackleaders.com/tour14er17
It's a long and ambitious task, but each step and each mile has great purpose to Gravley.
The trip is to raise funds and awareness for those in need of emotional and mental health therapy.
RELATED: The Most Colorado Thing: 'Snowboarding' in May
RELATED: Most Colorado Thing: Coloradans are begging to buy this Subaru