The race for Governor of Colorado is going to be delicious, spicy fun.
Another big name candidate is in - and Congressman Jared Polis brings his sizeable bank account to the party - and the primary against Congressman Ed Perlmutter and others.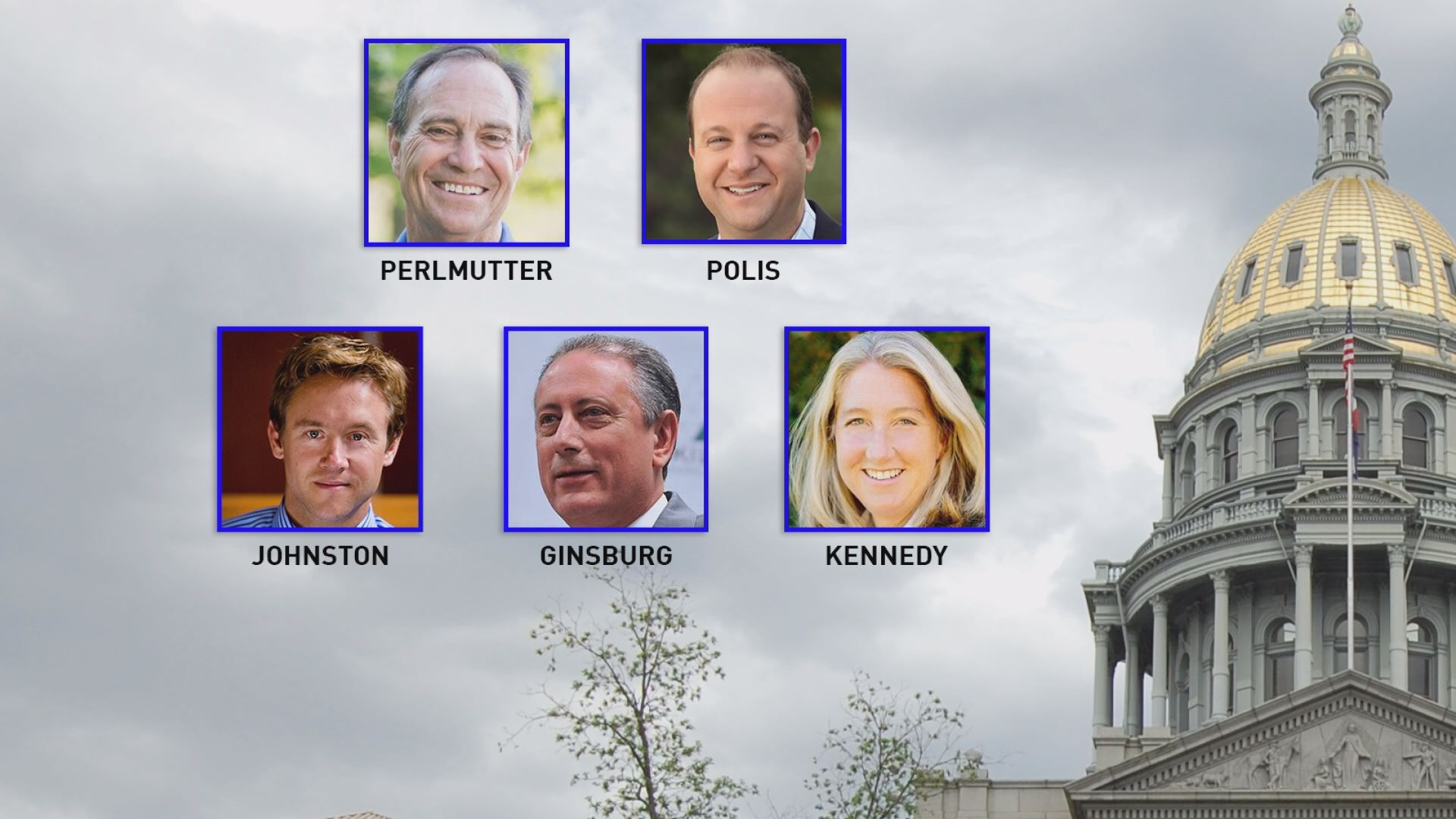 The Republican field - including a few fat-walleted challengers - will battle on the other side.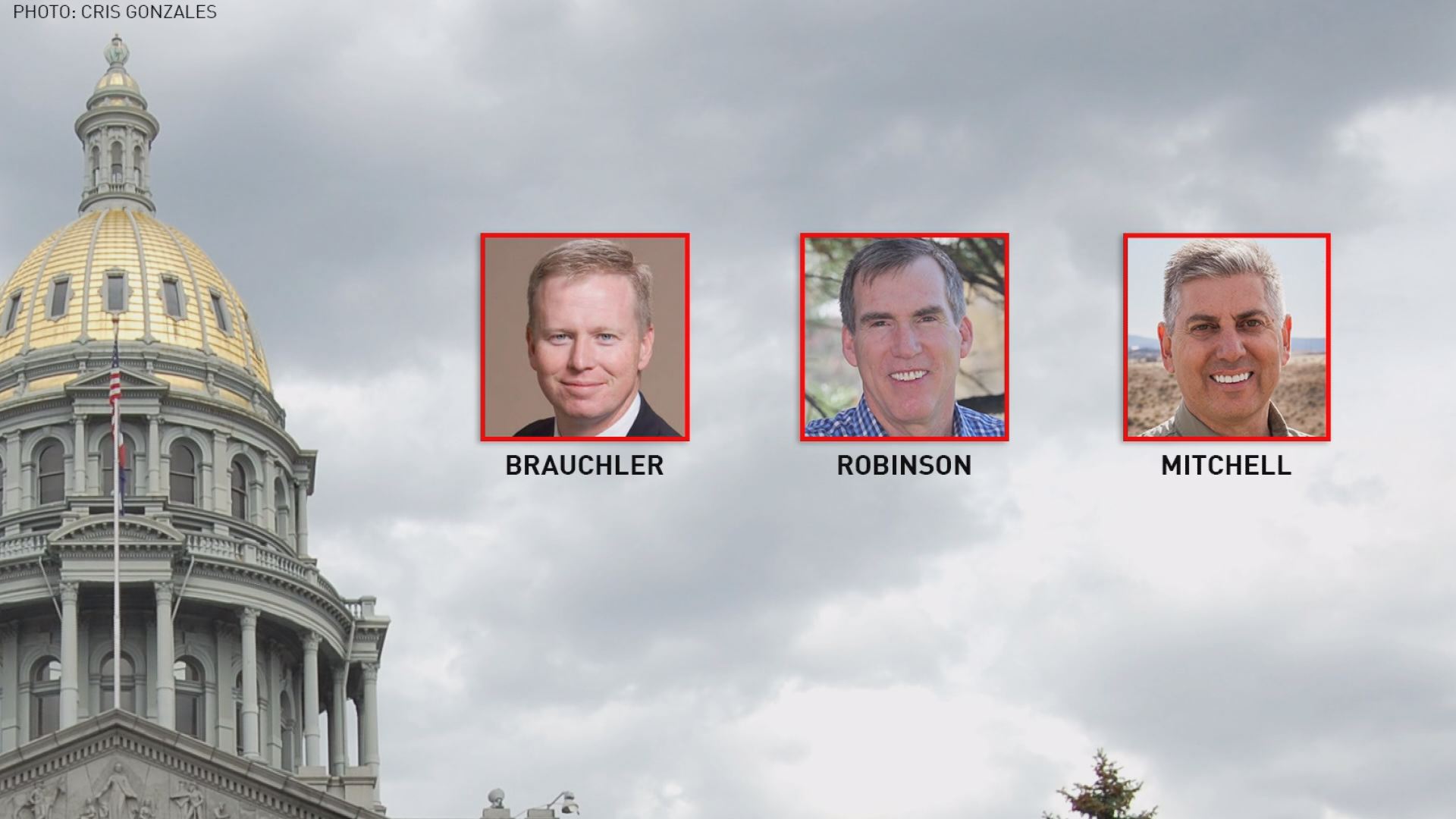 Politics guy Brandon Rittiman calls that job security. Watch above.