If you watch Next often, you know we specialize in two things: defending your constitutional rights, a la the Longmont warrantless searches, and fixing minor municipal nuisances.
Moving mailboxes that block wheelchairs, light poles that obstruct handicap spots, a parking meter you had to straddle at a bus stop.
See here: Hey, that's not where that goes
Now, we've moved onto addressing the saddest bus stop in Colorado. And by bus stop, we mean bench. And by bench, we mean two cinder blocks and a piece of wood.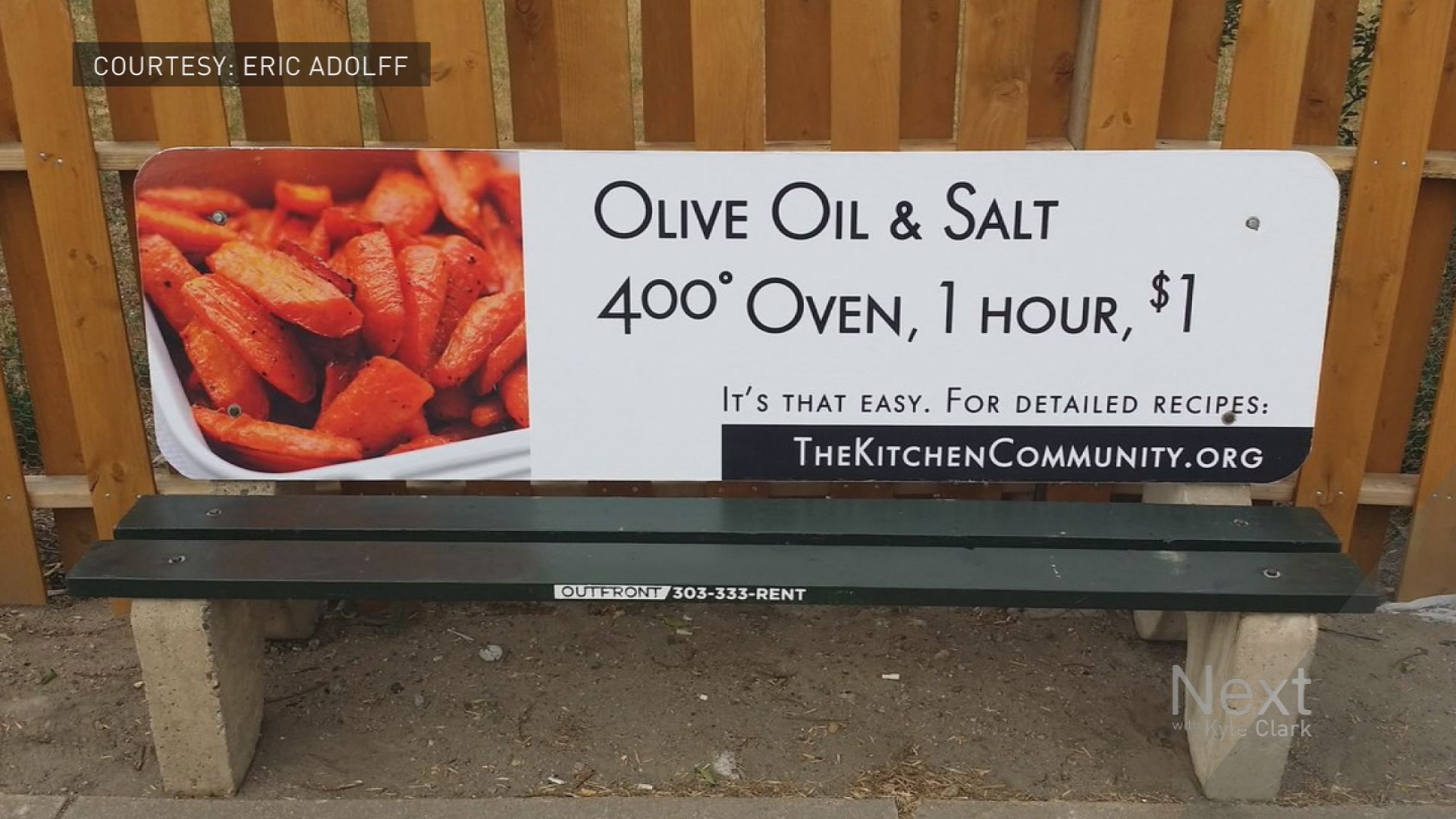 Aurora was not being done any favors by this raggedy-looking bench at Alameda and Lansing. A Next viewer's photo sent us out there last week, and we checked in with the city to see if there could be a little extra effort here.
Is this the saddest bus bench in Aurora? It's definitely a front runner.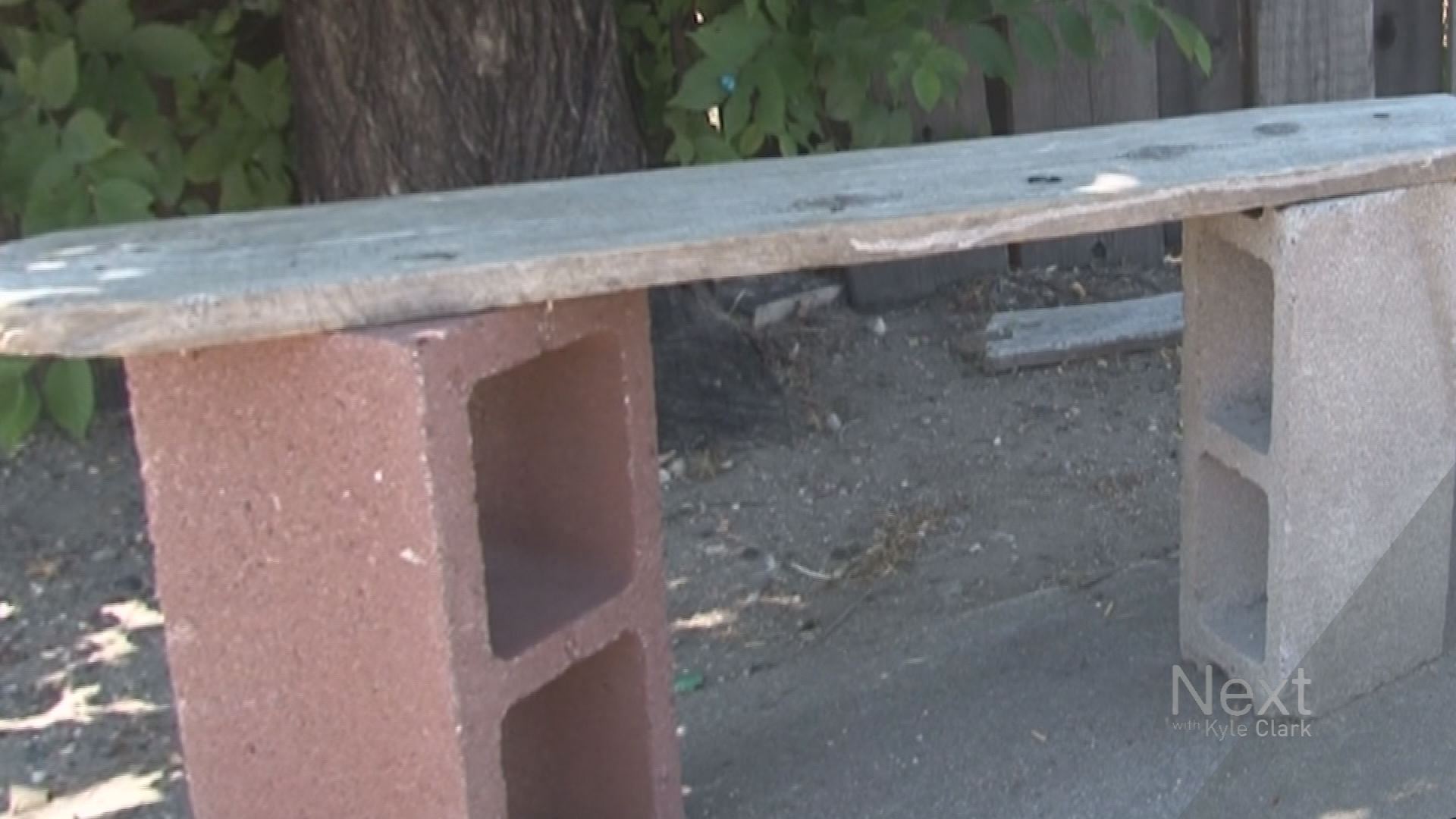 The people with the City of Aurora contacted the advertising company that's in charge of placing the benches, and voila. Through the power of social media, an odd television show and mild public shaming, a brand new bench has arrived.
So, plant your posterior on that, Aurora. Lean back on that ad's mouthwatering mountain of sweet potatoes.
And when you backside thanks you, your friends at Next say you're welcome.