Hidden amongst the utility poles and streetlights in Denver, you might spot some of the city's new cell towers. Unlike the typical cell towers that stand hundreds of feet tall, these green poles are less than 40 feet.
"Everyone's using their phones to stream video, to Snapchat and with that, there's a lot of capacity requirements on the network," Dan McVaugh, President of Colorado Wireless Association said. COWA is a non-profit group that is dedicated to being "the voice of the wireless industry," according to their website.
Cellular carriers like Verizon are putting up the small cell poles to handle the amount of data consumption by taking some of the load off of traffic from the larger towers.
The companies must get permits from Denver Public Works.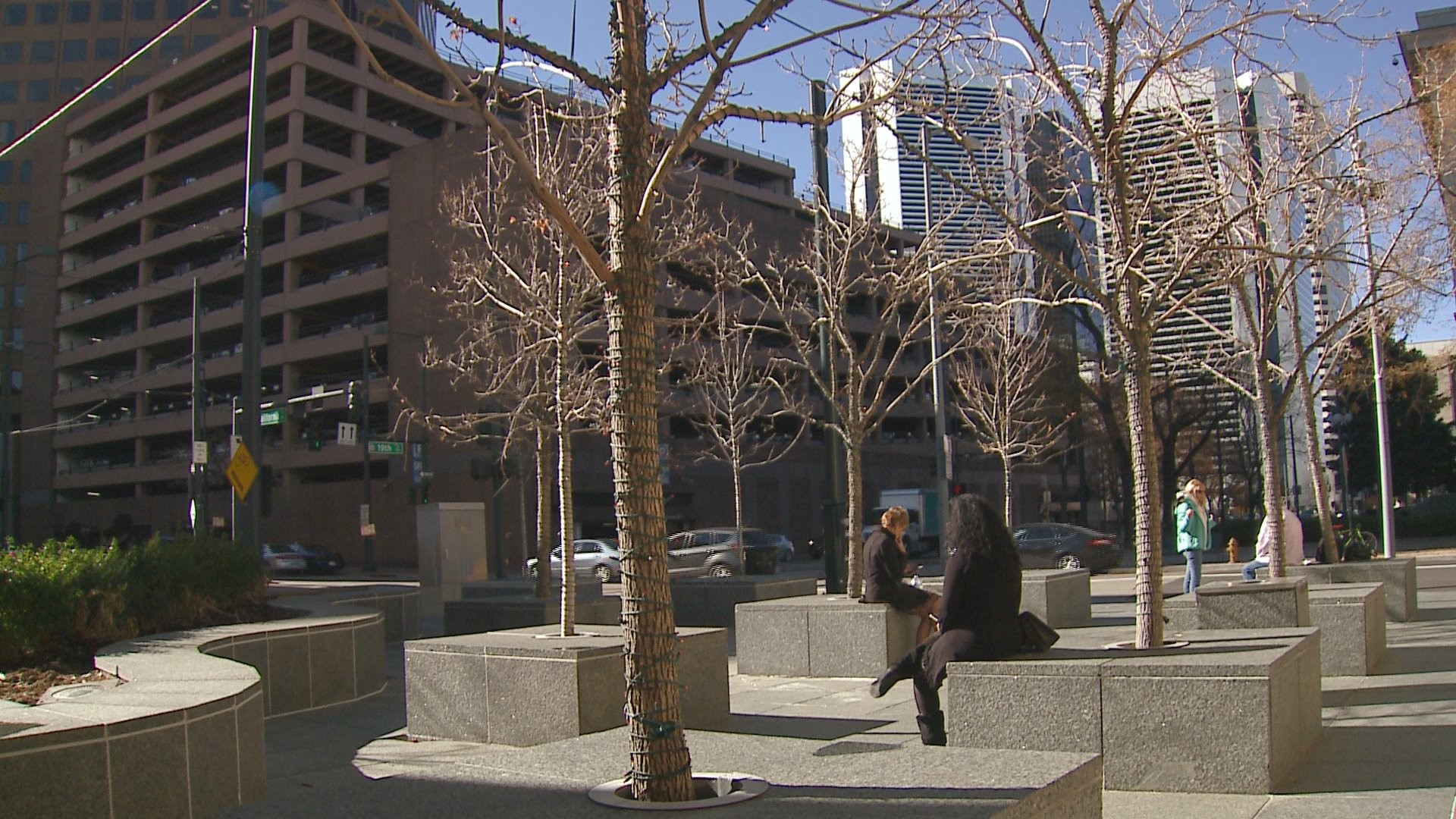 "We developed this program to work with these cell carriers and minimize impacts to the public right of ways at the same time," Heather Burke, a spokesperson of Denver Public Works said.
Back in April, the state passed a law (House Bill 17-1193) that allows wireless providers to install these small cell poles in the public right of way. According to Denver Public Works, "because of the complexities and length of time to create agreements with individual property owners," the poles aren't located on private property.
"The whole concept of a small cell is to blend into the environment," McVaugh said. The President of COWA believes that having a pole on a property will not lower its value because it is designed to fit in and to not be intrusive.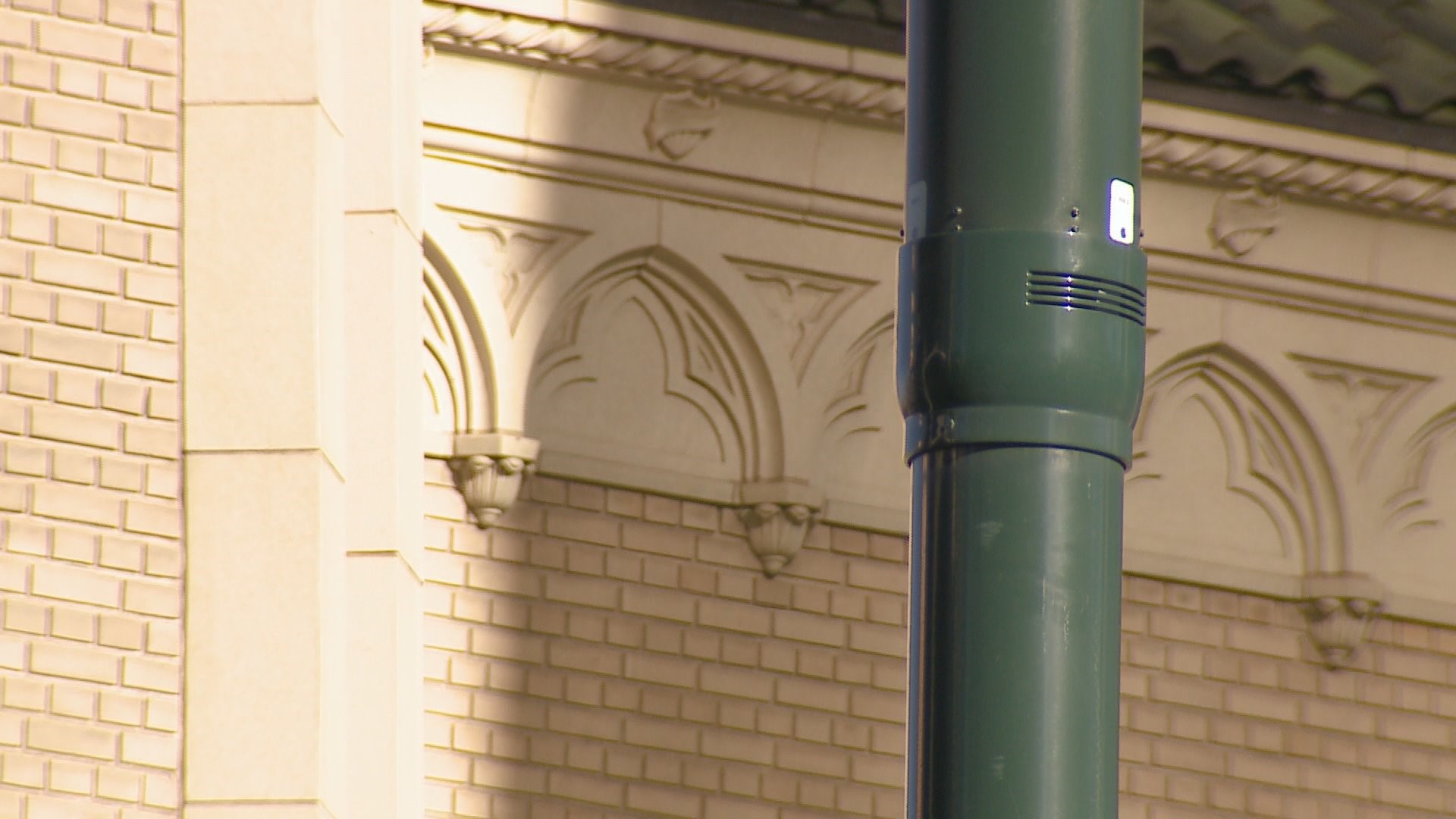 Another concern with the poles is how it would affect a person's health.
"I'm not a doctor, I'm an engineer," McVaugh said. "I can tell you unequivocally that it complies. It's at a small percentage of what the FCC deems as being unsafe."
Here are some of the locations that are currently under review for small cell infrastructures to be built on:
Provider: Mobilitie
2635 W. 13th Ave
2732 W. Colfax
Provider: AT&T
1465 Wewatta St
Provider: Verizon
1690 N Perry St. Denver, CO 8024
3710 W 17th Ave Denver, CO 80204
3389 W 17th Ave Denver CO 80204
4929 S Syracuse St. Denver, CO 80237
7772 E Union Ave Denver, CO 80237
845 Yosemite St. Denver, CO 80230
471 E. 19th Ave. Denver, CO 80203
1677 19th St. Denver, CO 80202
677 21st St. Denver, CO 80205
595 20th St. Denver, CO 80205
If you have any questions or concerns, you can contact the city through their website: http://bit.ly/2m7IjCY