He's not old enough to get a driver's license yet, but Dominick Patee has already driven for more than half his life.
Dominick is 12 years old, but he grew up watching his dad race at an even younger age at a local track. It's where his passion was sparked.
"I wanted to kind of be him and kick butt like he did," Dominick said.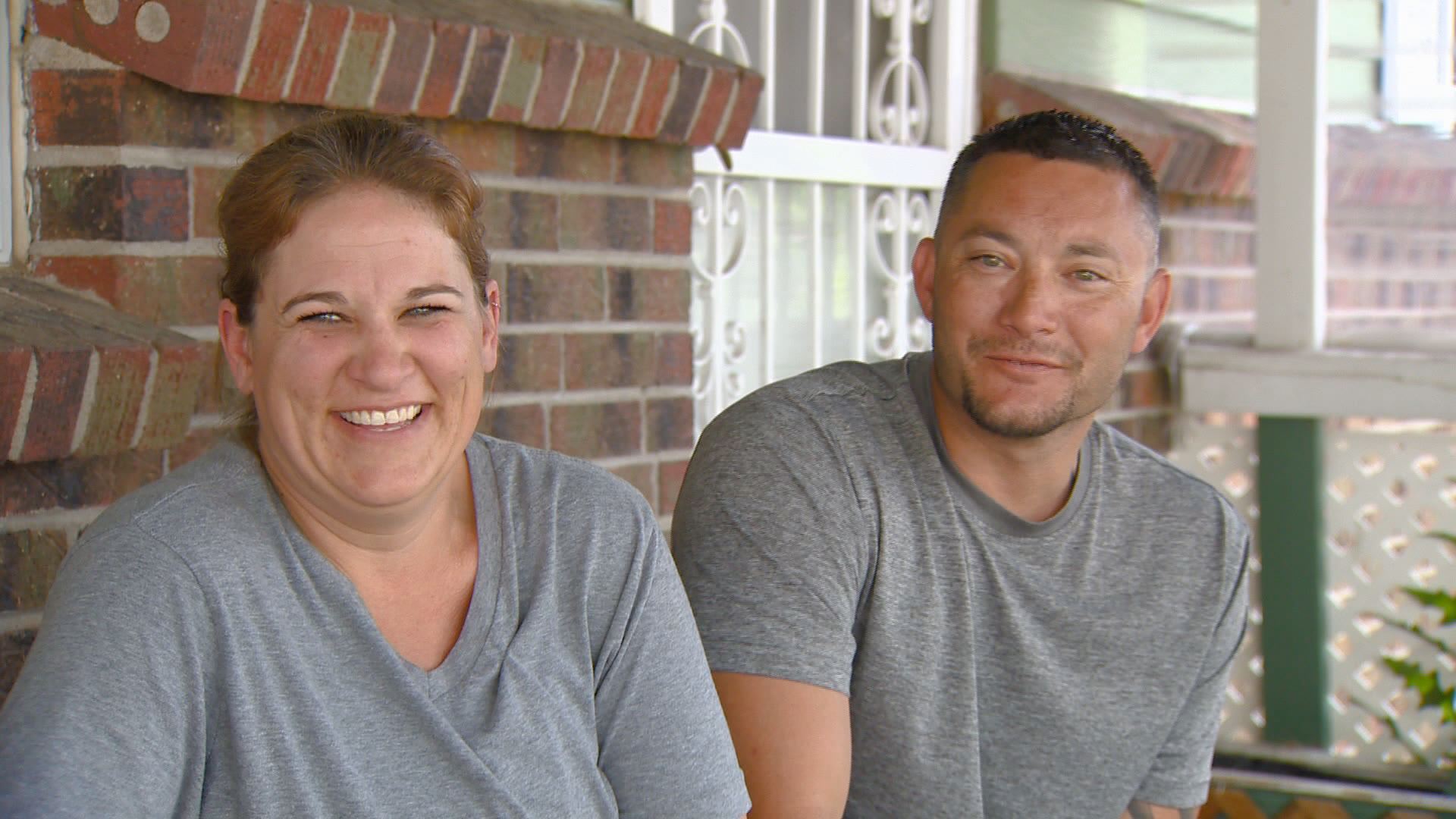 His parents, John and Amanda, saw the spark and invested their time and energy to Dominick's newfound love for racing.
His career began at just 5 years old.
"I'm amazed on him wheeling that car," dad John Patee said. "You know, there's many times where, when you're close call racing, and there's a 12-year-old kid racing a grown man, and he's not plowing down their bumpers."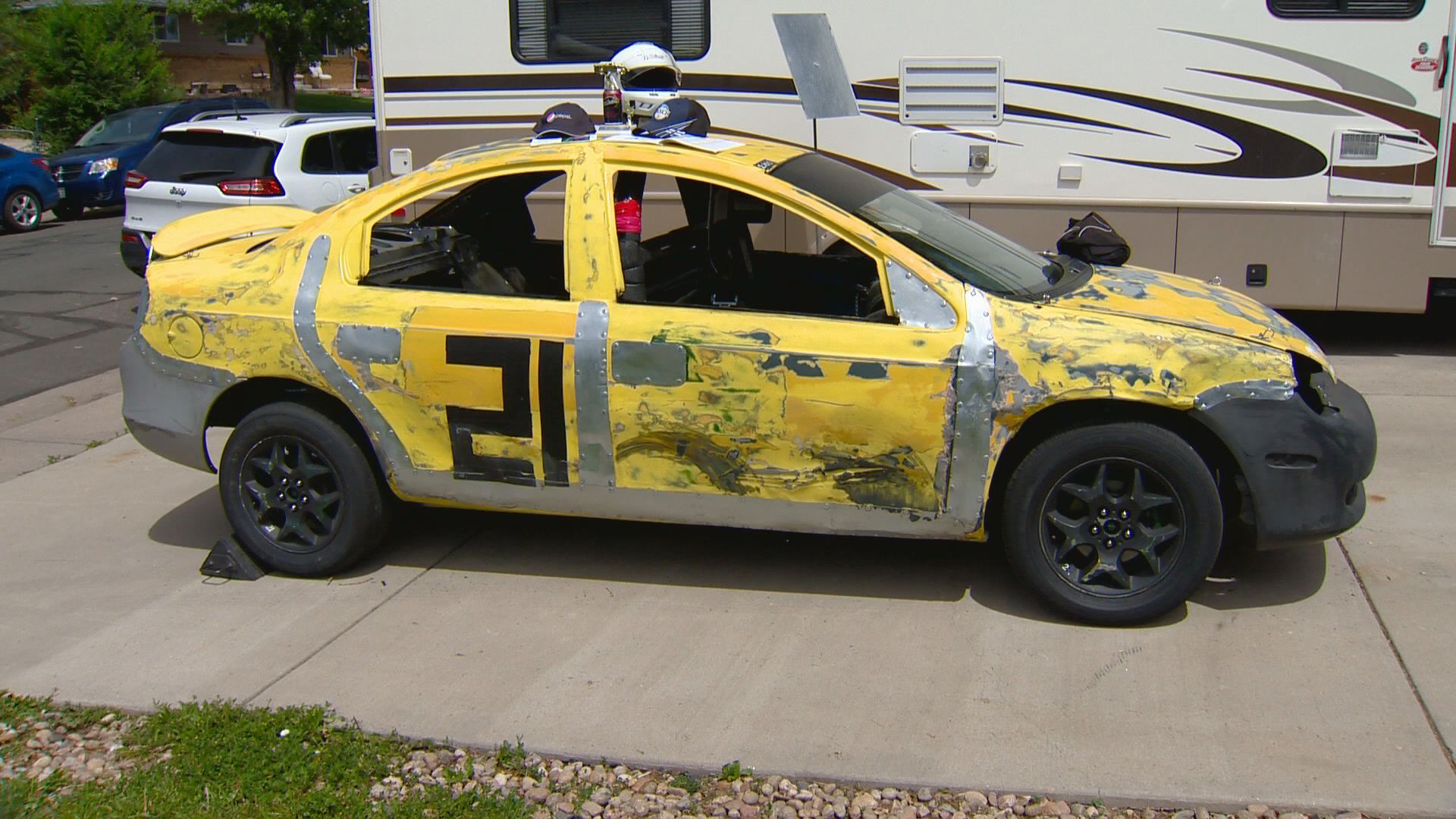 Dominick is the youngest racer at his track. Mom Amanda says his competitors range from 19 to 45 years of age.
"The nerve of [Dominick racing] has gone down since he's in a bigger car," Amanda Patee said.
He currently races in a division called the Junkyard Warriors. Racers use old street legal cars that have been gutted inside.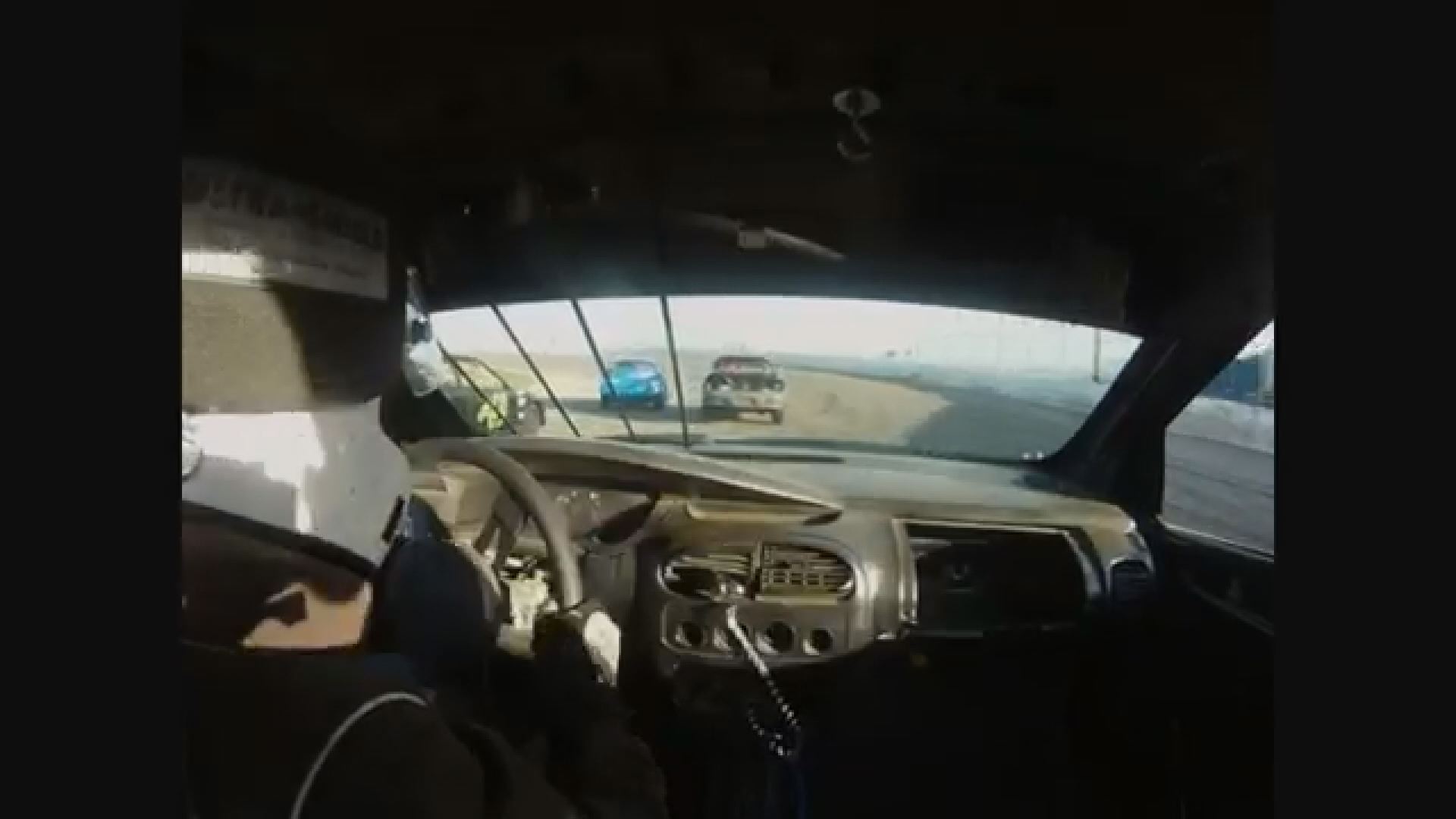 The 12-year-old was initially not allowed to race in a competitive division because of his age. However, his parents met with track officials to ask for a chance.
Officials eventually voted to let him in after seeing Dominick's ability to handle the car with other drivers in the track.
"Oh he's a spunky kid. He's got a lot of heart," Amanda said. "He's got definitely some respect built up in the racing community."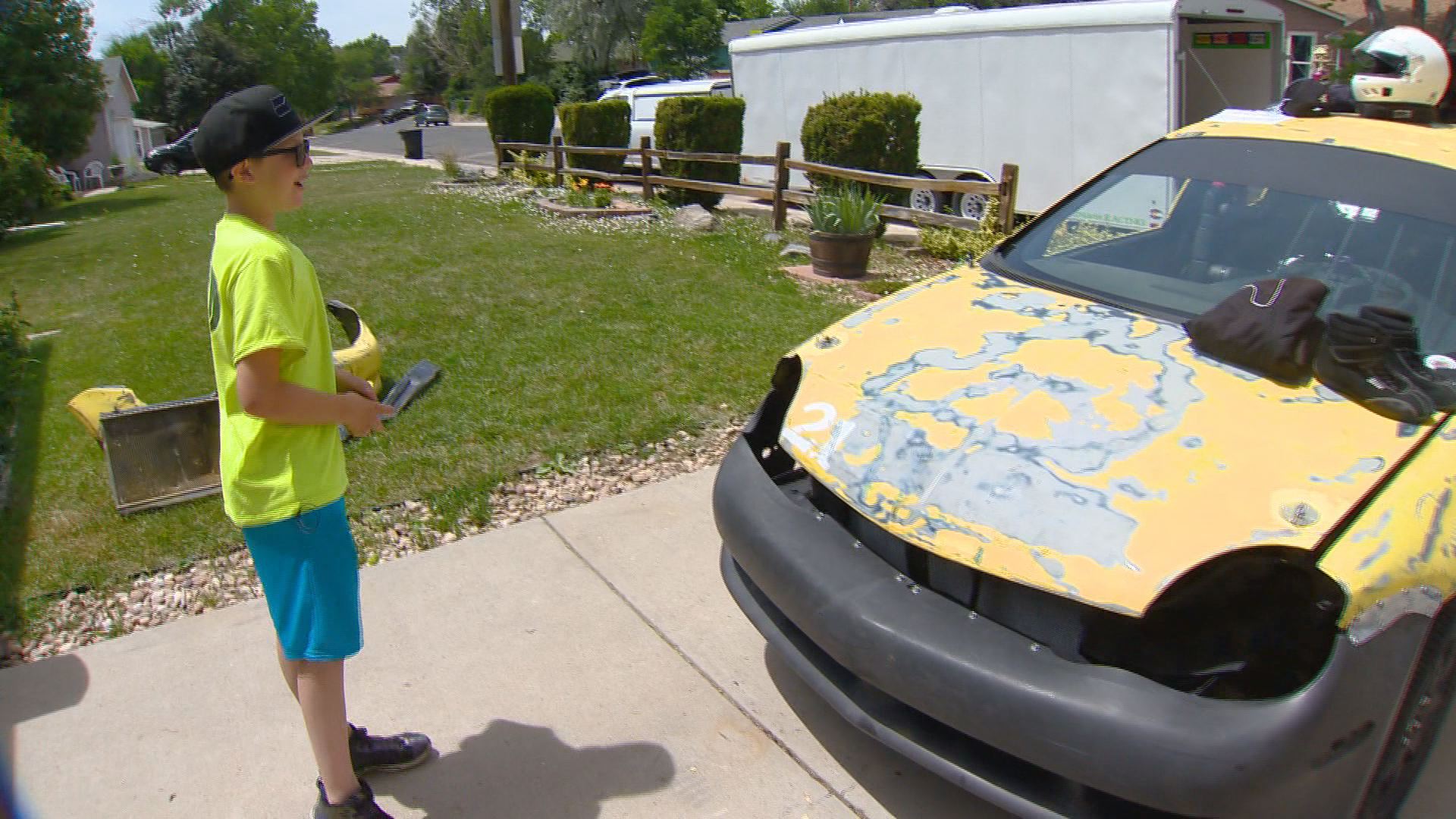 Dominick currently races at Big Country Speedway in Cheyenne, Wyoming on Saturday nights.
"It's for the fun and also the kind of thrill of racing other people," Dominick said. "And then also getting to go really fast. And then getting to win."