John Cassidy grew up in a golfing family that lived only a few blocks away from the City Park golf course.
His childhood might explain why Cassidy's favorite hobby is to golf and why he chose a career in teaching people how to do just that.
One can safely say that Cassidy's life is golf.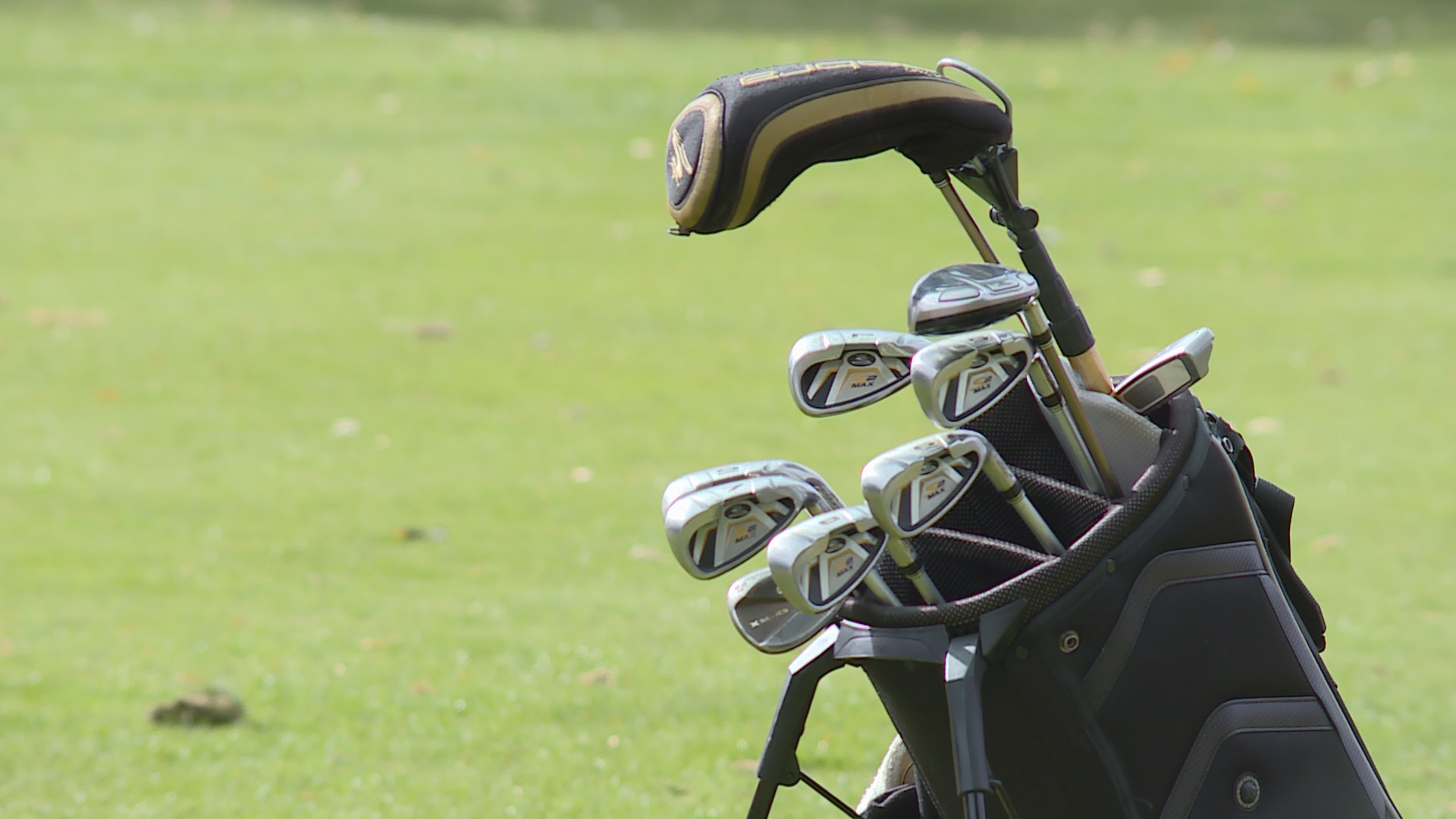 "I've made golf my life's endeavor," he said. "I got addicted to the game as a little kid and got into the golf business and never thought about anything else."
After 35 years of being a golf pro in Denver, Cassidy is retiring on Halloween at just 57 years old.
"It's been a great ride. I've enjoyed 99.9 percent of it," he said.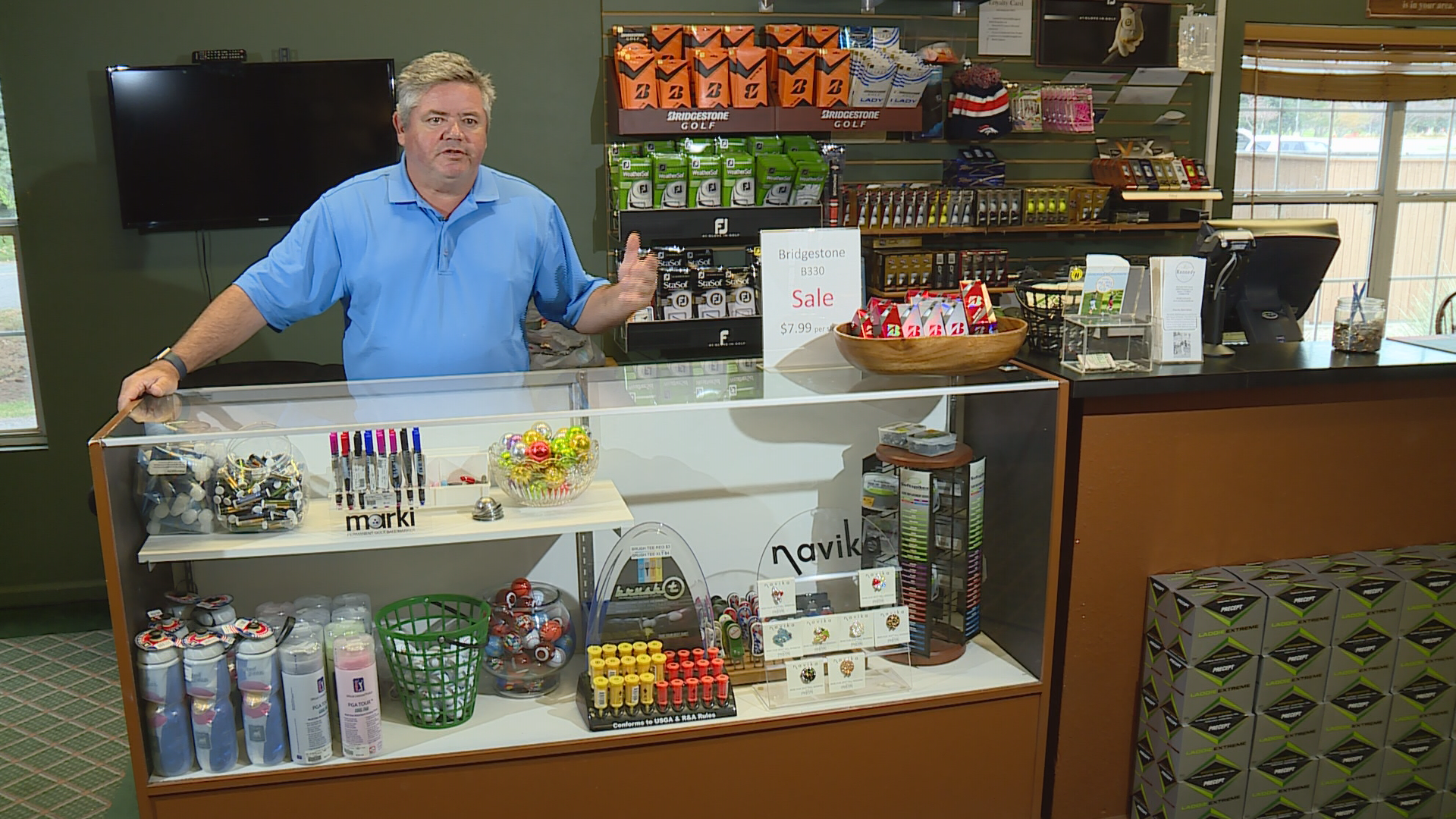 He's worked at City Park, Willis Case, Overland, Harvard Gulch, Evergreen, Wellshire, and will end his career at Kennedy Golf Course.
"Never a dull moment," Cassidy said.
It's been a memorable 35-year journey for Cassidy.
"Back in the late 80s, there was a tornado, came over the reservoir, came down and picked some golfers up and threw them at the bottom of the hill," he said.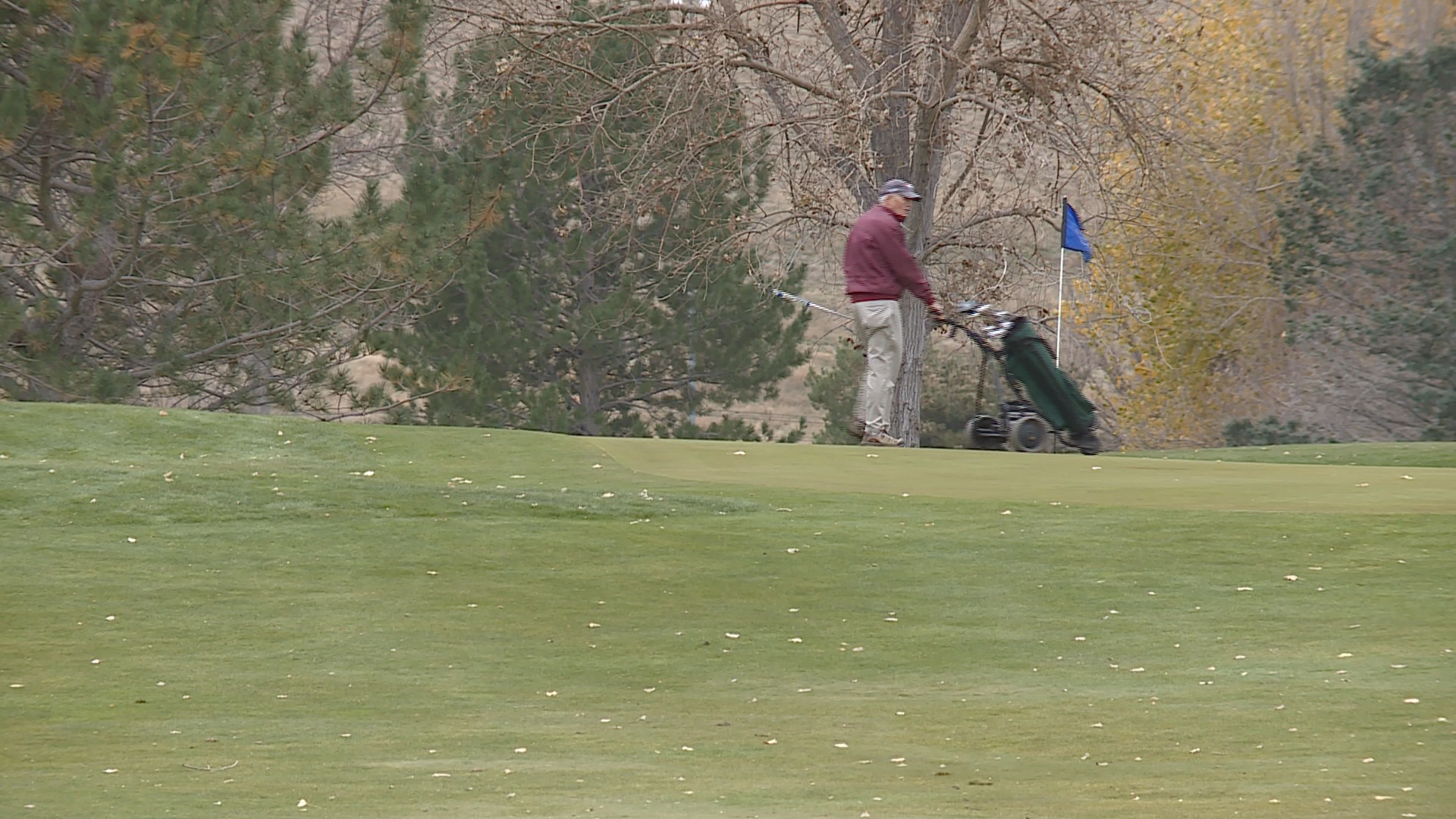 Even after more than three decades of checking in customers, giving lessons, and maintaining the facility, Cassidy is already planning to come back on the course.
His retirement plan is to, "probably come out and play a little more golf, come out and visit my old workers. Maybe I'll come back to work part-time."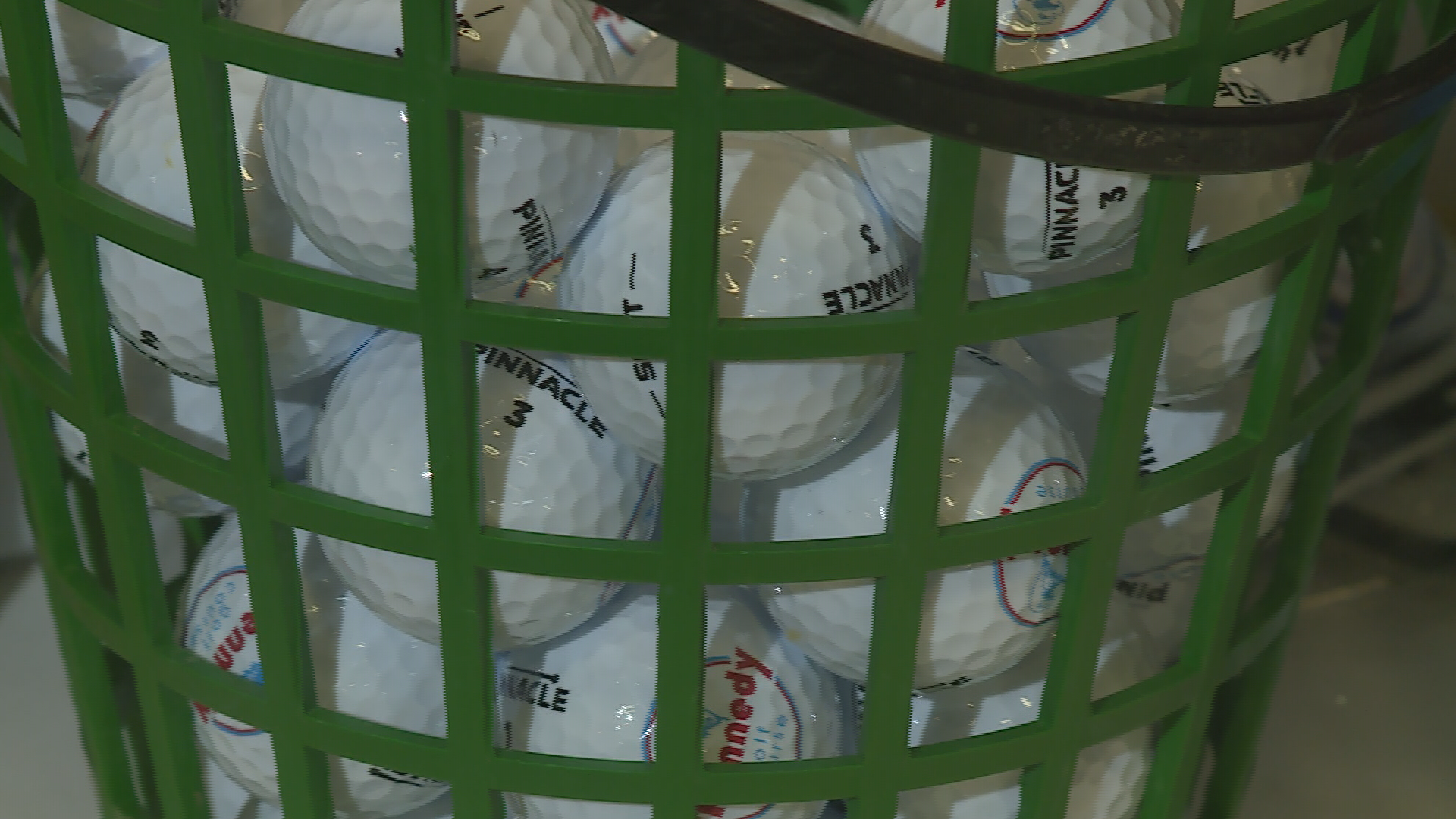 With all the extra time he has now, Cassidy said he's also going to hit the gym. But the reason behind that has to do with...you guessed it, golf.
"I plan on losing a few pounds and going to the gym and get in shape and play a little better golf," Cassidy said as he laughed.
Because for him, he still feels like he started his job only a week ago-- back when he was a kid who had just fallen in love with the game of golf.