Nate Dogggg has made it his life's mission to be the first person in line to ride the ski resort's chairlift every year. And no, that wasn't a typo. It's Dogggg with four G's.
He's after the coveted first chair, and it doesn't matter which ski resort it is. If it's the first to open for Colorado's ski season, Nate will be at the front, waiting with his friends.
The only time Dogggg did not make first chair since 1996 was last year when he was not in Colorado. But the rest of his group was there.
"It seems that a lot of other people that are motivated to try for first chair usually don't get there till the night before, so if we put in those extra days of effort, we usually are guaranteed that spot," Dogggg said.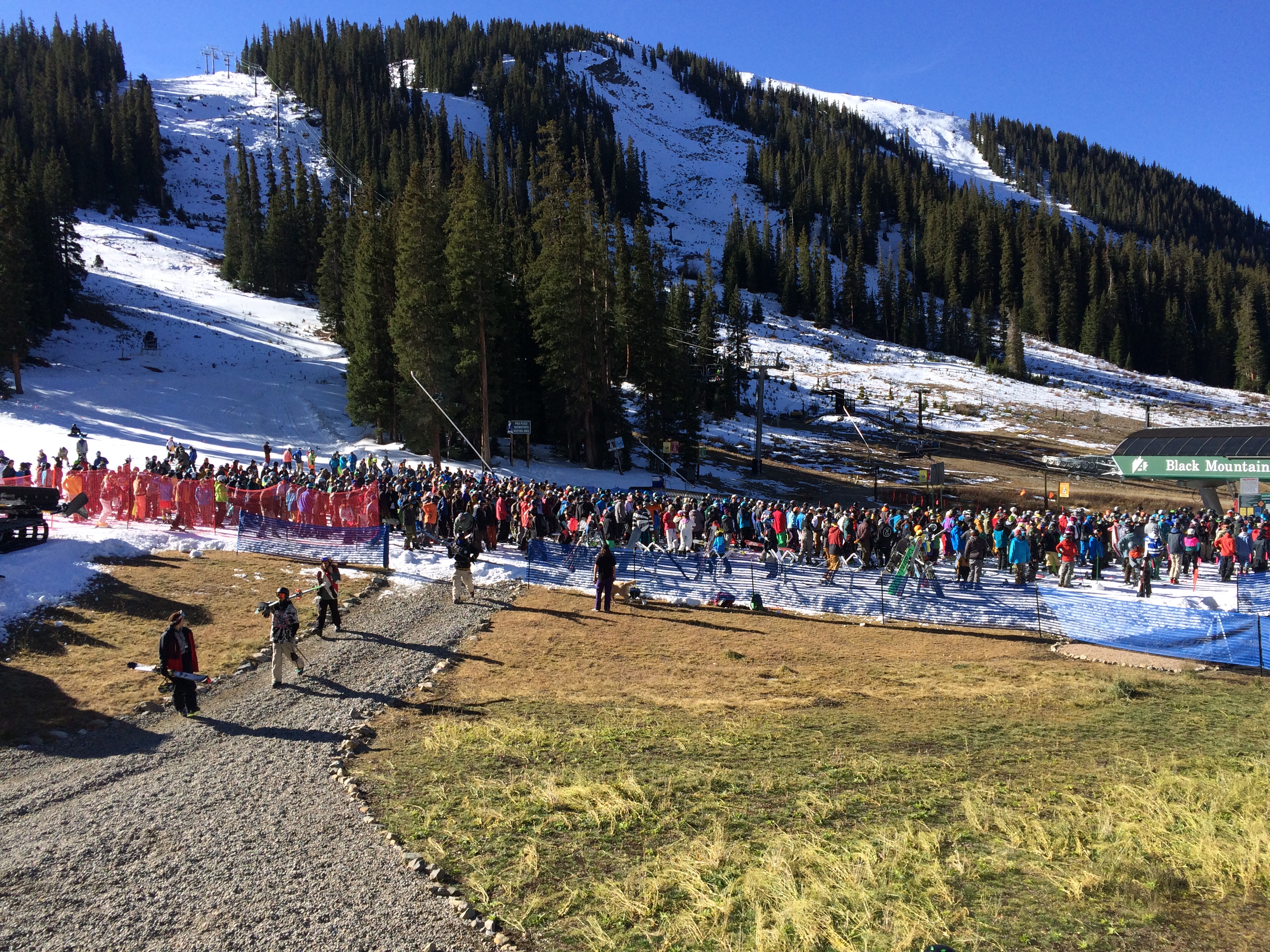 Dogggg waits an average of two to three days outside before the resort opens with supplies and a sleeping bag. The longest the group has ever waited was one full week.
It's a ritual the group has kept up for 21 years, but the waiting goes by fast for Dogggg and his friends.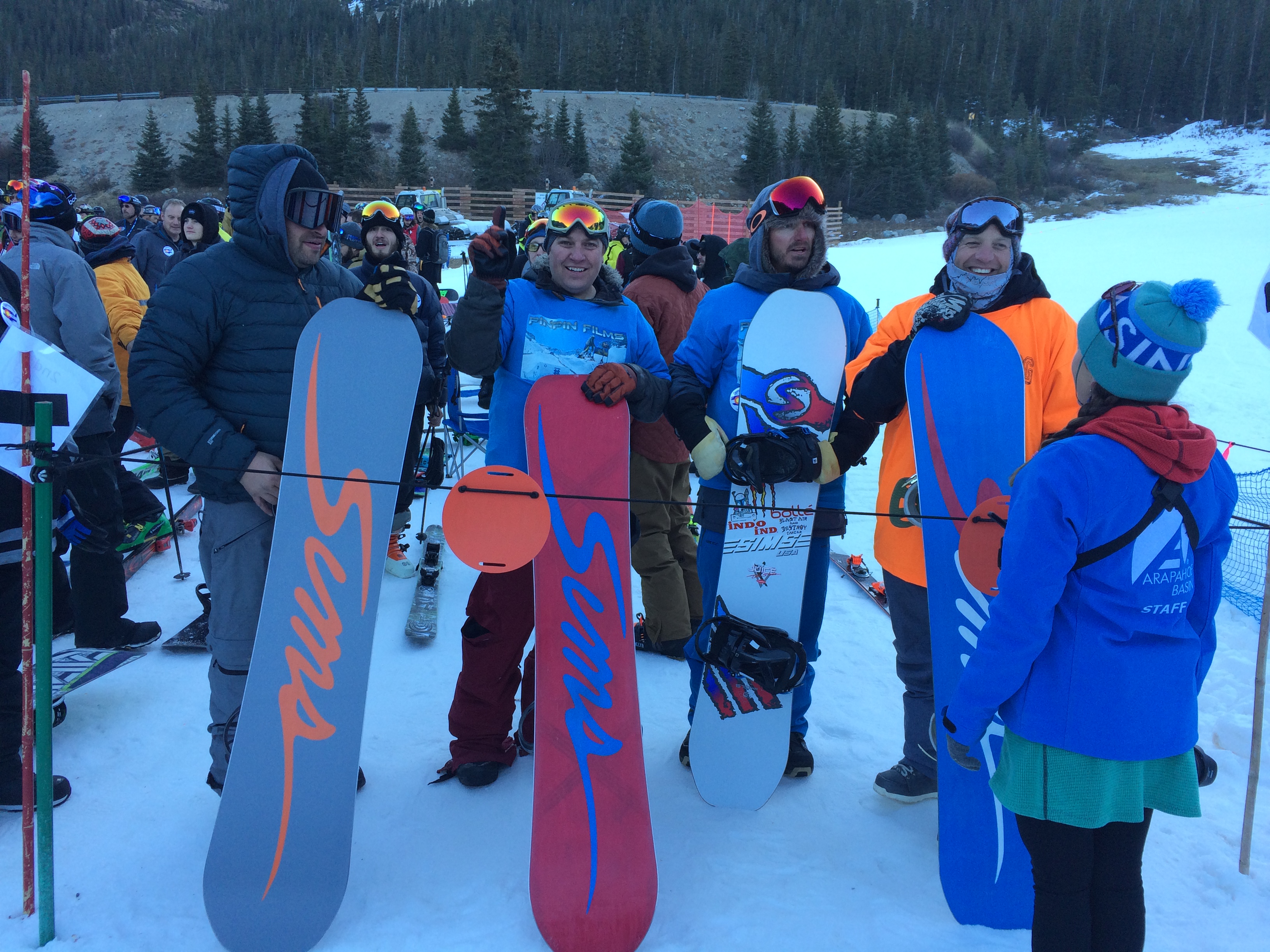 "We get to reminisce...we've been friends for 20 to 30 years, keeping up, catching up, we're all family essentially," Dogggg said. "So just reiterating how life's going and small talk our way through the days."
Nothing gets in the way of the group's tradition, not even work.
"I can speak with my work and say like first chair is coming up, I'm obviously keeping you in the loop, but that's more important than work to me. Just be aware. You might have to cover a shift for a couple hours," Dogggg said as he laughed. "It's important cause I'm keeping up my legacy."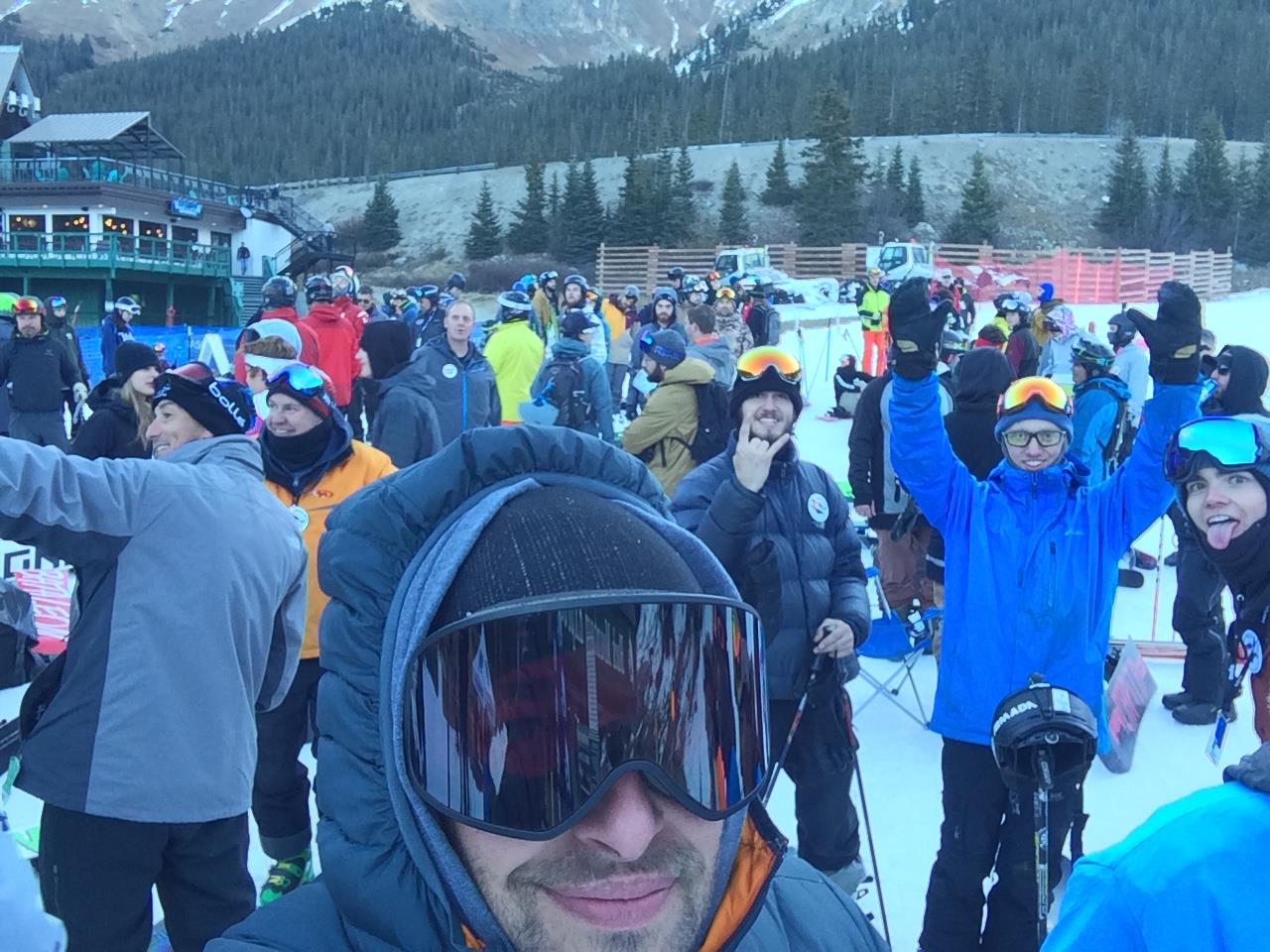 And Dogggg is not planning to stop anytime soon.
"I had a vision of walking to the first chair in a cane and just to ride the first chair, but not to actually snowboard down. That'll be my last claim here when I'm like struggling to walk," Dogggg said.