When the football coach at Nederland High barks out an order next season, the players will shout back "yes ma'am."
Beth Buglione is the first female high school head football coach in Colorado - as least as far as the people who run state athletics know.
Next asked the Colorado High School Activities Association about other trailblazing female coaches in boys' sports.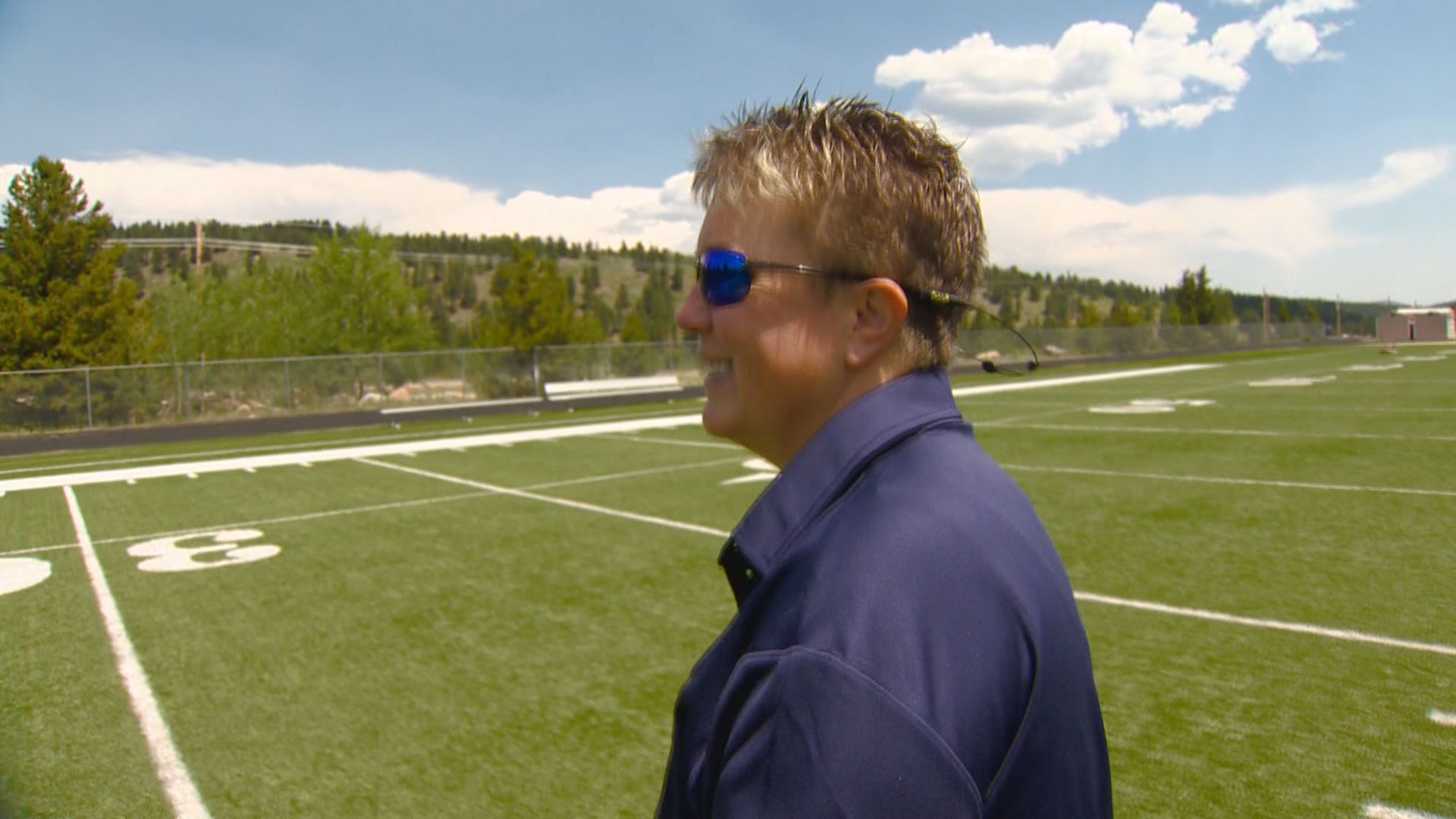 They said the first female basketball coach of a guys' team coached in the San Luis Valley in the 1940s when all of the male coaches were serving in World War II.
Next caught up with Coach B this week. Watch her story in the video above.