If you frequent a certain grocery store in Highlands Ranch, you probably know who Kevin is.
No, Kevin is not a person. Kevin is a turkey. A turkey with more than 400 Facebook fans who has stolen the hearts of countless people in a suburban community that is not a place where you'd typically find wild turkeys frolicking about.
But for years, people have snapped photos of Kevin in the parking lot of the King Soopers near C-470 and Quebec Street. He has also been spotted sometimes blocking traffic and saying hello to people in the surrounding neighborhood.
"It's cool, you know?" said Lisa Fultz, who started the Kevin the Turkey at Palomino Park Facebook page. "It's something that's fun. It's kinda like he's a pet of ours, we're kinda watching him, taking pictures of him, it's just super fun to see all of that coming together, you know, with so much nasty stuff going on in the world."
Of course, it's not necessarily good for a wild animal like Kevin to live so close to people.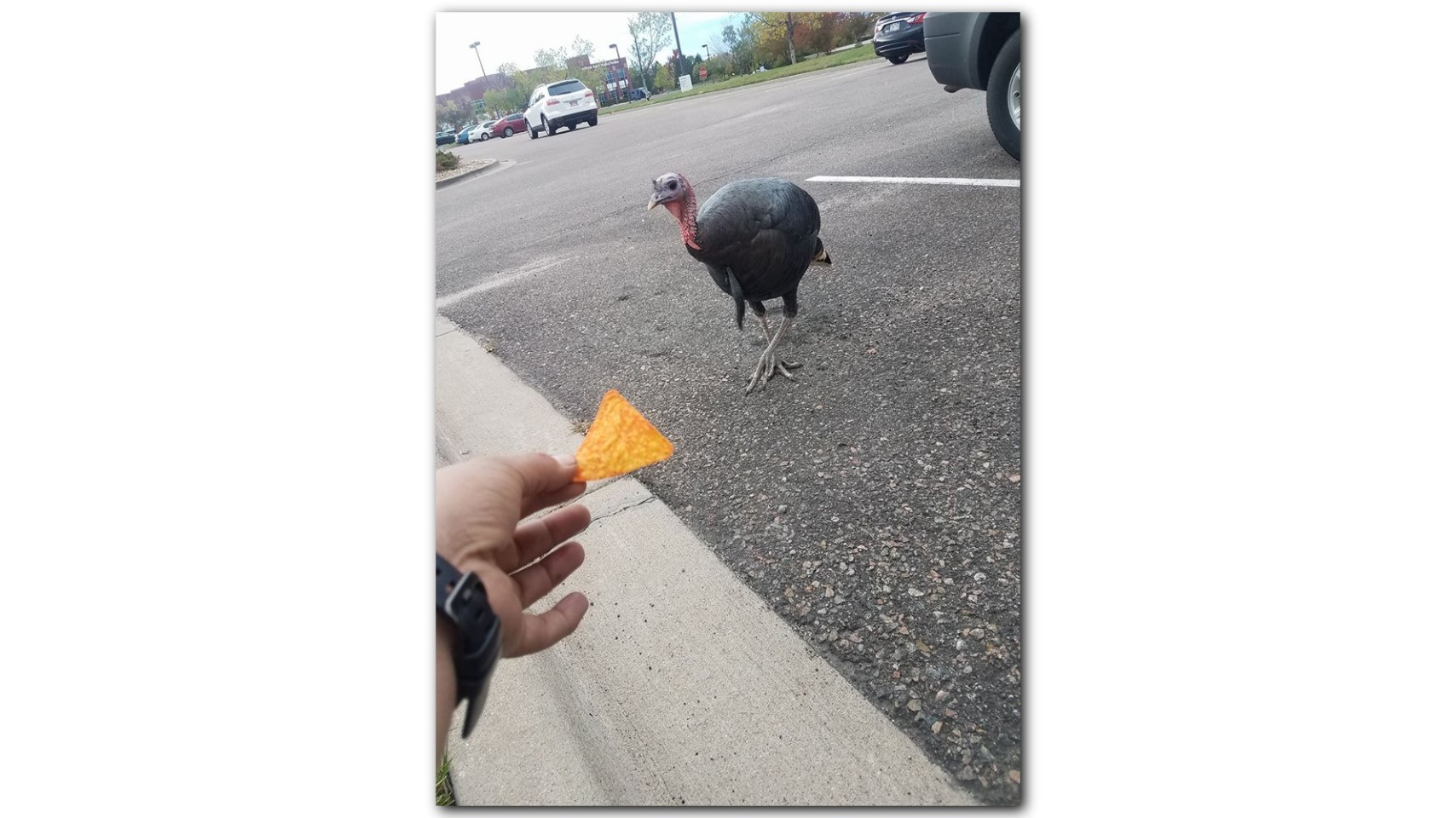 "Unfortunately, much of what he was eating was mostly French fries and bread," said Rebecca Ferrell, a public information officer for Colorado Parks and Wildlife.
This and the fact that Kevin was "pecking at cars, stalking people and preventing them from getting into their cars" – near a medical center, no less -- prompted CPW to take Kevin away from his Highlands Ranch home on Saturday.
As of Thursday afternoon, he was in the CPW health lab, where he's been tested for diseases and other concerns.
He has a clean bill of health, and Ferrell says they're hoping to relocate him sometime next week.
Why next week? Well, Friday is the last day of turkey hunting season.
"We wouldn't want anyone to take a local celebrity or animal that has drugs in him," Churchill said.
When Kevin is relocated, Churchill says he'll be moved to somewhere else in what CPW refers to as "Area 5" – basically, this famous turkey will likely be in a less urban area in Pike National Forest or somewhere else in Jefferson or Douglas counties.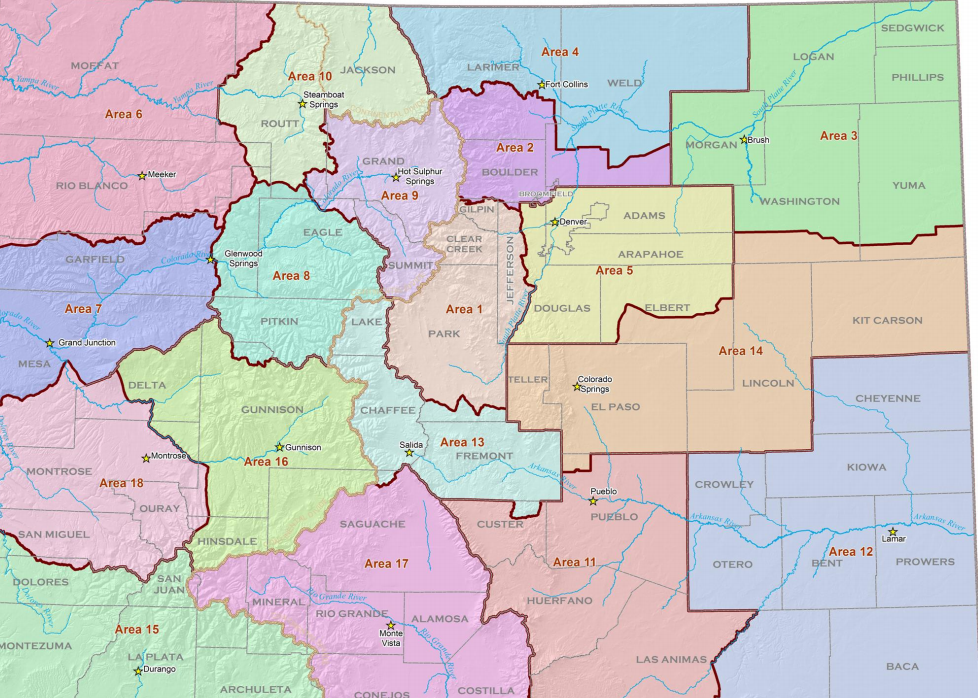 "We recognize and realize that he'd become a beloved member of the neighborhood, so we wanted to do right by him," Ferrell said.
So that will likely be the fate of Kevin, one of relative obscurity somewhere a wild turkey will feel a bit more at home.
But what about the people who fell in love with this local icon to begin with?
"It's a loss," Fultz said. "I really feel like, you know, I tried to make a joke out of it [on the Facebook page] 'Kevin's gone in the witness protection program' to kind of ease the blow a little bit.
"But it's a loss. For sure."
Fultz says she doesn't want to just straight up get rid of the Kevin Facebook page – in fact, she's thinking of calling it "Life After Kevin" (even though she says she had initially named him Rick).
But what does "Life After Kevin" entail? That could mean appreciating some of the other wildlife in Highlands Ranch, something else that can bring the community together.
"It's something to focus on that's innocuous and fun," Fultz said. "I'm sad to see him go, but I think it's fun."