A police officer in Westminster found a little girl's bike that was stolen from her front yard three weeks ago.
Officer Blazewicz recognized the stolen bike because of a post she saw on NextDoor (a social networking app for your neighborhood).
She was able to to return the bike to the family. Officer Blazewicz wrote in a Facebook post, "She thanked me so many times I got misty eyed and goosebumps."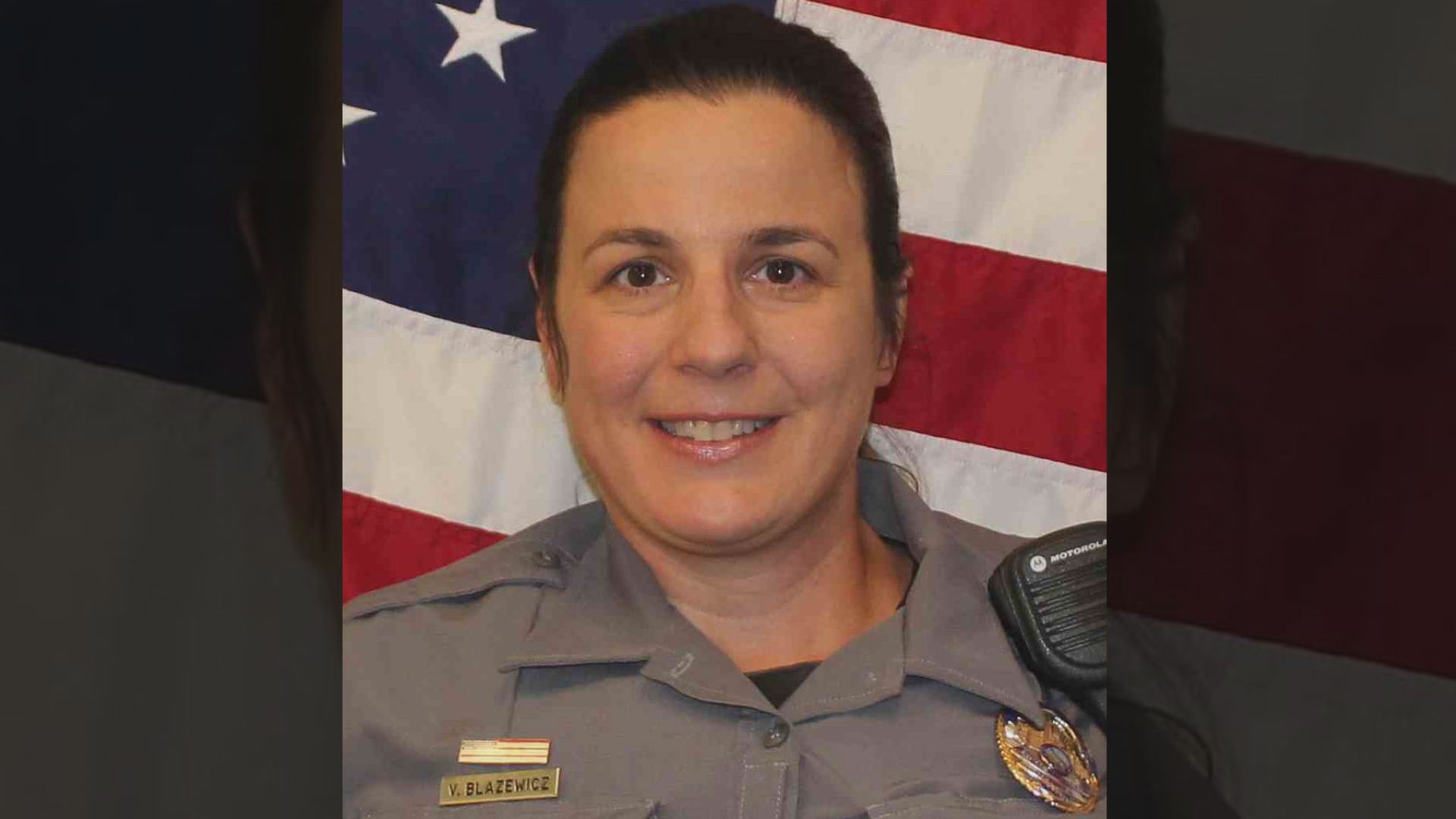 The girl's father told Officer Blazewicz that it wasn't so much the missing bike that made her upset.
It was the small bell, attached to the bike that meant more to her than the bike itself.
It was given to her by her grandmother that had passed away.
Officer Blazewicz wrote that it made her day to be able to return the bike with the bell to the little girl.