When interesting things are discovered in Golden, a lot about the past comes to light.
"There used to be an amusement park there called Magic Mountain," said Denver Museum of Nature and Science Curator of Archaeology, Dr. Michele Koons. "In the late 50s when the first people who excavated here, they renamed the site because the Magic Mountain Corporation owned this land."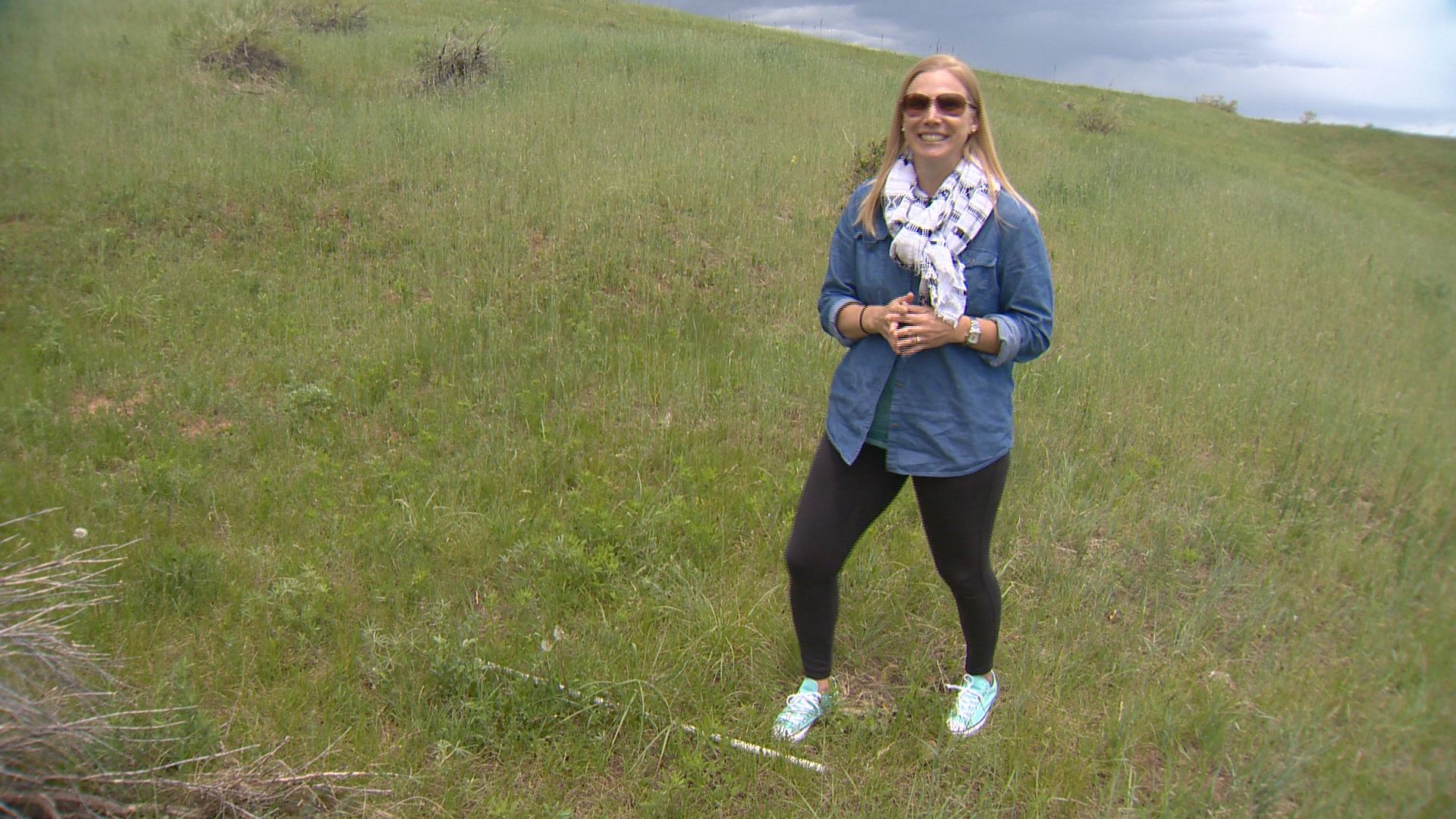 This land holds history from about 7,000 years ago. Digging and collecting here dates back to the late 1800s. This site was one of the first foothills sites to be professionally excavated and it's considered to be the largest of many former campsites in the area.
"We know there were tons of campsites all up and down this particular region, you can really get a sense of it when you start looking up the front range," said Koons.
And giving a sense is what this curator wants to do. She's part of a group made up of archaeologists, researchers and volunteers teaming up to give free public tours of the site to explain the area's history and even let visitors do some excavating on their own.
"We don't really give those opportunities as archeologists to the public and this is just a fun chance to get your hands dirty," said Koons.
The one- to two-hour tour will give people a chance to discover artifacts on the land. The group just hopes to preserve what they find before it's too late.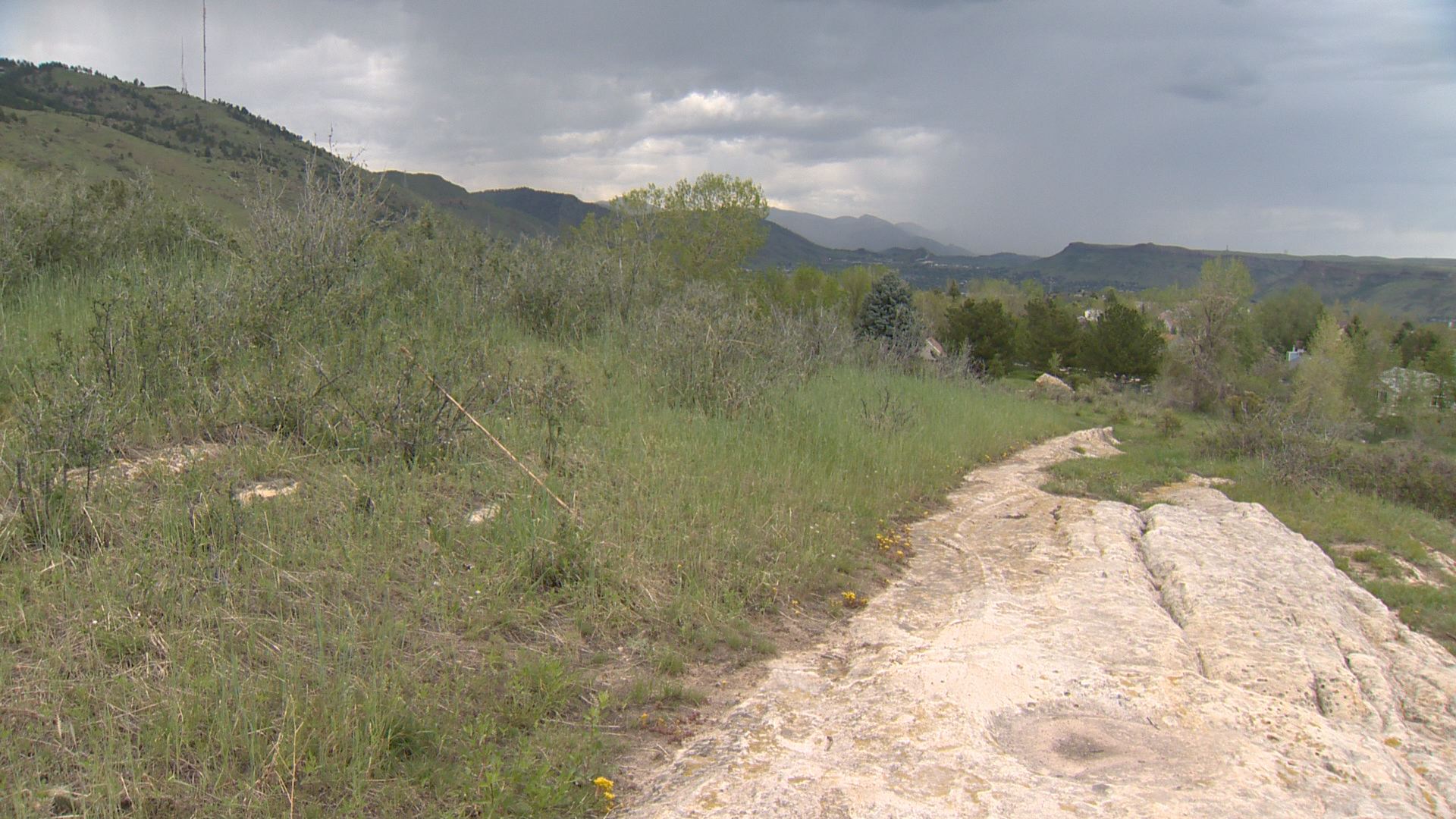 "We can collectively protect our past," said Koons. "We can tell the story of what happened here but if someone comes along and just start picking things up, we lose that information."
Interesting information being discovered is a way of raising awareness and protecting our past.
"I absolutely love what I do…I think I have the best job in the world and when I get to share that with the public, it's amazing," said Koons.
Tours start in one week on June 10th and go through June 24th.
You can sign up through the Denver Museum of Nature and Science.