A man in Denver passed away recently.
You didn't know Bill Ducey, but he's the kind of man who deserves to be remembered.
Bill was the Employee of the Year in 1999. That might seem like an odd accomplishment to mention in an obituary, but if you remember one thing about Bill, let it be his passion for work, and how he used its power to change his life.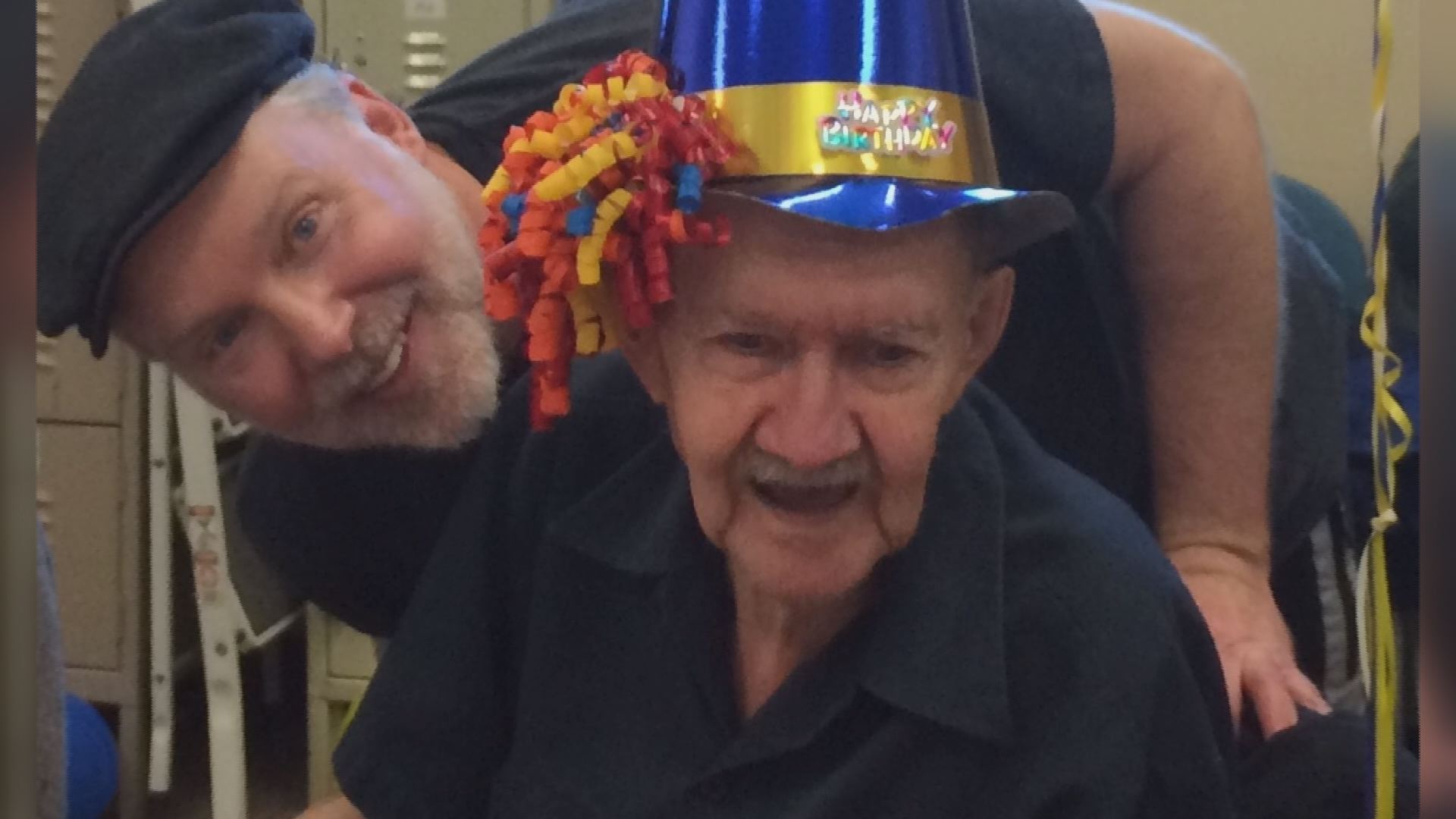 Because life for someone with disabilities, born in Denver in 1931, could be an uncertain and unhappy proposition.
Bill Ducey found purpose and pride in his work. He found a friend in every stranger.
Goodwill Industries of Denver doesn't know when exactly Bill Ducey started working for them. He'd been there longer than any of their records.
But this we know: Bill Ducey loved going to mass, and the coffee house. He enjoyed an afternoon nap each day after work.
He was good at his work; even the Governor shook his hand and told him so.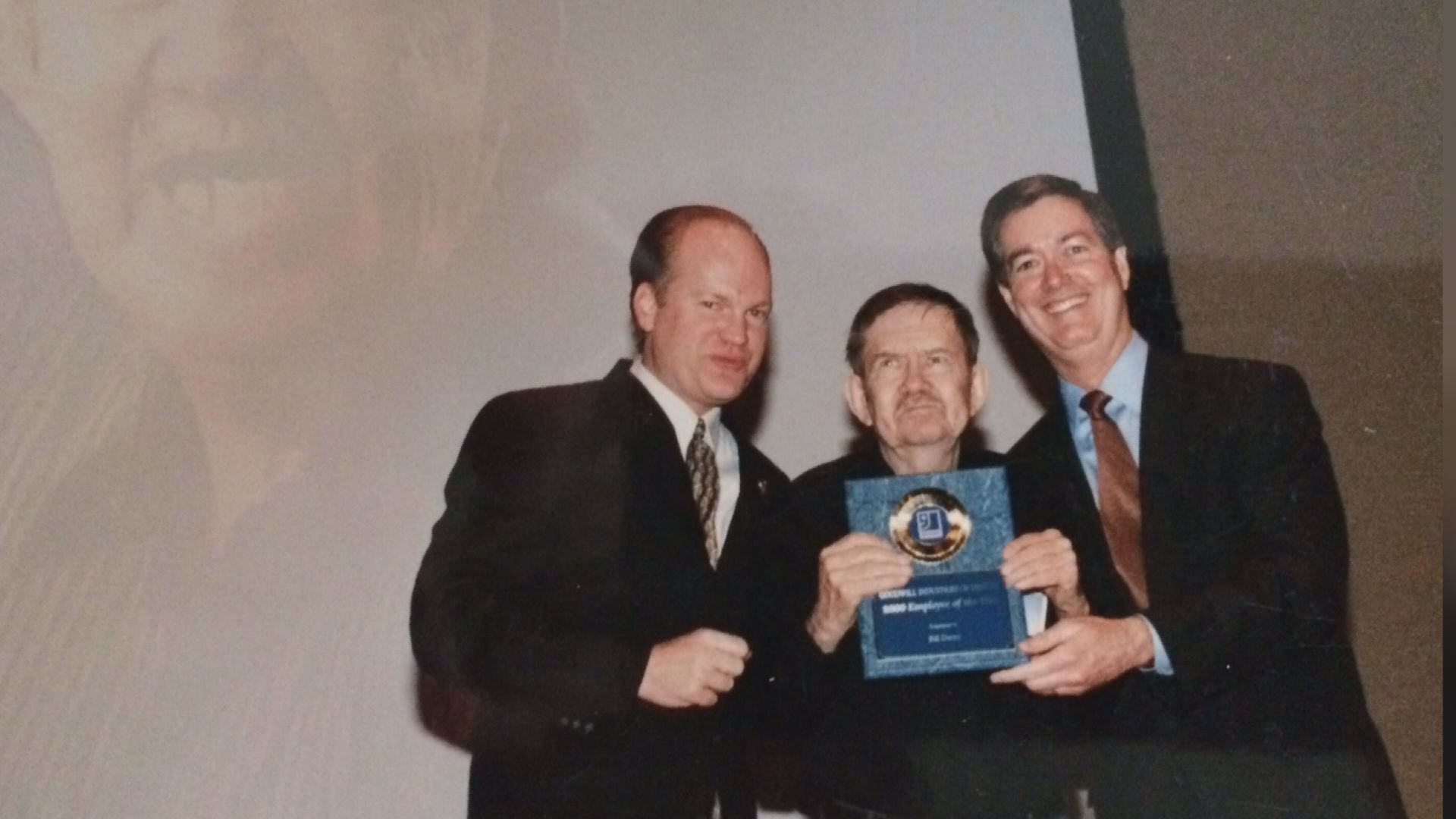 Work opened the world of independence for a man born into uncertainty in 1931 - a man who retired this year, at the age of 86, a few months before the unlikely and wonderful life of Bill Ducey came to its end.
Bill Ducey meant something to the people he worked with and who he met over the years. If you know someone else in Colorado whose passing deserves a mention, whose memory deserves to be shared, let Next know: next@9news.com.
Editor's Note: The on-air version of this story, posted in the video above, included a disclosure that Kyle's wife works at Goodwill.