Editor's note: Editor's Note: An earlier version of this story reported that the 18th Judicial District Attorney's Office had also determined that no charges would be filed in this case. Parker Police have clarified that they are declining to prepare a report recommending charges to the DA's office.
Parker Police have decided not to recommend the district attorney's office file charges against the woman who drove through a running store in April, killing a 12-year-old girl.
The district attorney's office said in a statement Tuesday afternoon they have not received an official notification from Parker Police that they have completed their investigation, and won't make a final decision until that is received.
Parker Police said they met with representatives from the DA's office for advice on the case.
On Thursday afternoon, they said they will submit the case to the DA for official review.
"This decision was not made because of new evidence or information, but to enhance transparency and ensure a just outcome," Parker Police said in a statement.
PREVIOUS STORY: Auction raises money for Rylie Guentensberger's family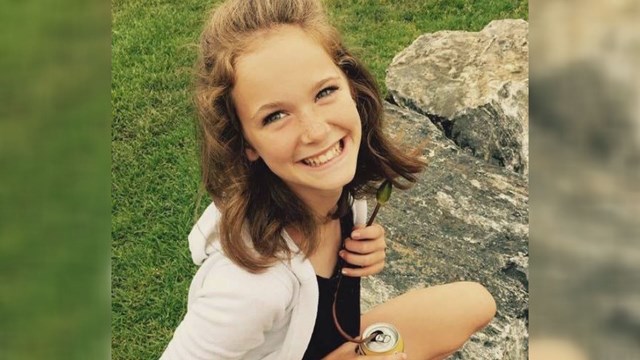 The driver involved in the April 29 incident has not been identified. Investigators say she was having a medical issue at the time.
Rylie Guentensberger was struck by the vehicle while she was inside RNK Running and Walking with her mom. She was one of seven people injured, and died in the hospital 27 days later.
Rylie's parents are speaking to the media for the first time since her death Tuesday afternoon. 9NEWS Reporter Jordan Chavez will tell their story at 4 and 5.