In a previous story 9NEWS used Khalid's first and last name. 9NEWS will no longer use his last name because of security concerns outside the country.
In just seven minutes, Khalid girlfriend sent him nine text messages. The messages came after their phone conversation was cut short by gunfire inside Walmart.
"People were running and that's when I said, 'Oh, I think it's a shooting,' and then I hung up," Khalid said.
Khalid stopped by the Walmart at 9901 N. Grant St. in Thornton Wednesday evening to run a quick errand before a dentist appointment. At first, he thought the first gunshot was the sound of a balloon popping. He quickly recognized the successive "pops" were gunshots, and like many others, ran for the exits.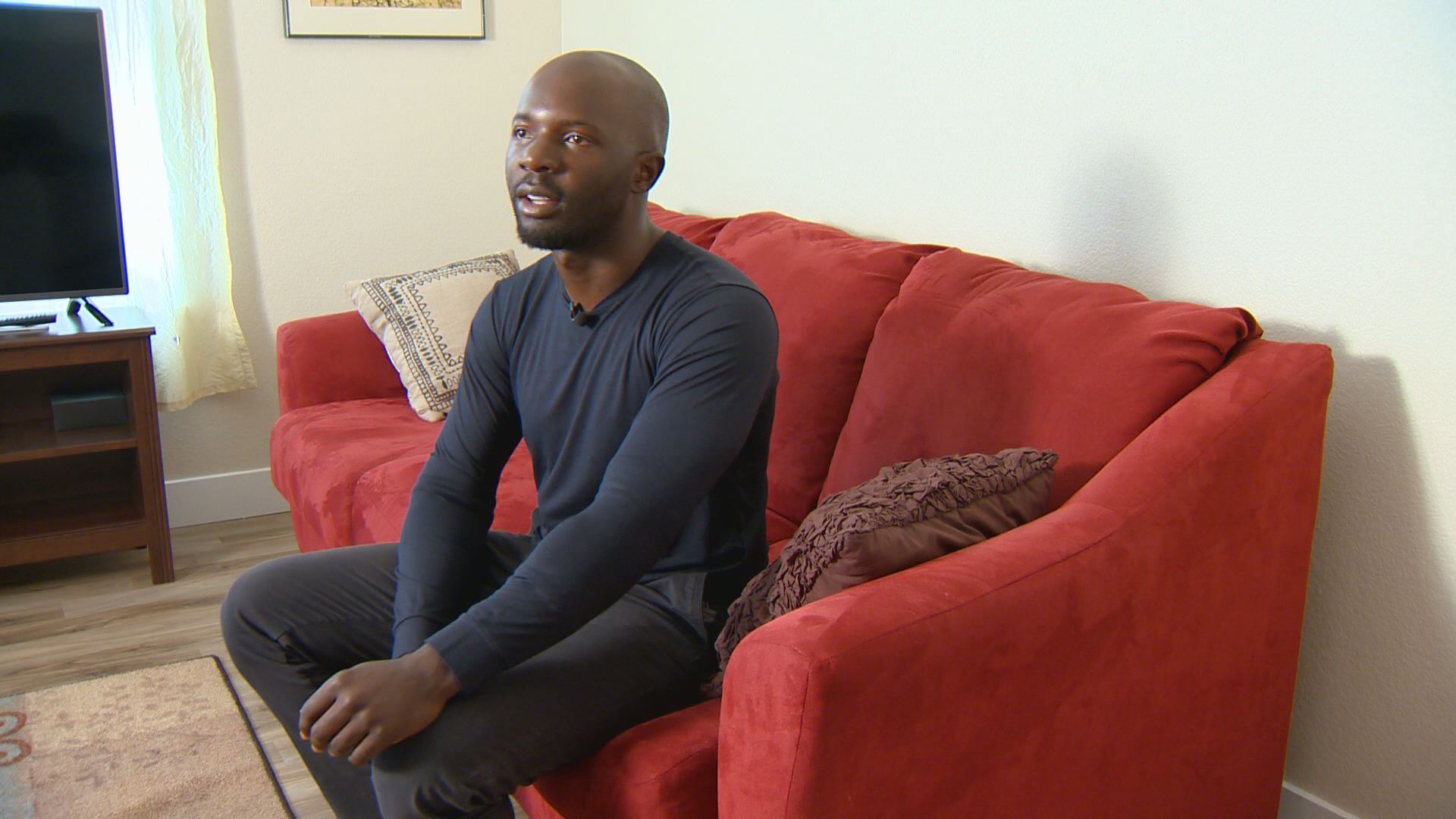 "Just the children and women crying and all of that comes back to you and it's quite scary," Khalid recalled.
Khalid initially had some trouble making it out of the store. He and a group of customers ran to an exit toward the back of the Walmart, but the door was locked. They waited for a Walmart employee who came by to unlock the door. Khalid and others then ran out into the parking toward Home Depot, but were startled by a suspicious-looking car that pulled up and parked in front of them. In the confusion, they didn't know where to go from there.
VICTIMS: Grandfather, man with pregnant fiancée among victims in Walmart shooting
"The option was either to run back into the Walmart, or onto the highway so we ran towards the highway at that point," Khalid said. "People were on the highway blocking cars, waving, so people stopped and allowed people into their cars."
Khalid never got the name of the driver of a white pickup truck who stopped.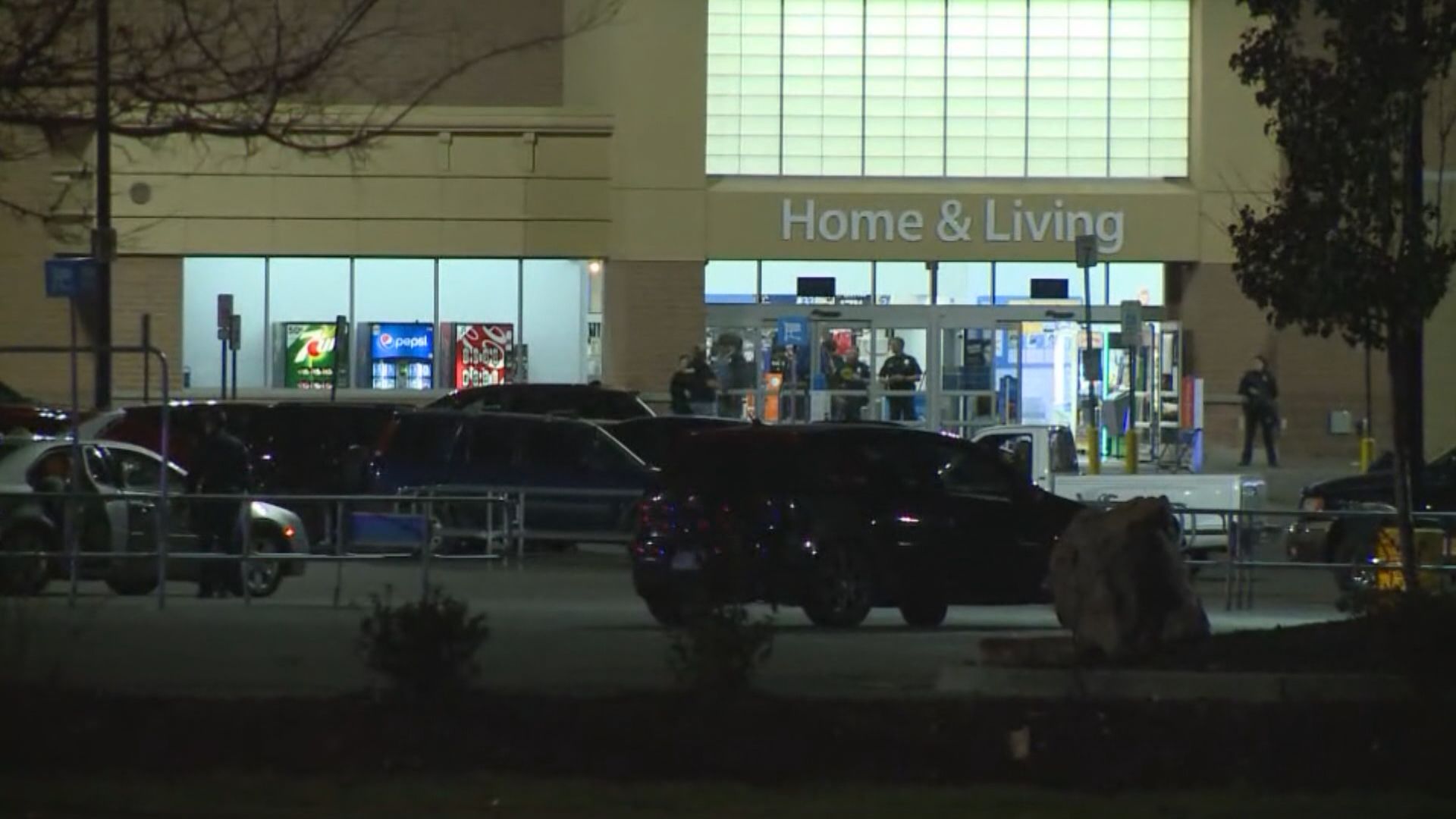 "He was just like, 'Get on! Get on! Get on!" And we jumped into the pickup."
RELATED: What we know about the Thornton Walmart shooting
Khalid took cell phone video which showed at least nine people in the bed of the pickup.
"There was a lady with her two children, a young kid and young girl as well," he said. "Most of the people I was with in the truck were crying, like really loudly. People [were] on the phone talking to their families."
Khalid took the opportunity to call back his worried girlfriend to fill her in on what had happened.
"I called to tell her, 'I am OK,'" he said.
The driver of the pickup dropped Khalid and the others off at a Conoco gas station at E. 104th and Grant St. Khalid said the driver told everyone to be safe and drove off.
"I'm very thankful that he pulled over and that he helped us, and I just would like to tell him to continue being that type of person," Khalid said.
Three people died in the shooting reported around 6:10 p.m. Wednesday at the Thornton Walmart. The victims were identified as Pamela Marques, 52, Carlos Moreno, 66, and Victor Vasquez, 26. Scott Ostrem, 47, was named a suspect and arrested near his home Thursday morning.
PHOTOS: Remembering the victims in the Walmart shooting