National organizations against the Senate's health care bill are urging Colorado lawmakers not to pass it.
There was a rally at the Colorado Capitol on Tuesday morning.
Several people representing local branches of national organizations spoke at the Protect Patients First movement.
One of them is a mother representing March of Dimes.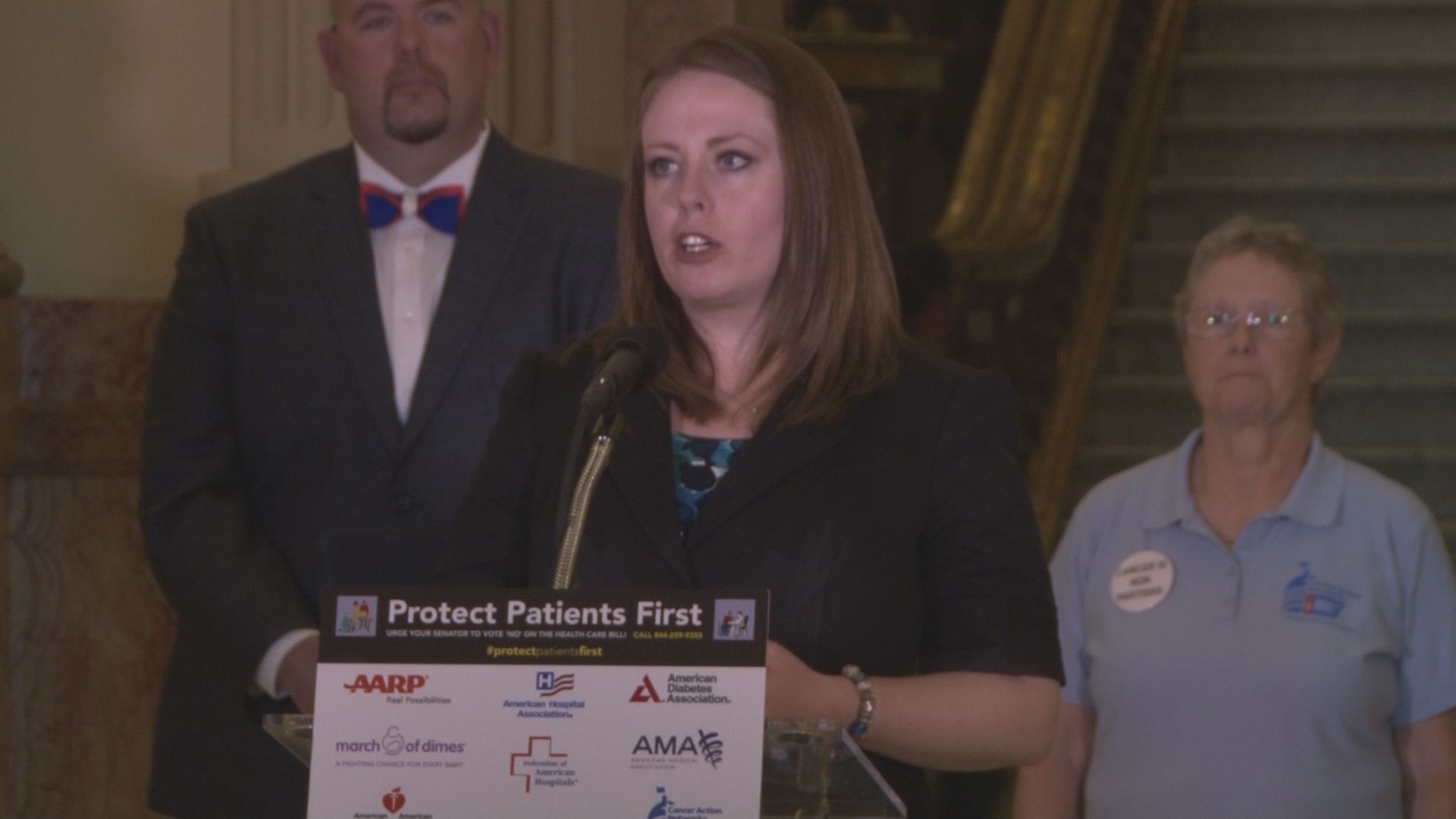 Erin Thatcher's son and daughter were micro-preemies, weighing a little over one pound each when they were born.
The now 5-year-old twins racked up more than $4 million in medical bills.
Thatcher says Medicaid helped cover the costs, but under the new bill, her children could be denied coverage for having preexisting conditions.
"Our whole livelihood is based on these protections," Thatcher said. "We're a working family we do what we can to provide, but it's those extra measures that really ensure that we are financially stable and our kids are taken care of."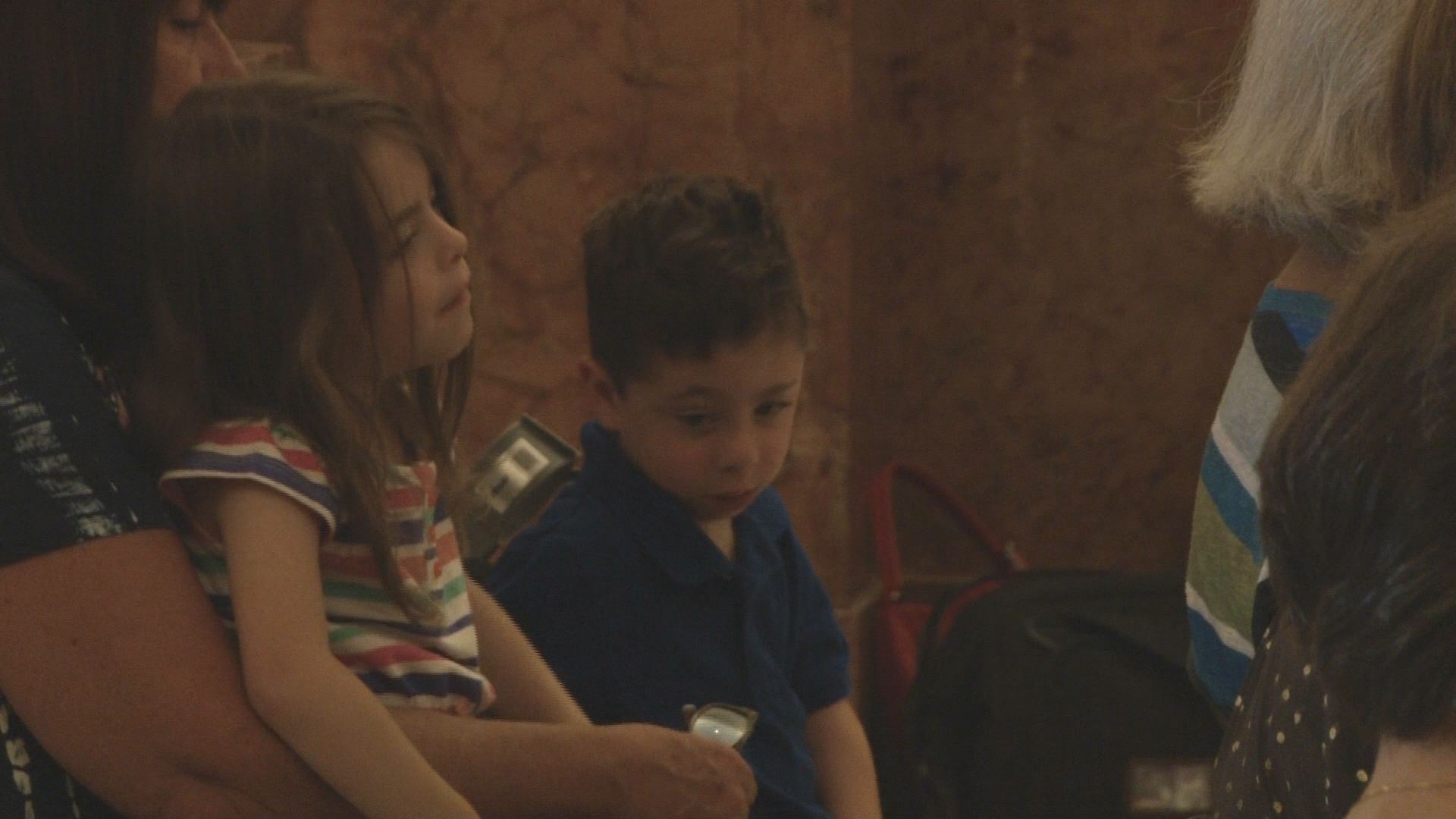 Republican supporters of the bill argue it will still protect people with preexisting conditions, but Medicaid needs to change.
"Medicaid was initially setup to help for women, children and the disabled, and it was taken in a direction way different than that - with bonus payments to sign up people for Obamacare who are able-bodied, working-aged individuals," said Sen. John Barrasso, a Republican congressman for Wyoming.
Protect Patients First rallies are being organized across the U.S.
Senate Republican leaders delayed a vote on the health care bill Tuesday, saying they don't have the support to move the bill through.
It will be taken up again after July 4.