There's a group in Colorado focusing on people in the U.S. with the right paperwork who are struggling to become permanent residents.
They say they're fighting to change the rules for the sake of their families.
The nonprofit group Immigration Voice advocates for people waiting for their green cards, a process that can take years, making it hard to switch jobs. Families worry they could have to leave the U.S., often the only country their kids know.
Nausheen Shah has been waiting for four years for her green card, and the entire time she's been on an H1-B visa, which is a work visa.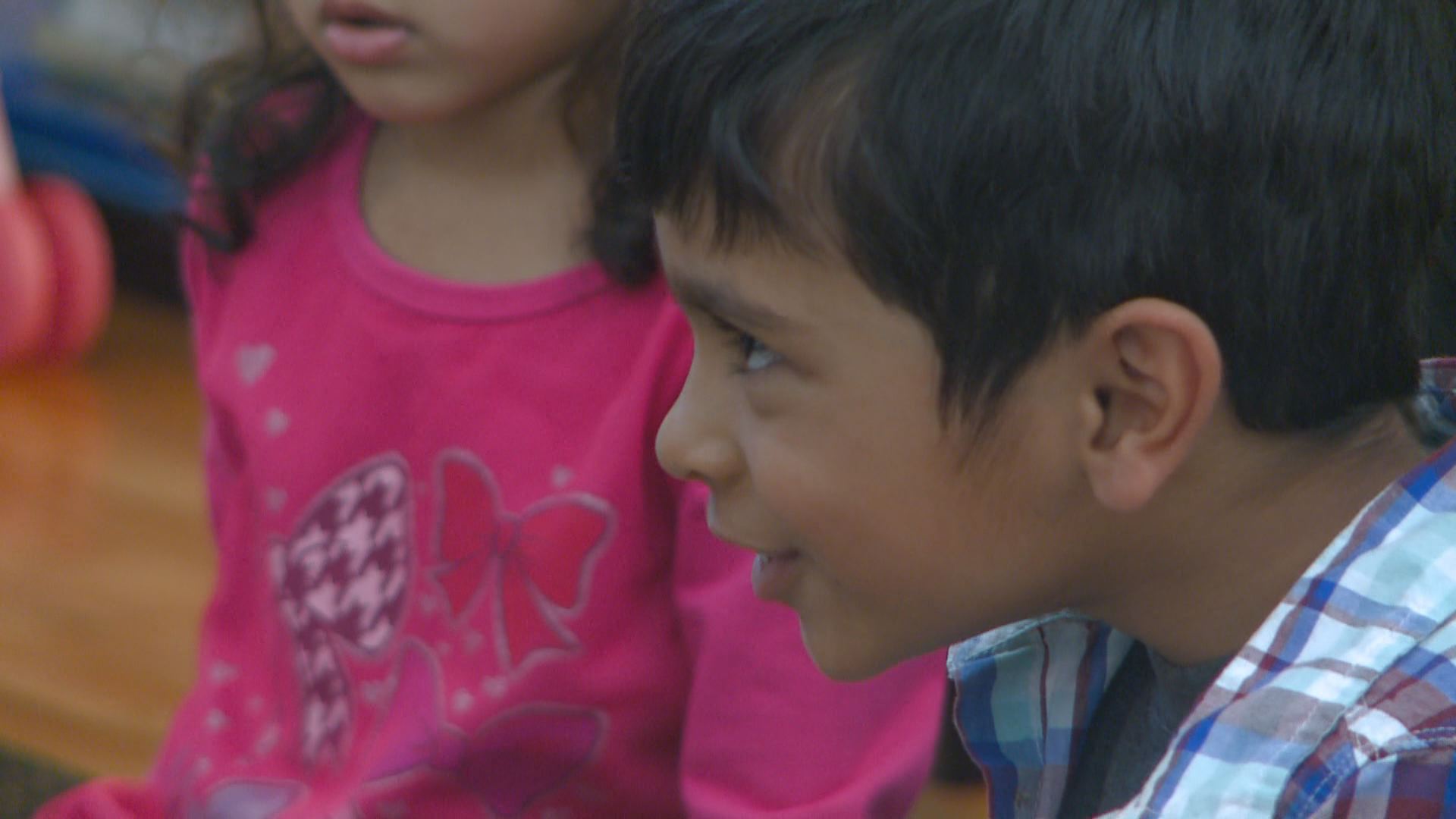 "If something happens like our employment gets terminated, we have two or three weeks to pack our bags and leave the country," Shah said.
Shah is leading the local Immigration Voice effort to gain support for a bill H.R. 392 that would lift the 7 percent per country cap for green cards.
"We are absolutely not requesting to increase the number of people to come in," Shah said,
Instead, the group believes it would help alleviate the wait for permanent residency that can often last years, as families continue to build their lives in America.
Shah's 3-year-old daughter is an American citizen. Her friend Juhi Jaiswal's 5-year-old son is also a citizen.
"This is his country. He is a proud American," Jaiswal said.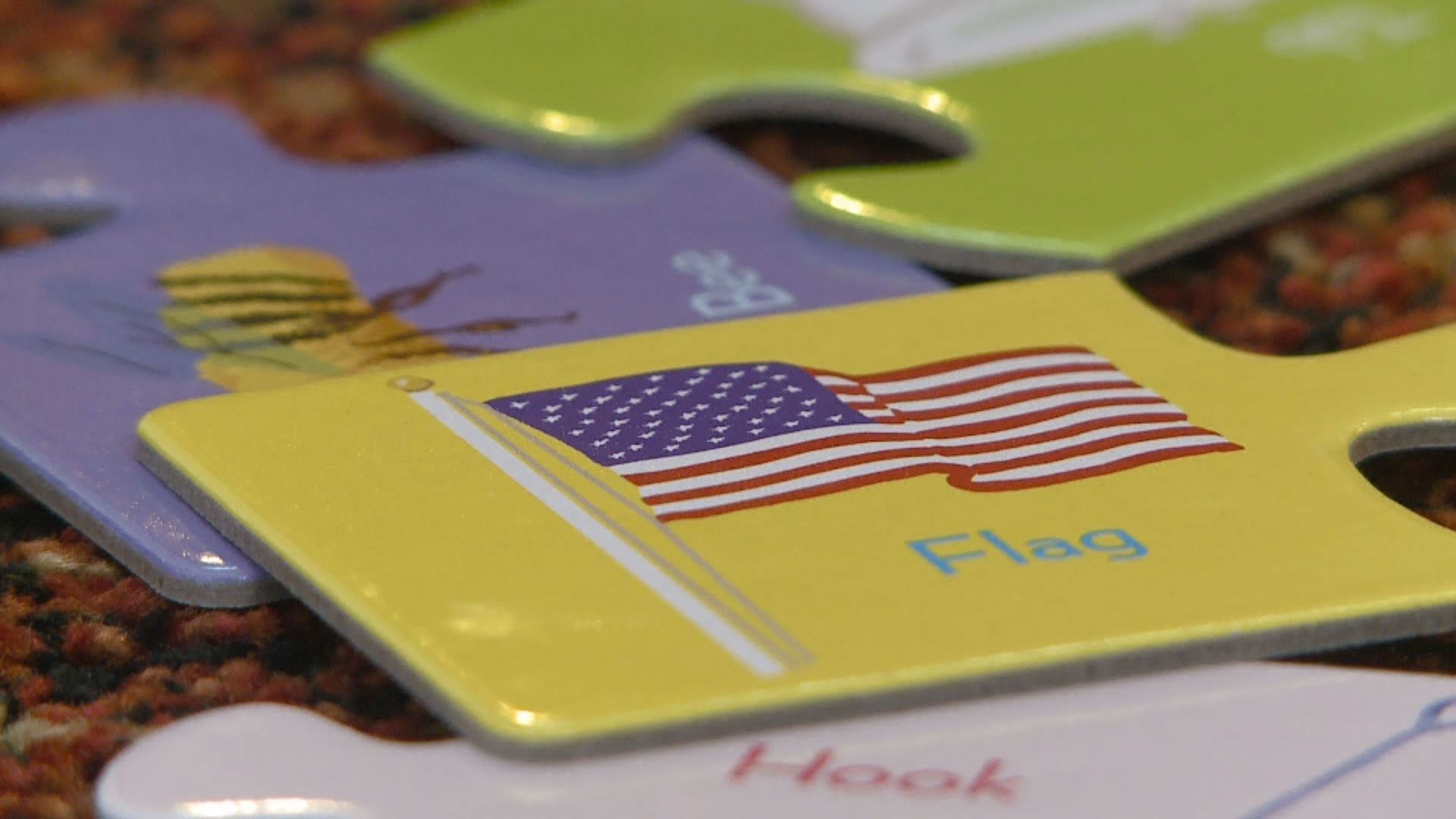 "None of us want to take an American's job because when we become American, we don't want that to be unfair," she added.
The backlog can be particularly bad for people from certain countries, including India and China.
"There are more high-skilled immigrant coming from certain countries," Jaiswal said.
That's part of the reason members of the Center for Immigration Studies are concerned about the bill; they argue it would allow certain countries to monopolize work visas and make it tougher for people from other countries to get permanent residency.
Alternatives include matching the quote of guest worker visas to the green card limit.
Immigration Voice is supporting one of President Donald Trump's latest executive orders to reform the H1-B visa program and award them to people based on skills and wages.
H.R. 392 has failed twice before in Congress. This time around it has bipartisan support from 188 lawmakers and has been introduced to the House again.