KUSA – On an empty field in Weld County where corn was once harvested, attention has turned to what lies beneath the dried-up soil.
"What is pending is that that cornfield will be replaced by 24 or more gas and oil wells," said Weld County resident, Shirley Smithson.
Smithson would much rather have the cornfield than an oil and gas facility so close to nearby Bella Romero Academy.
"It could blow up, you have gas emissions, there's a sound interference," Smithson said.
These potential impacts are concerning not only to Smithson, but to Democratic state representative, Mike Foote of Lafayette.
"Accidents can happen at these," Foote said, gesturing toward the oil production facility beside the football field at North Ridge Academy. "There's been fires at these types of facilities before."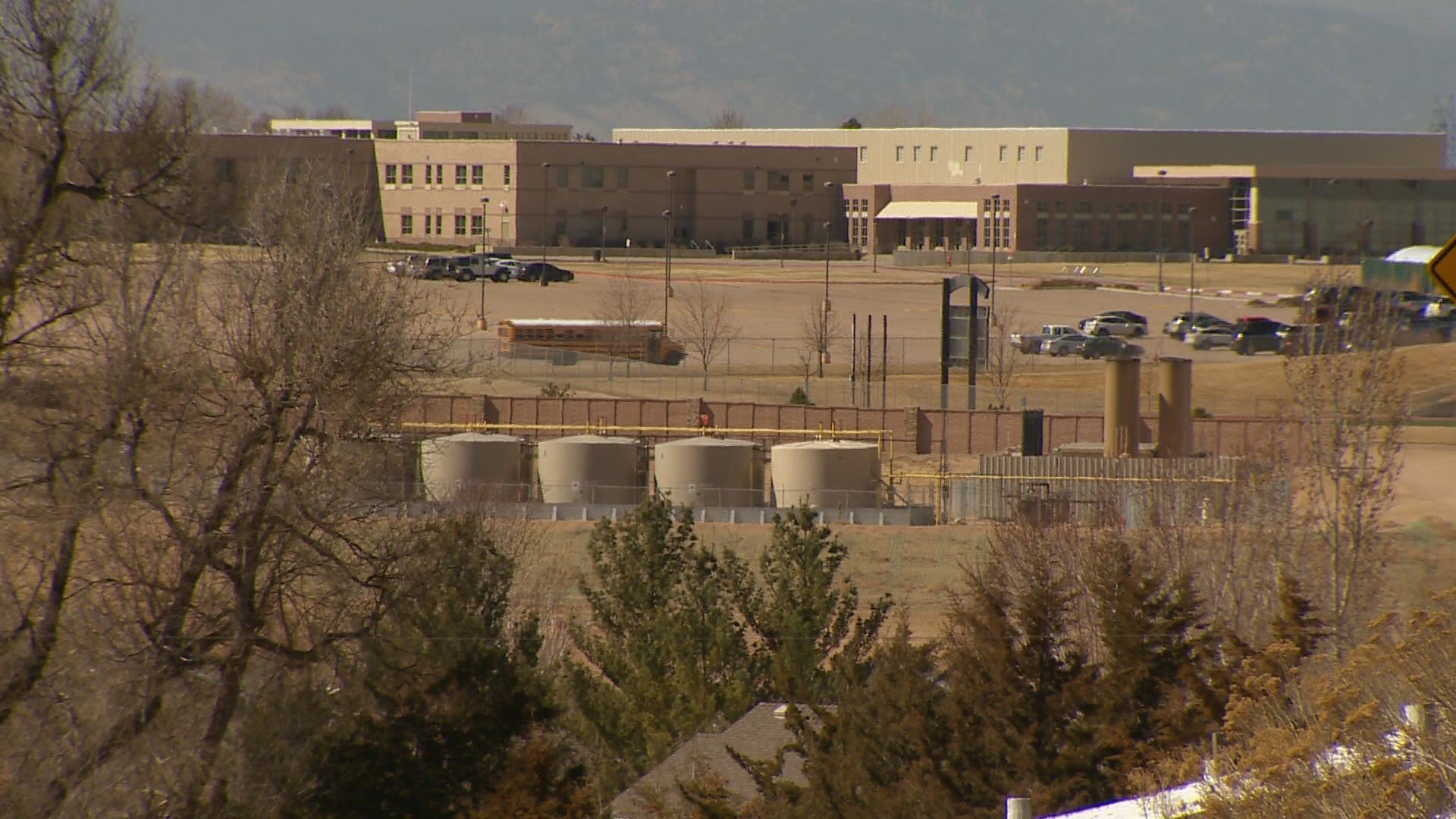 In April 2014, an oil storage tank fire in Frederick, Colorado spewed flames and thick black smoke into the sky as students and teachers at a nearby school were told to shelter in place. As new oil and gas drilling begins in Weld County and facilities pop up near schools, Foote is reviving a debate over distance.
"We should just tweak the rules and that's what my bill is designed to do," Foote said.
Oil and gas facilities can operate 1000 feet from the front doors of schools and other high occupancy buildings.
Rep. Foote wants to change the law so the 1000-foot rule would apply to the school property line, not the building.
"It's not safe to have a large, dangerous, industrial operation this close to an athletic facility," Foote said.
Dan Haley, president and CEO of the Colorado Oil and Gas Association, called the effort to address school setback rules "political theater." In a statement provided to 9NEWS, Haley said the state had already addressed setbacks in recent years.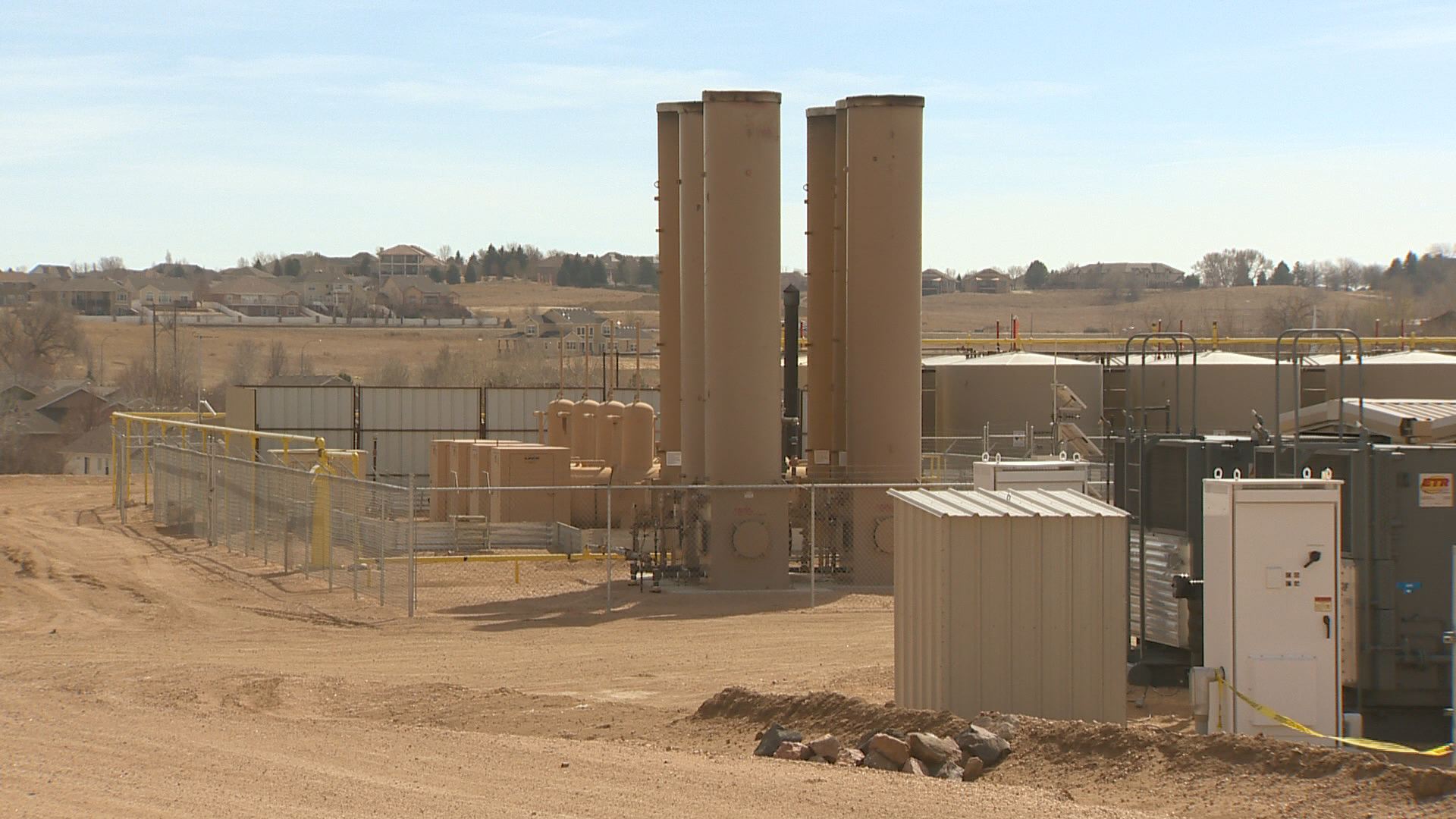 "The Colorado Oil and Gas Conservation Commission tripled setbacks in 2013, and Governor Hickenlooper's oil and gas task force reviewed setbacks again in 2015, but determined further increases were unnecessary," Haley said. "Given the history of this issue, it's clear political motivations led to introducing a late bill in this fashion, providing little to no time for thorough analysis."
In February, the Colorado Department of Public Health and Environment released results of a study into the health impacts of people living close to oil and gas facilities. The study concluded the risk of harmful health effects was low.
Weld County resident Shirley Smithson is not convinced oil and gas facilities belong so close to schools. She offered her support for the bill Rep. Foote introduced.
"I think it would give a lot safer distance for places where children are playing and learning and communities are gathering," Smithson said.
Rep. Foote's bill heads to the House Health, Insurance and Environment Committee at 1:30 p.m. Thursday, March 23.