Two sisters are hoping to find the person who killed their father.
Richard Hammond was found shot to death in his car in Denver on Valentine's Day, and nearly two months later, no one has been arrested.
"We keep thinking Dad is going to call the next day," Jessica Moon said. "We were definitely robbed of a wonderful father."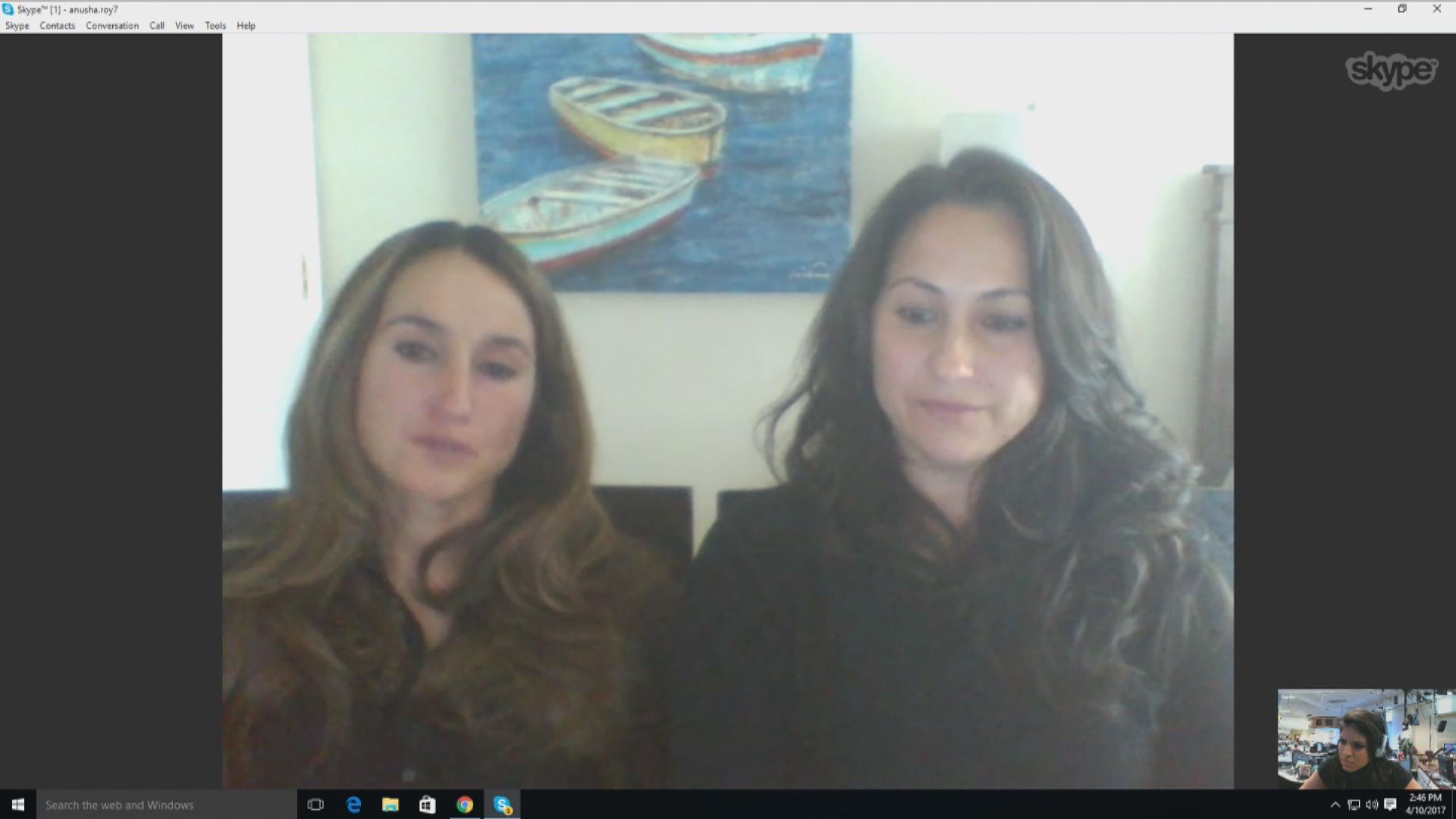 Jessica and her sister Erin Hammond spoke to 9NEWS via Skype from Washington D.C. about their search for answers. Thursday will mark two months since their father was found in an alley near York Street and Bruce Randolph Avenue.
He was found shot in the head and neck in his Subaru Impreza.
"I don't know why I feel like someone was looking for him. Don't know who or why," Moon said.
Hammond left his home between 3:30 and 4 a.m. for work. An autopsy report says he died around 12 hours later a half mile away from home. He was 63 years old.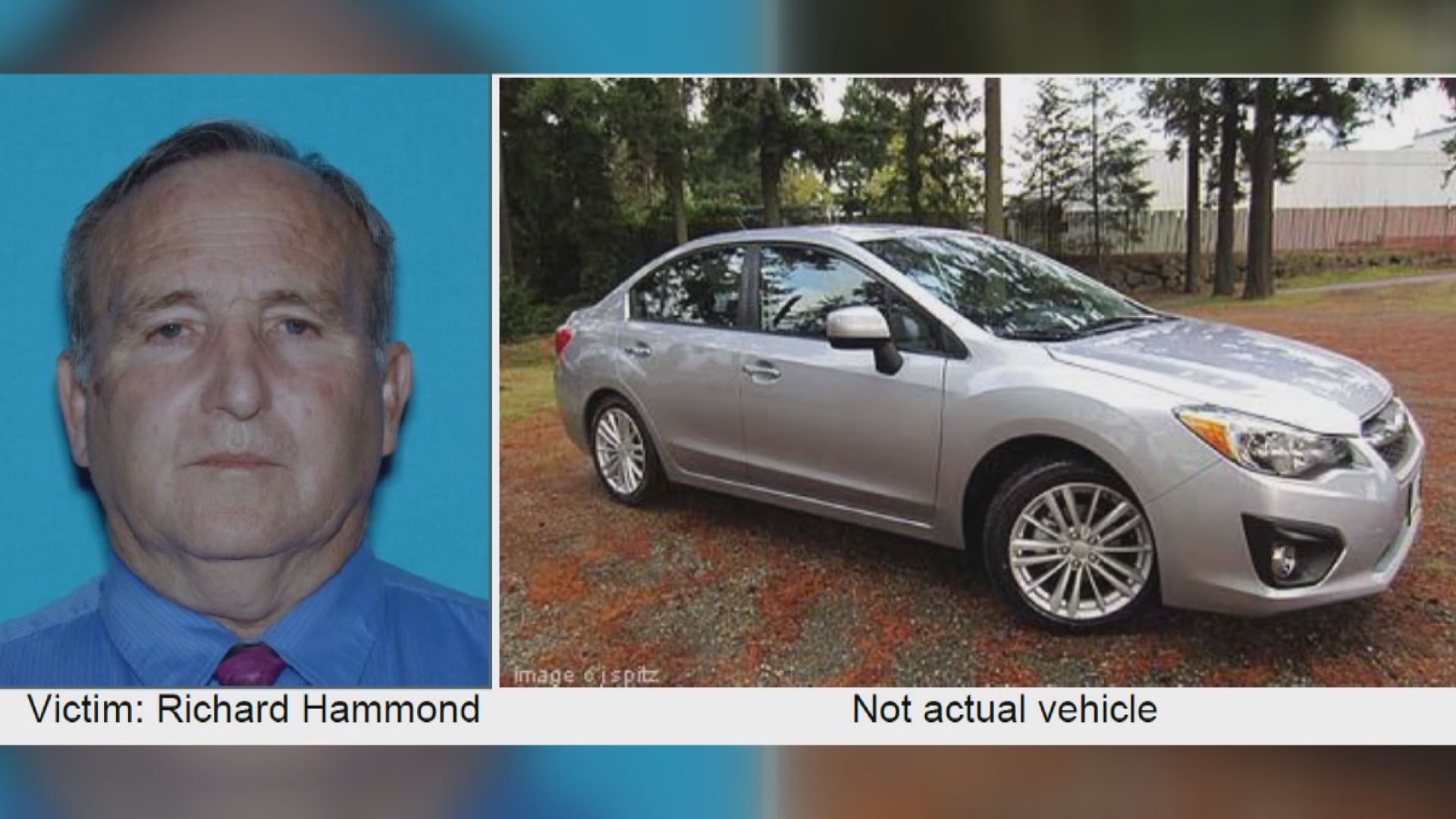 It was typical for him to be out so early because he commuted to Fountain, where he worked as the director of transportation for the Falcon School District 49.
Before that, Hammond worked with Denver Public Schools as the northeast terminal manager and was also in charge of safety and training for DPS school bus drivers. This was a switch in career after spending 24 years in the United States Marine Corps.
Now, Hammond won't meet his grandchild on the way or walk his daughter down the aisle next year.
"He was just a thoughtful man," Erin Hammond said. "He put his heart and soul into everything he did."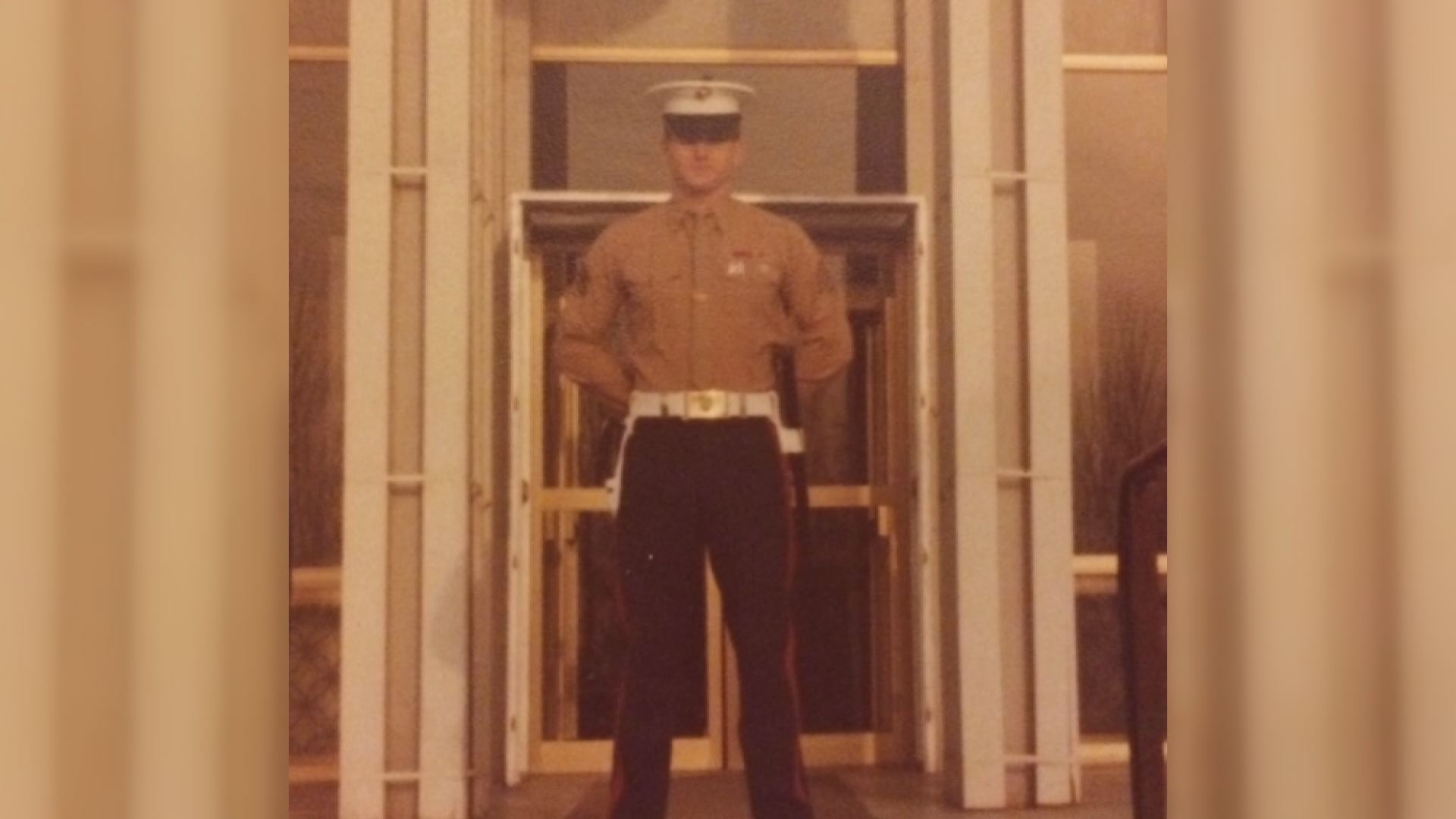 His daughters say their family's search for answers is nowhere near complete. They told 9NEWS he was found without his wallet, cell phone and wedding ring.
Denver Police are investigating Hammond's death as a homicide and said they have no suspects.
On Monday, Crime Stoppers increased the reward to $12,000.
If you have any information call 720-913-STOP. You can remain anonymous.