On Tuesday, the Poudre River claimed its second life of 2017 when a 64-year-old man died while on a commercial rafting trip.
It's only the third commercial rafting death along the river in the last 20 years, but the 20th death in that same time span.
"Oh it's sad, very sad," said Dave Costlow, executive director of the Colorado River Outfitters Association. "It's unsettling for [the family and the rafting company]," he added. "You never want to go out and have a tragedy happen."
RELATED: Man dead after falling into Poudre on rafting trip
RELATED: Snowmelt pushes Poudre River to minor flood stage
According to the Larimer County Sheriff's Office, a raft from Rocky Mountain Adventures carrying seven people tipped. All passengers, except the 64-year-old, swam safely to shore. The guide tried performing CPR on the man, but he was pronounced dead at the scene.
"It seems like [instances like these] are on the uptick a bit this year," said Captain John McKeon with the Poudre Fire Authority.
While Tuesday's death was not considered a swift-water rescue attempt, the PFA says this year they've seen seven such calls this year. That number matches their rescue total in all of 2015, as well as more than half of 2016's 13 water rescues. It puts 2017 on pace to become the department's most rescued year in the last 10 years.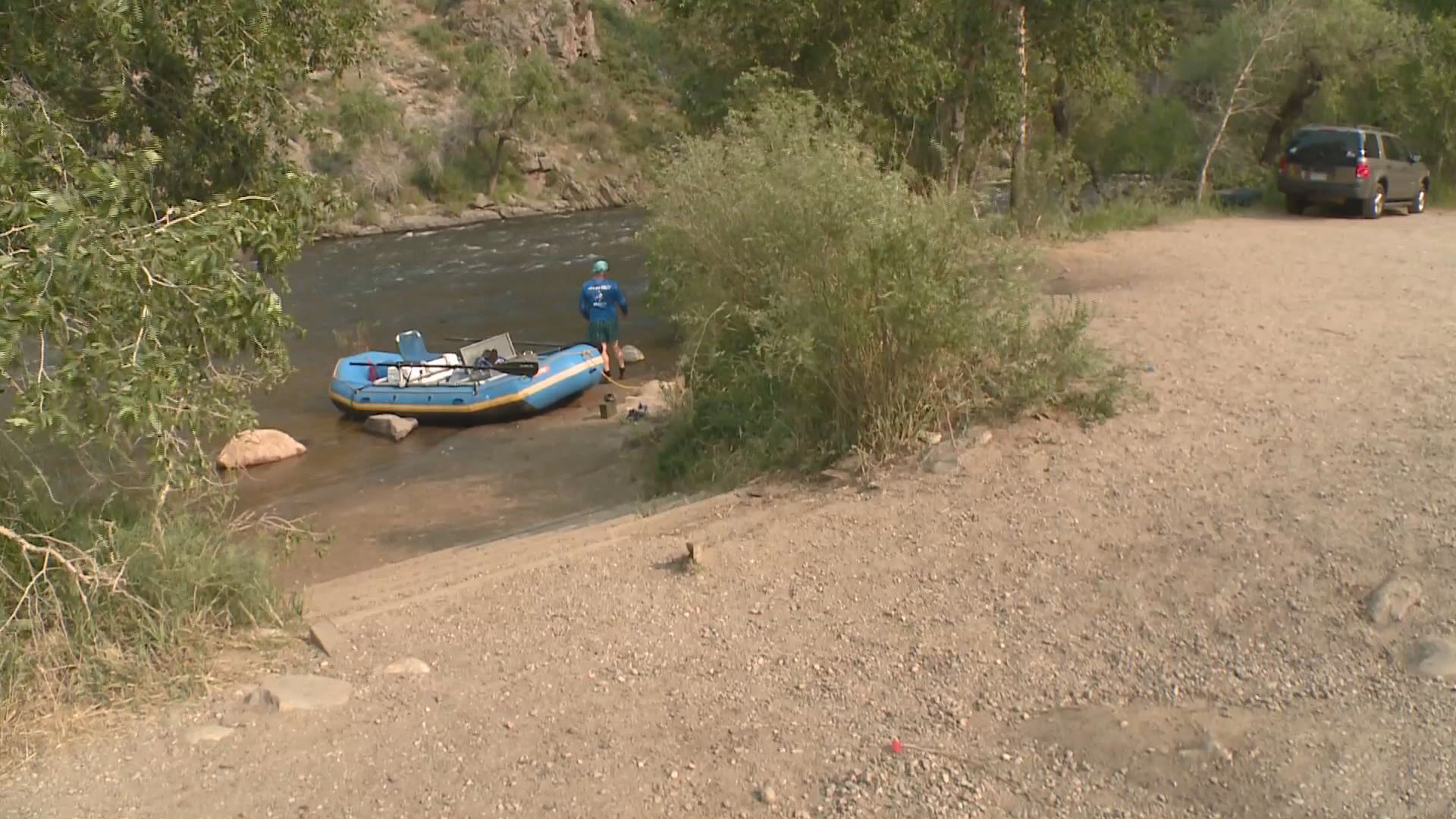 "Yeah I think that the runoff has peaked a little bit later and was a little bit slower [in tapering off]," McKeon said. "The bigger water has lasted a little bit longer than it typically does."
McKeon says that slow come down can be deceptive as it gives a false sense of security to those who may be familiar with the river's timing.
"It's really important that when the flows are really high if you're not prepared for it and you're not trained in it it's best to not get in the water," he said.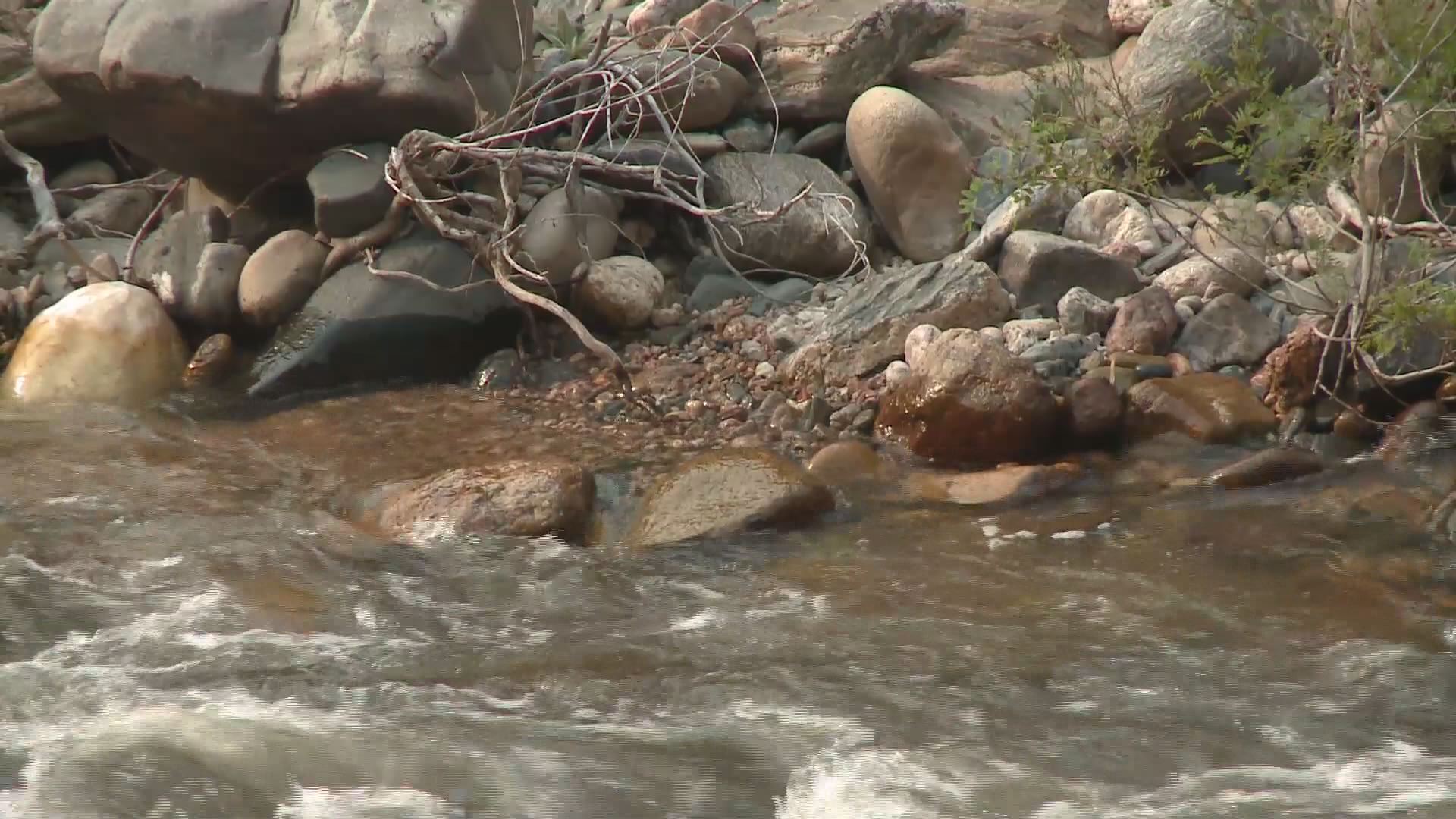 Currently the Poudre River is flowing at 1,400 cubic feet per second, or nearly 10,000 gallons per second. Two weeks ago, when the river peaked, levels were about 3,000 cfs.
The Poudre Fire Authority says even in low water to always wear a personal flotation device and helmet when enjoying the river.
At 52 degrees, the river quickly drains energy and can make rescues more difficult.