Rescue divers were sent to Garfield Lake Thursday morning where it was feared someone was trapped in the submerged vehicle.
At 5:51 a.m. Thursday morning, a call came in to Denver Fire Dispatch reporting a submerged vehicle at Garfield Lake in Denver.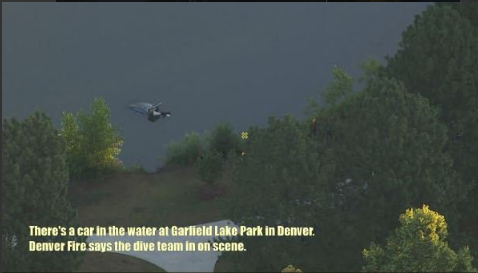 The car is near West Mississippi Avenue and South Lowell Boulevard.
Rescue divers inspected the area for nearly an hour and determined the vehicle was empty.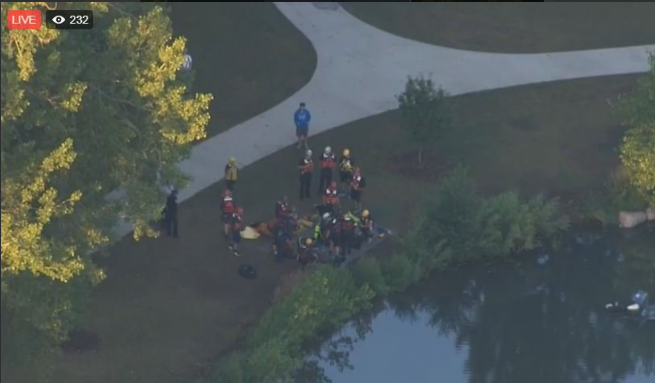 An investigation is underway.