A person has died of her critical injuries after an apartment fire in Lakewood Saturday morning.
West Metro Fire says the fire broke out at a lower level unit at the Bear Creek Apartments in the 3300 block of South Field Street.
A resident inside was able to escape with a neighbor's help. That person was taken to the hospital in critical condition.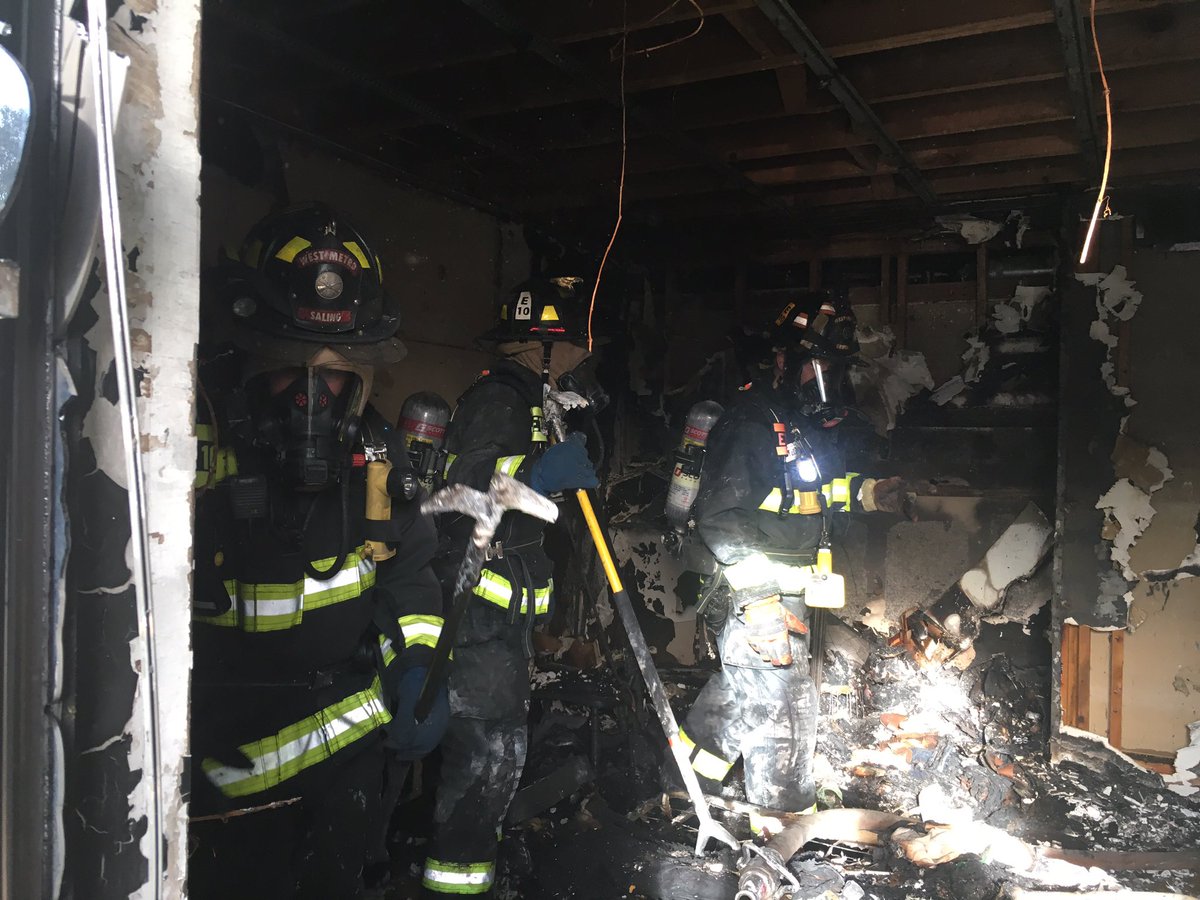 Unfortunately, she died of her injuries, as West Metro Fire tweeted.
Update: South Field https://t.co/2MLPfkWXxy- per JeffCo Coroner- resident critically injured has died of her injuries. 1/2

— WestMetroFire (@WestMetroFire) June 10, 2017
Neighboring apartments were evacuated, and a total of 15 people have been displaced.
No other injuries were reported.
PHOTOS: Apartment fire in Lakewood