Residents of Glenwood Springs will walk across the Grand Avenue bridge deck on Monday afternoon to celebrate the bridge opening after 85 days of construction.
According to Colorado Department of Transportation's website, this is the largest infrastructure project on the Western Slope in the last 25 years.
The bridge was built to improve transportation between downtown Glenwood Springs and Interstate 70.
RELATED: The start of Glenwood Springs bridge detour
Here's a look at the bridge over the past three months:
Aug. 15- Crews deconstructed the concrete deck on the south side of the existing pedestrian bridge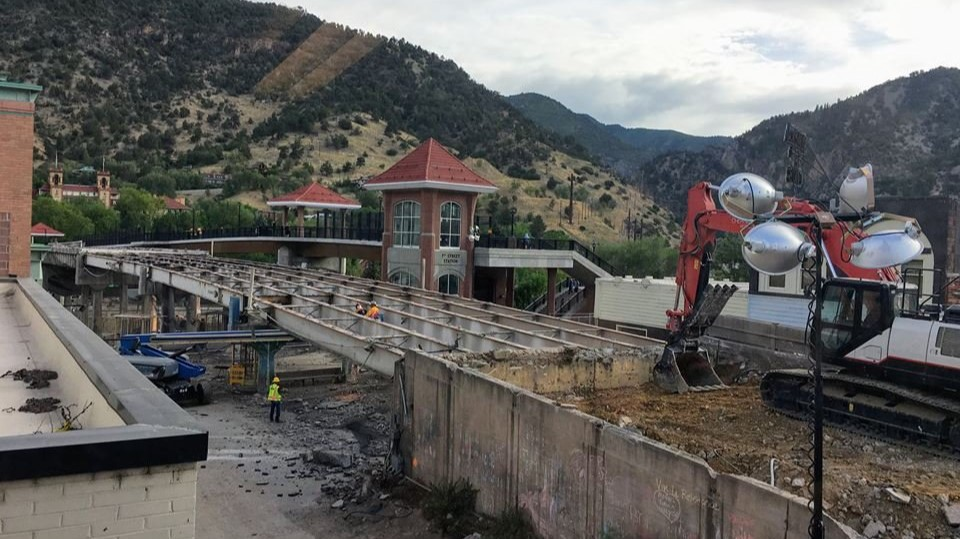 Aug. 23- The girders over I-70 are removed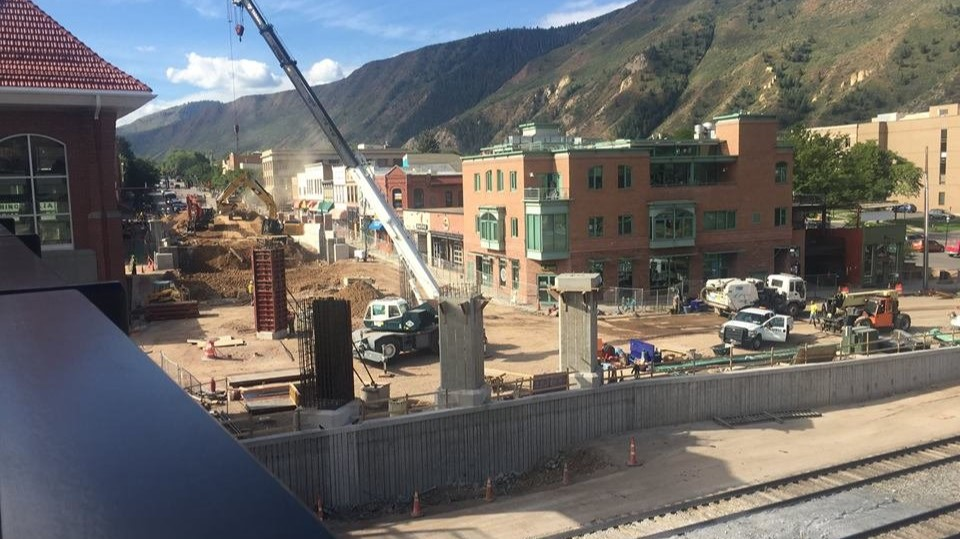 Sept. 14- Halfway completion of the Sixth and Laurel roundabout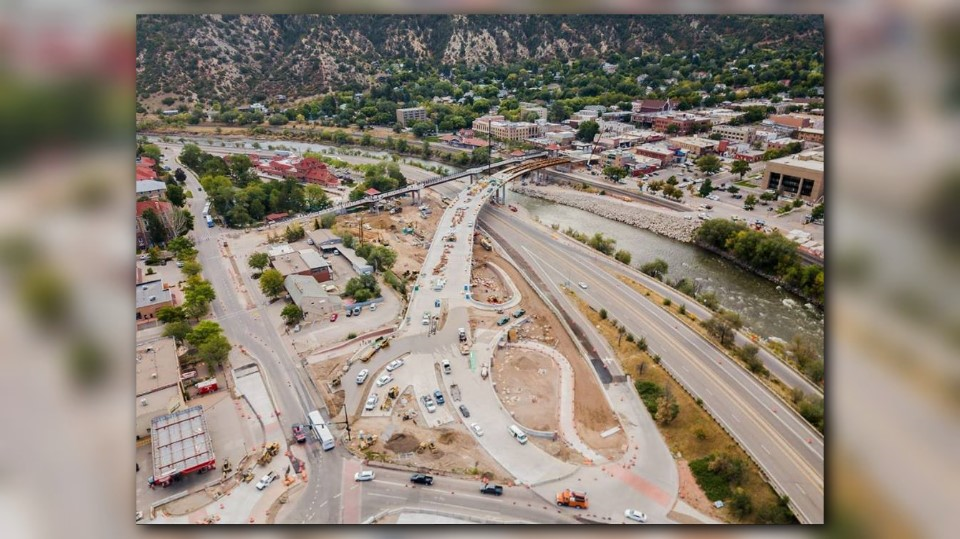 Oct. 6- Crews work to complete southeast corner of the Sixth and Laurel roundabout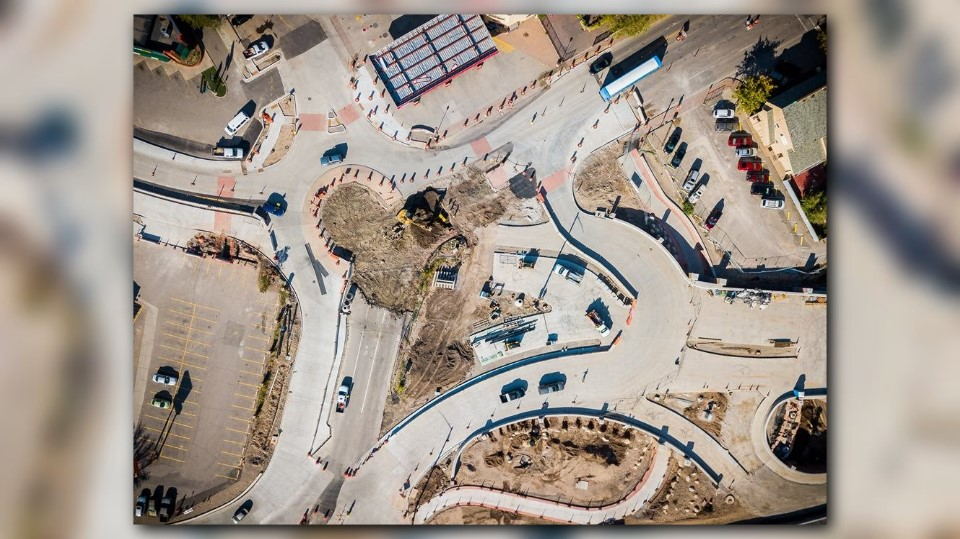 Oct. 9- Crews began to pour concrete for the new traffic bridge deck
View of the bridge on Friday, Nov. 3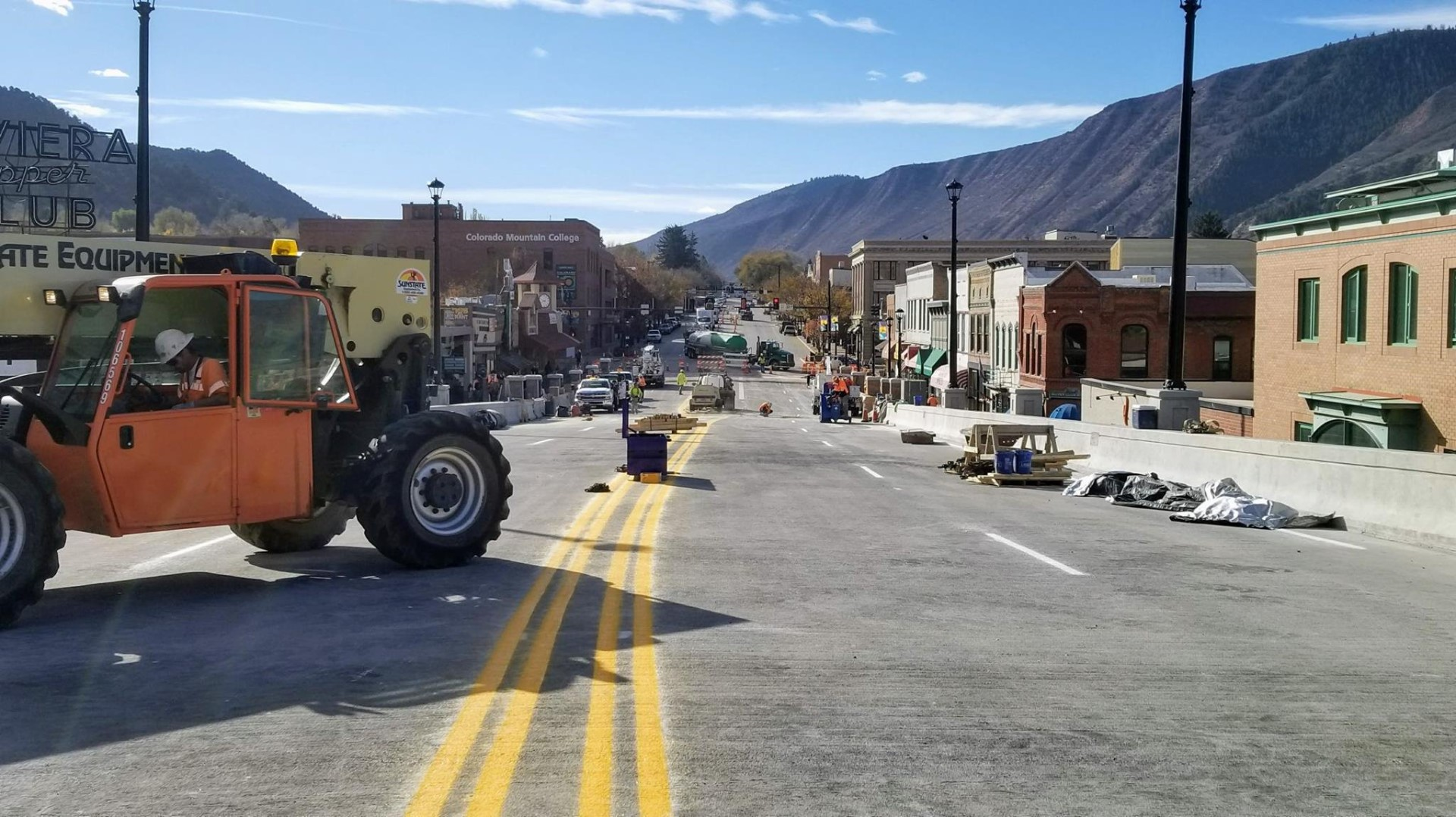 The bridge will officially open to traffic late Monday, Nov. 6 or Tuesday morning.
There will still be periodic lane closures due to ongoing work on the bridge. According to Kathleen Wanatowicz, a member of the bridge project team, the project will be officially completed in June of 2018.