Running one hundred miles is impressive.
Running one hundred miles through the Colorado high country sounds other-worldly.
But every year, hundreds of runners from around the world come to Leadville to take part in the Leadville Trail 100 Run.
They have 30 hours to finish the race and earn the coveted Leadville 100 belt buckle.
During that time they'll climb more than 18,000 feet in total elevation.
There are aid stations for them throughout the course. Some of which are more than 12,000 feet up.
How do race organizers get all of those supplies up there?
Simple--llamas.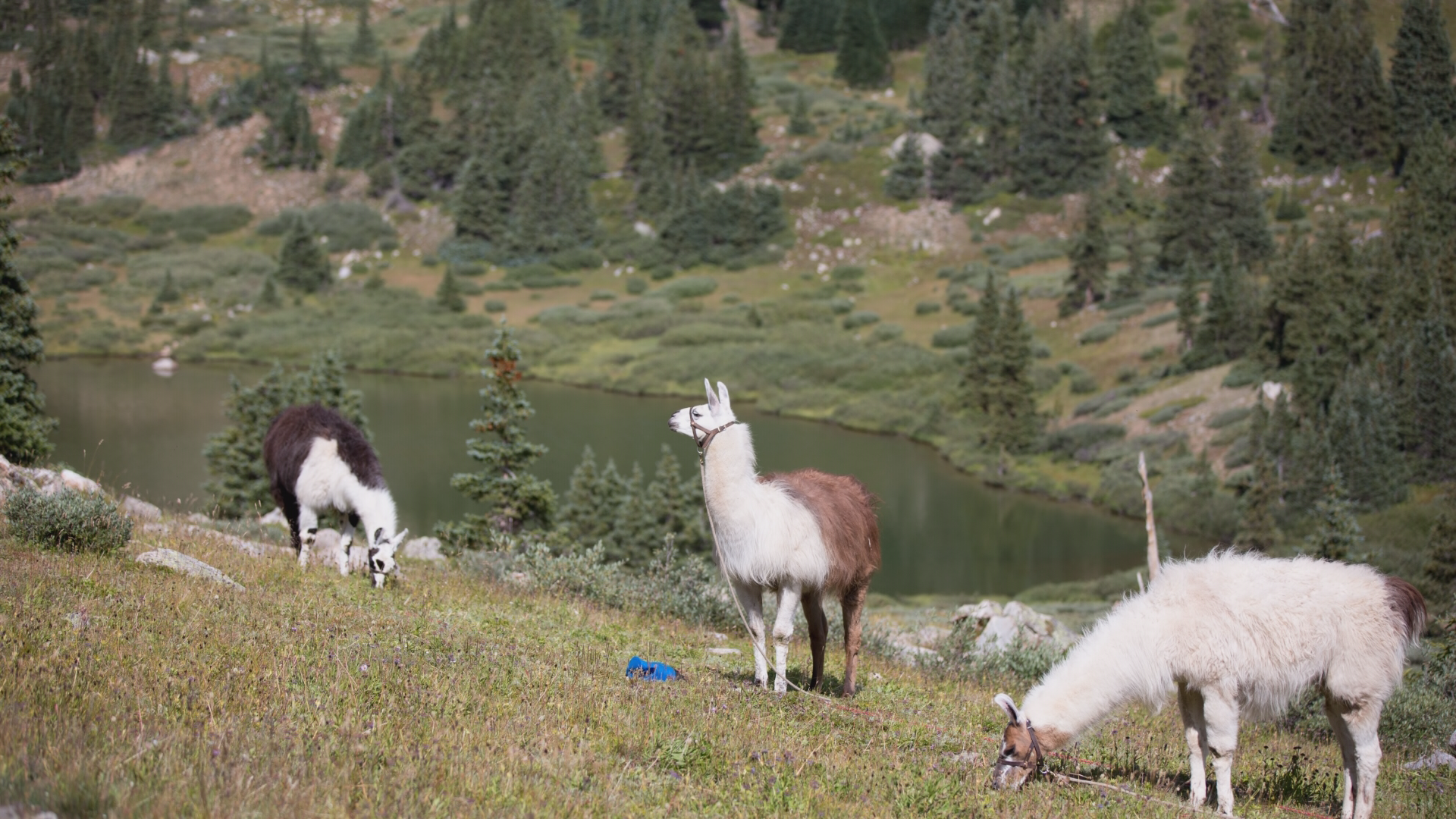 "There's runners all over the nation all over the globe that owe their silver buckles to that crew of llamas and their handlers up there," said Ken Chloyber, the founder of Leadville race series.
The race begins early this Saturday with the top finishers expected to finish that night.
Racers will have until ten a.m. Sunday to finish.