The Eagle County School District is considering adding tiny homes to some of its property.
It's one of the options the district has come up with - to make housing more affordable for teachers and staff.
"People may interview for a job they may want to come and work here, they come and visit the community and realize what the cost of living is like and they end up saying no and they can't come," said Tom Braun, the land planning consultant for the Eagle County School District.
The district is looking at building up to 18 homes on about an acre of land they own in Maloit Park in Minturn - southwest of Vail.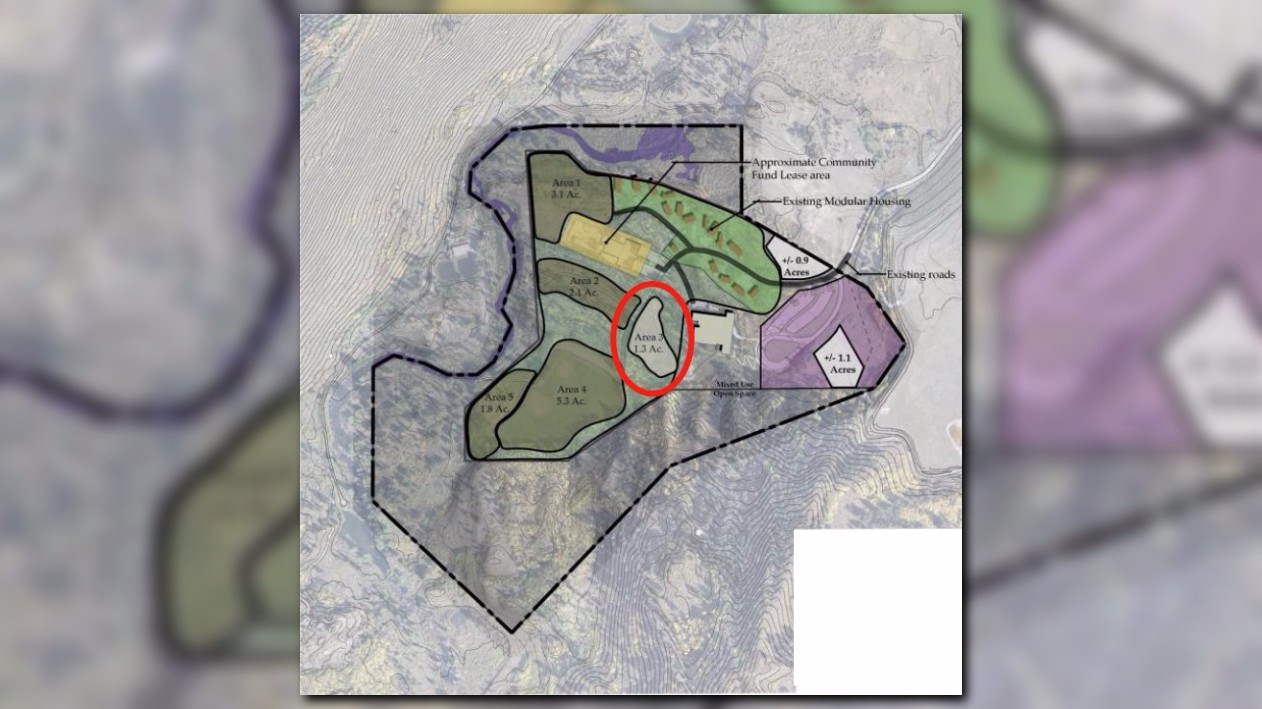 "We're going to start studying that land to see how a tiny home community could fit into that area. Also, how other types of housing could be incorporated into this larger project," said Braun.
District administrators say the lack of affordable housing has made it hard to recruit - and retain teachers and staff.
"They come for a few years and get frustrated because of the inability to afford their own home," Braun added.
This idea is in its very early stages so there are no specific details about pricing or logistics.
The next step is to speak to teachers and staff to see if a tiny home community would be something they are even interested in.
"One of the real key first steps we're going to take to is to reach out to our staff members and employees to survey them to find out what their needs are, how a housing project we put together could help them have a quality place to live in the valley," Braun said.