One of NASA's most successful missions the study of Saturn is coming to an end on Friday.
It's sad and exhilarating for a University of Colorado Boulder scientist who's been involved in the mission for many years.
Larry Esposito is a professor of astrophysical and planetary sciences at CU. He's been studying Saturn for nearly 40 years.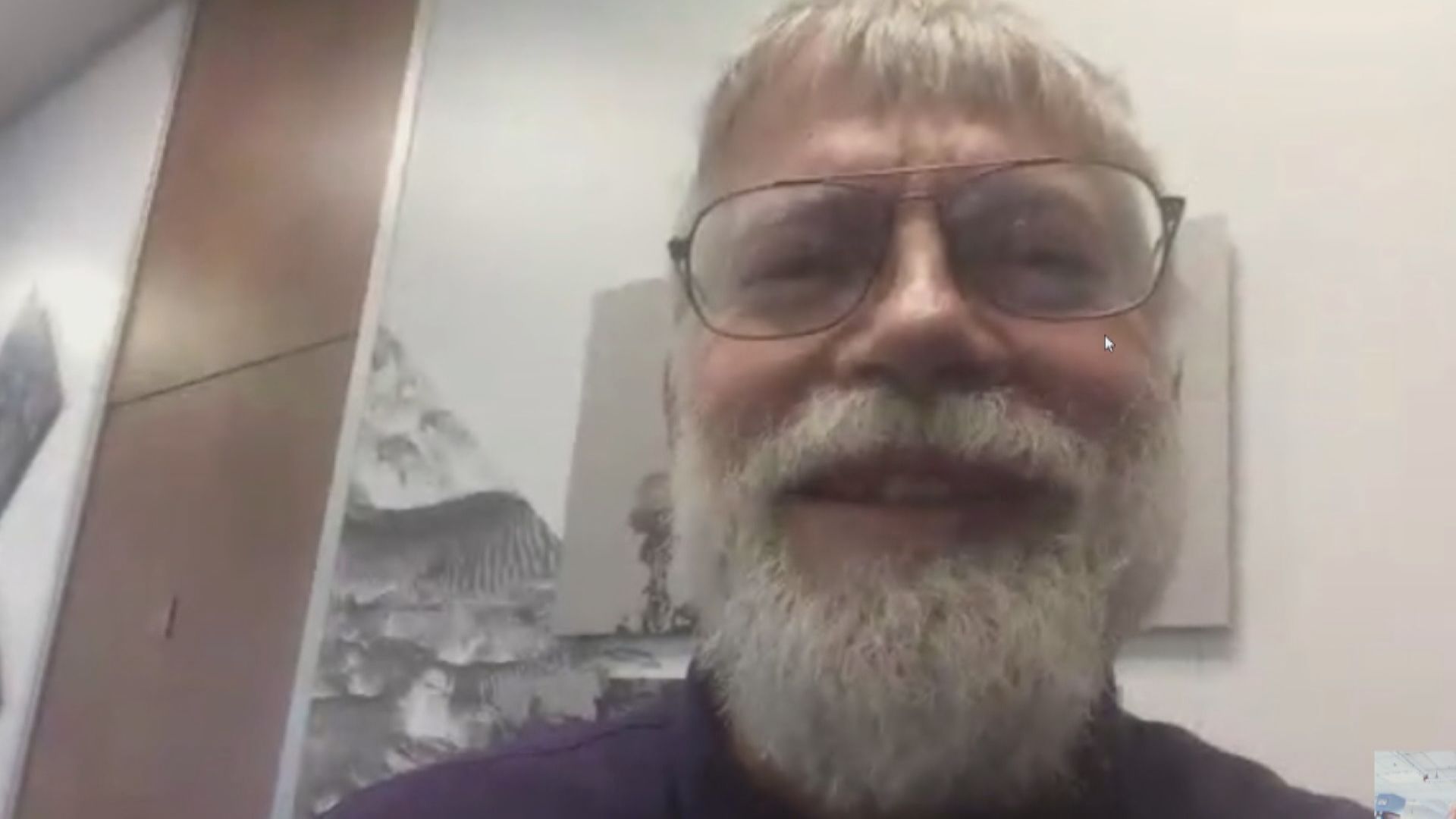 NASA's Cassini Spacecraft has been orbiting that planet since 2004.
Esposito was one of the folks who built the ultraviolet imaging spectrograph Cassini has on board. This device breaks up the light into its various colors and measures the amount of each.
RELATED: Cassini to End 20-Year Mission With Fiery Crash
Esposito says Cassini has helped scientists better understand Saturn.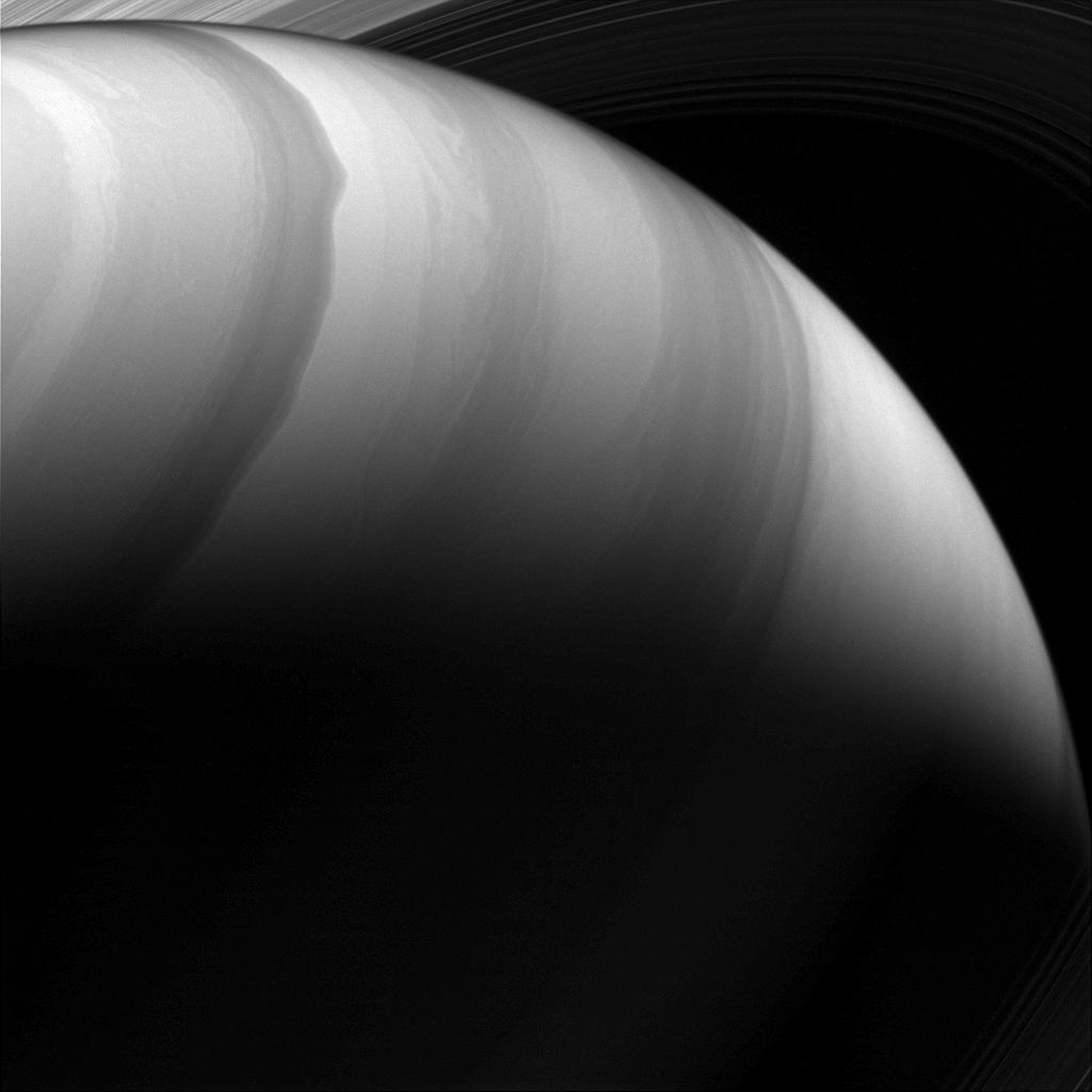 "Of course it's beautiful. Saturn and its rings are one of the most beautiful objects in the sky and a symbol of space," Esposito said. "But still, the secrets of Saturn can tell us something where our own planet came from. And if there is life in the system how life rises in the universe and maybe how life first started on the planet earth."
Friday, Cassini will plunge into Saturn's atmosphere. The project has been the product of world-wide cooperation.
With the European Space Agency, Italian Space Agency and many others participating.
CU Boulder says it was the only university in the world to have designed and built instruments that have visited every planet in the solar system, plus Pluto.