Summer for most kids means swimming in the pool and playing in the sun. For one middle schooler, it means digging through bison poop at camp.
"Uhm...what?" Tristan Mills asked. That's what he said when he found out what he was going to be doing at his Summer Safari camp at the Denver Zoo.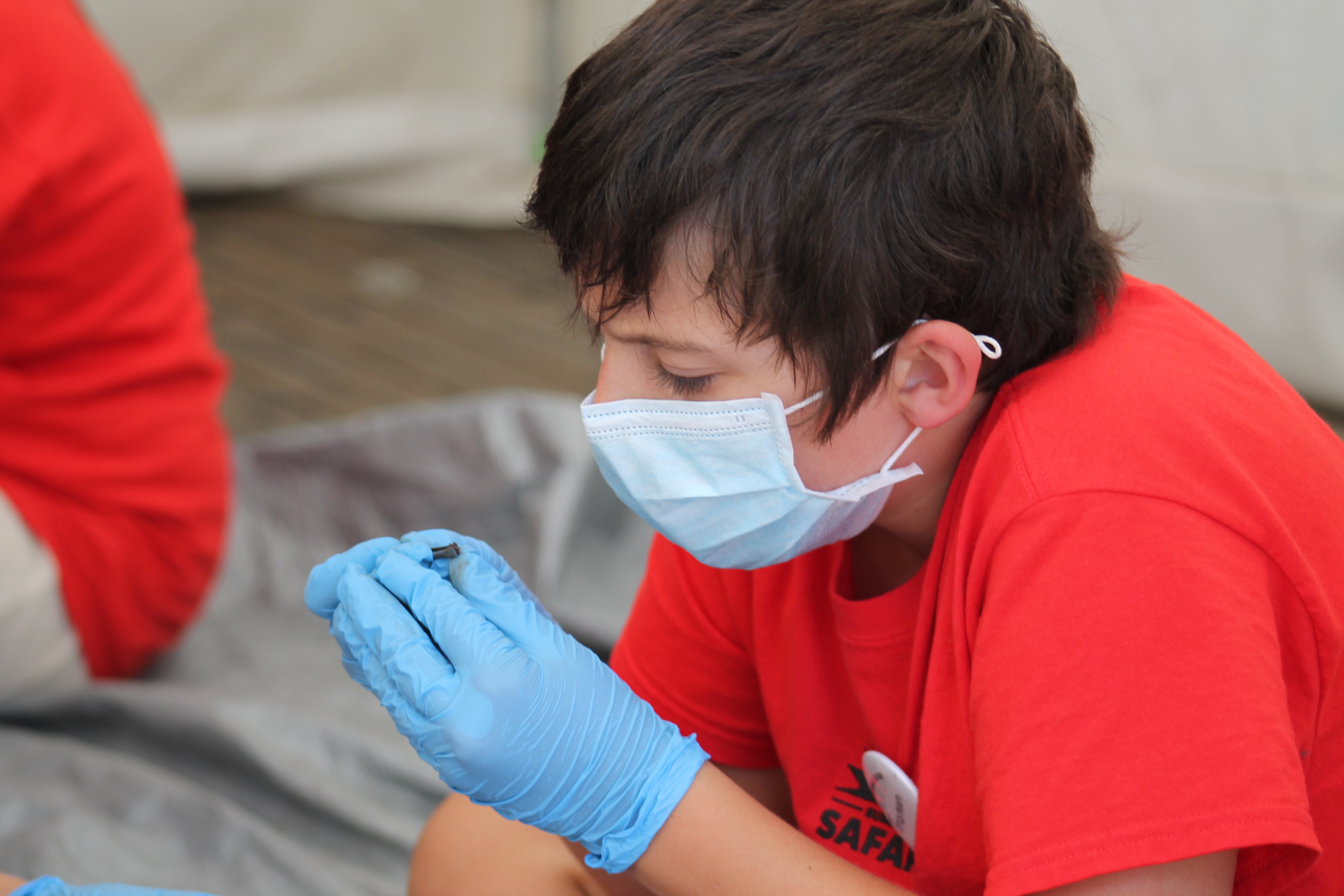 With masks over their faces and gloves over their hands, Tristan and 22 other brave campers dug their hands into poop to find dung beetles.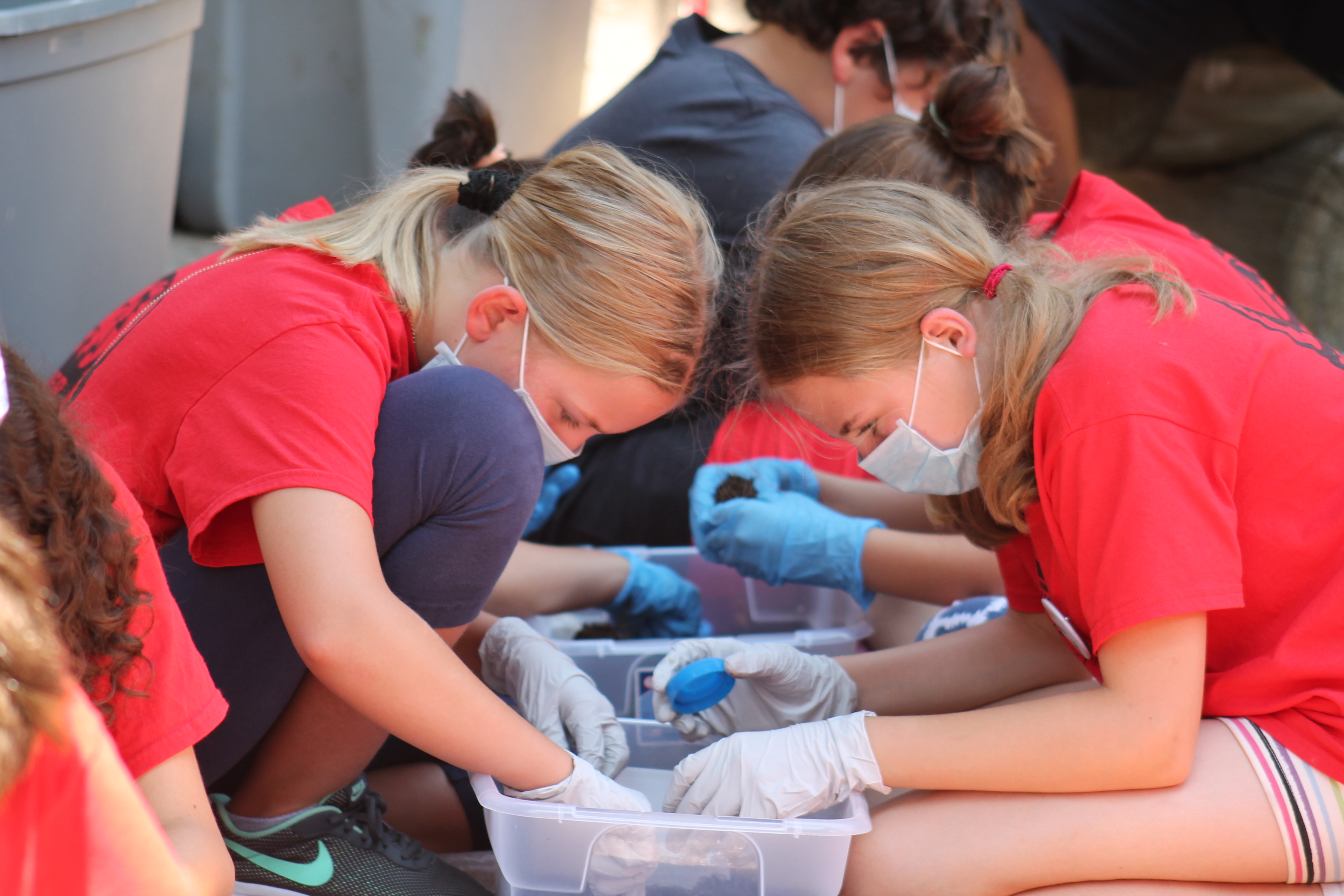 "It's a little more rough...it's tough," Tristan said as he digs through the bison poop patties.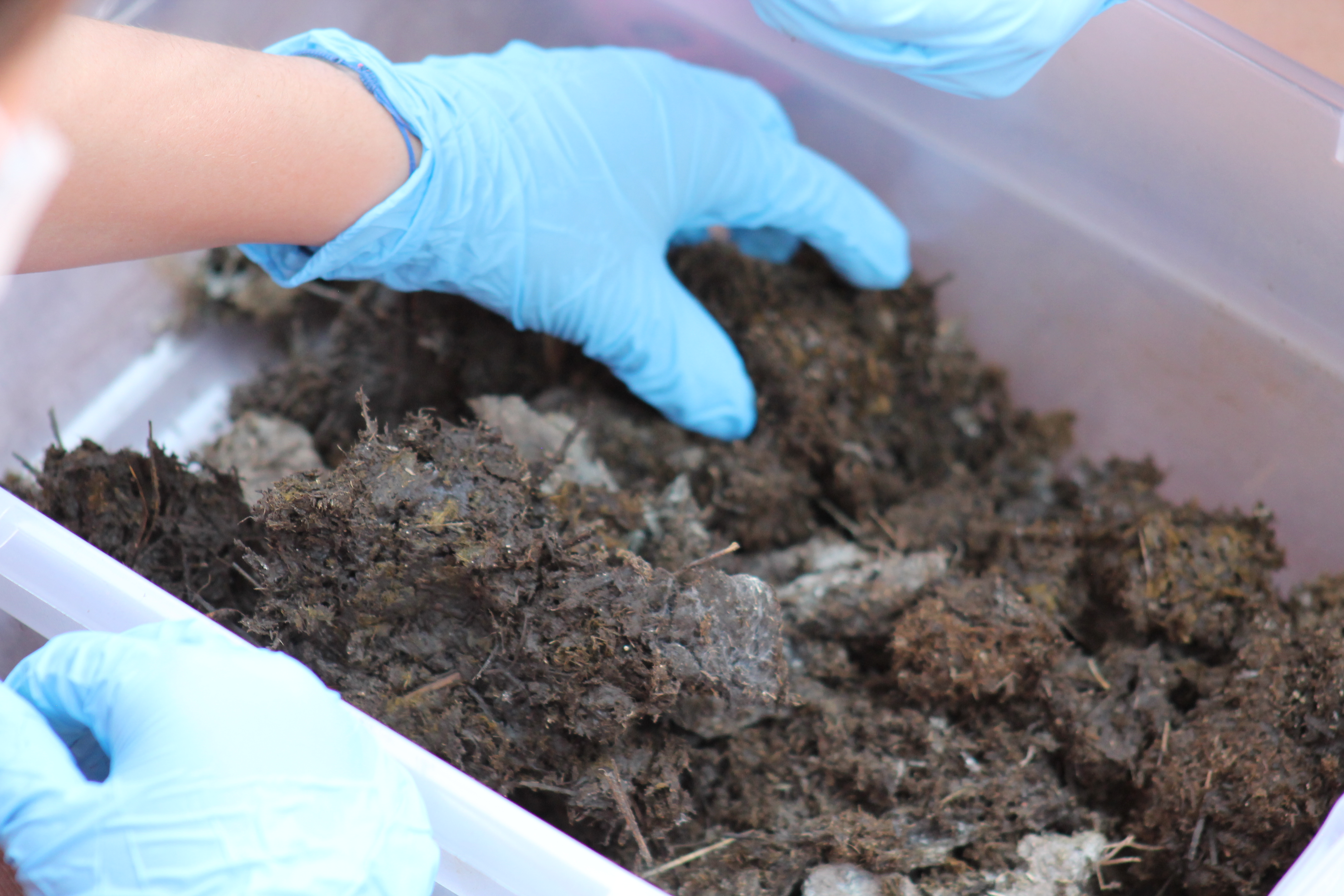 The Denver Zoo is currently studying the role of bison on grasslands in Colorado and New Mexico. The kids will actually help research by collecting the dung beetles.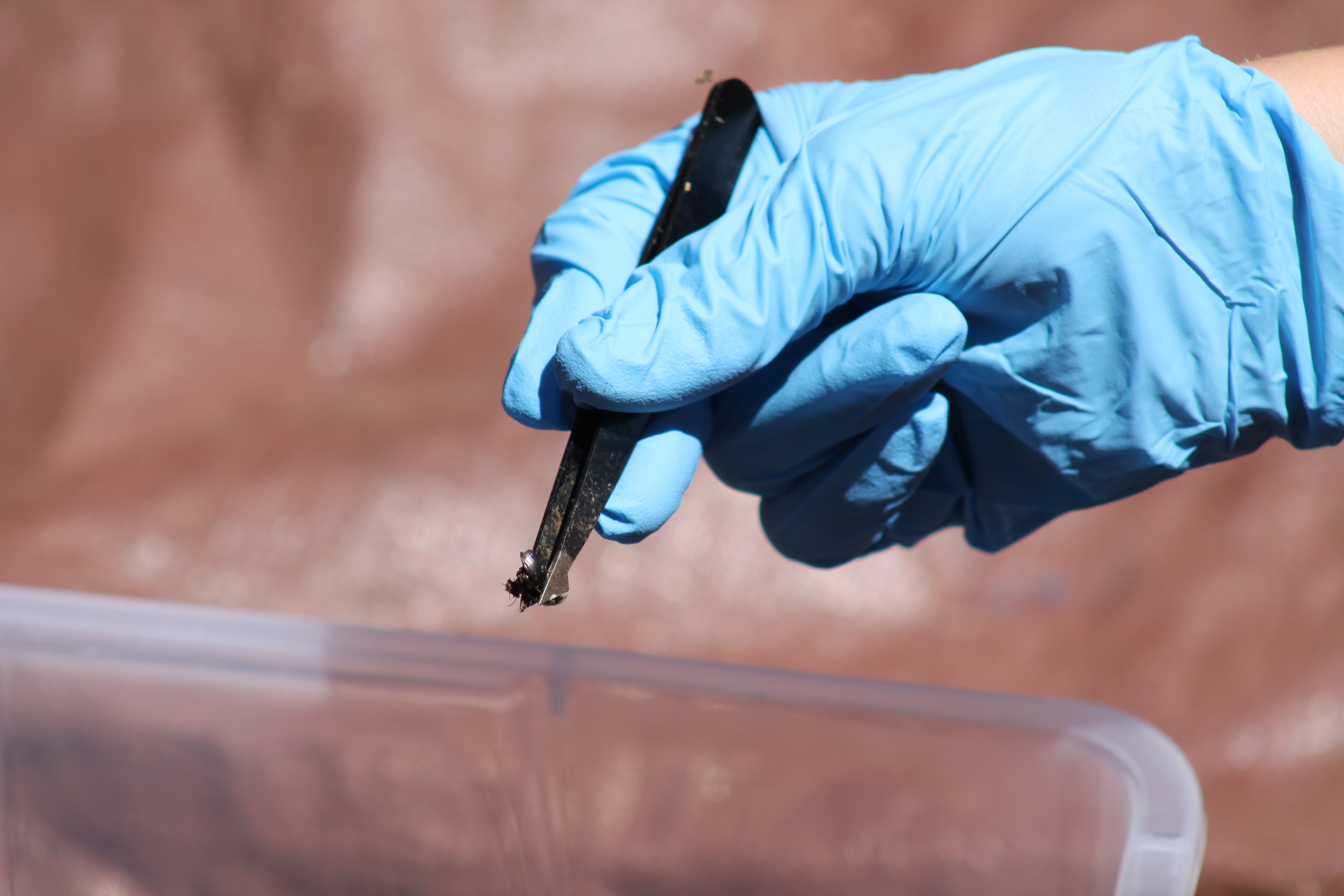 The data will help researchers better understand how the reintroduction of bison could affect the ecosystem in the two states.
The kids don't seem to mind. "It's really amazing," Tristan said.