Satellites take pictures of the earth and storms that may be forming at any given time.
Scientists at CSU in Fort Collins take those images and make them even better, potentially saving lives in the process.
Dan Lindsey, a research scientist for the National Oceanic and Atmospheric Administration, helps lead a team at CSU that takes data from satellite images and creates clearer versions of weather maps – which could help forecasters better predict the weather.
It's more than just photo editing on steroids, it actually has a lot to do with physics. The information from the satellites comes to the scientists at CSU as raw data – basically 'ones' and 'zeros.'
The scientists take those numbers, figure out what's useful to them, and plot it all on to a map. They then use a red, blue, and green color scale, along with known physical traits of the atmosphere, to build a colorful and highly detailed weather map.
This basically helps forecasters analyze storms, and can also warn people about things like wildfire smoke and hurricanes.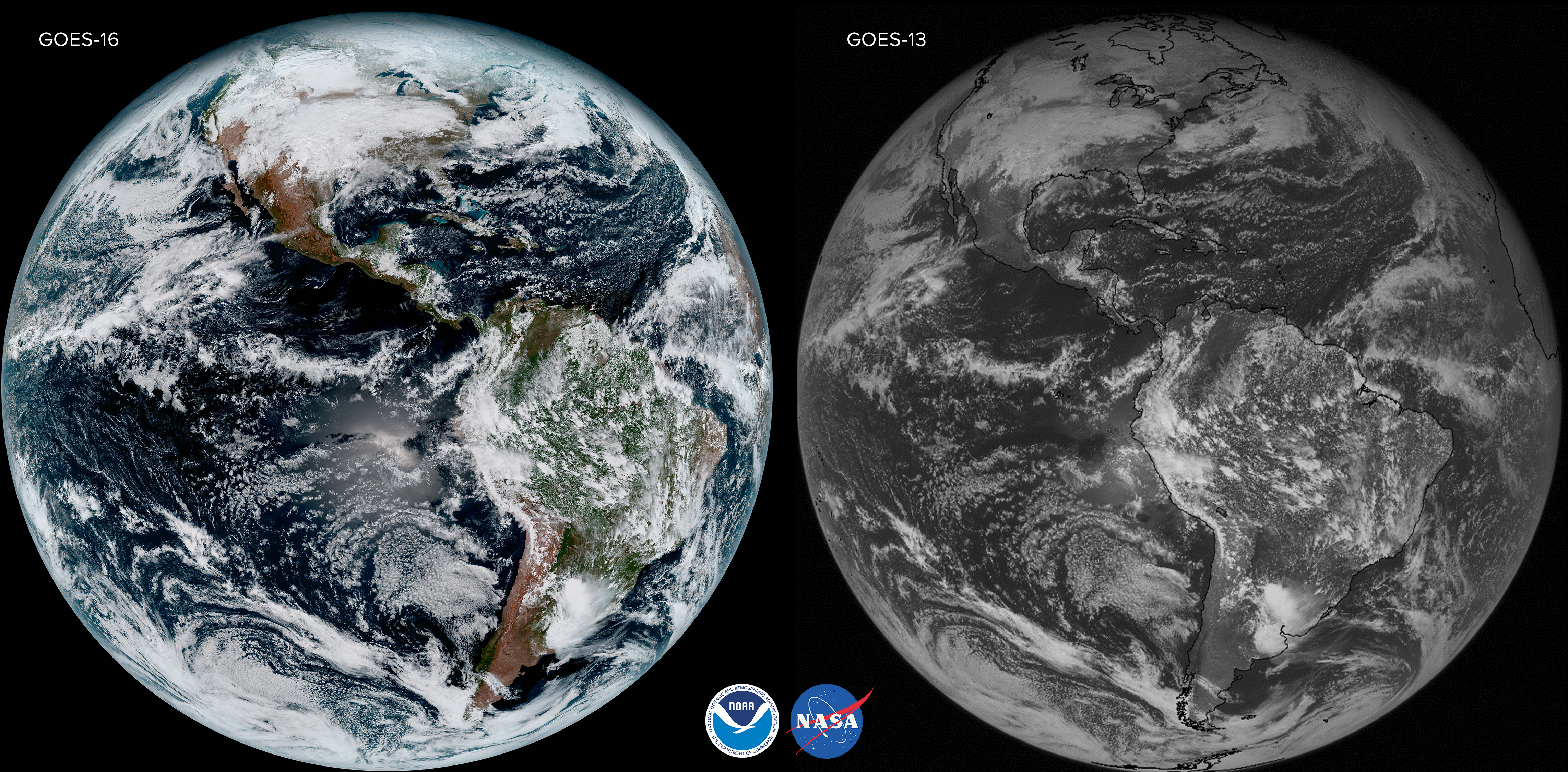 "It's even more useful for even weaker storms, storms that maybe don't have a clear eye and is a little more difficult for forecasters to know where it is located," Lindsey said. "With the really frequent high resolution images, it's easier for them to locate exactly the latitude and longitude of where that hurricane is located, and they can feed that into their models and the models then forecast where the storm is going to go and how strong the storm is going to be."
The team at CSU uses imagery from the GOES-16 satellite, which was launched in November. Images from satellites are typically a bit muddled and milky, but with this new technology, the images are clearer and the forecasts are enhanced.
Lindsey uses wildfires in Boulder County as an example. If scientists from the National Weather Service are looking at the satellite imagery, they can see the smoke and strong westerly winds. Then, officials can use that data to warn residents and highway officials that a dust storm or smoke storm may be coming. Lindsey says it can help people prepare ahead of time, before the storm gets there.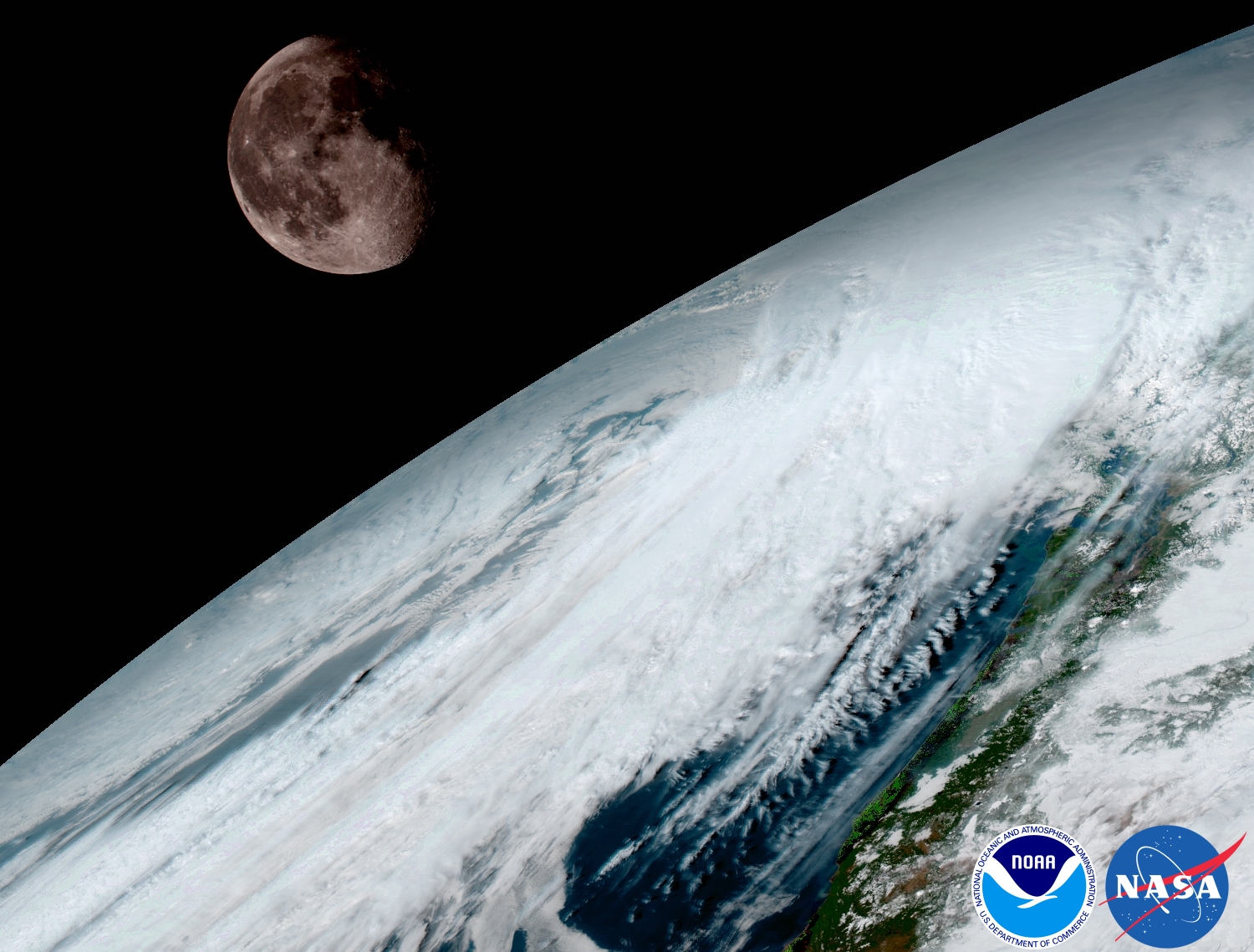 The satellite isn't in use yet, but is expected to become fully operational next fall.
Lindsey is a federal employee working for NOAA through a partnership between NOAA and Colorado State University called the 'Cooperative Institute for Research in the Atmosphere' or CIRA. He works with CSU employees and other federal employees to create these kind of products.