The search for two overdue hikers stretched into a second day on the Mount of the Holy Cross in Eagle County.
Family members say the hikers, both 18-year-old men from Colorado Springs, summited the Mount of Holy Cross around 7 p.m. Monday. They have hiking experience and are considered to be reasonably prepared for the hike.
Tuesday afternoon family members reported them missing when they were overdue and unreachable.
After receiving the report Vail Mountain Rescue Group launched a ground search with the assistance of several supporting agencies.
Early Wednesday morning they resumed their search with 35 team members conducting ground searches. The High-Altitude Army National Guard Aviation Training Site and Flight for Life are also conducting aerial searches as weather permits.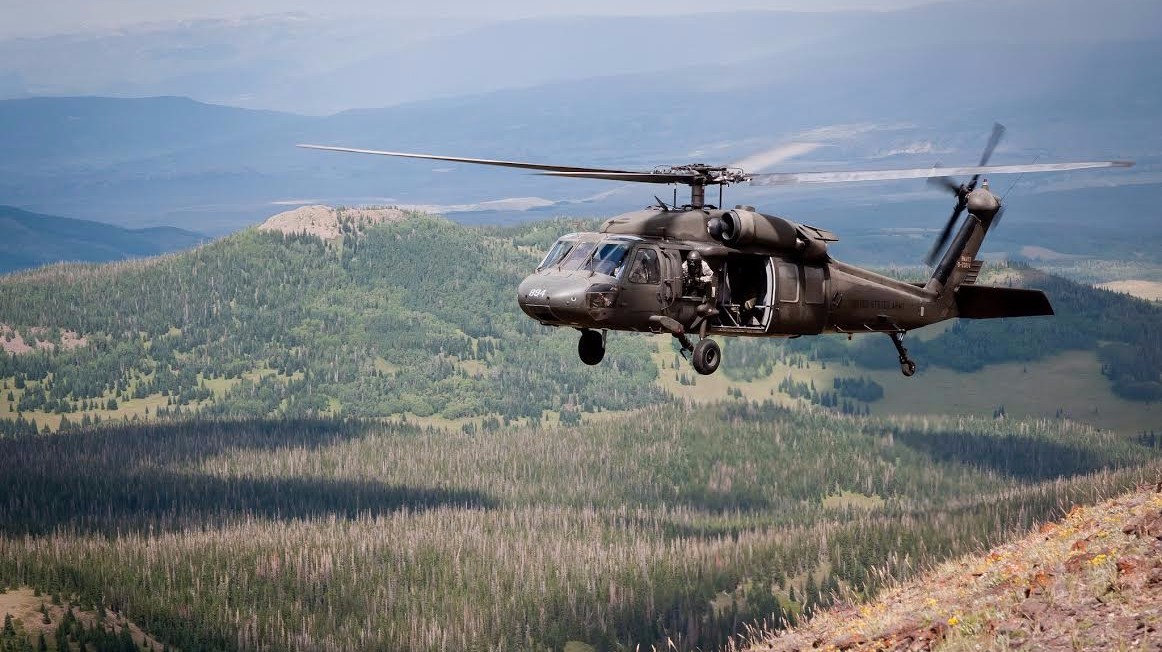 Vail Mountain Rescue Group and the Eagle County Sheriff's Office are working collaboratively with the High-Altitude Army National Guard Aviation Training Site, Flight for Life, Alpine Mountain Rescue, Rocky Mountain Rescue, Summit County Mountain Rescue, Garfield County Mountain Rescue, Aspen Mountain Rescue, Salvation Army and Colorado Division of Fire Prevention and Control to locate the two missing hikers.