She remembers his hat on Highway 66, and she can picture where her son's body lay.
The details of May 23, 2015 will never leave Carole Adler's mind, but in those details, there is good.
"He was a hero, he saved a life, and we're very, very proud of him," said Major Steve Garcia.
Taylor Thyfault was working at the scene of a crash, training as a Colorado State Police cadet. When another car came speeding toward him fleeing police, Thyfault yelled to a tow truck driver in the car's path to take cover.
RELATED: Man sentenced to life plus 342 years for killing CSP cadet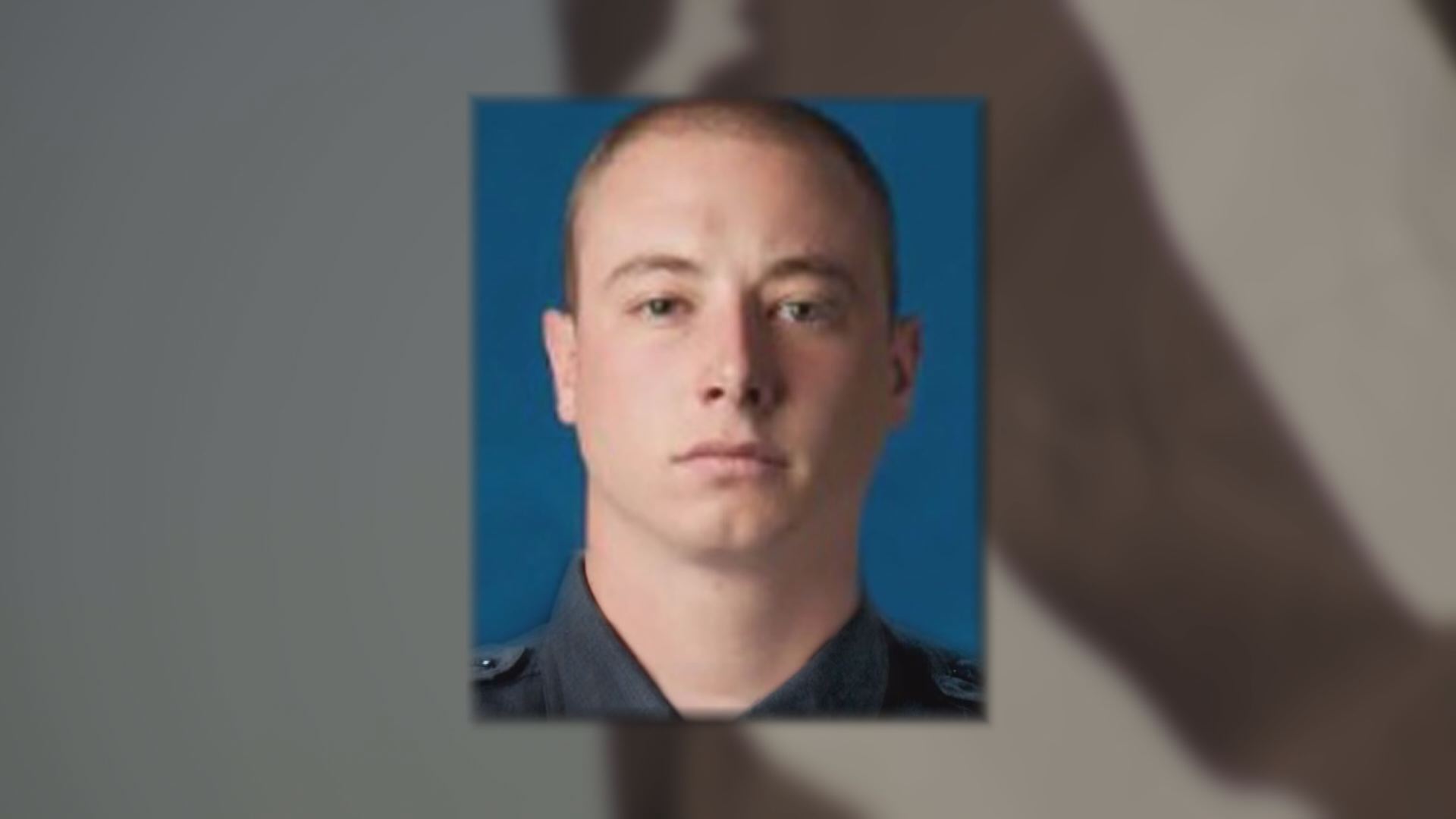 The truck driver's life was saved. Thyfault's was taken.
The 21-year-old was posthumously given the title of trooper.
Now, the place where he was killed is a place where strangers see his name. A sign in his memory was unveiled Monday afternoon.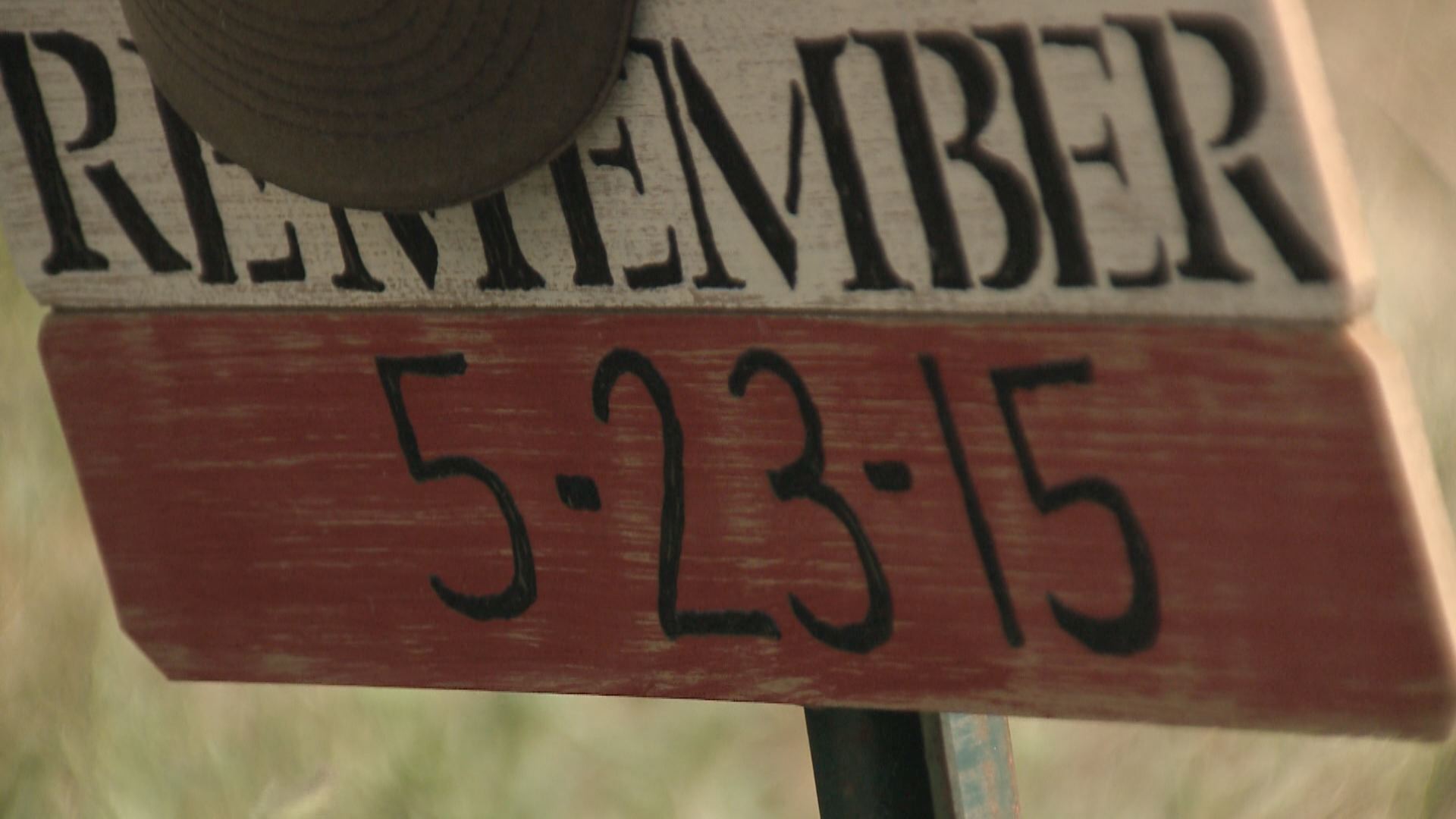 RELATED: Mom texts dead son to cope with grief, gets text back
"Let this sign be a message to everyone," Adler said. "Let it say behind this sign there's a heart, behind this sign there's a son, a mother, a daughter, a husband, and a wife."
Adler had a son who never got to live past 21. And while a sign can't bring him back, it's one detail that helps.
"It helps, and the reason it helps is because it says it loud and proud that he was a hero and he's now a hero in everybody's eyes," Adler said.