Just two months after the diagnosis of an inoperable brain tumor, a member of the South Metro Fire Rescue family has died.
Firefighter Engineer Michael Freeman, known to his fellow firefighters as "Free," passed away peacefully at his home on Sunday.
Freeman was the longest serving firefighter in South Metro's history.
Freeman began his career with the Cherry Hills Village Fire Department in 1974, holding badge number 74-1. Freeman also became one of the first paramedics for the state of Colorado.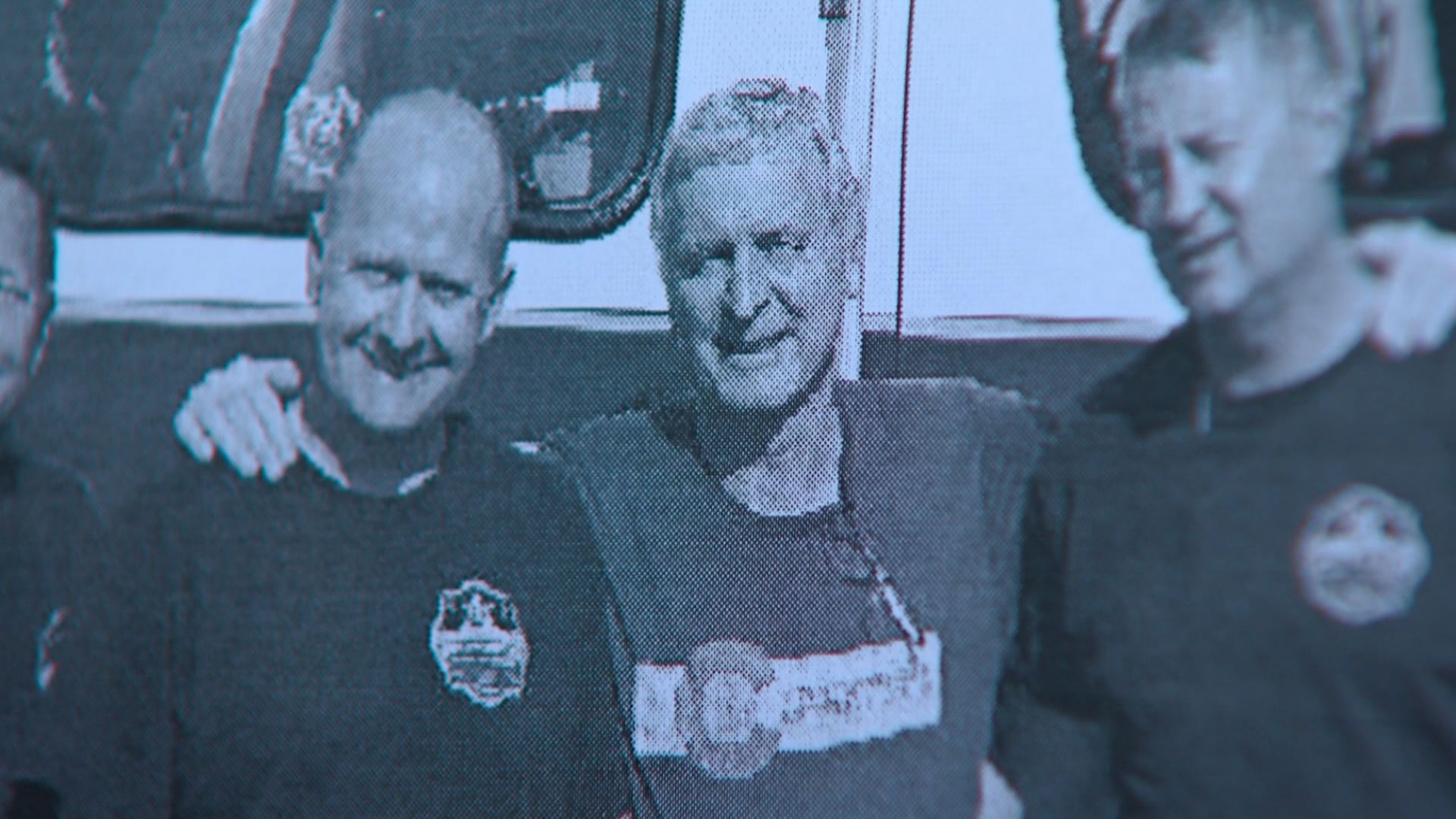 Freeman was most recently assigned to Engine 33 located at Dry Creek Road and Quebec Street in Centennial, where he formed a strong bond with the crew.
Captain Dan Stutz was Freeman's officer for 18 years.
"We knew he was coming to the end of his career, but we didn't think he was going to go out like that," Stutz said.
Freeman's calm demeanor in times of crisis, his compassion and heart for others are qualities Stutz will miss the most about his colleague and friend.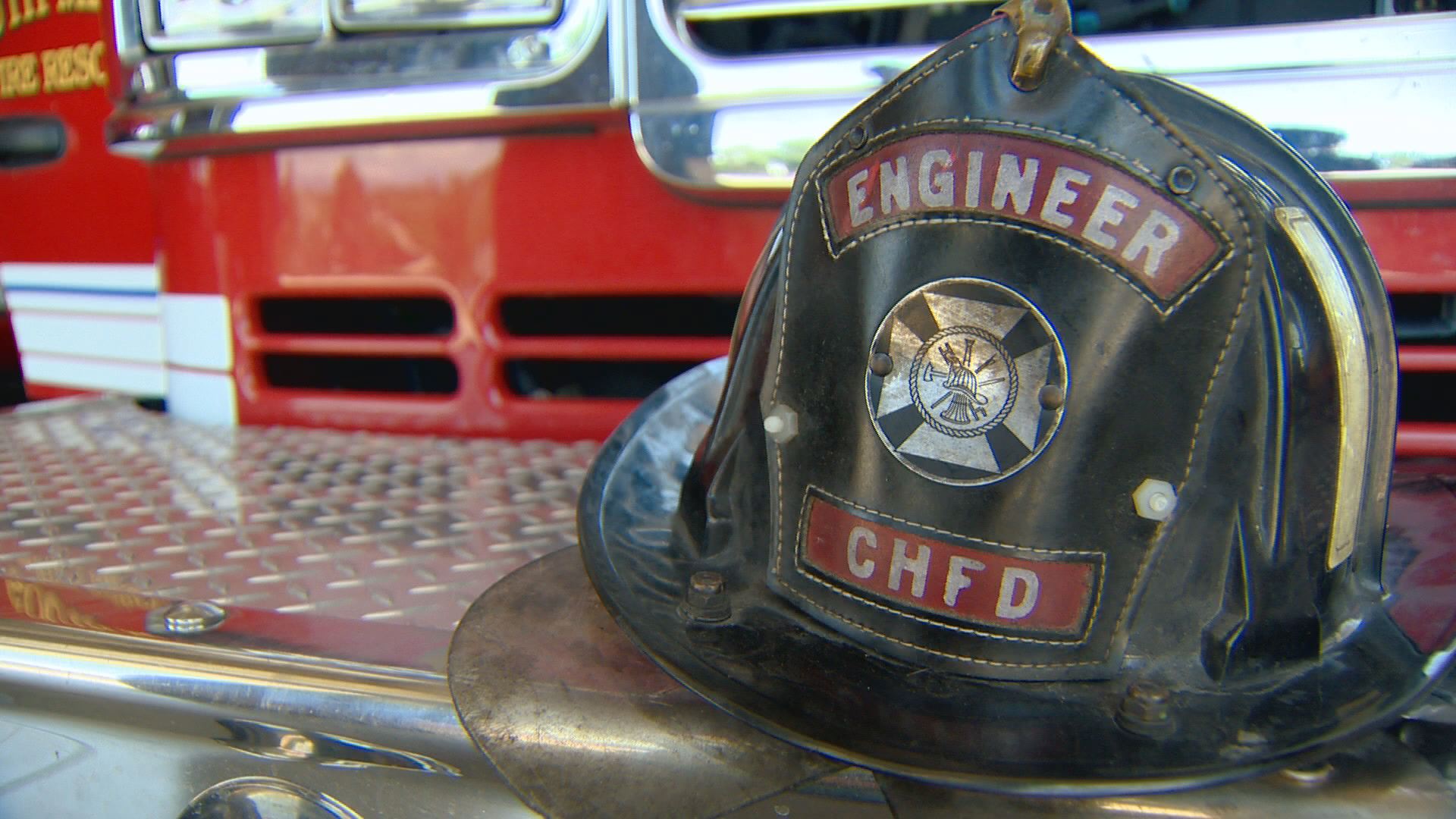 "When we start out, we learn a lot of stuff like how to fight fires and how to talk to people. But the human psychology piece, that's where he really shined," Stutz said. "He's been a part of the soul of this fire department for a long time."
Freeman's impact is clear when speaking to the firefighters he has helped over the years.
There was something unique about the way Freeman helped his coworkers, according to Lieutenant Sheryl West, one of the first female firefighters in the state of Colorado.
"He knew when you needed a hug and he knew when you needed a phone call," she said. "He was probably the first one to lift me up every time I fell."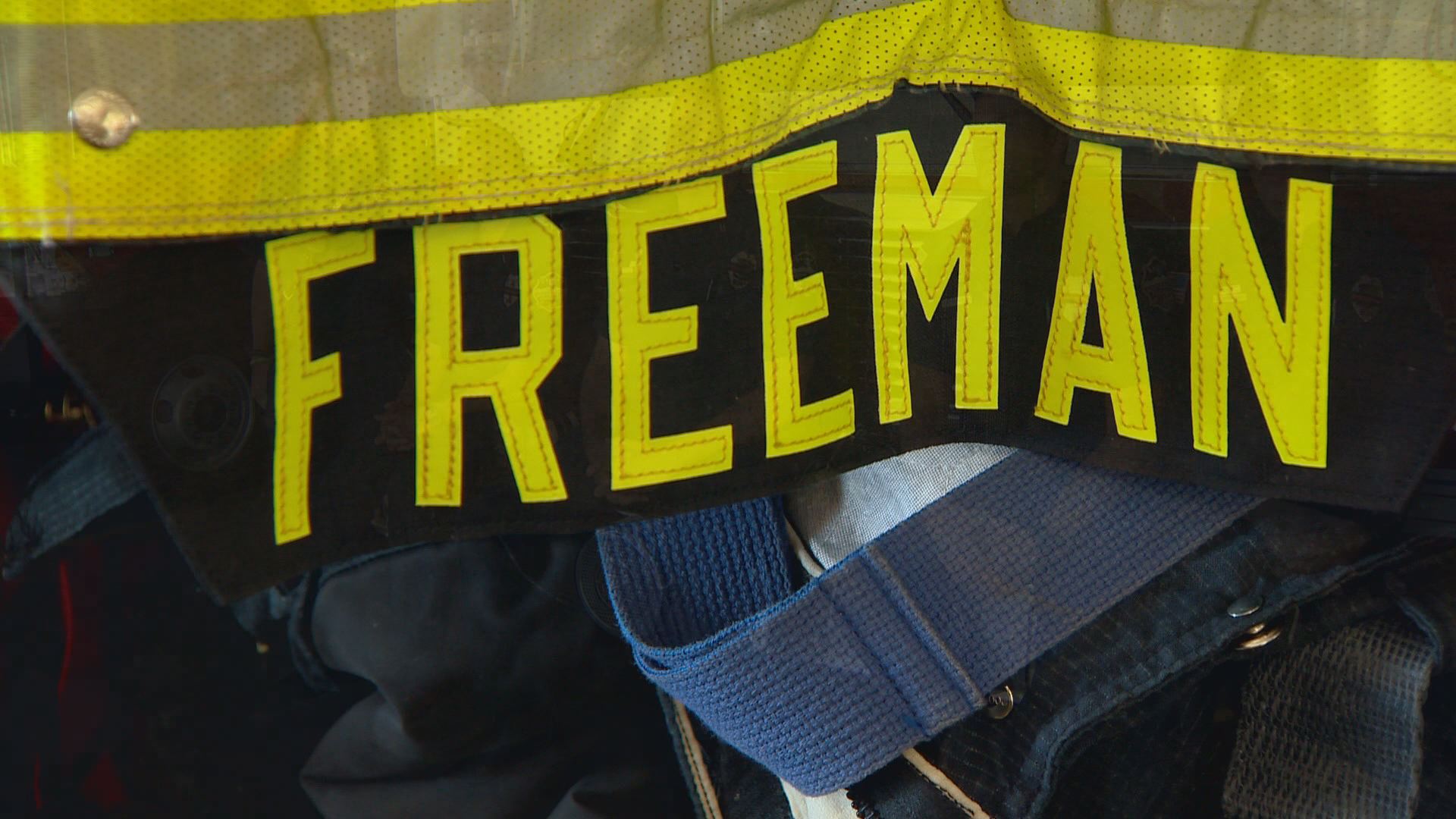 Freeman's true passion was with people more than anything, according to Dave Carrigan, a Station 33 firefighter.
"We'll never forget his caring, his smile and the way that he would come up to you and let you know that he cared about you," Carrigan said.
Crews say Freeman was known amongst community members for his compassion, too.
Flags will be flown at half-staff at all SMFR facilities and badges worn by SMFR personnel will be shrouded until further notice.
A public memorial service has been scheduled for Friday, July 21 at 11 a.m.
Freeman was diagnosed with an inoperable brain tumor in late May 2017.