Before getting deeper into my own history. Let me share with you a little bit of history of the Philippines.
At the Manila-American cemetery where more than 17,000 American and Filipino solders are buried after making the ultimate sacrifice during World War II.
This cemetery is an example of how the U.S. and Philippines have been allies, some say brothers, for a very long time. Within the quiet, well-manicured grounds, you can find the names of Filipino soldiers side-by-side American ones. From 1898 to 1946, the Philippines was an American territory...
RELATED: Lost heritage: Traffic & Travel in the Philippines
RELATED: Filipino veterans fight for honor
Veterans like Greg Canono joined World War II... not to fight for the Philippines, but to fight for America.
"I'm the first on the firing line," Canono said.
He lives in Aurora now and his memories of combat still remain strong -- even 70-plus years later.
"That evening, fighting again. We again engaged the Japanese," Canono said.
Decades before Frank Francone moved to Lakewood, he commanded American and Filipino soldiers.
When I was in the Philippines, I was a 19-year-old kid," Francone said. "I was assigned to the 12th Division of the Philippine Scouts."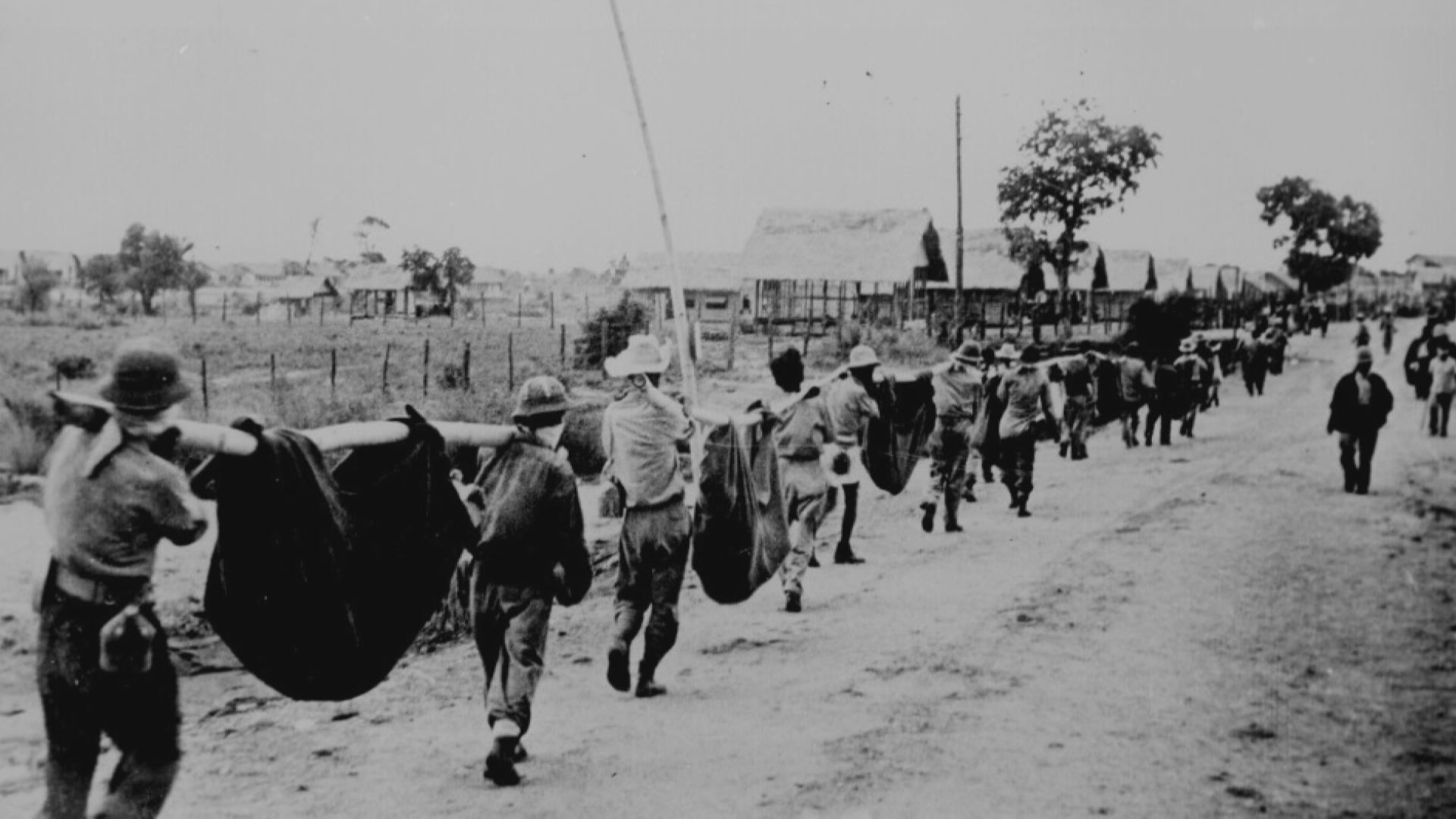 "The United States depended greatly on the Philippine effort during World War II," Francone said.
The Philippines served as a foothold for the U.S. Military for this entire region.
"And, these Filipinos, though they were fighting some in country, they were also fighting like in New Guinea, Australia, all those other places," Mike Simbre, said.
From inside his Aurora home, Simbre is helping to get Filipino World War II veterans recognized by the U.S Government.
"They have been waiting 75 years and they're dying off daily," Simbre said.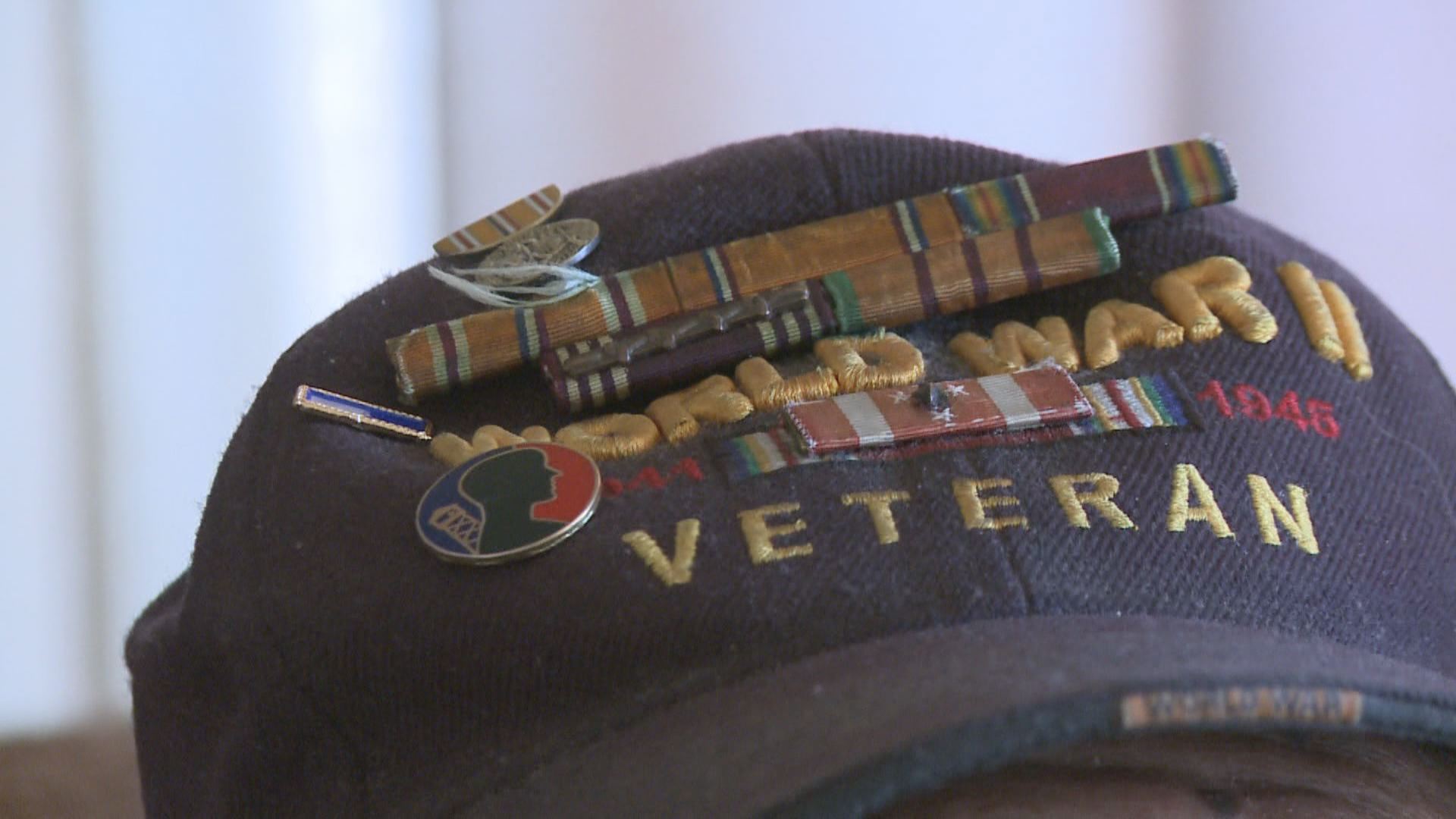 Though many are buried here next to American soldiers... they were never officially honored for their sacrifice until Congress finally approved it in 2015.
"They were actually out there doing the fighting and they were defending our protection, our freedom here in this country," Francone said.
The Philippines is known for the Bataan Death March where the Japanese abused and killed American and Filipino soldiers as they walked halfway across the country.
Canono escaped the Death March.
"I see the cornfield higher than myself. I jump and just keep on running zig zag," Canono said.
The Philippines was lost for some time during World War II to the Japanese prompting General Douglas MacArthur's famous promise, "I shall return" a return made possible by Filipino soldiers fighting the occupiers using hit and run tactics.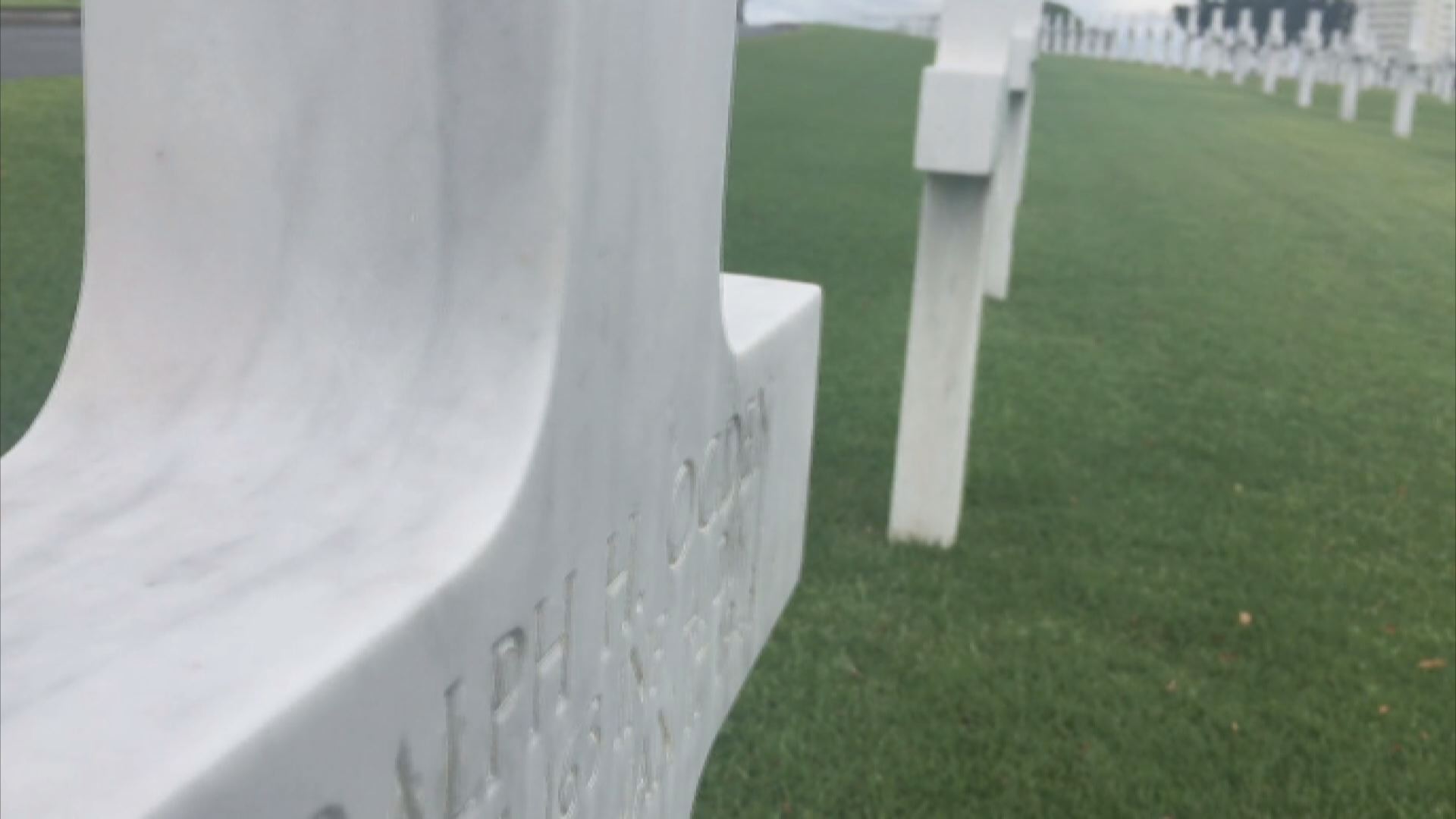 "It was through the effort of those guerilla troops that they were able to get the intelligence," Francone said.
Eventually, the Philippines won its independence with help from the United States.
That's what the people buried here died for -- both American and Filipino. They fought for freedom together.
That's why when you drive around, almost all the signs are in English, almost all the people speak it.
The U.S. and the Philippines are two countries whose histories are tied together through sacrifice and blood.
Through Friday this week, I will share parts of my experience in the Philippines. At 9:30 p.m. on Saturday, 9News will run a 30-minute special called Storytellers: Lost Heritage. It will run on Channel 20.