There's a story behind every one of them -- the "BFF" who enters our lives at various stages.
Sometimes it happens in kindergarten, high school or college. When it does happen, it is memorable.
For Ella Fiumara, it was in seventh grade. As a peer tutor, Ella was assigned to work with Justin Kulinski in computer class.
The connection was immediate.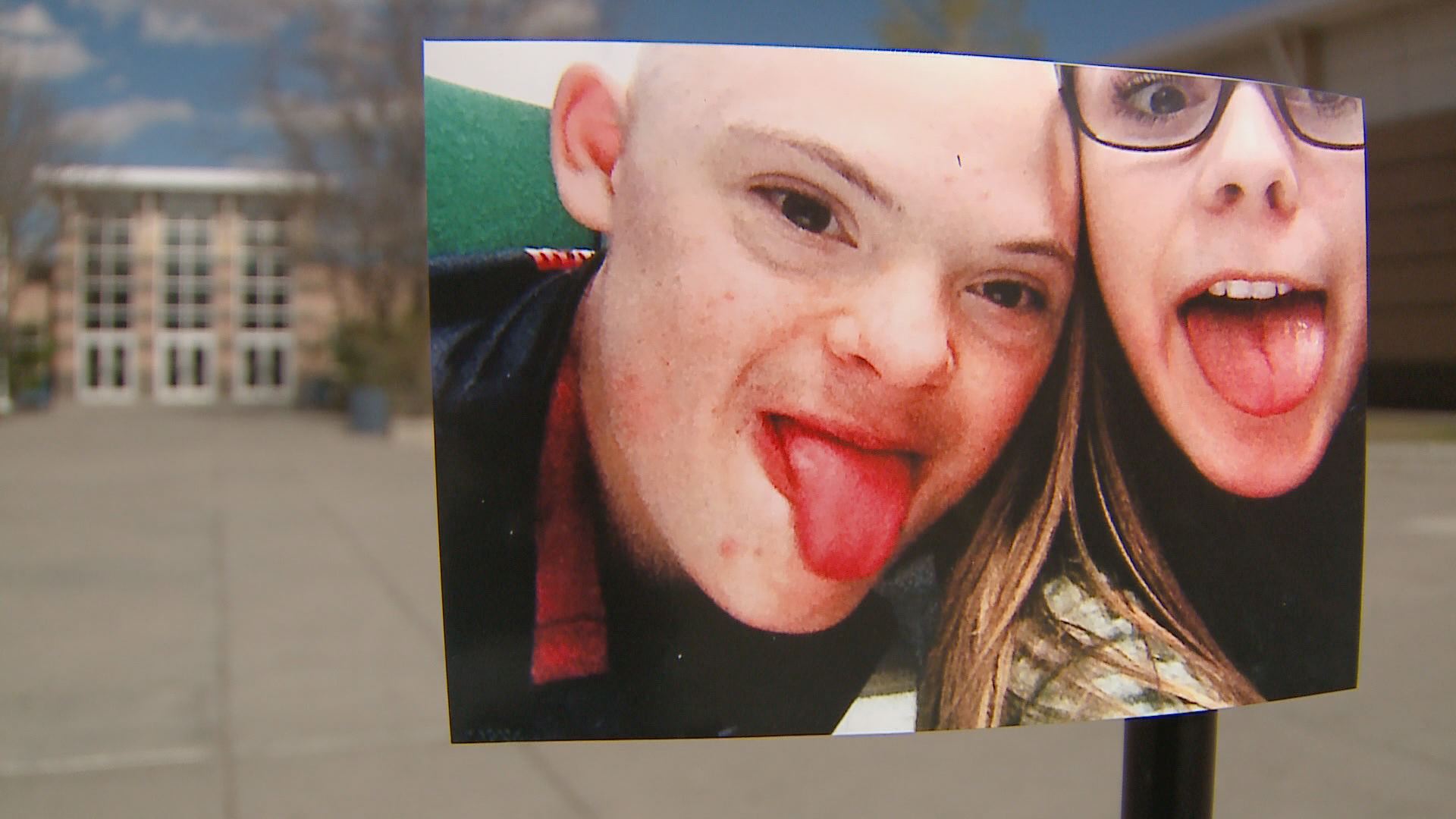 "Justin was extremely loving and really outgoing. Most of the time, he was just someone I loved to see and he made me love school," Ella said.
Justin and Ella became best friends in middle school and she just assumed their friendship would continue through high school. Trouble is, she couldn't find him.
She asked around and even checked in with some of their middle school teachers. Ella assumed Justin and his family moved away from the area.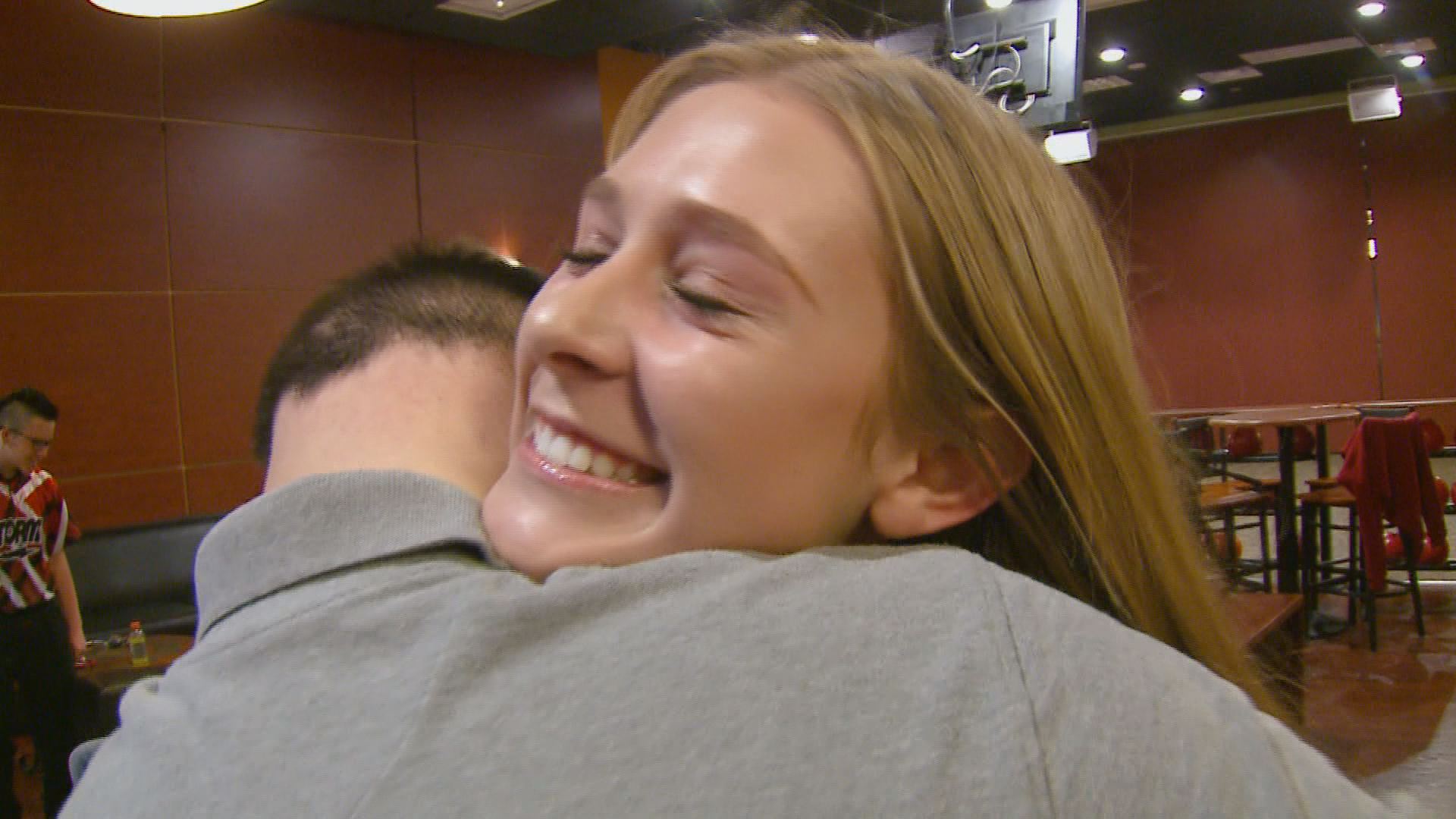 Nearly three years went by and then it happened. Through Instagram, one of her middle school teachers sent her a link to a 9NEWS story about a unified basketball team and told her to look for Justin.
"So that was the first time I saw Justin current and I just like started crying," Ella recalled.
Ella's mom sent an email to 9NEWS and we knew a reunion was in order. A few weeks ago, Justin and Ella met at a bowling alley where Justin bowls for the Legends High School bowling club.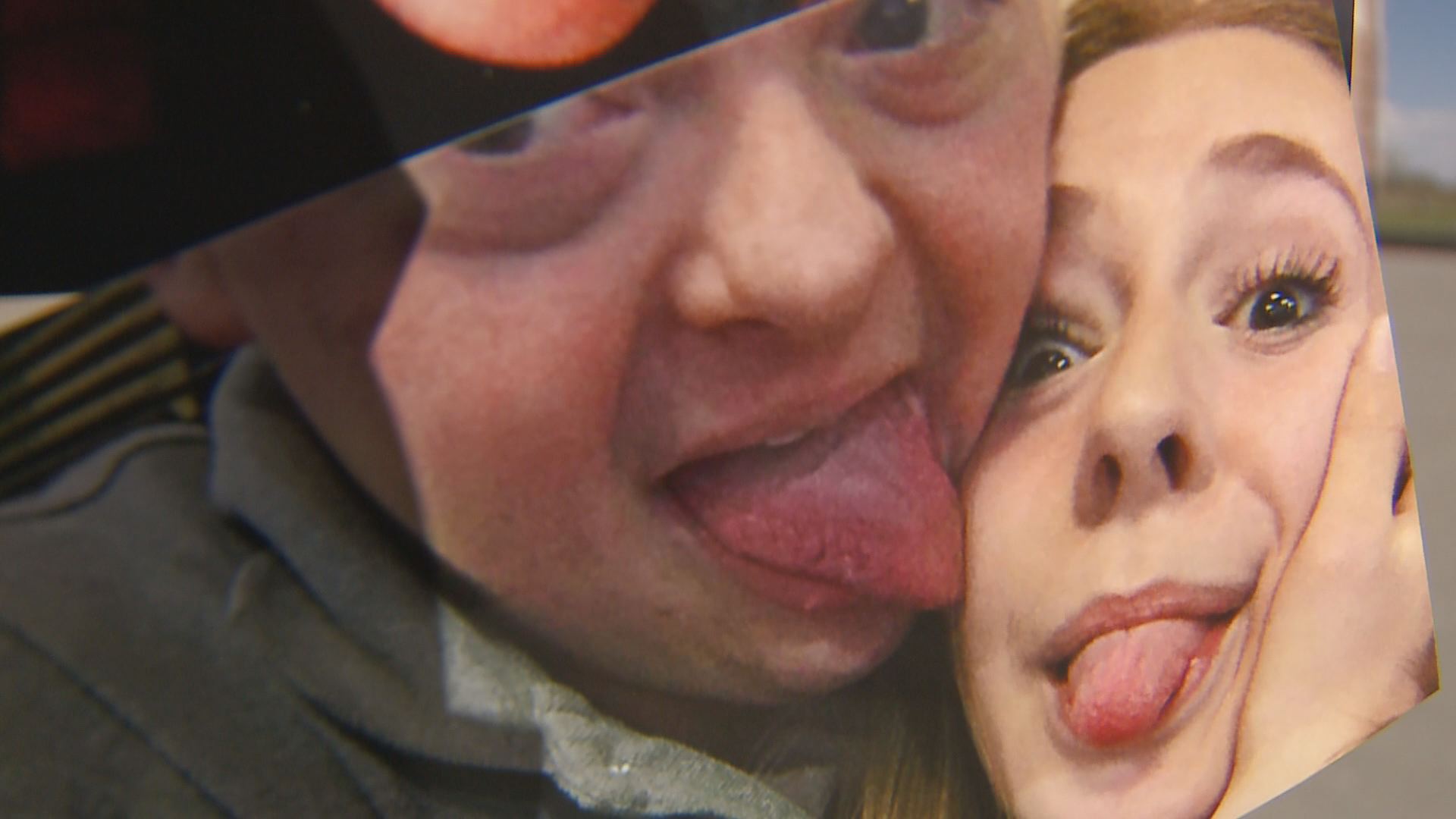 Ella teared up after meeting her best friend again.
"I'm pretty sure it's like tears of joy, but I just really miss him and I'm really excited to see him."
Best friends reunited, forever. Ella and Justin are already planning their next get together.