Growing up in the African nation of Chad, Aris Atakem knew his prospects for his future were grim.
"Things like electricity, we don't have all the time," Atakem said. "I was born in one of the poorest countries."
In this poor country, he says, a child's future is often tied to money.
"The things you end up doing are things that you parents can afford," Atakem said. "If you want to be an engineer or veterinarian, we don't have those schools for training in Chad."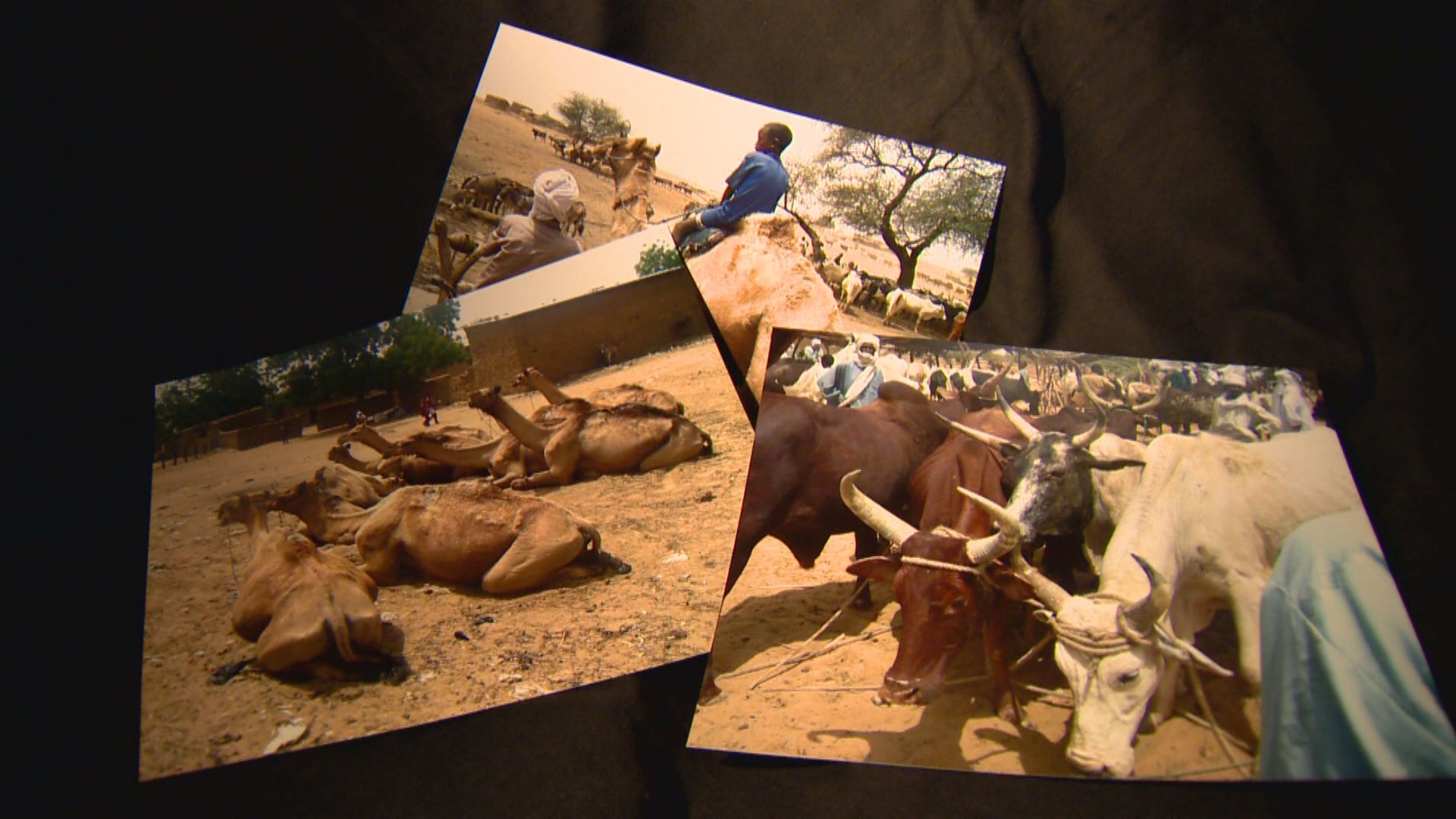 Despite the challenges, Atakem wanted to become a doctor until he discovered a unique opportunity being offered by the government.
"There was a contest by the French government in Chad for two scholarships in Senegal for vet school," Atakem said.
During this time, Atakem says, the government wanted to support the agriculture industry in Chad by creating more veterinarians. He had attained an Associate's Degree with Honors. But, Atakem was competing against students with Bachelor's Degrees and Master's Degrees.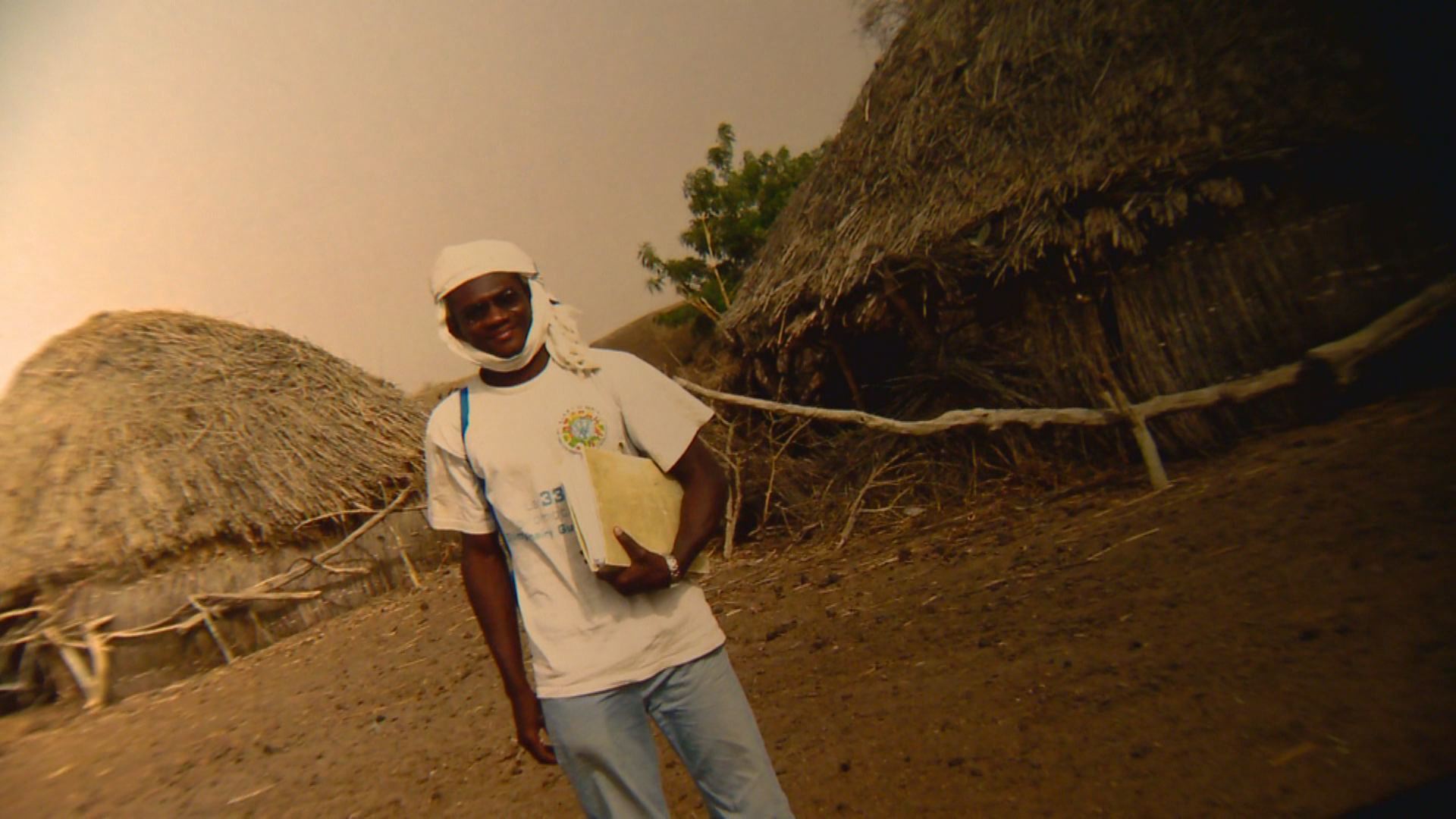 "Actually, I was attracted by the challenge of competing to get one or two spots in the country," Atakem said. "So, I went for that."
After an extensive application and interview process, Atakem won the scholarship.
"I didn't think I could I could," Atakem said. "But, I was not really looking at, you know, not winning," Atakem said.
While in veterinary school in Senegal, tragedy struck his family.
"Two months into vet school, my dad passed away, so that was difficult," Atakem said. "A year-and-a-half later, my mom passed away as well."
After he graduated, Atakem decided it was time for a new plan instead of going back to Chad.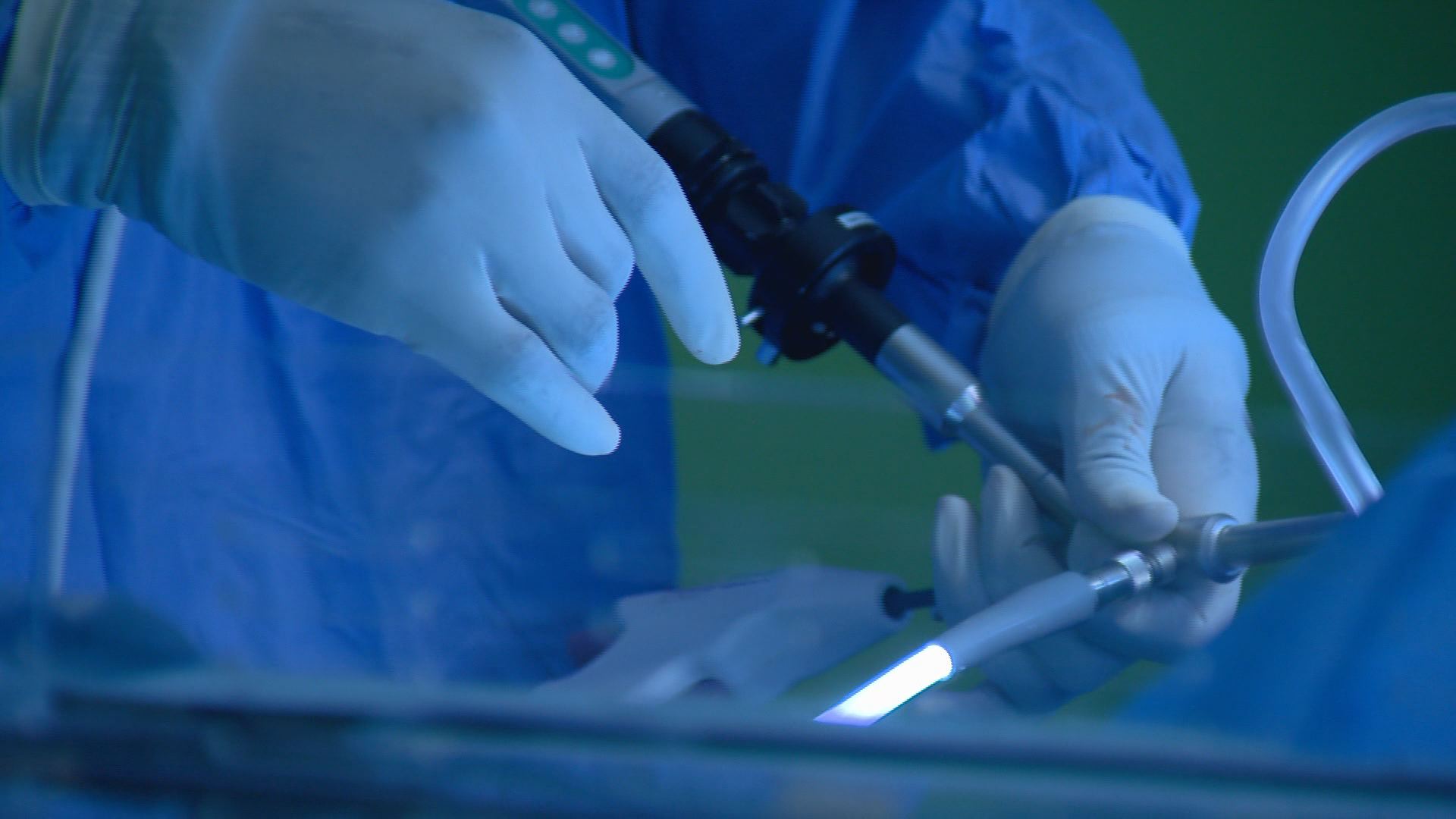 "Plan A was to come to the U.S. and see what is possible here," Atakem said.
His uncle owned a gas station in Denver. Atakem could not speak English. But, he wanted more than the prospect of working in his uncle's business. He wanted to work as a veterinarian. He says his uncle told him to give up his dream.
"I had no credit history. I don't know anyone. I couldn't speak the language," Atakem said. "So, he told me straight up, you're not going to make it."
In six months, he learned how to speak and write English proficiently and found his way to Deer Creek Animal Hospital in Littleton where Dr. Ray Cox decided to give Atakem a chance.
"He'd be all day. He'd be late at night, making sure that he could learn everything that he could learn from us," Cox said.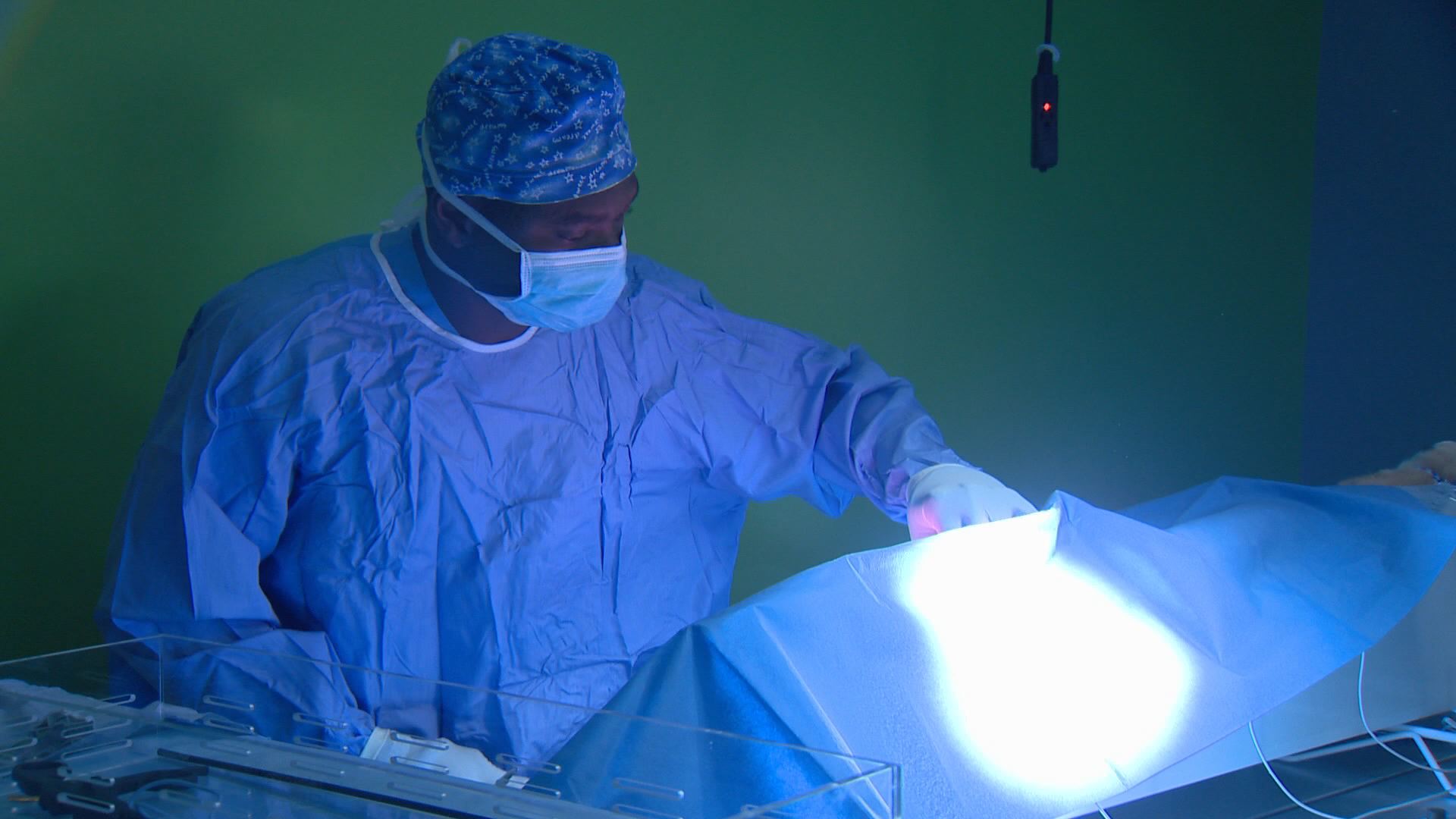 Cox's animal hospital became more than a place to learn for Atakem. It became his home.
"I stayed at the hospital for four months because I really didn't have a place to go," Atakem said.
Cox says he was so impressed with Aris and his tenacity for knowledge that he did something Atakem did not expect.
"When you catch one like that, you want to do whatever you can to help them," Cox said.
He made sure Atakem could attend veterinary school at Kansas State University to work towards getting his license as a full veterinarian.
"He had known me for only two months, but he trusted me enough to be able to do something like that for me," Atakem said. "(He) co-signed for my student loan to go to Kansas State, gave me $20,000 out of pocket."
"We jokingly call him our third son," Cox said.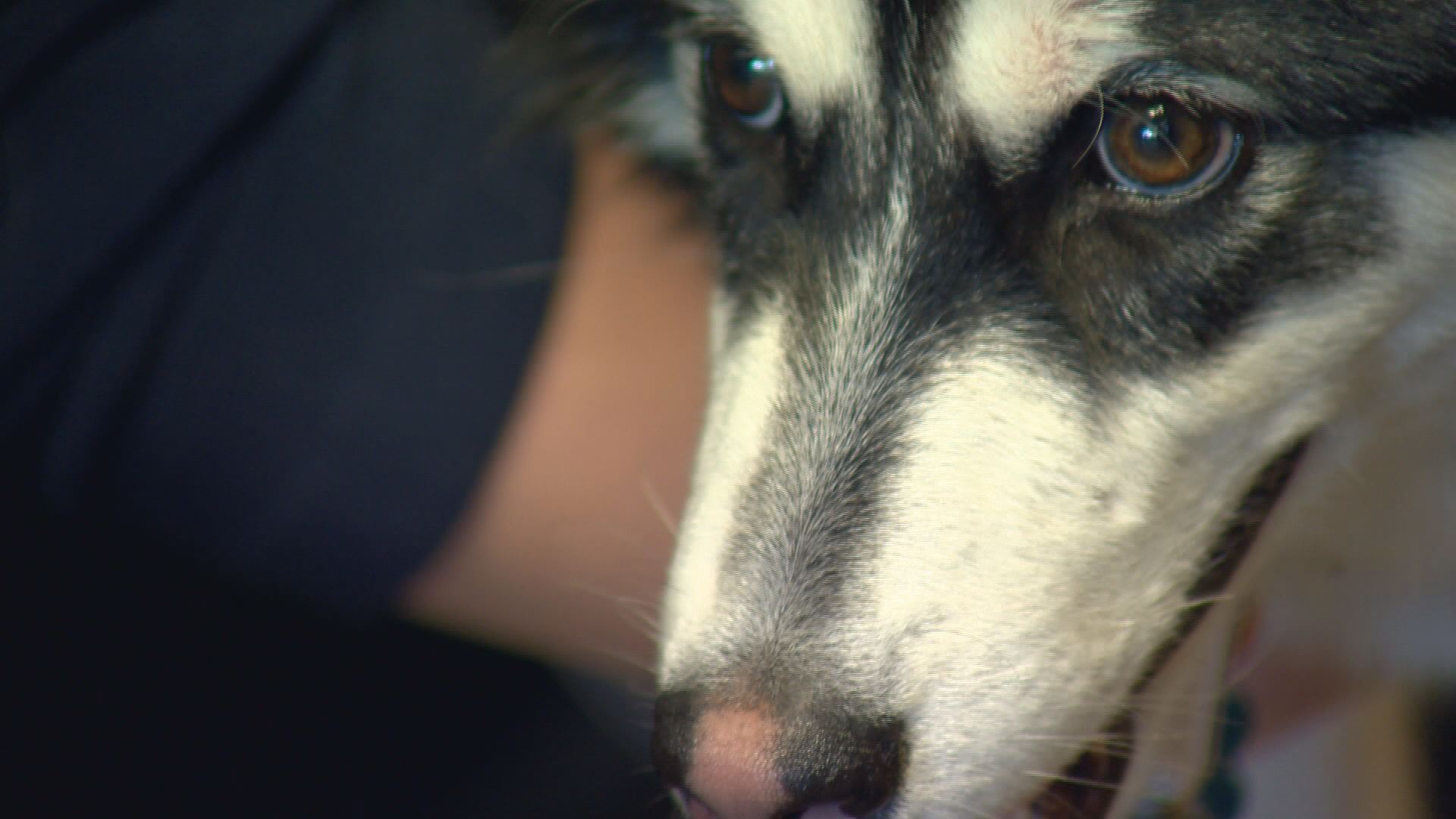 Cox trained Atakem in the rare skill of laparoscopic surgery where operations are performed through a small incision with the aid of a tiny camera.
"I just can't imagine to come where he has where he comes from a country that has little to offer in the way of technology and then jump into some of the most high-tech
things like laparoscopic surgery," Cox said. "To be able to figure that all out in his head and incorporate it into what he's doing is pretty amazing."
In July, Atakem achieved one of his major goals by opening his own animal hospital in Westminster.
"I don't feel like I've made it yet," Atakem said. "It's still the early stage. I'm still trying to go to practice, you know, trying to get clients, trying to get busier."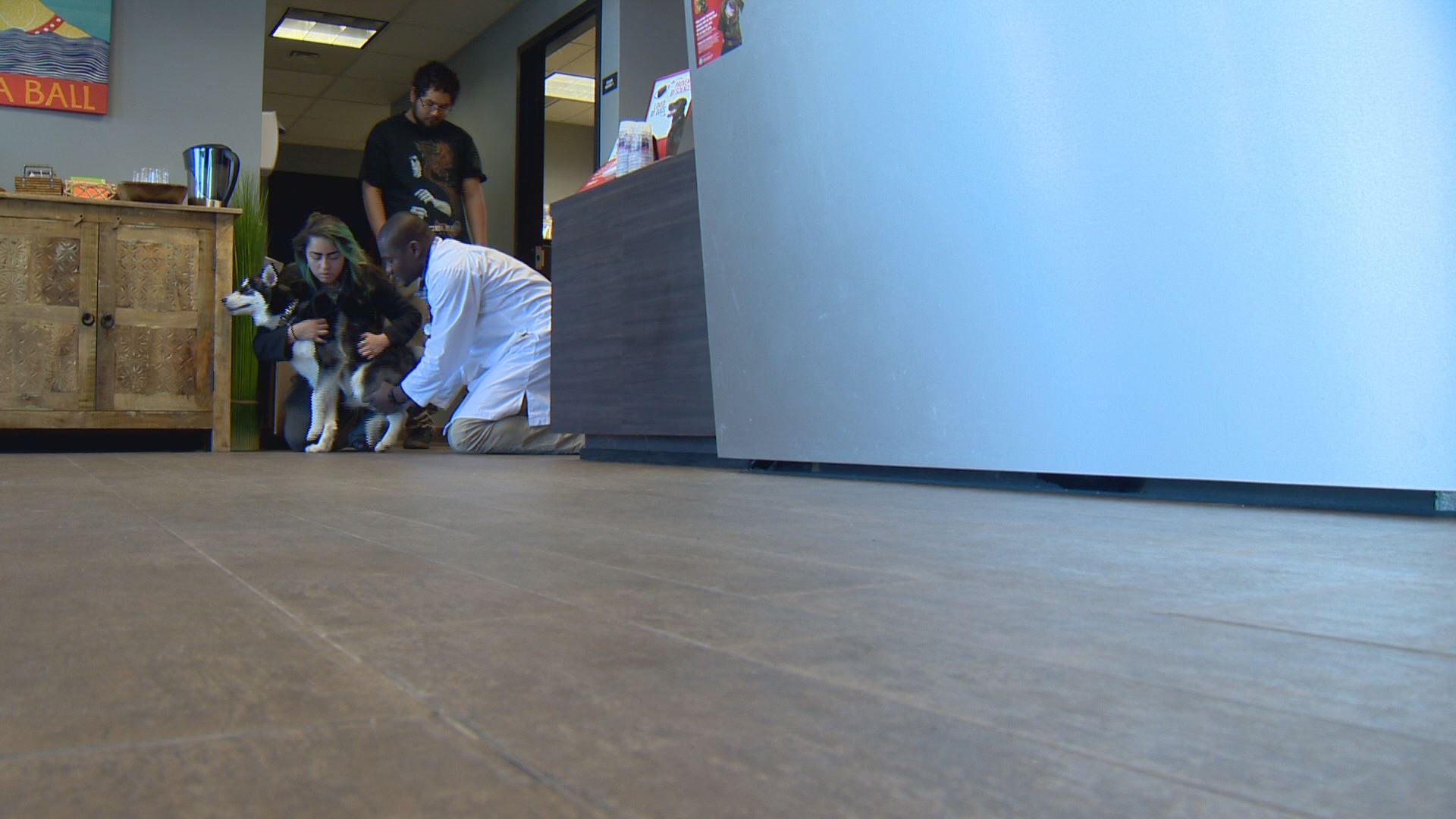 When trying to figure out what to call his new business, Atakem says he had to call it Liberty.
"The freedom to practice freely," Atakem said.
He views it as his next challenge to overcome.
"To see this kid grow, you know and know you're a part of that has been just wonderful," Cox said. "I don't know what his limits are."
If you want to find out more about Liberty Animal Hospital, click here:http://bit.ly/2gc5INa
"Liberty to express the freedom of being able to just perform the medicine and take care of pets the way I want," Atakem said.
PHOTOS: Immigrant veterinarian defies the odds