The end of the parking garage is the beginning of a new life for William Weinacht.
"I worked IT for over 30 years, mainframe computers. Then, I got laid off," Weinacht said.
Now, he works as a parking garage cashier at the Denver Performing Arts Center where the arts are celebrated.
"It's been a part of my soul for a long time," Weinacht said.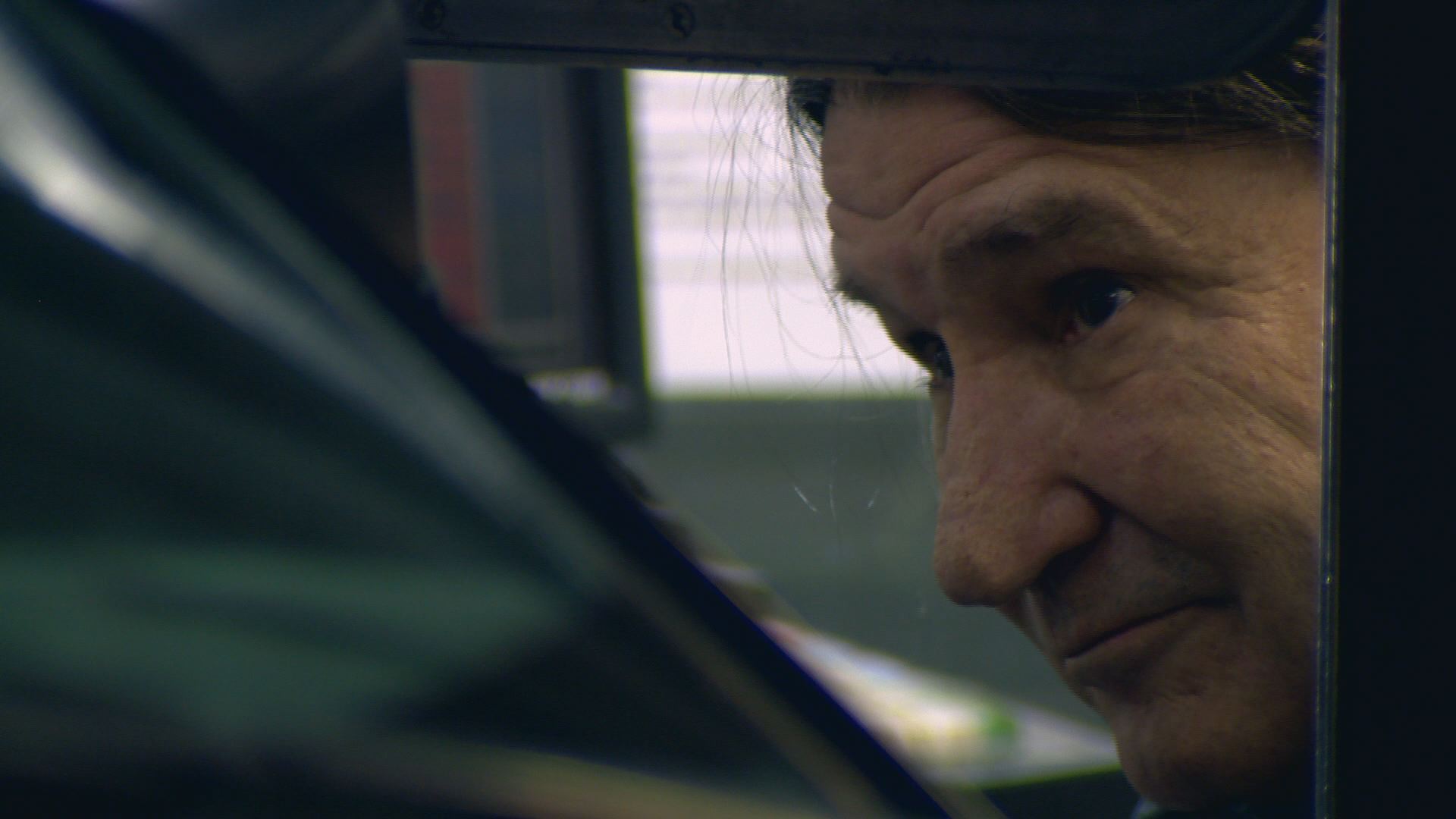 It's also a place where the arts are performed in an unusual place. In between cars and customers, Weinacht practices playing the flute inside his little cashier's booth.
"It just worked out that I ended up in a place where I could sit around and you know, do this half the day, right?" Weinacht said.
He calls it his perfect job.
"I have a passion for music and get to interact with people playing the symphony," Weinacht said.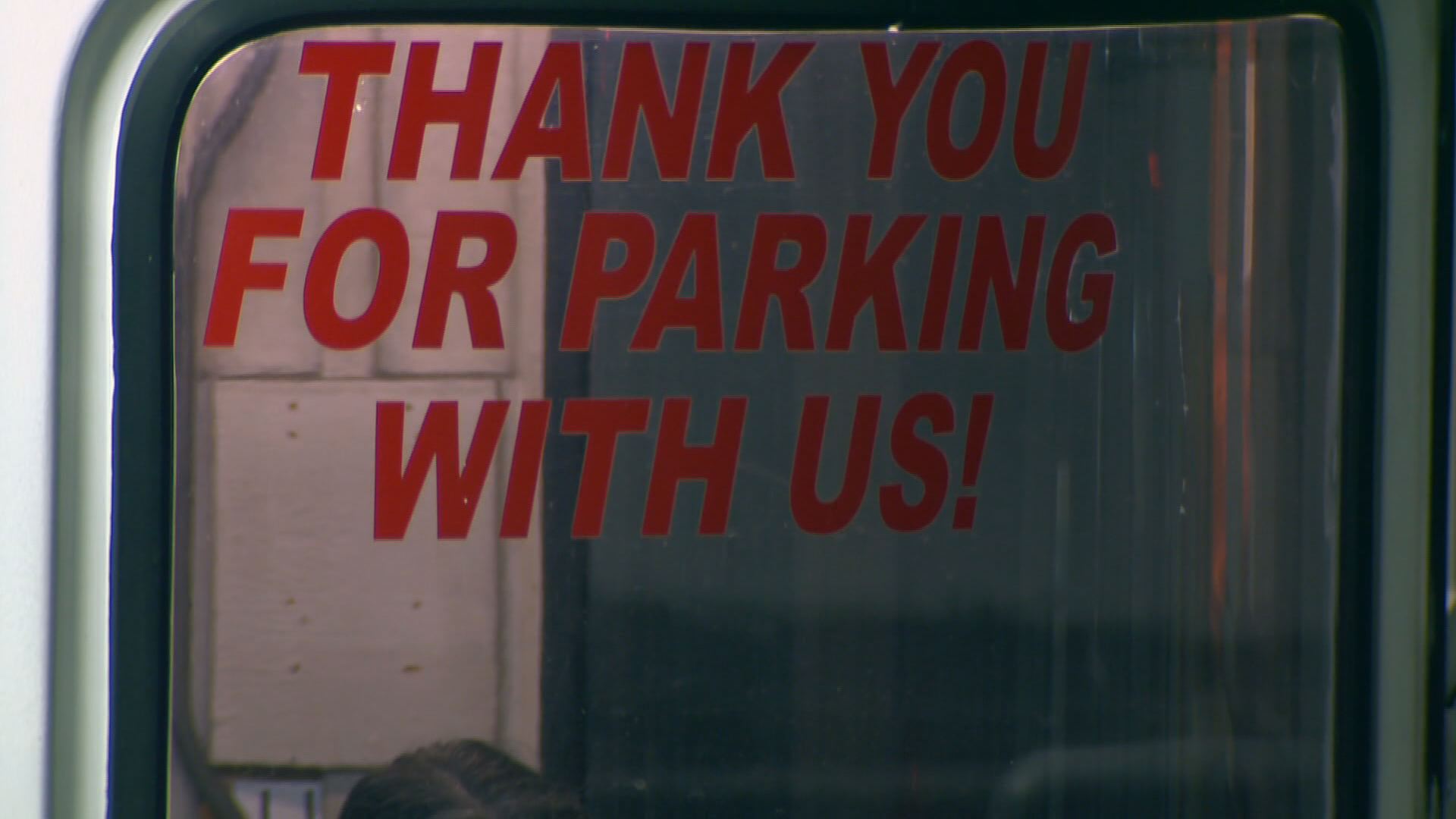 His musical talent has grown so much, he is now playing in a band in venues around Denver. Weinacht credits his flute time at work.
"Yeah, it reached a point where you know I was starting to feel pretty low," Weinacht said. "But, somehow things like that work out because I ended up here and it seems like I almost belong here."