Inside the Denver Center for International Studies is a class teaching a foreign language that's not international. It's native.
"To me, that's a dream job to bring back and revitalize and reclaim my language, the language that is from the land," teacher Kimimila Locke said. "I was like, OK; I'll do it."
Locke teaches the Lakota language to 20 students throughout the day at DCIS. Lakota was the dominant language spoken by different Native American tribes throughout the northern Midwest. Locke says when the United States took Indian lands, there was also a push to kill their culture.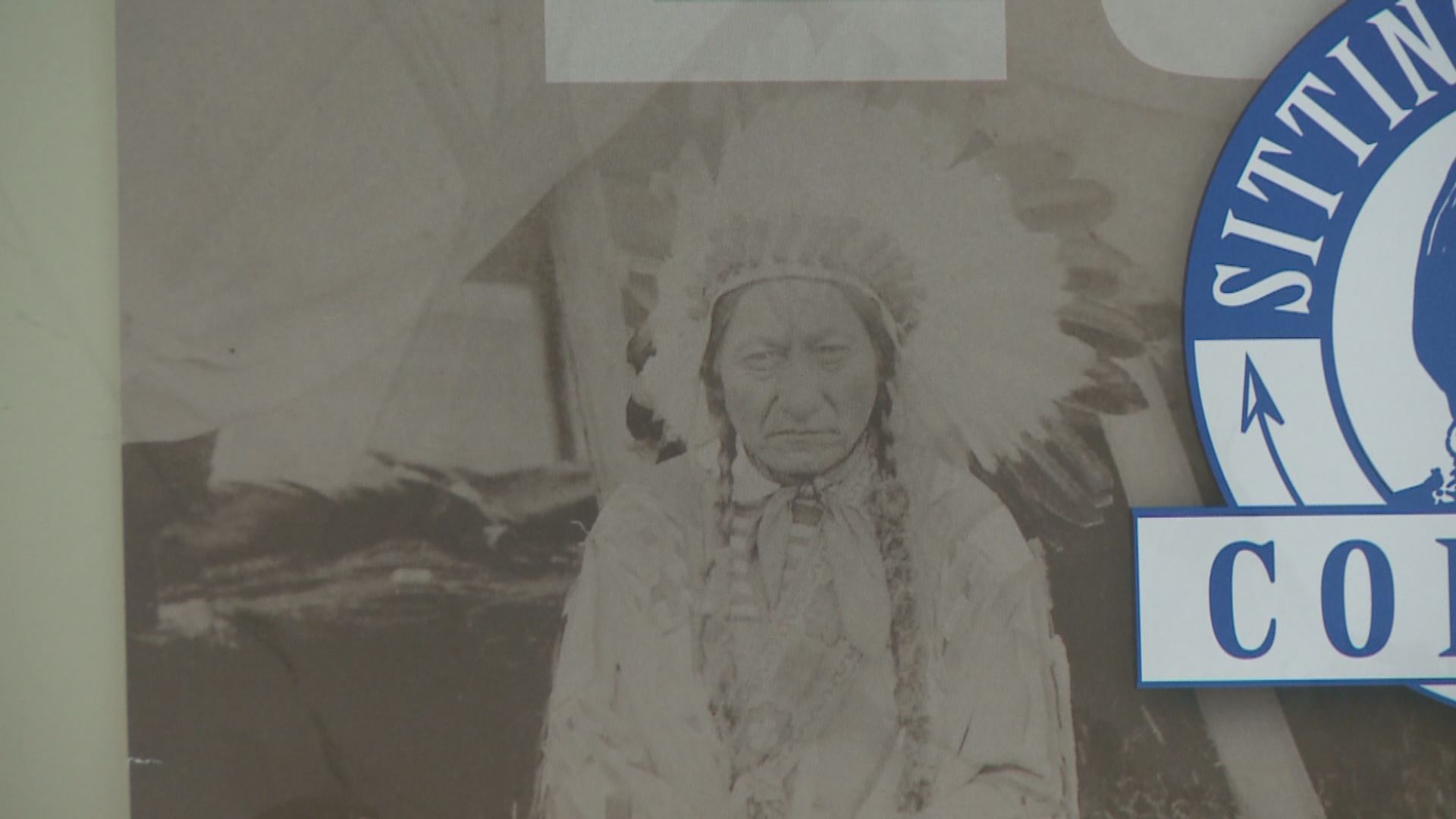 "I experienced a lot of racism," Locke said. "When I went to school, I heard that the Lakota language was from the devil."
Now, she's trying to save these ancient words for students like freshman Jimmy Herrera.
"If I have kids and grandchildren to be able to know their ancestry and be able to speak the language," Jimmy said. "I'd like to speak as many native languages as I can."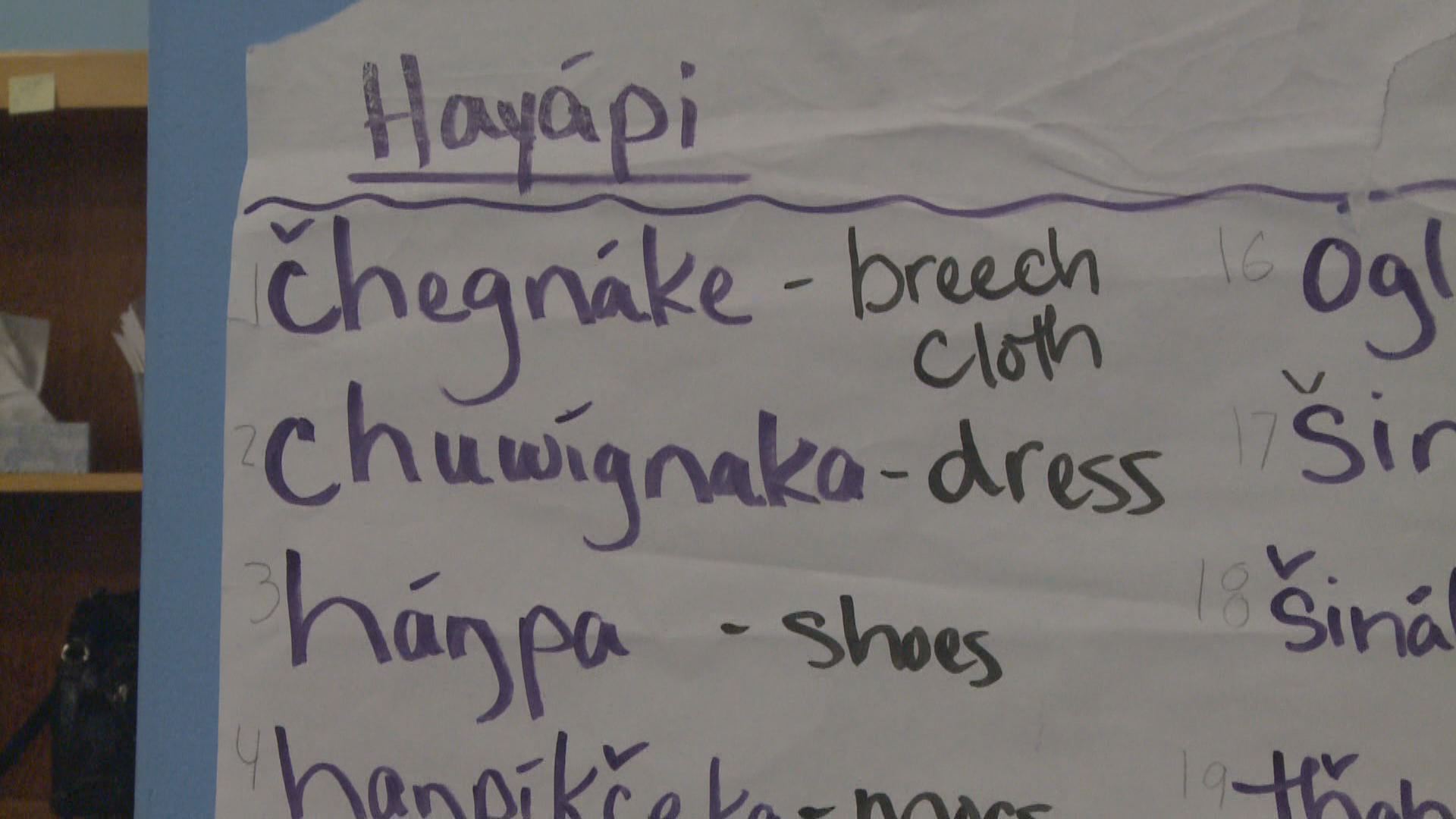 The Lakota language is not easy to pick up.
"It's one of the most complicated languages to learn," Jimmy said.
Even the teacher is still a student.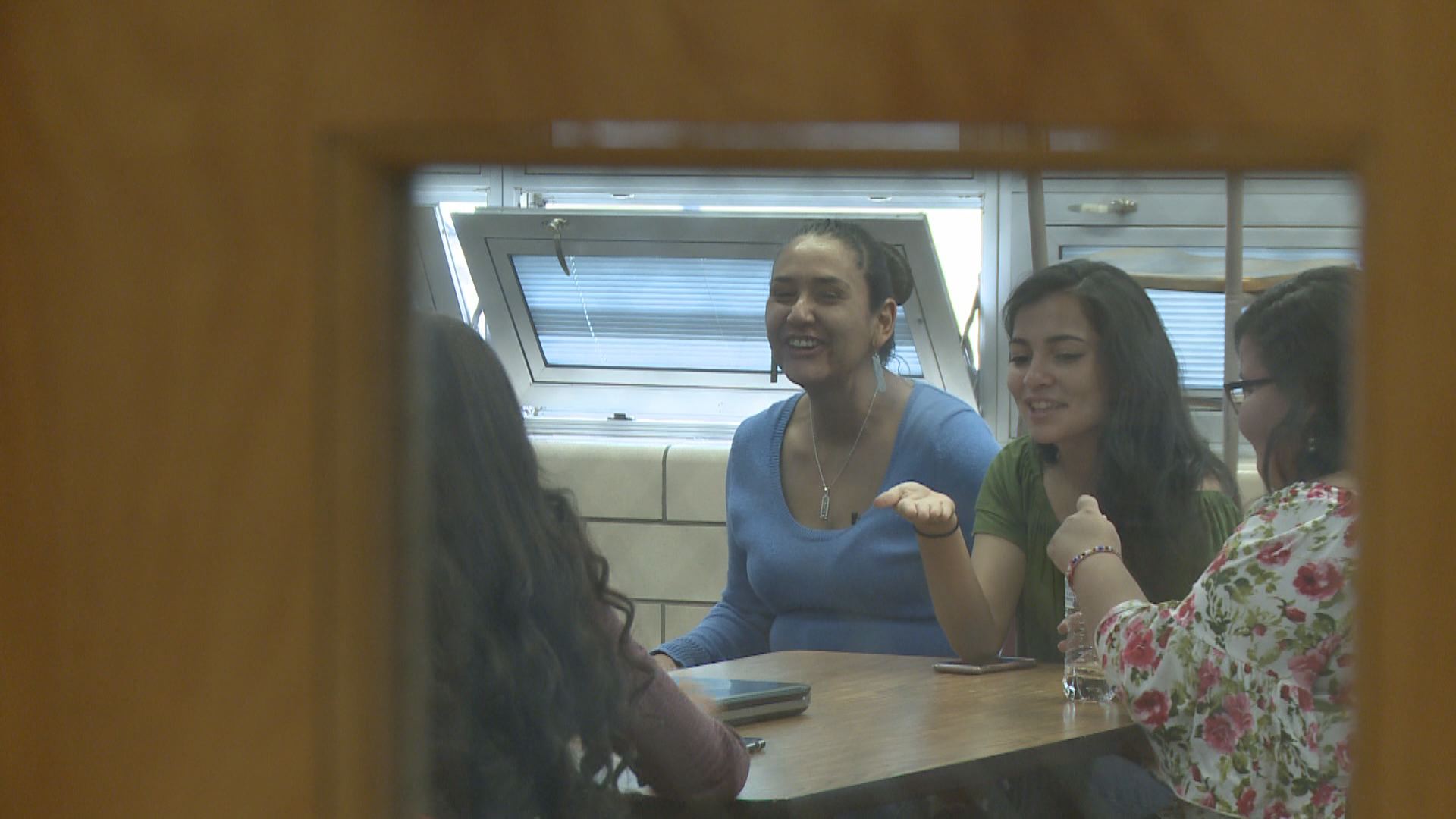 "I'm honest with them. I'm still struggling. I'm still learning with you. I'm still struggling to pull all this into my memory and retain it," Locke said. "Lakota is nowhere related to of the Indo-European language families -- completely different."
The difficulty may pose a challenge to learning it, but Locke feels that she and other teachers nationwide are making a difference in saving Lakota.
"I feel like this right now is actually renaissance of Native America," Locke said.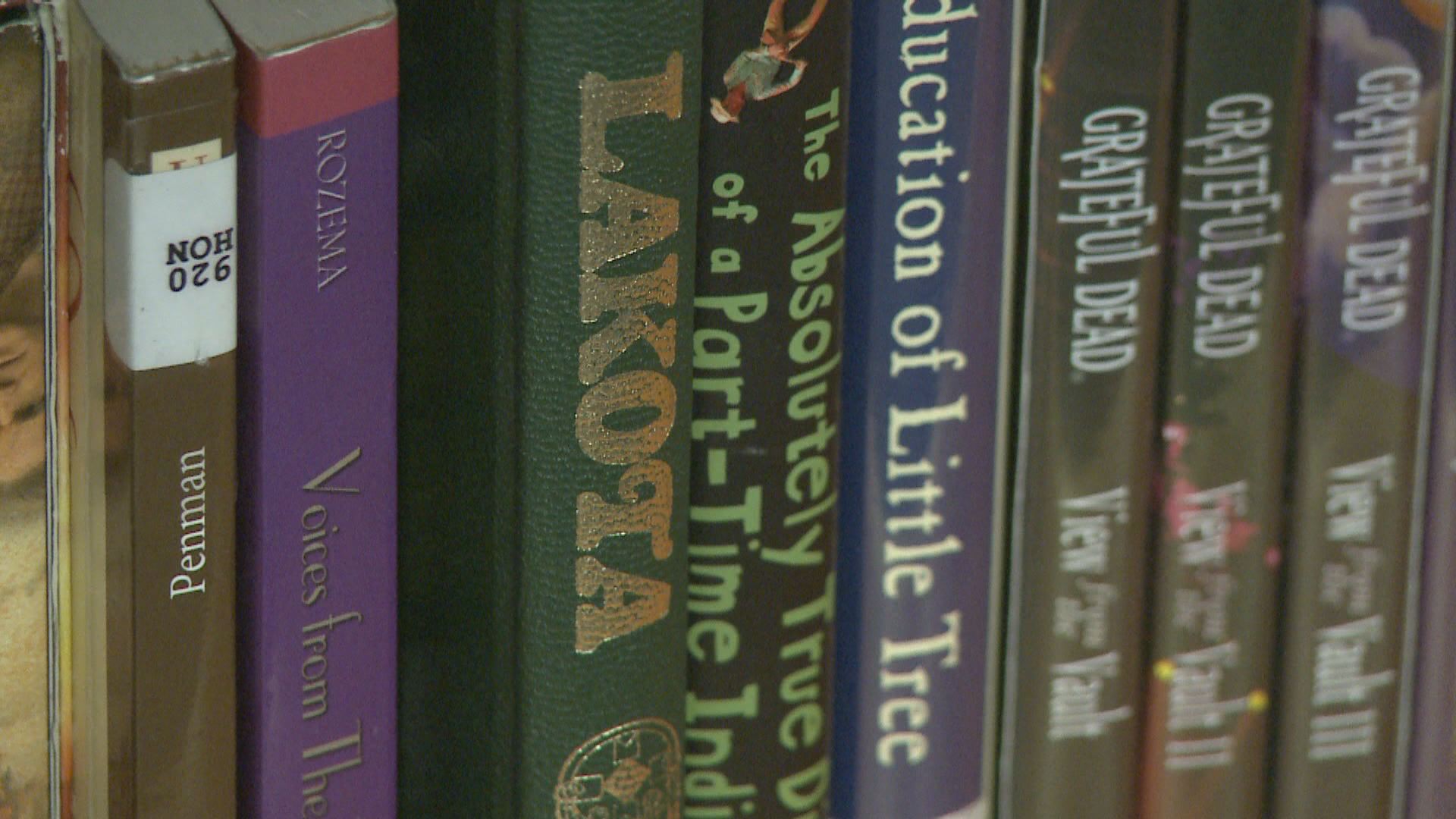 The Lakota courses are not funded by the school. They are funded by a program called Native Student Support with Denver Public Schools. The federal government gives DPS to sustain this program.
"I feel like I am taking part in revitalizing, saving our language, bringing it back to life," Locke said.
But, her dream job has hit the reality of fighting fights like this. Resources for teaching Lakota are scarce.
"I'm essentially creating everything myself," Locke said.
She is leaving her position at the end of the school year because she needs a better paying job for her family. Locke worries about the uncertain future of Lakota classes at DCIS.
"I'm worried about it. I have put a lot into this," Locke said while tearing up. "I can't even talk about it."