Maria Mosina's daughter describes her as "not a normal mom," and that's a good thing.
Nine-year-old Sofia Vassine's mom does all the typical homework help and cooking dinner, but she has a special talent.
"She's a famous ballerina," Sofia said.
Mosina has been a principal dancer with the Colorado Ballet for 21 years. She's appeared in more than 60 productions throughout her career.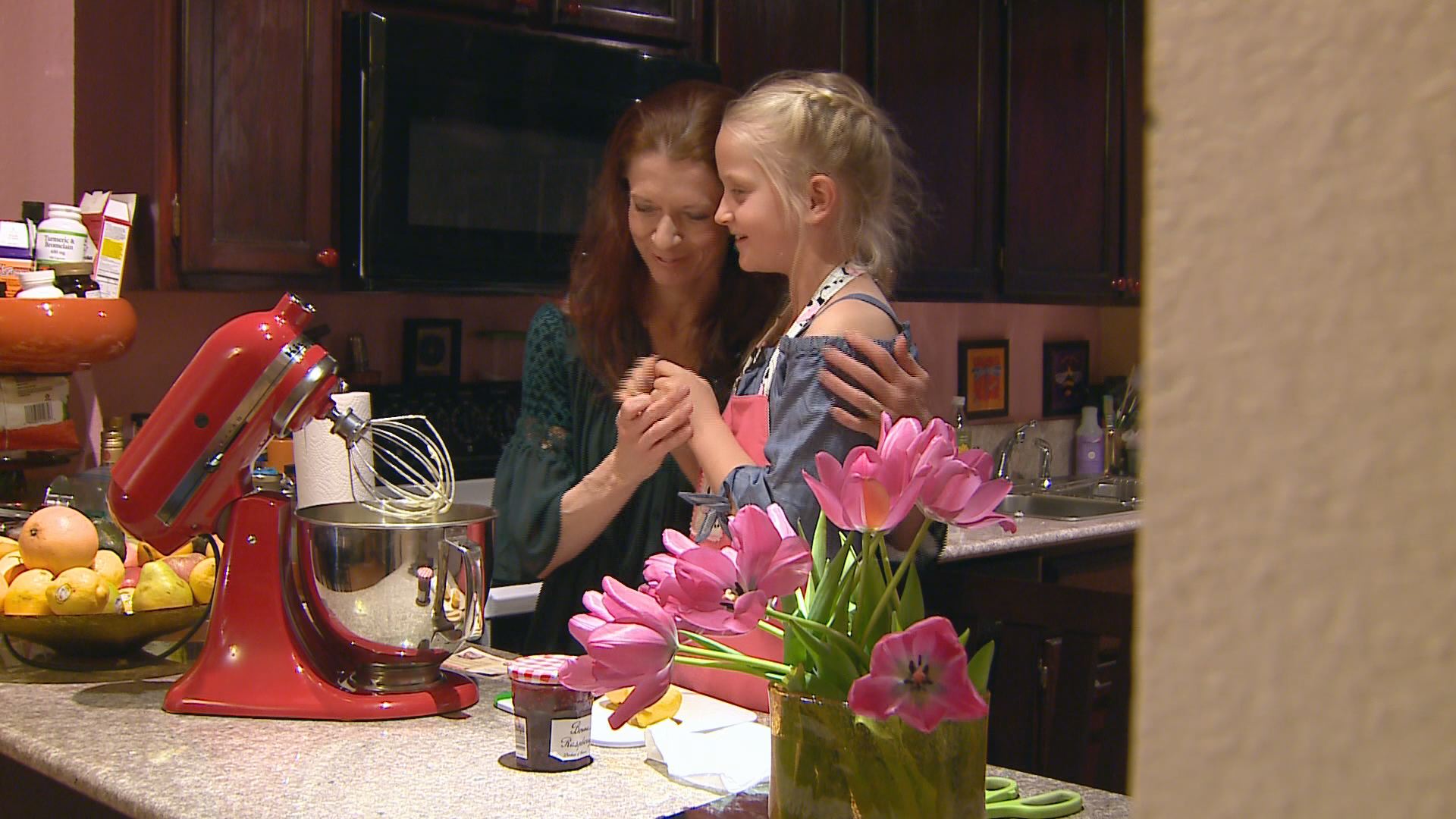 "I've done this for the art, for the community," Mosina said. "We were like giving to each other."
Mosina is from Moscow, Russia and started dancing when she was about her daughter's age. She trained at the famed Bolshoi Ballet Academy.
"I started to prepare myself as a professional dancer when I was ten years old, and I knew I'd be a professional dancer since then," Mosina said. "Every night when I'm ready to go to bed, and I am like, 'God, I'm so lucky that I'm still able to do what I'm passionate about.'"
She's still passionate about dance, but has decided this will be her last season with the Colorado Ballet.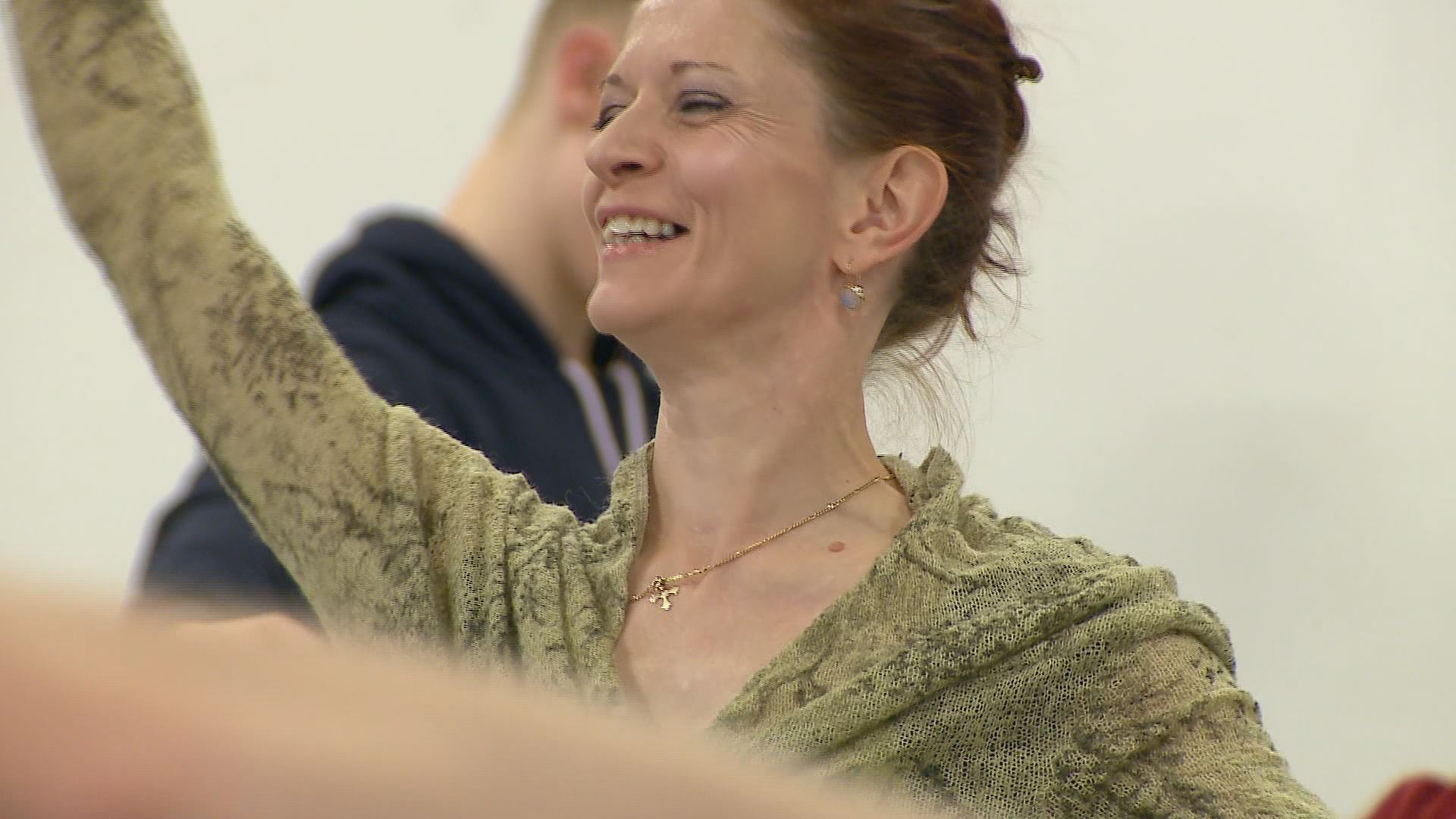 It's time for Mosina to retire.
"I think it's the right time for me; I feel happy," Mosina said. "I think it's a good time to give my spot to other dancers."
Colorado Ballet's artistic director Gil Boggs, knew this time would come, but he wasn't looking forward to it.
"I think it's a moment that you've always dreaded, that you didn't want to see happen, but it happens to all of us," Boggs said. "There's not enough words to tell you about Maria—she's a pretty phenomenal artist."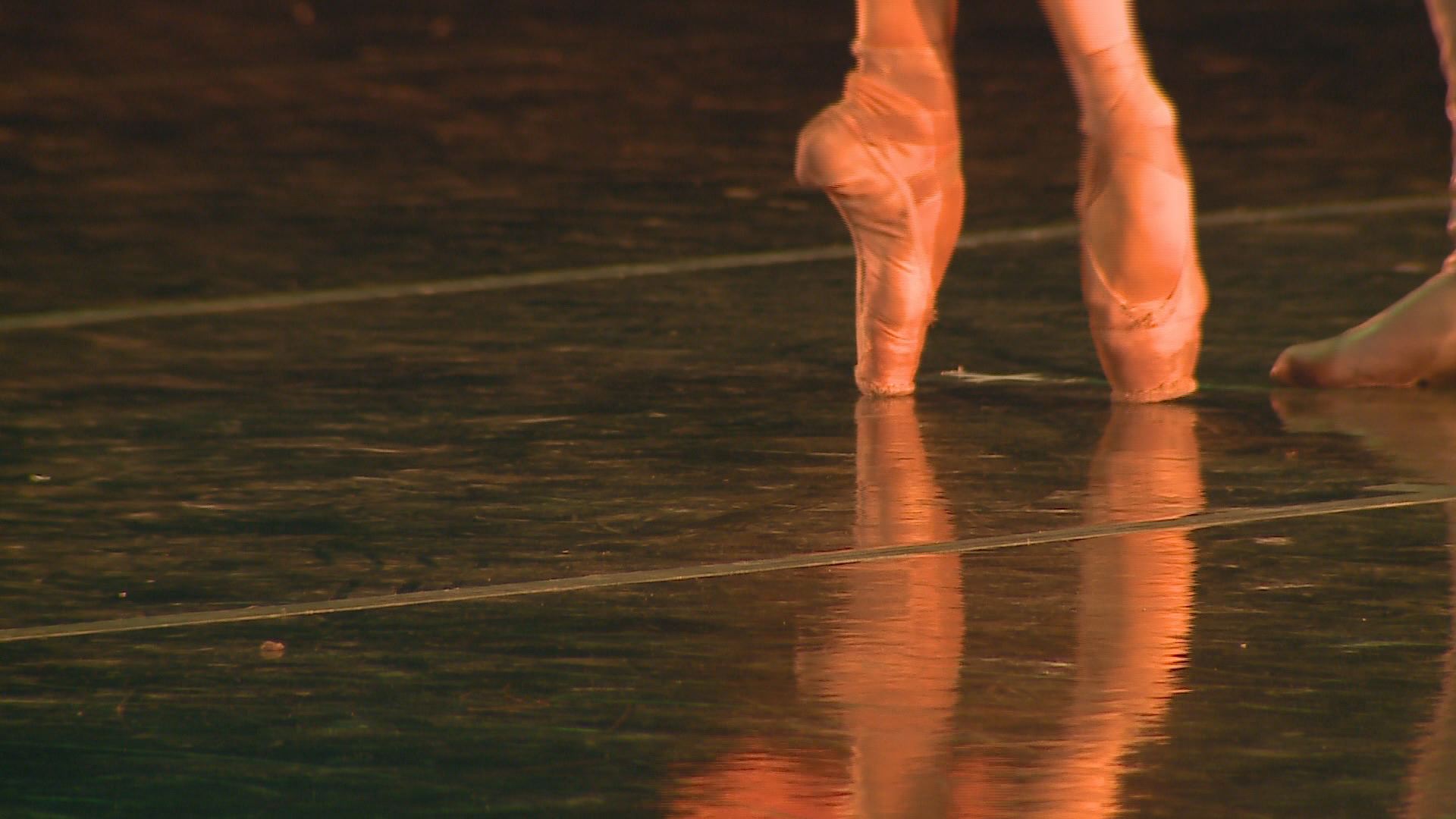 Her dance partner, Alexei Tyukov, who is also retiring this season, said Mosina was intense, but also a joy to dance with.
"We enjoy dancing with each other," Tyukov said. "We have the right chemistry, and it was successful most of the times I would say, which is really nice. In the end, we are making something beautiful."
Mosina's last performance at the Ellie Caulkin's Opera House was Firebird, a Russian folktale with music by a Russian composer. She said she thought it was the perfect ending to her successful career at the Colorado Ballet.
"I think it was a good choice for my farewell performance," Mosina said. "I think because it shows my personality: an independent strong person."