Knowing when to start means knowing how you'll finish for 19-year-old Hudson Janz.
"Basically, we started Cutting 4 College six years ago, six summers ago," Janz said.
When he was 12 years old, he started mowing lawns to start saving money for college tuition.
"When I was 12, I was just trying to around on my bike, trying to mow a lawn," Janz said.
At first, he just had a few neighbors as customers, now he has a crew of eight employees mowing around 160 lawns around the Park Hill neighborhood in Denver.
"We like to move quick because we like to get in and out," Janz said.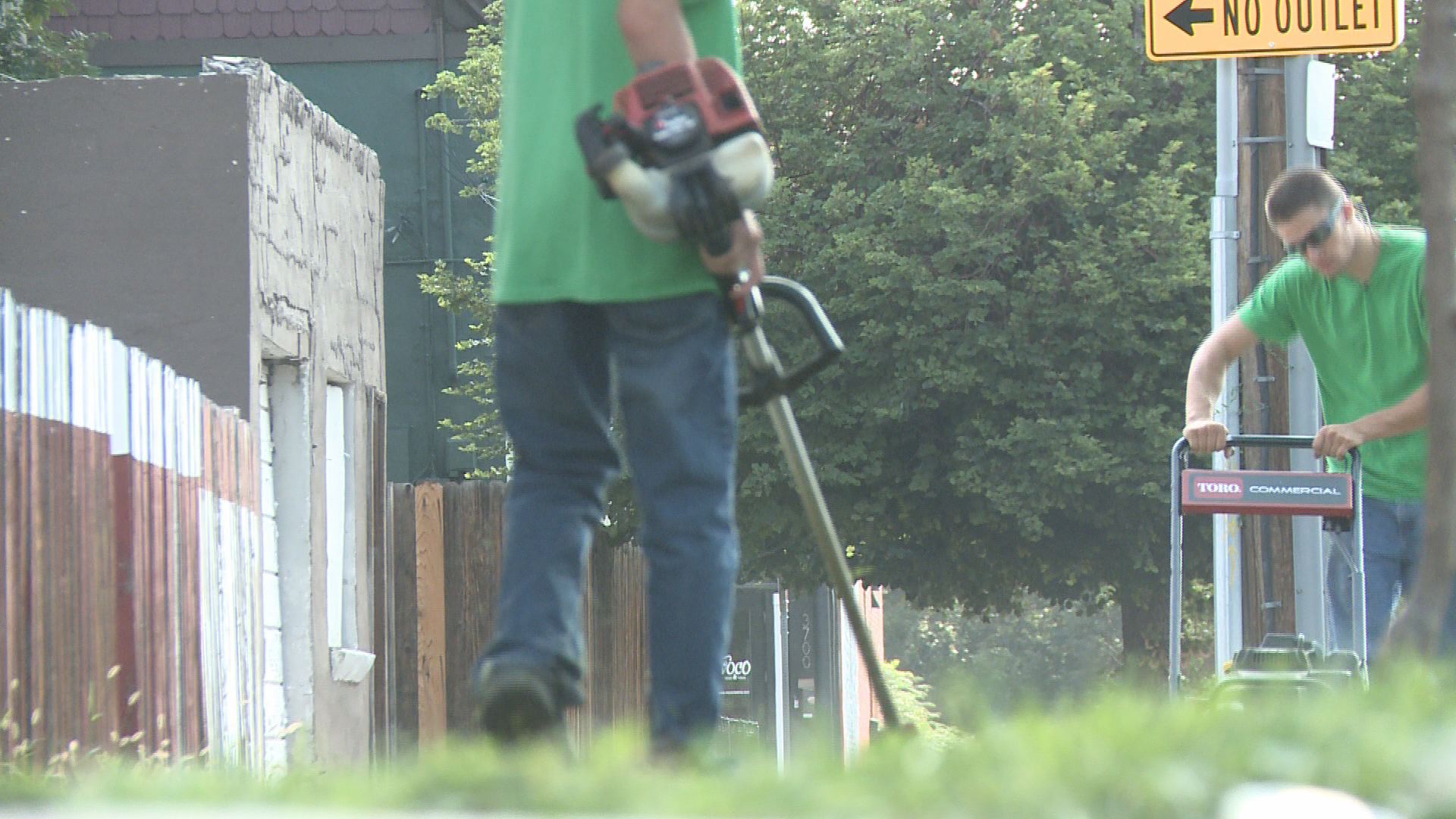 A portion of every paycheck for workers like Alejandro Conchas is automatically put in a college savings account so they can be ready to pay for school.
"Saving you a percentage of the money for your college and not just giving you the whole check, here spend it on what you want," Conchas said.
This summer, the plans are finally paying off.
"It's the first time we'll have four Cutting 4 College employees in college with Cutting 4 College funding," Janz said.
He will be headed to the University of Colorado in Boulder. Pharo Bones will be headed to Fort Hays State University in Kansas to study mechanical engineering.
"I'm always a little worried about finances," Bones said.
Bones still had to pursue scholarships and obtain student loans to fulfill a lifelong dream inspired by his mother, but the Cutting 4 College savings made a significant impact towards covering his tuition.
"Hudson just really helped me out through this whole thing," Bones said. "It just helped everybody out, actually."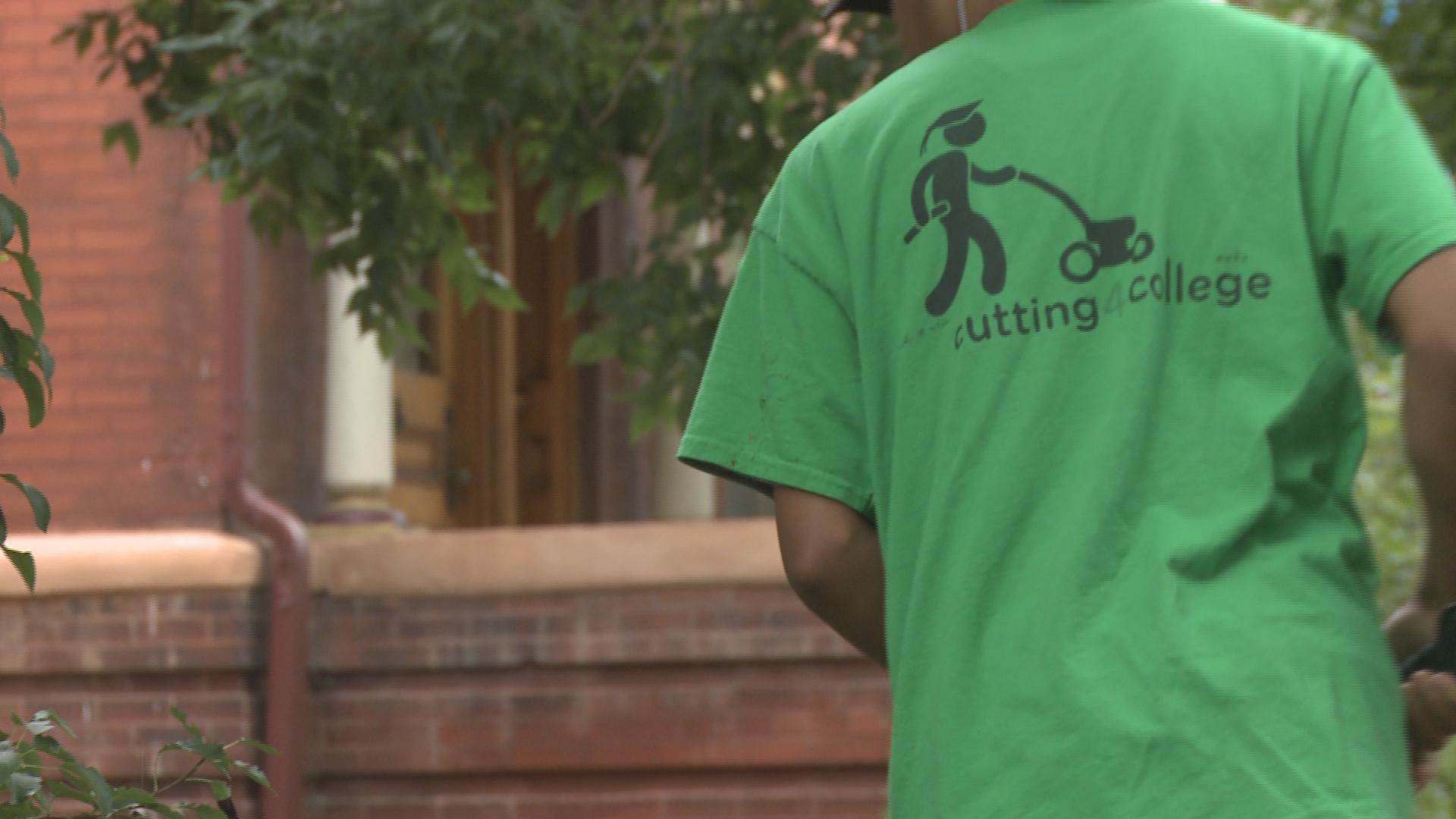 Conchas will be headed to college in a couple years and he says without these savings he is not sure if he would be able to afford to go.
"In school, you have the goal of like getting an education and getting somewhere in life," Conchas said.
Soon, Hudson Janz will turn the business over to his 14-year-old brother Paton Janz who wants to continue helping himself and others his age save for college tuition.
"They're thinking about college, but they're like, how do I get there," Paton Janz said. "We've had a lot of workers come here and a lot of workers have saved up their money."
A plan made by a boy who knew at 12 years old that it was time to start saving for the future.
"Everybody says college is where you grow the most and where you find your roots and what you do the most and these guys are good guys and I just hope they don't lose what they learned," Hudson Janz said.