The siblings came into her office without saying a word. They couldn't say anything. They couldn't speak. They didn't know how. They were taken out of a bug-infested home, where feces caked the floors already soaked with urine. They had no place to sleep.
Dr. Katherine Snyder took care of those children at Denver Health's Family Crisis Center. It's her job and her calling.
9NEWS happens to know the details of a Denver case similar to this one. The parents were prosecuted and children were taken out of the home.
As a certified child abuse pediatrician, it's safe to say she's seen worse. It's far from a contest, it just shows the need for people with her specialty.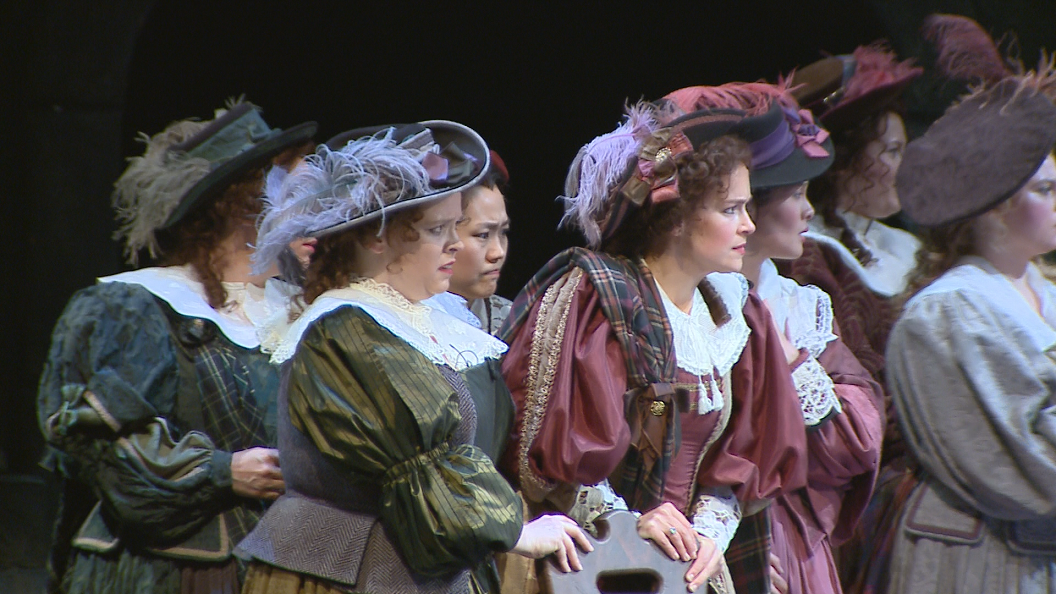 "Sometimes it's really hard when you have to make a medical diagnosis and you know that the medical diagnosis may impact what happens in the DHS (Department of Human Services) and police world," Snyder said. "Sometimes it's really difficult."
Snyder splits her time between the Family Crisis Center, Ralston House, which works with young victims in the 1st and 17th Judicial Districts (largely Jefferson and Adams counties) and Children's Hospital Colorado, as part of their child protection team through the Kempe Center.
"It's about what kind of help I can give - that's the part that I enjoy," Snyder said. "I would love for [child abuse and neglect] to go away and for me not to be able to do this job anymore. But as long as that continues, me being in this job gives me the opportunity to help these kids and these parents in very different ways."
I met Dr. Snyder because of my work on the board of Ralston House. After her presentation, I asked her how she stays sane. Her answer; singing opera. Yes, opera.
"It's a whole different side of myself," she said. "We talk in medicine a lot about work-life balance and it's kind of this thing we all reach for, but very infrequently attain or manage to attain. The opera helps me with that, a lot. Even though it's long days and nights when I'm doing the opera, I really feel that it's a good kind of stress, because I'm using my whole body to speak and sing and get out whatever worries or anxiety, whatever I have out, so it's a good balance for me."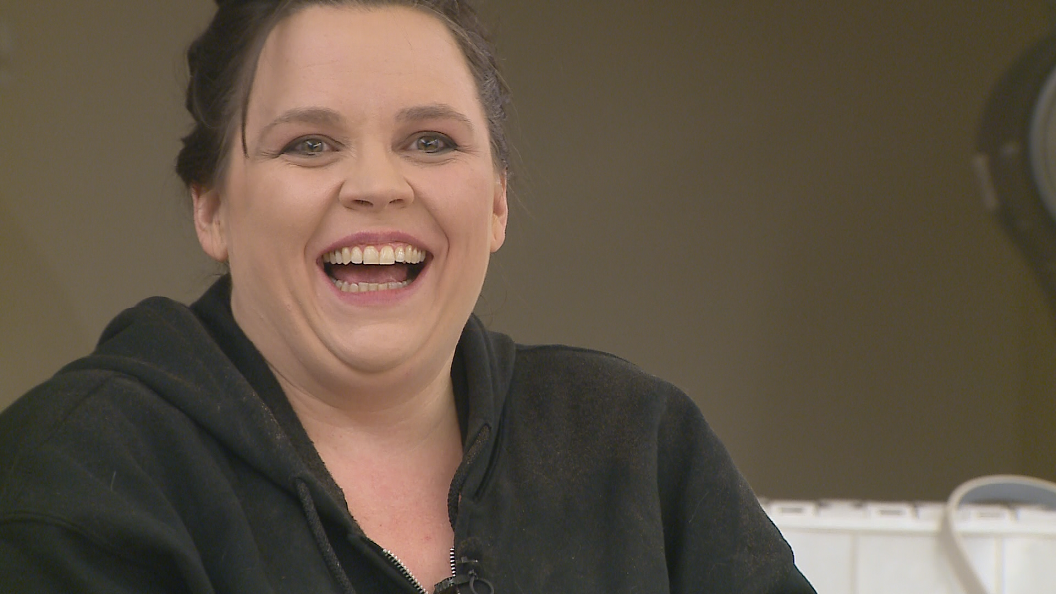 Snyder said she started singing opera in ninth grade and went to college as an opera major. But a medical condition prevented her from going forward. She had to stop singing.
"This [medicine] is the only other thing I was really truly deeply interested in," Snyder said. "So I switched gears, I went to a different college and when I got into med school and we figured out it was hypothyroid, so I was already so far down the line of training, I really couldn't switch gears again, wasn't sure I wanted to either."
During her medical training, she had to go without singing.
"For 7 years I didn't sing in public at all," Snyder said, "That was hard. It was like a piece of myself was no longer there. I sang around the house, every now and again karaoke, it's not the same."
Snyder is back to singing on several stages, big and small.
It's hard to say, but maybe her most important stage is her exam room, where she sings to young patients. Sometimes for them, it's the best medicine.
"She'll comfort them a lot by singing, "said Vanessa Fuentes, Snyder's coworker. "They'll be scared, if it's little babies, she'll sing lullabies. She's always singing the Dumbo song."
Snyder also sings the song from Frozen.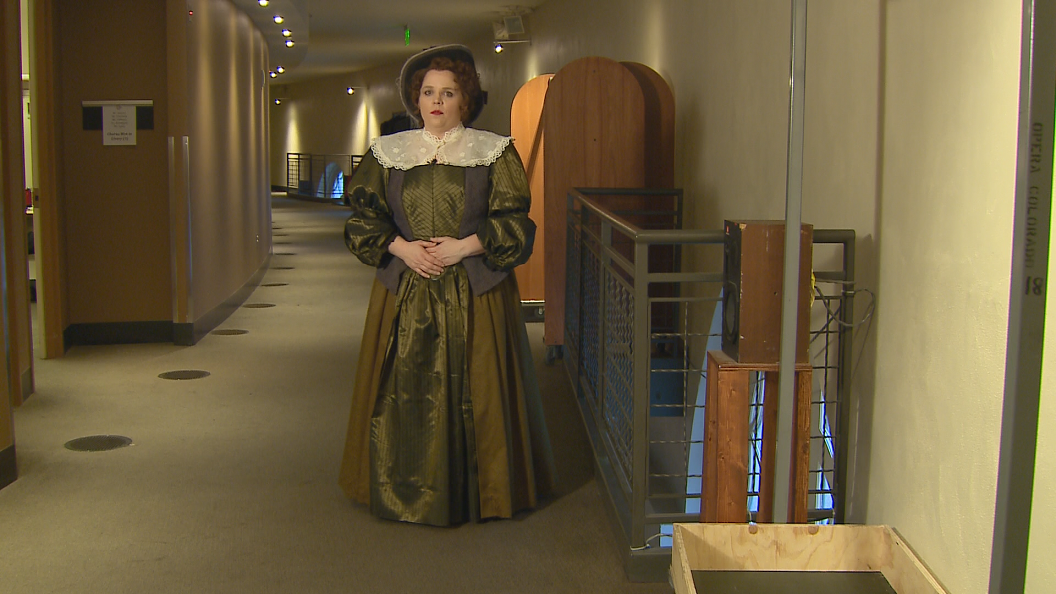 "Let it go, she'll sing that one a lot to the kids," Fuentes said. "The little girls, they go crazy over it. By the end of the visit, they're dancing on the table with the doctor, singing and stuff, it's super cute."
At first, Snyder's constant humming and singing surprised her coworkers.
"It's amazing," said Jen Lovallo, "I've gotten used to it. I was a little startled at first. There was just like random bursts of song. You adjust quickly."
Now when she doesn't sing, they sense a problem.
"That's when everyone's like what's wrong with you? Where's the music?" Fuentes said.
Her bigger stage is at Opera Colorado.
She'll be singing in Opera Colorado's La Boheme next fall.
"It's definitely an outlet," she said. "And it's definitely a different part of my person that I don't get to utilize and express in the same ways in my everyday work."
"It's freeing," she added. "It's freeing in a way because I'm really lucky to be able to do the work I do and get to do this too."