More than four years after the alleged incident happened, a jury will decide whether a former Denver DJ unfairly lost his job after he was accused of groping singer Taylor Swift during a meet-and-greet before her June 2, 2013 show at the Pepsi Center.
Two years later, David Mueller, who used to be a host on KYGO's morning show, sued Swift, her mom, Andrea, and Frank Bell, a member of her management team.
He alleges that he did not inappropriately touch Swift and that the allegation caused him to lose a $150,000-a-year job and a future career in radio.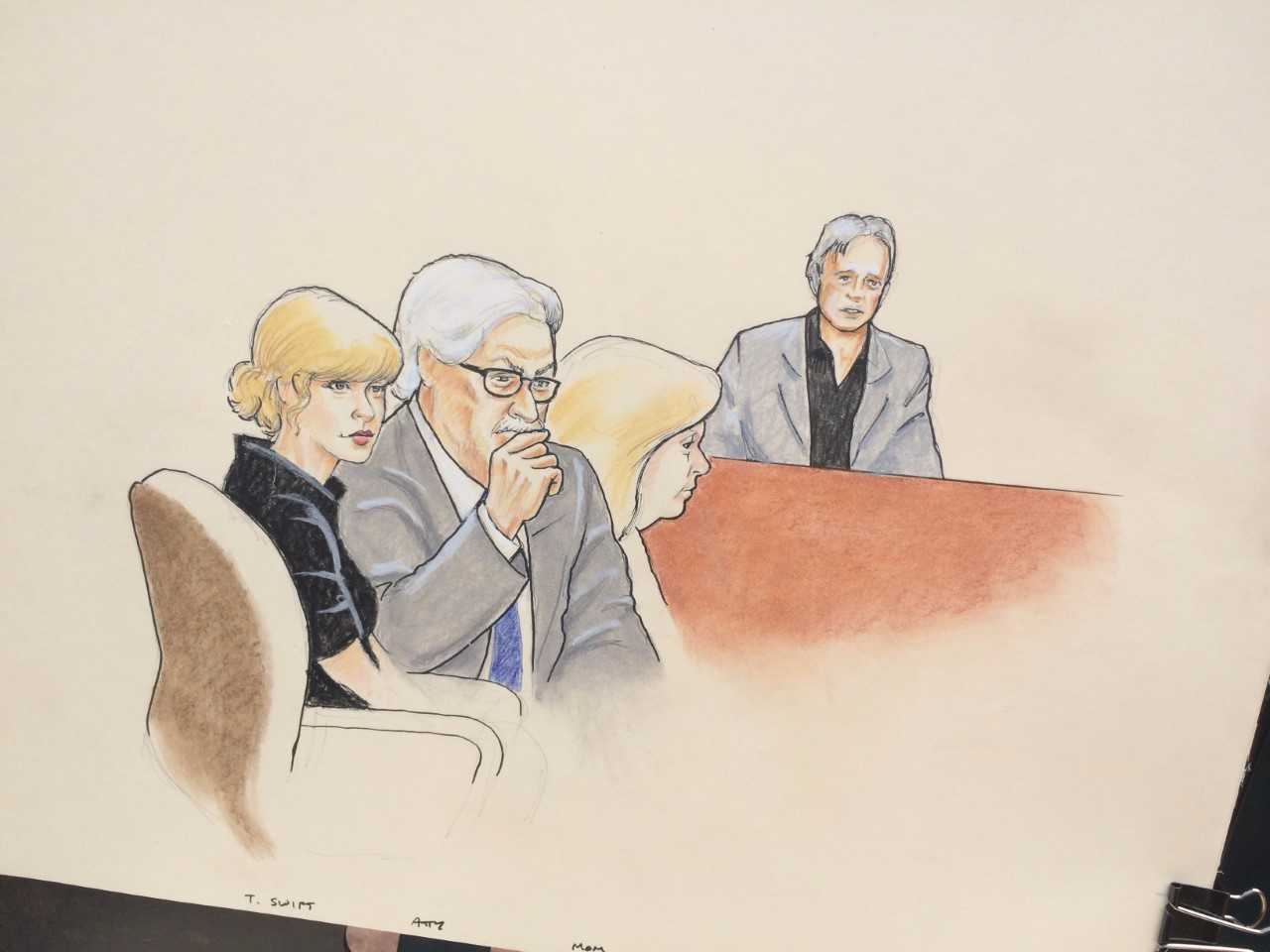 Swift countersued for assault and battery. She claims Mueller grabbed her "bare ass" during the meet-and-greet and that it forced her to rethink how she interacts with fans. The pop star is only asking for $1, and will donate any other money given to her by the jury to organizations that support victims of sexual assault and domestic violence.
What was supposed to be a nine-day trial at the Alfred A. Arraj Courthouse in downtown Denver began Tuesday and has gotten attention from media outlets around the world. Around two dozen fans a day have gathered outside the federal courthouse for seats in the courtroom.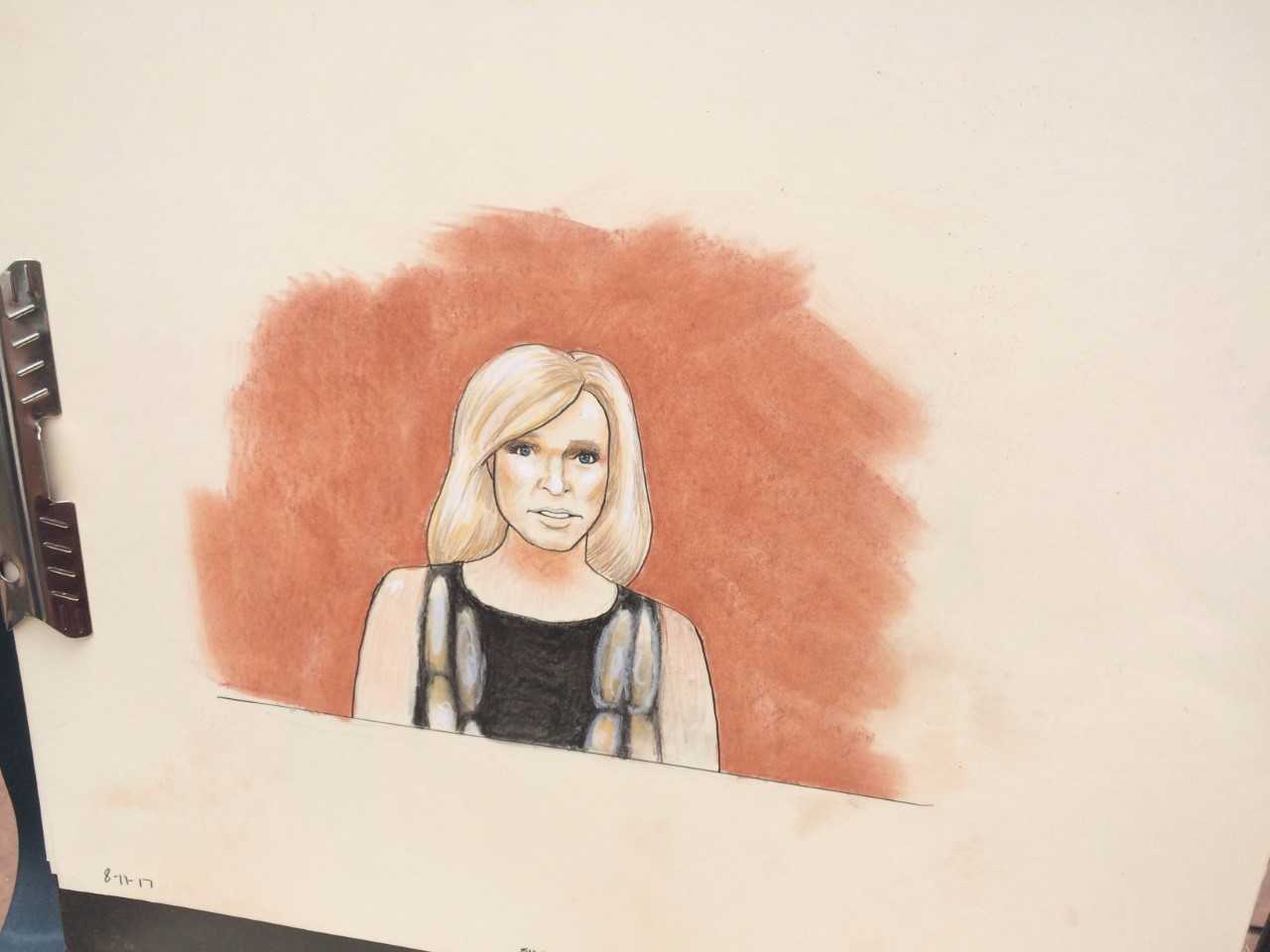 Attorneys from both sides are expected to give their opening statements on Monday morning. After that, the case will be in the jury's hands.
Taylor Swift is no longer a defendant in the trial, though the jury will hear the case against her mother and Bell. Her countersuit will also be considered by the eight jurors -- six of them are women, and two of them are men.
This comes after the judge threw out Mueller's complaint against Swift, citing insufficient evidence. In court, the former DJ's team conceded there was no reason to believe Swift was falsely accusing him, and that she had every right to report what she believed happened to her mom and management team.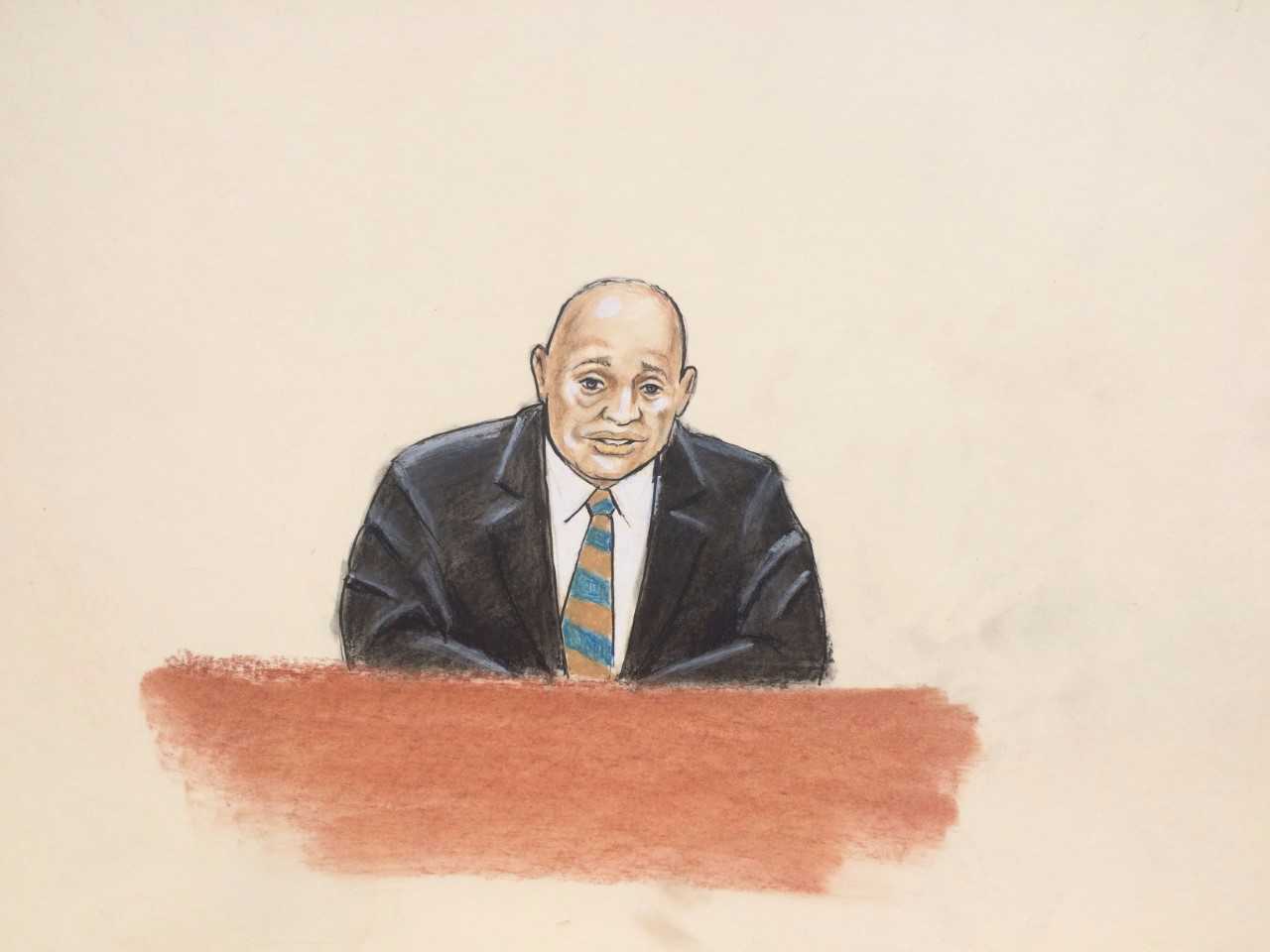 Because her mother testified that she wanted Mueller fired and Bell was the one who made the call to KYGO's general manager, the jury will consider whether they unfairly interfered with Mueller's contract at the radio station.
While Mueller was supposed to call an expert witness to testify that he may be owed up to $3 million in damages, his team opted not to. This prompted the judge to order that Mueller can only ask for damages amounting to what was left of his two-year contract and around $20,000 in lost endorsements.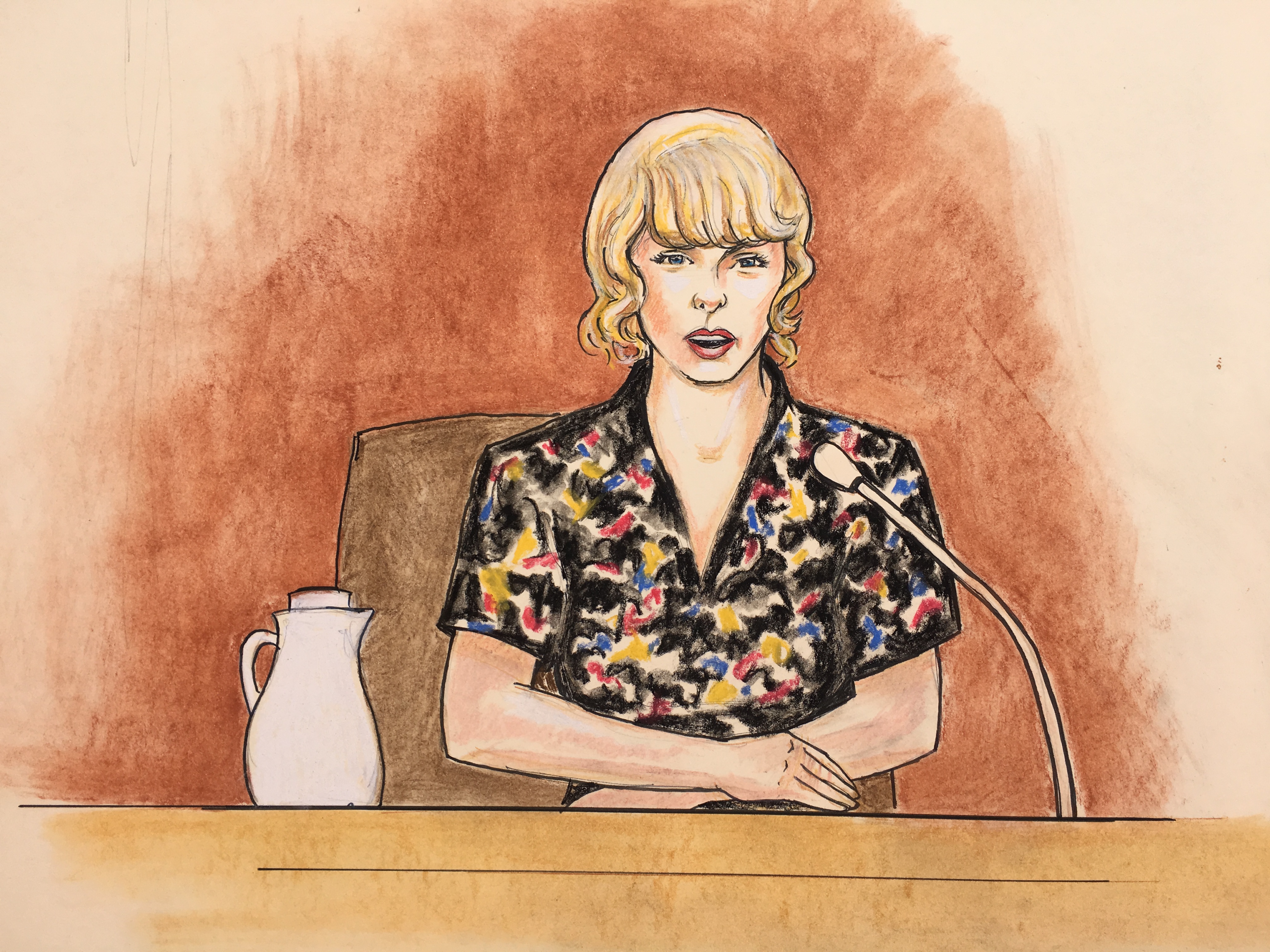 Another part of the case was thrown out on what amounted to a technicality on Friday.
This stemmed from the fact that Mueller's team used language claiming Andrea Swift and Bell worked directly for Taylor Swift -- something that isn't accurate, since they're employees of 13 Management LLC, a separate entity.