Taylor Swift's legal win of $1 on Monday was symbolic -- it wasn't about the money, the singer argued via her attorney.
A jury believed her allegation that David Mueller, an ex Denver radio DJ, groped her during a 2013 meet and greet at the Pepsi Center.
This was never a criminal case, and police were not called. Instead, Mueller waited two years to file a civil lawsuit against Swift, her mom Andrea and her radio liaison Frank Bell. Swift in response countersued for assault and battery.
MORE: Jury rules in favor of Taylor Swift, awards her $1
When jurors went to deliberate, they were tasked with determining if they believed Mueller assaulted and battered Swift. To both questions, their answers were yes.
This is the form jurors in the #TaylorSwiftTrial were given to fill out pic.twitter.com/BWpfTG3zfv

— Krystyna Biassou (@KrystynaMay23) August 14, 2017
9NEWS spoke to two women who weren't in court because they were Swift fans, but because they could relate.
"We don't like to be called victims but, warriors instead," Arianna Baity said.
Arianna said she hopes by someone like Swift coming forward, sexual assault survivors will speak up.
"It's OK to report it and talk about it and hopefully more people will be more open about it," Arianna said.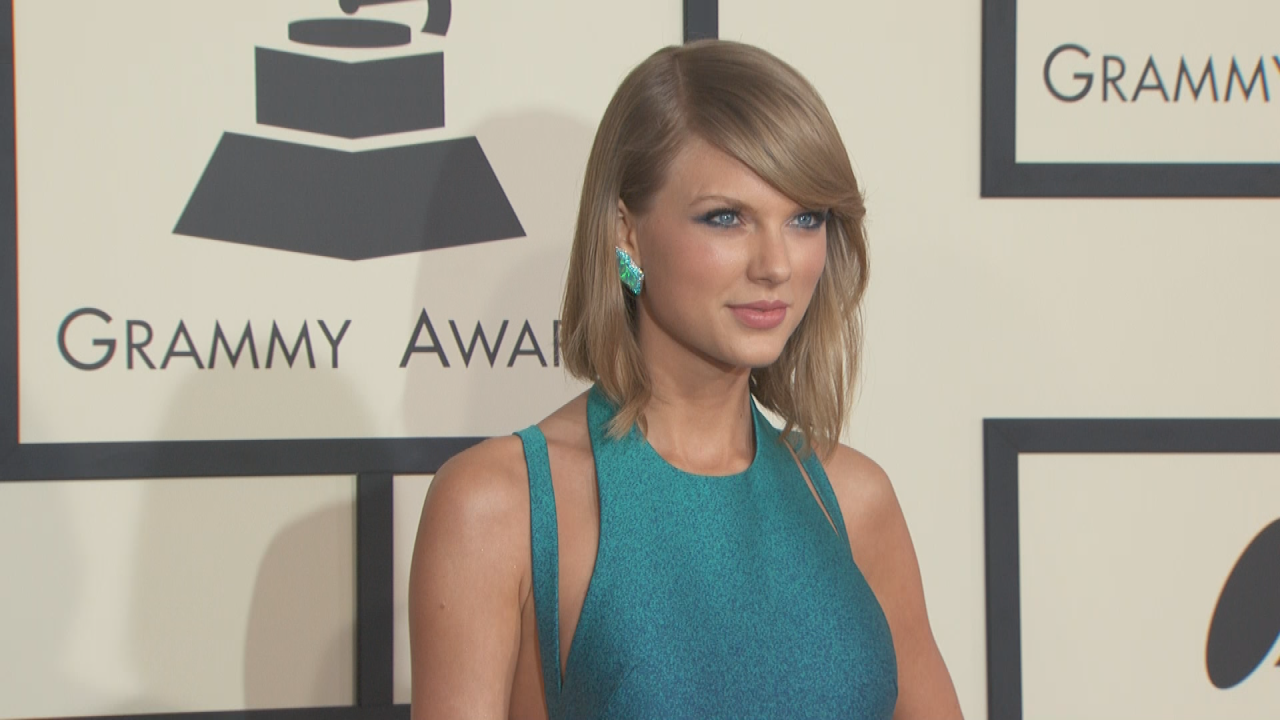 Although she came back day after day, Arianna said it wasn't easy being inside.
"It gave me flashbacks of when I was in court," she said.
But Monday, Arianna and her mother told 9NEWS they were grateful Swift pledged to give money to sexual assault survivors.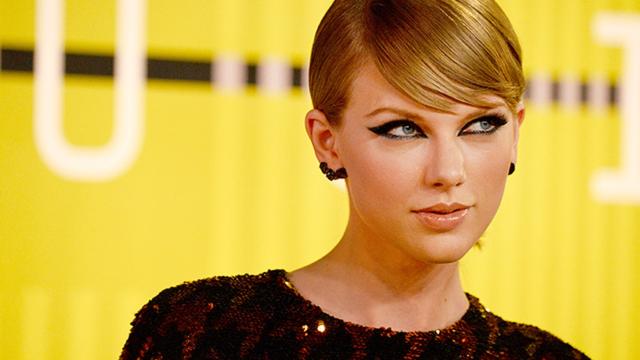 "I'm just reading her statement thanking lawyers and donate money. It just touches my heart," said Dianna Baity, Arianna's mom.
For these women, a pop star using her position to make a statement is exactly what needs to happen.
"I think it's important she stood up for this issue," Arianna said.