The teen mother accused of taking her infant daughter has been found hours away from where they were last seen.
Police say Jessica Schnitzer left Third Way Center in Englewood with 7-month-old La'Nayah Medina on June 17 around 10:30 p.m. The pair was found in Rifle around 3:30 p.m. on Monday.
Schnitzer does not have legal custody of the infant and is currently in custody on charges stemming from this case.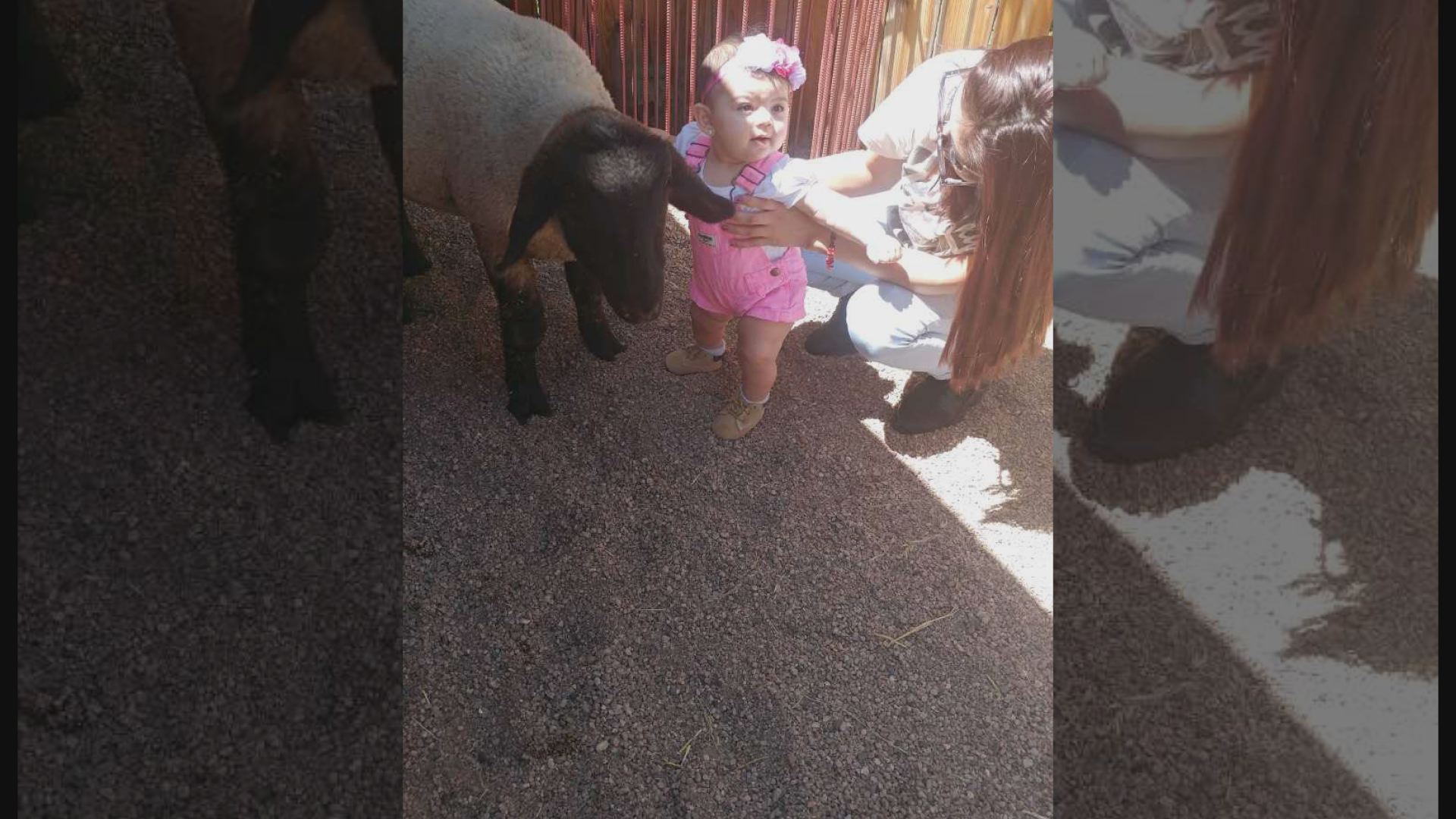 La'Nayah, who was found healthy and unharmed, is in the custody of Garfield County Social Services.
Maree Tibbetts, also 17, was believed to be with Schnitzer. Tibbetts was found in Denver on Monday morning and is currently in the custody of the Colorado Department of Youth Corrections.
Police say Schnitzer left behind a car seat, diapers and formula when she left with her daughter.