One of the few Olympic style bike tracks in Colorado is for sale. The Boulder Valley Velodrome in Erie is listed for 4.7 million dollars after only being open for about three years.
Many call the Velodrome one of the town's hidden treasures.
Co-owner Frank Banta says he spent more than a decade helping put it together.
"It's a dream come true to have had the opportunity to design and build this," said Banta.
In 2013, when the track was nearly complete, a storm ruined about a third it.
"It took well over a year to get that completed," said Banta.
It opened in 2015 and now has over 200 members. Some use the bike track to train and others just come to enjoy their hobby.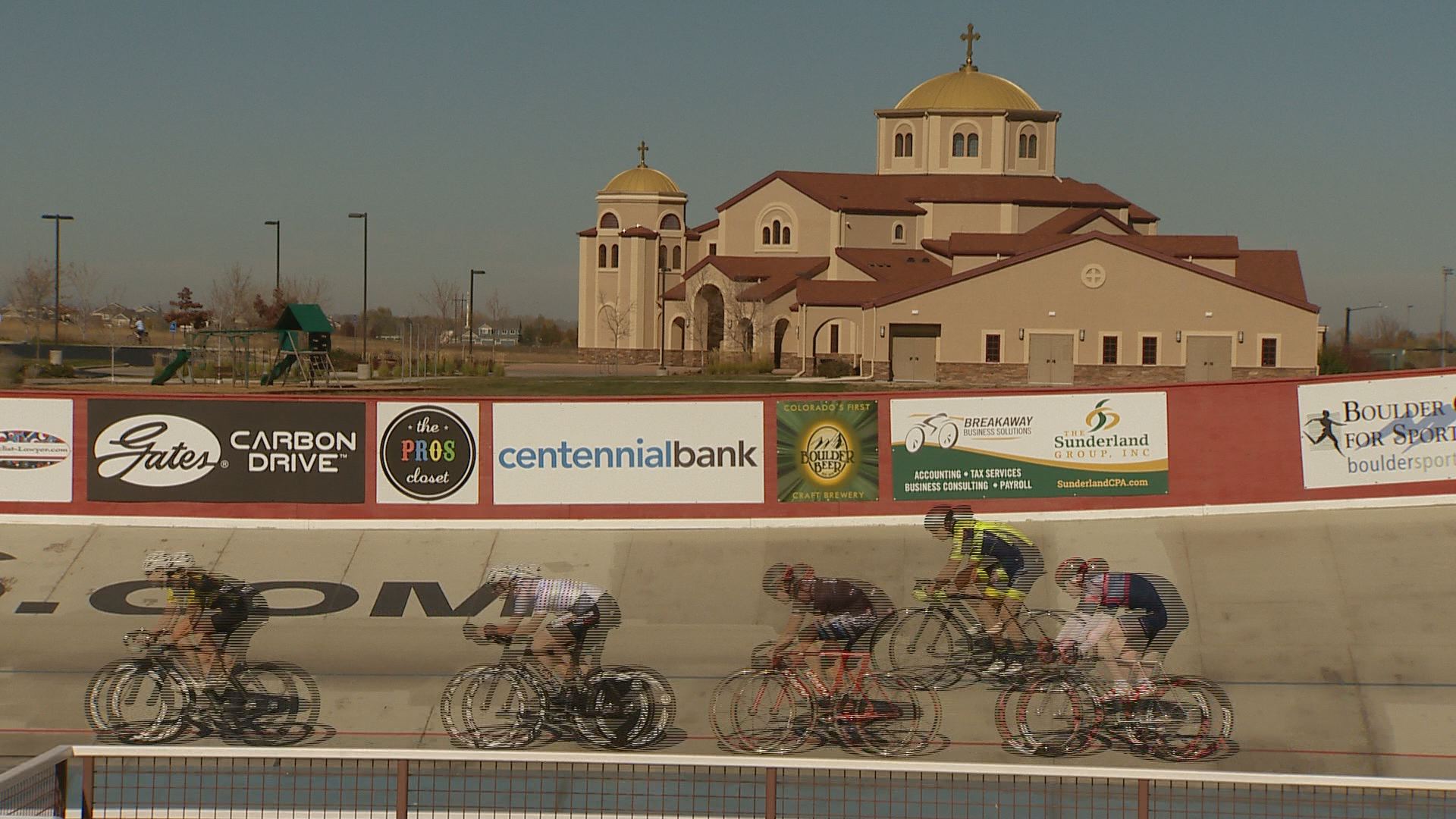 Chris Ferris is the director of the track but he is also a die-hard cyclist and teacher.
"I love the freedom, the speed, and on the track everything that slows you down is not here," said Ferris.
So why sell it after only being open for about three years?
Ferris said, "we're selling so that someone with more capitol can expand it and realize all the potential that it has."
Frank Banta says it's just time, but he plans to work at the track for a few more years.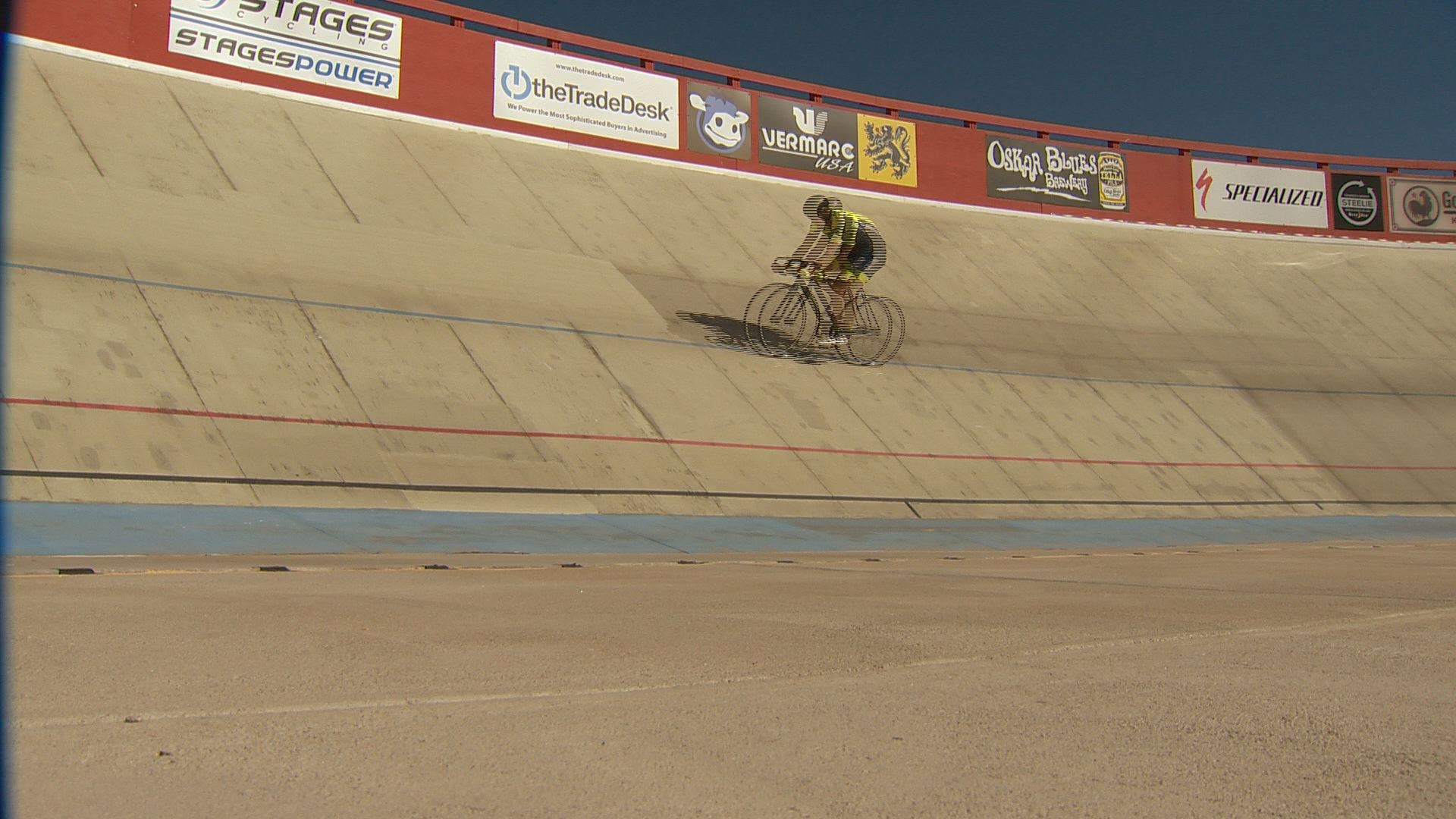 "This gives us a big window to find the right avenue for the track," Banta said.
And the right person to treasure what some have worked so hard to build.
"There is tremendous value here and we are looking for someone who sees the value," Ferris added.
There will be an event this weekend at the Velodrome to honor members who have competed around the world.
Even though the track is up for sale the director says he is already making plans for next year.