A former Navy flight surgeon stopped on I-70 Sunday to see if he could help right after a multi-car crash killed two people and injured several others.
Charlie, as he agreed to be identified, told 9NEWS a bunch of strangers didn't need him -- they had it handled as if they'd trained.
"They didn't sit in their cars and complain about the traffic," he said. "They did what was necessary and this to me is what makes me very proud of these, of my fellow citizens and what makes our country great."
Charlie said he contacted 9NEWS to make sure the numerous strangers who stopped to help Sunday got some recognition.
He said on Sunday, he and his wife were on the way to Steamboat Springs when they came upon the wreck.
"Some of the cars were smoking, I saw a lot of people running around," he said. "My wife and I -- my wife is a nurse -- we stopped. Got out and went across the median to see if we could help."
According to Colorado State Patrol, 54-year-old Jeffery Stumpf veered off the highway, crossed a large grassy median and plowed into oncoming traffic, killing the driver of the first car he hit, Jodie Stewart.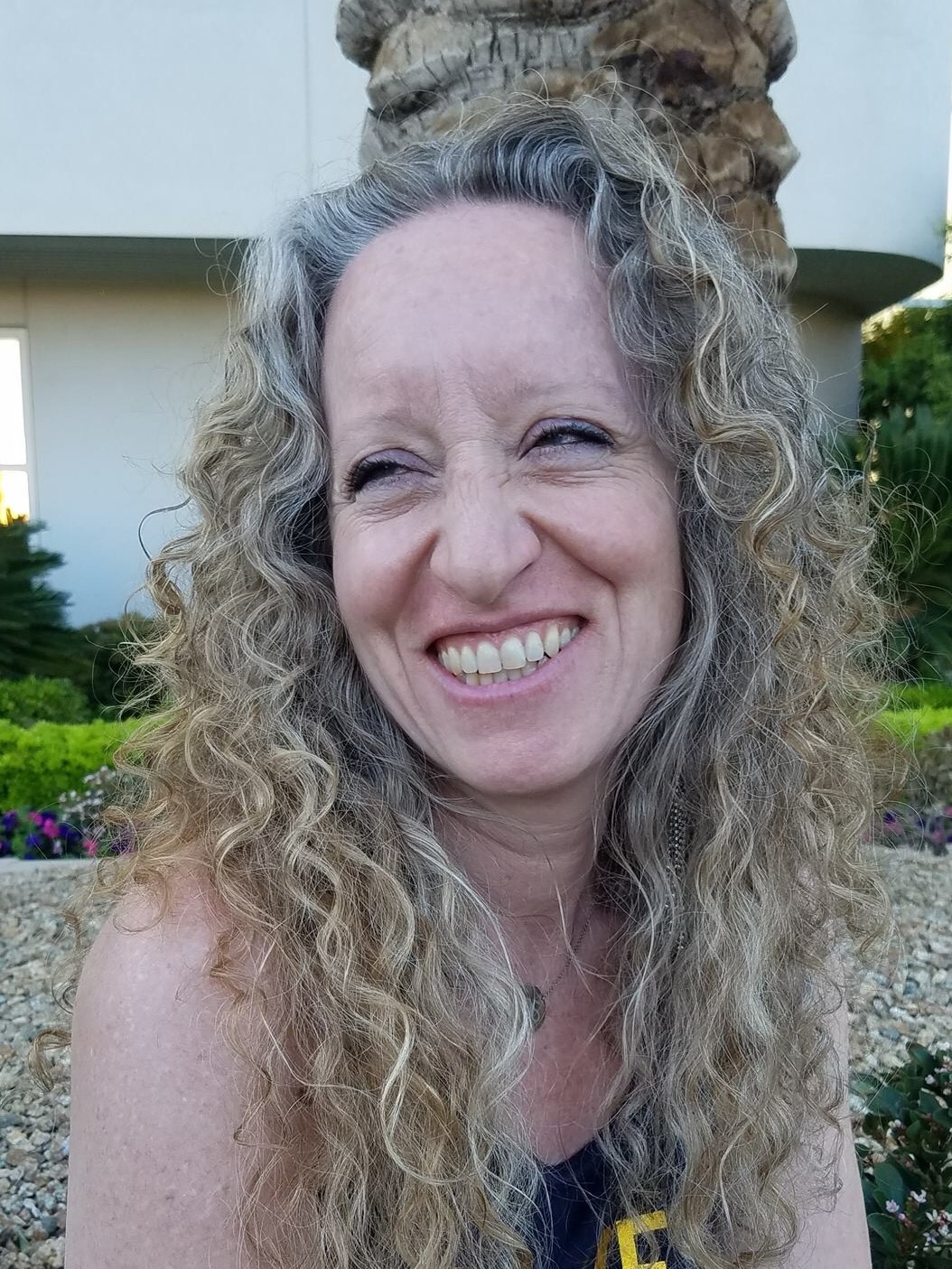 Stumpf's car would end up hitting three more vehicles. CSP said the series of collisions put six people in the hospital with various injuries.
"The first group I came to was the group that was carrying one of the victims across the highway," Charlie described of the scene. "They explained to me they were taking one of the victims away from his Jeep. He'd been ejected because there was gasoline leaking and they wanted to make sure he was safe. They laid him down and secured him. I was very impressed."
Charlie said he went across the highway to another car that was smoking.
"Somebody, another nameless stranger had brought a fire extinguisher and put out any possibility of fire there because clearly the driver was trapped," he said. "I went over to see her, indeed, she was heavily pinned in, I could get no pulse."
Charlie described seeing a third group of people tending to two young adults.
"The young man was having difficulty breathing," he said. "Some lady, I don't know who she was, again another nameless stranger that had walked up with a bottle of oxygen, she said he thought she needed some oxygen. I couldn't agree more."
The fourth car Charlie saw had a man in the driver's seat pinned.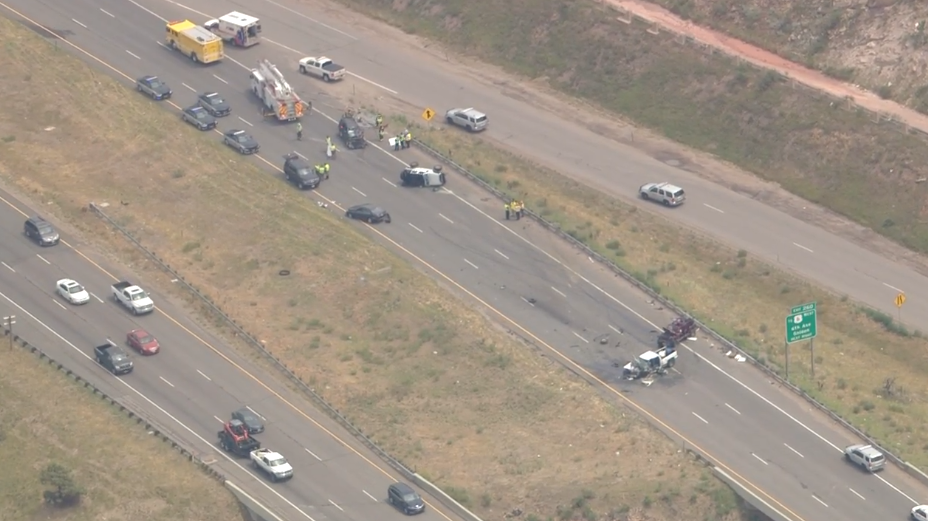 "But another stranger jumped in the back of the cab and was securing his head," Charlie said. "What really impressed me is how this group of total strangers came together as almost an organized body. I was a Navy flight surgeon, we train for this mass casualty scenarios, usually there was somebody in charge. There was nobody in charge and yet they all acted as one well-oiled team to take care of these other strangers, even some of them risking some dangers, gasoline, hot engines to make sure these other people were taken care of."
Charlie said his main reason for contacting 9NEWS is his desire to share with the community what he saw, the good of people.
"We hear so much about our country, how divisive we are, how divided we are," Charlie said. "The reason I turned to you is because here's something that shows how united we are. How willing we're [to] work together and there is no question we can cover and take care of all the issues from health care to racial issues if we just come together and work the problem. This showed me we can. I hope you really emphasize how important it is that we do that. We can change the word."
PHOTOS: Wrong-way wreck in Golden kills at least 1